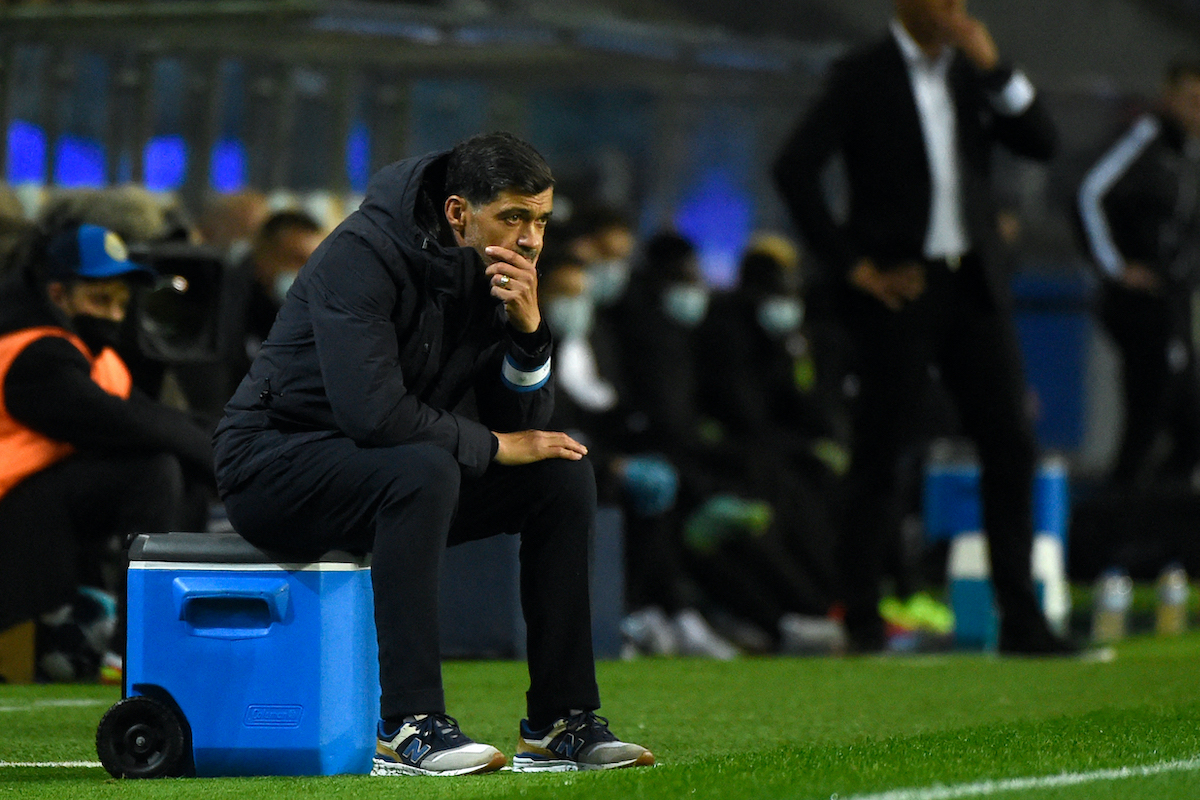 Another Transfer Window has come and gone, and once again, Lazio's supporters have been left disappointed by the lack of ambition by...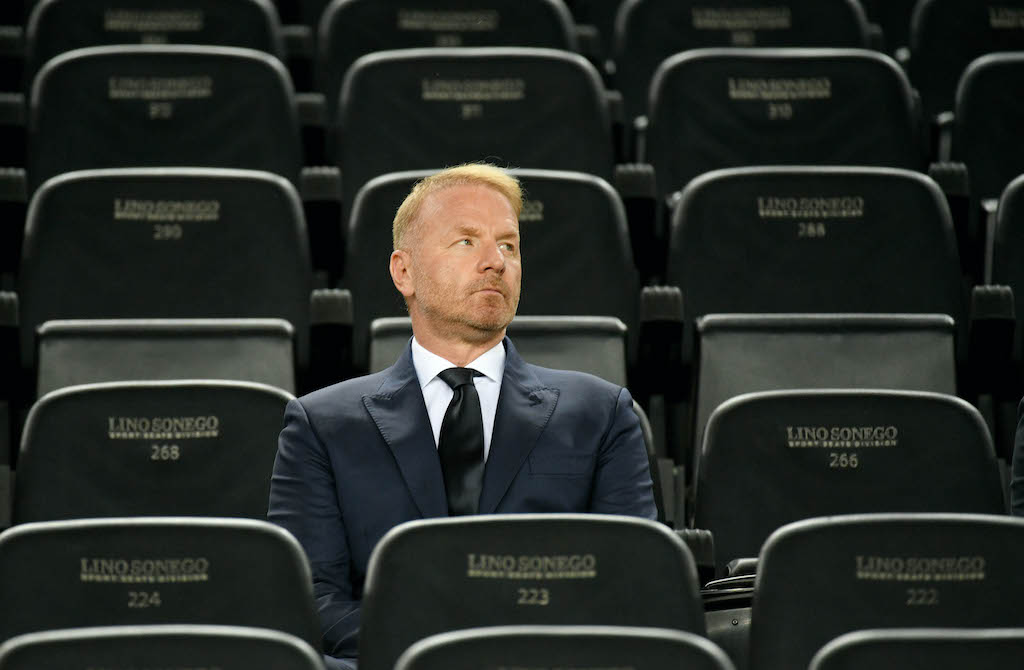 January 31st is quickly approaching and Lazio are yet to unblock their liquidity index to purchase new players. As has been the...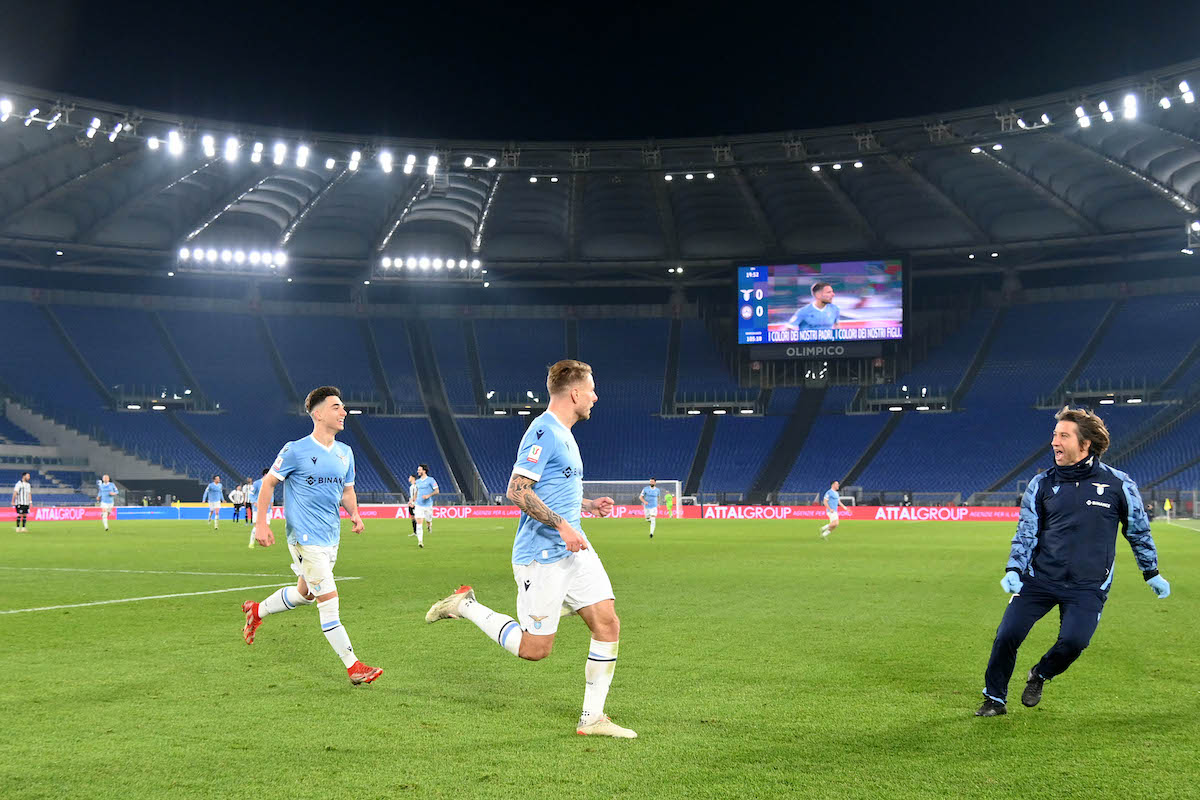 Many were probably wondering what was going on in Maurizio Sarri's head when the starting lineups for Lazio vs Udinese were announced....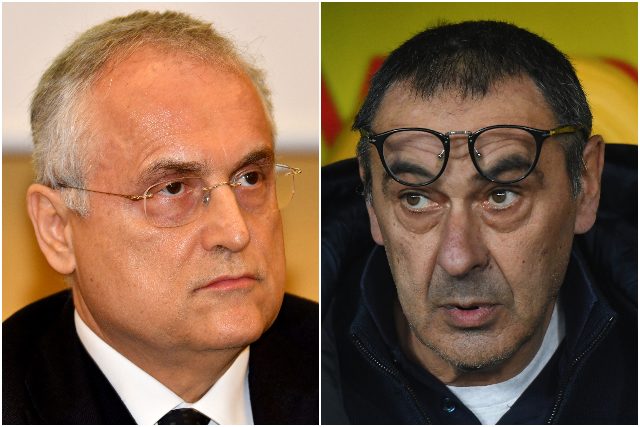 More than half of January has passed, and to this date, Lazio has only sent away players on loan, failing to sign...