October 28th, 1979 was a gloomy fall day by all accounts. A leaden grey sky threatened rain. It was also Derby day...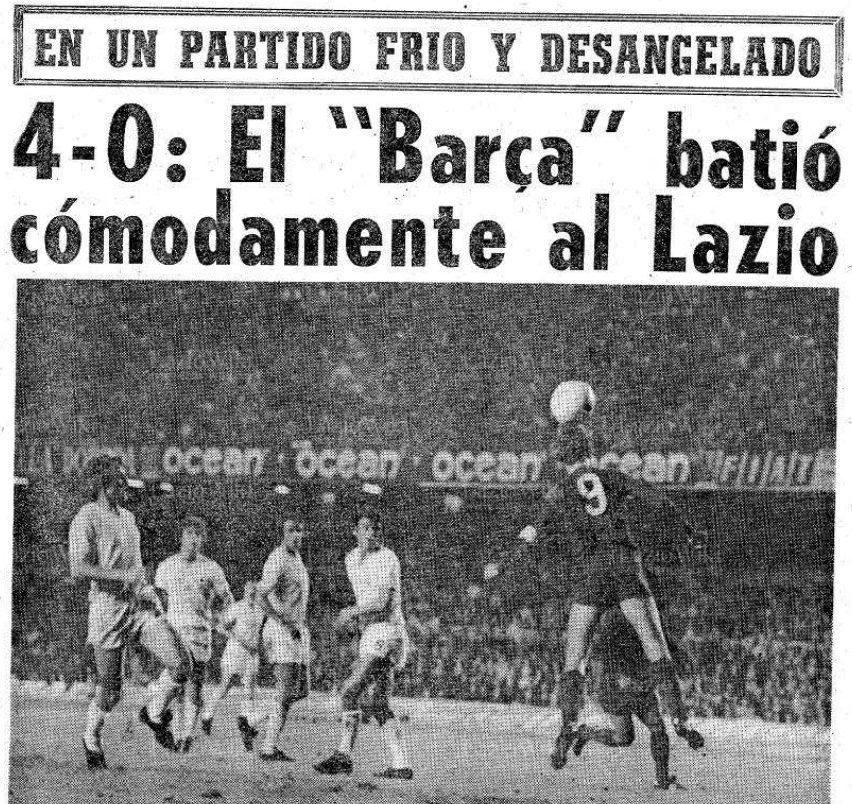 There is a growing chorus of calls from some fans to move the UEFA Champions League Final from Istanbul in 2020. Despite...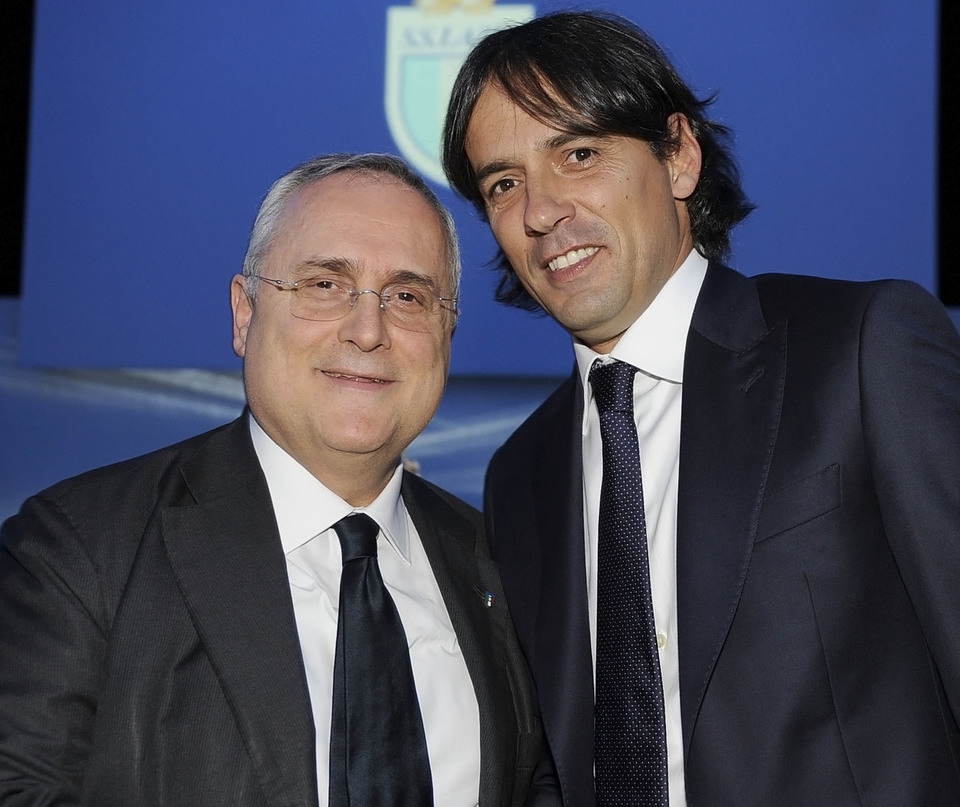 It was nice knowing some of you. I'm going to say something that in many parts of the Lazio universe will make...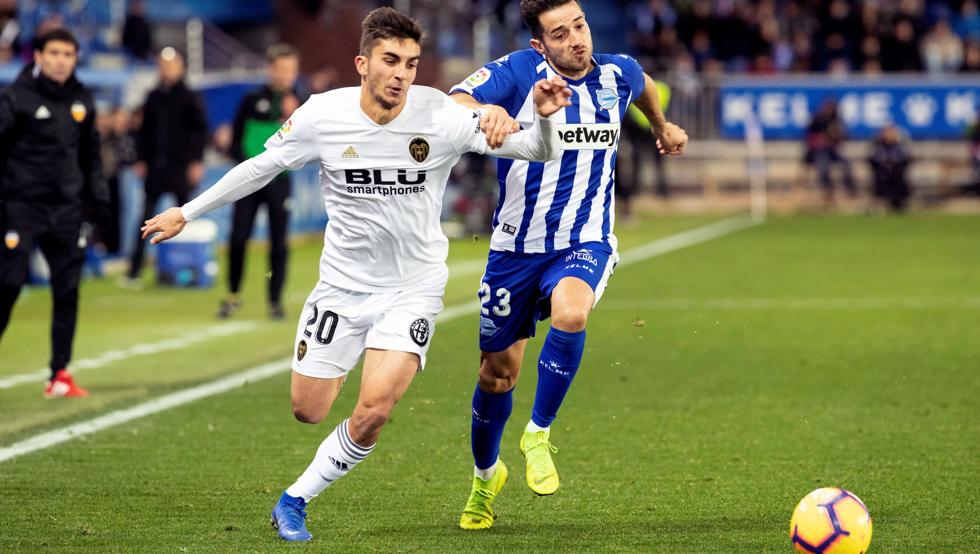 Reports from Spain suggest that Valencia have renewed their interest in Malaga winger Jony. Lazio were thought to be on the verge...