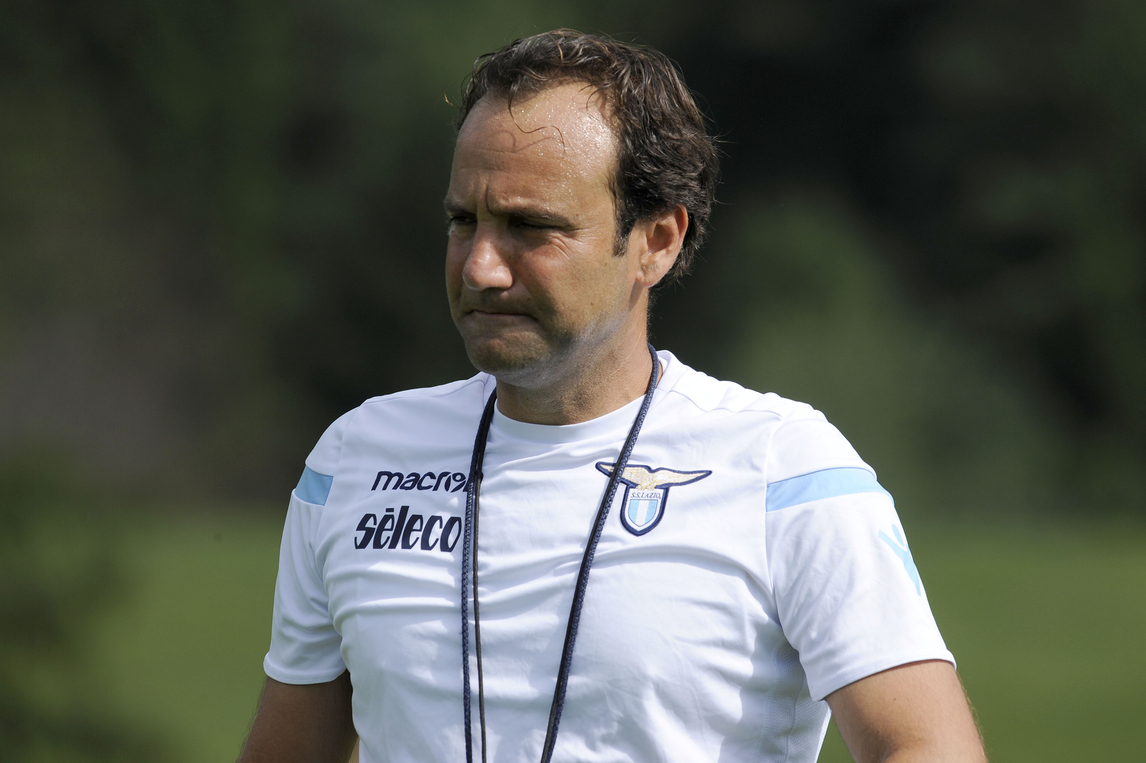 After the fourth day of training in Marienfeld, Lazio conditioning coach Fabio Ripert sat down with Lazio Style Channel to chat about...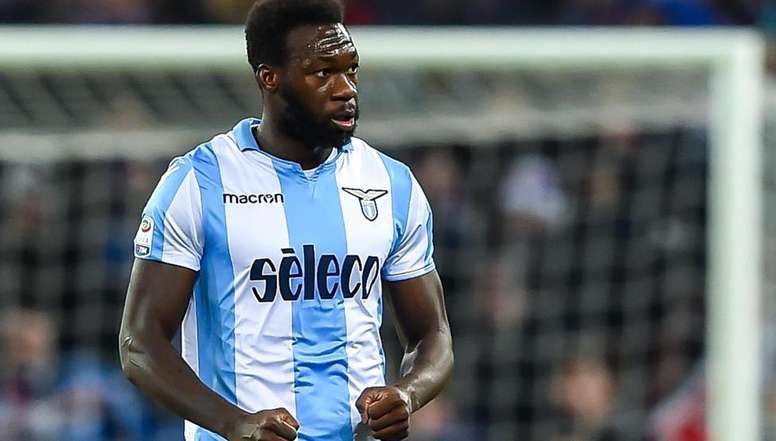 The Felipe Caicedo saga has been one of the biggest storylines of Lazio's offseason. Will they keep him or will they finally sell...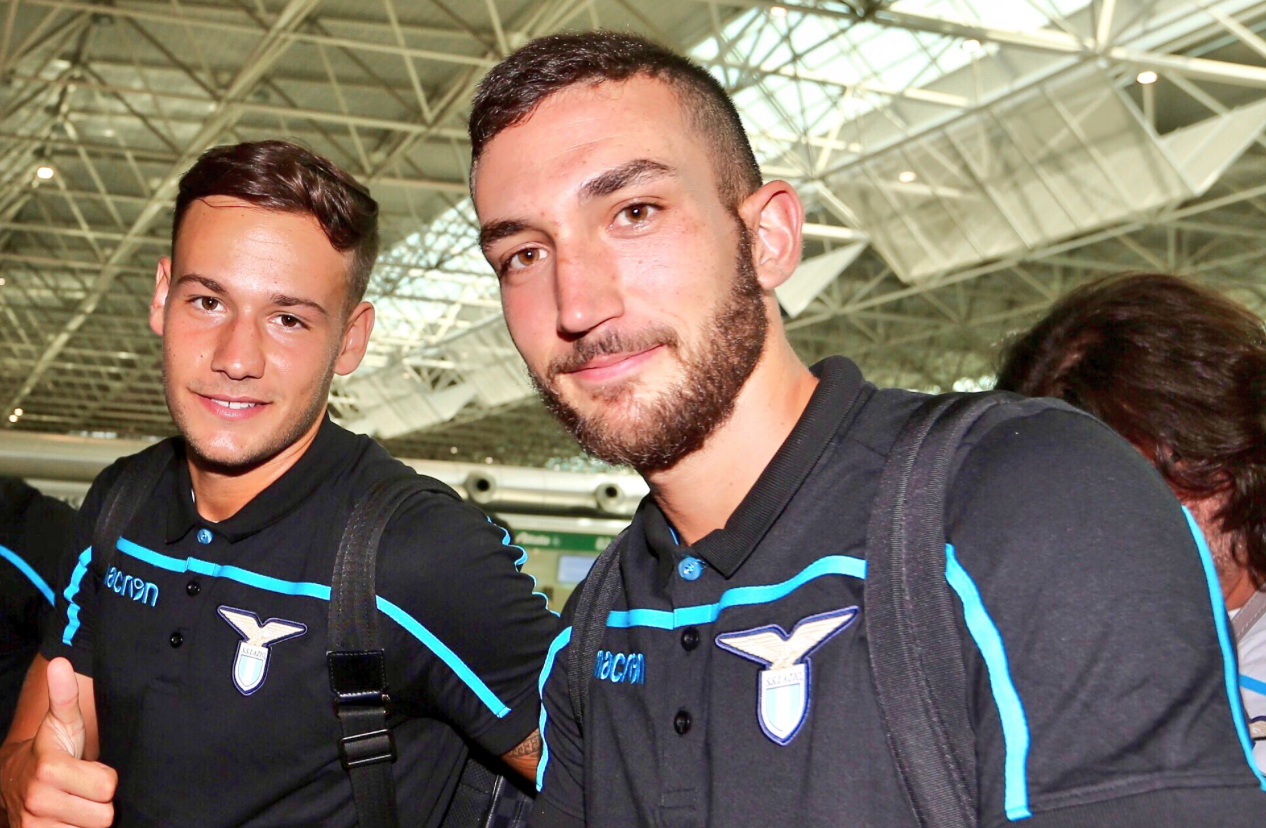 With Lazio's recent signings and players still waiting to know their fate for the upcoming season, there is a logjam at the...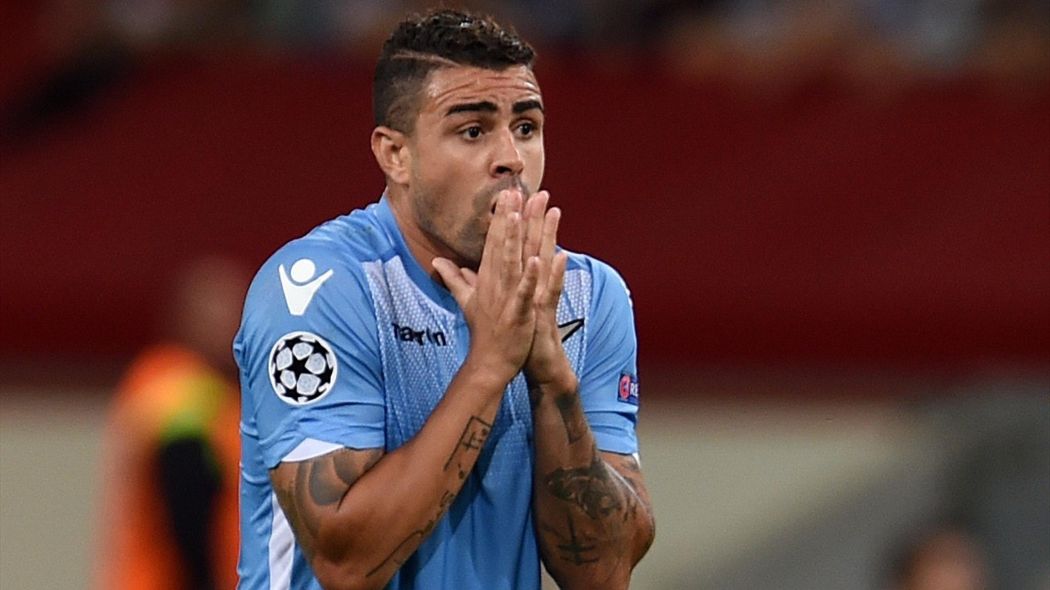 After signing many new players this offseason, Lazio needs to start unloading those who are not part of Inzaghi's future plans. Brazilian...