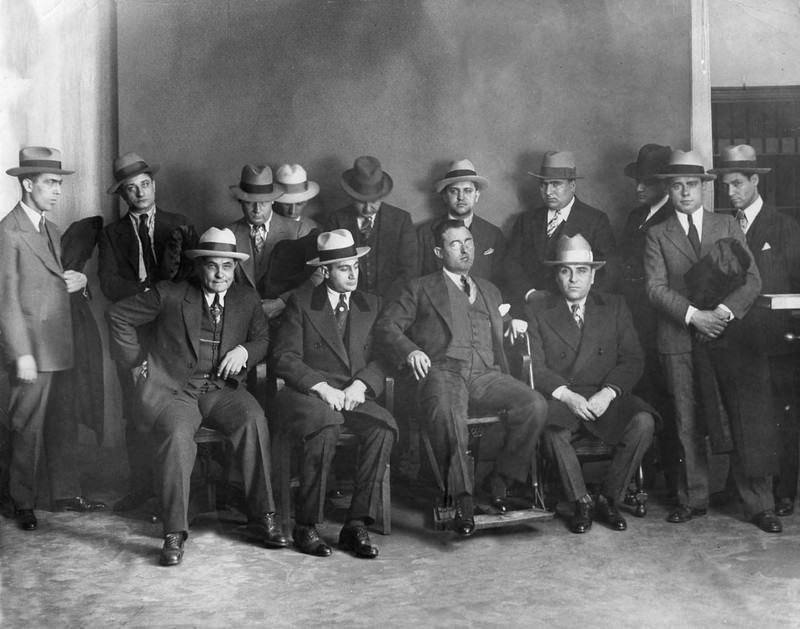 The days of the refined Mafiosi gentlemen who wore suits and ties have slowly changed their colours through the decades and have...
33,021 excitable, nervous, but passionate fans from Spain and Italy gathered in a slightly dreary Villa Park for the 1998/99 UEFA Cup...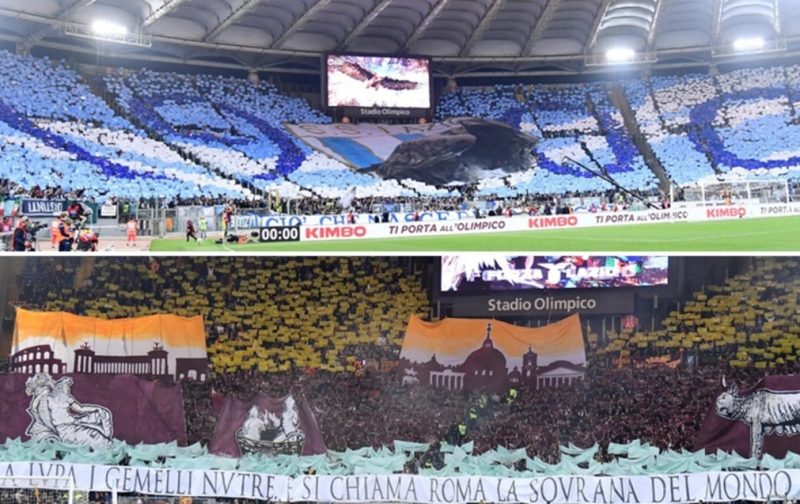 1778. You would have to back almost three centuries to find the origin of the word 'Derby'. Edward Smith-Stanley was the aristocrat...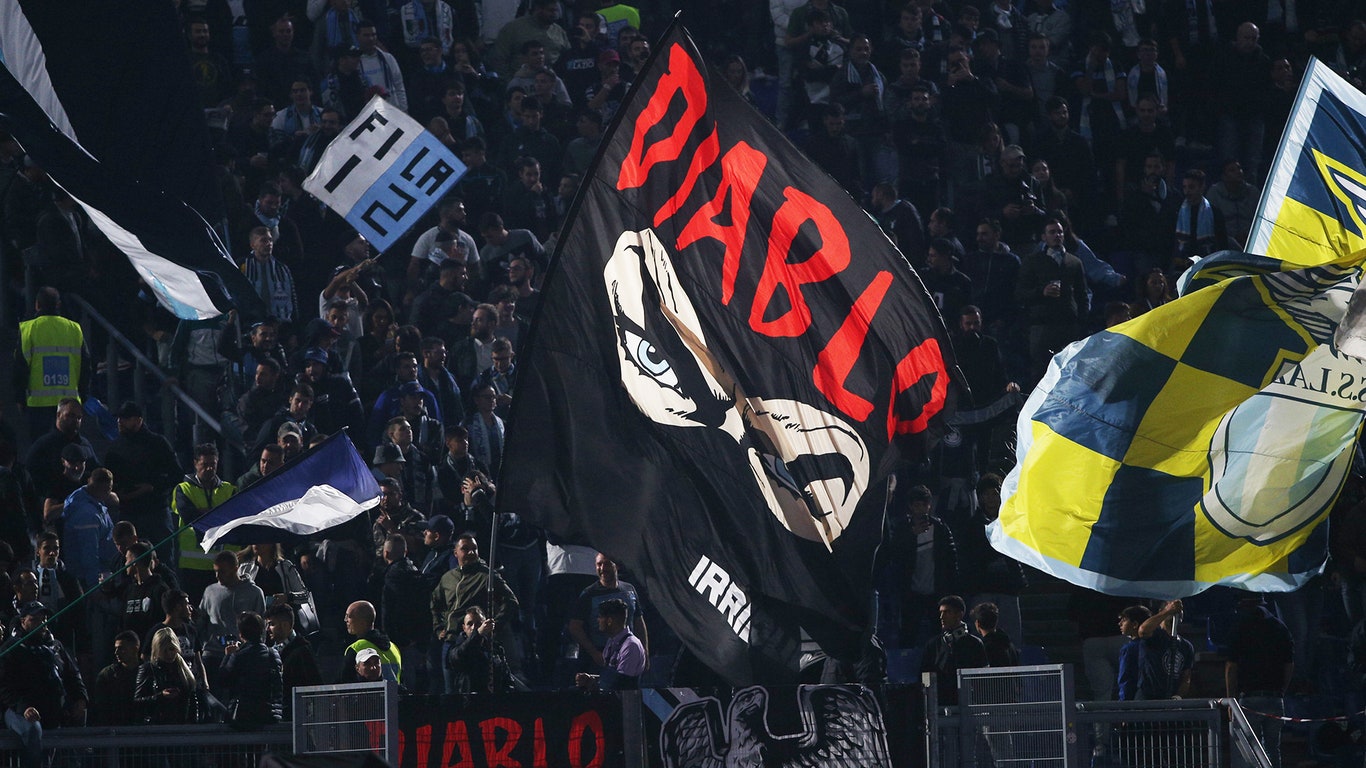 The eyes, Chico, they never lie. The eyes are what first associated the fearsome leader of the Lazio Ultras, Fabrizio Piscitelli, with...