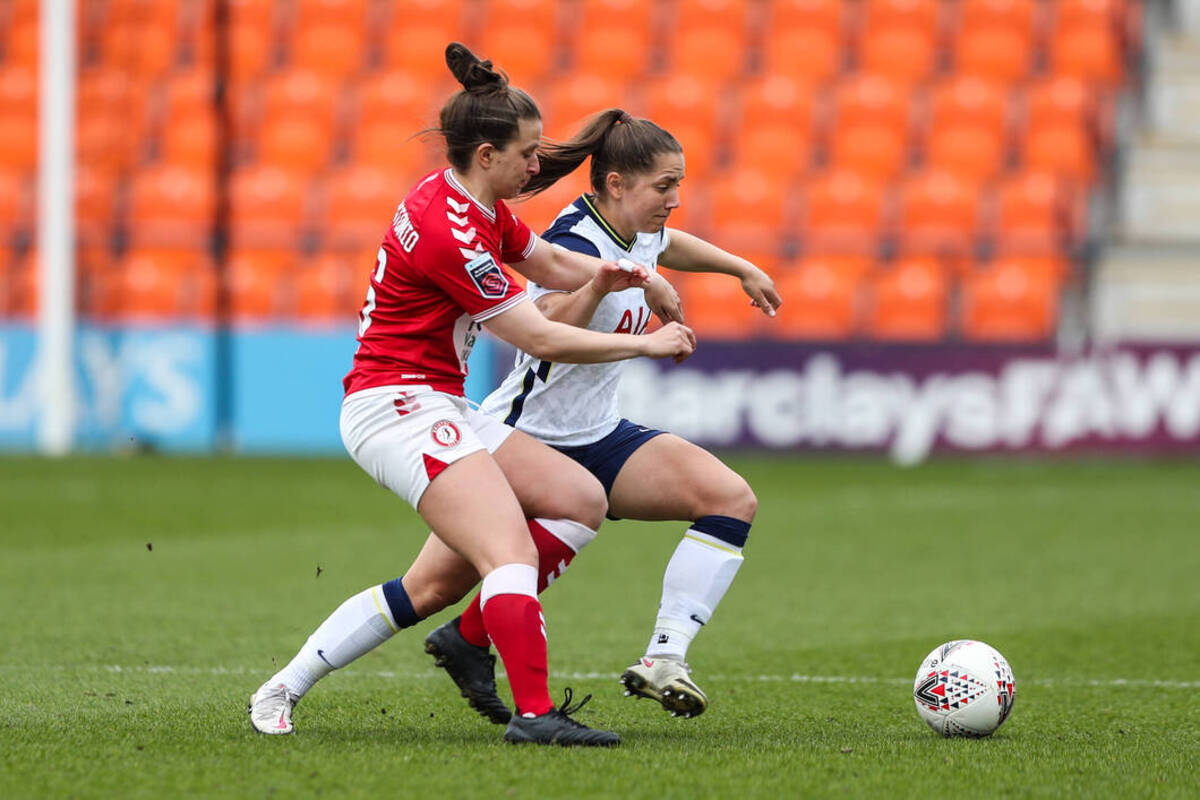 Following its promotion to Serie A, Lazio Women is well continuing to prepare for the upcoming new season. As noted by the...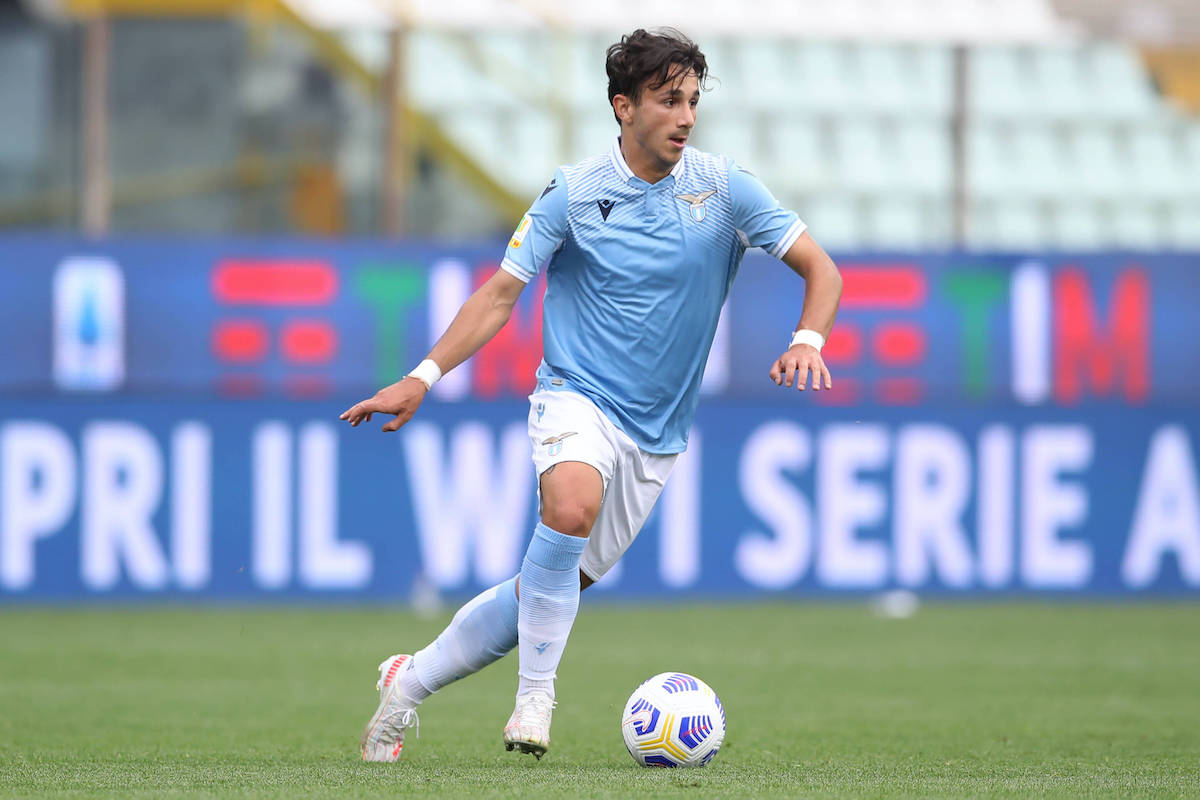 Serie B side Chievo Verona is showing an early interest in current Lazio prospect Andrea Marino, according to a report from the...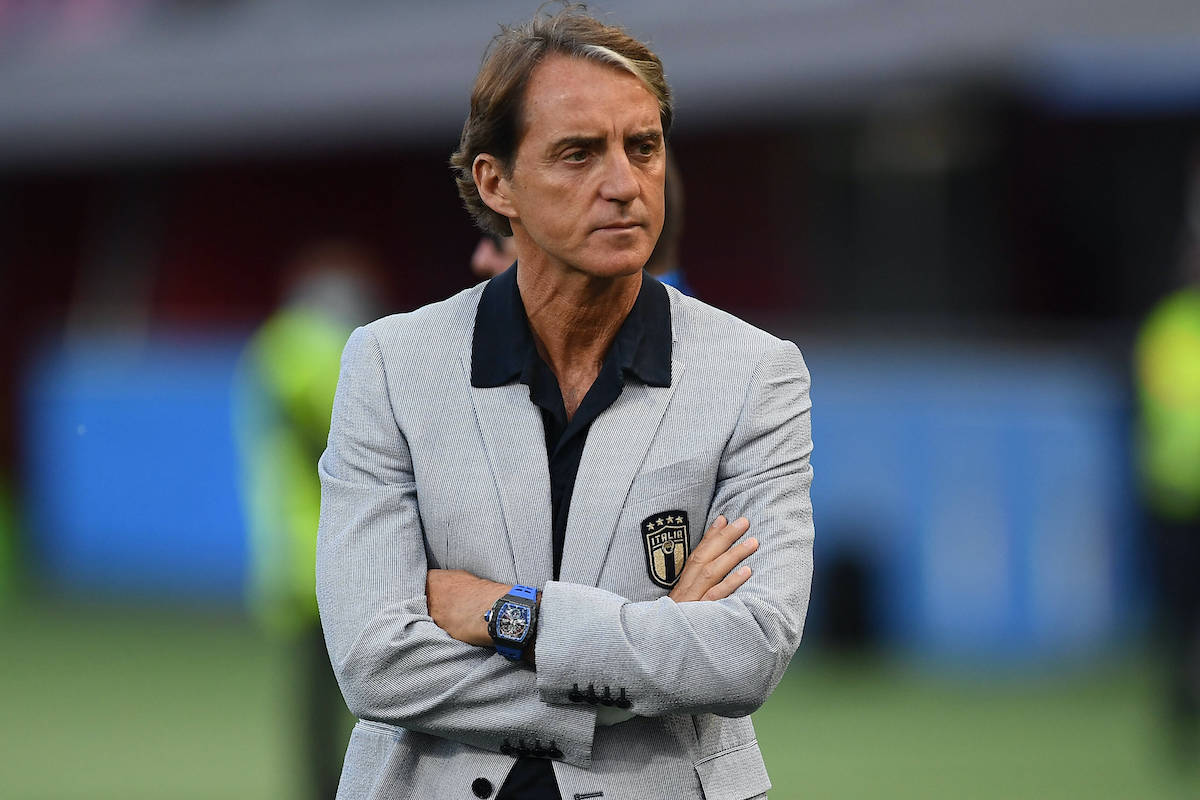 The Italian national team is set for a major Euro 2020 knockout stage clash as it will be taking on Belgium in...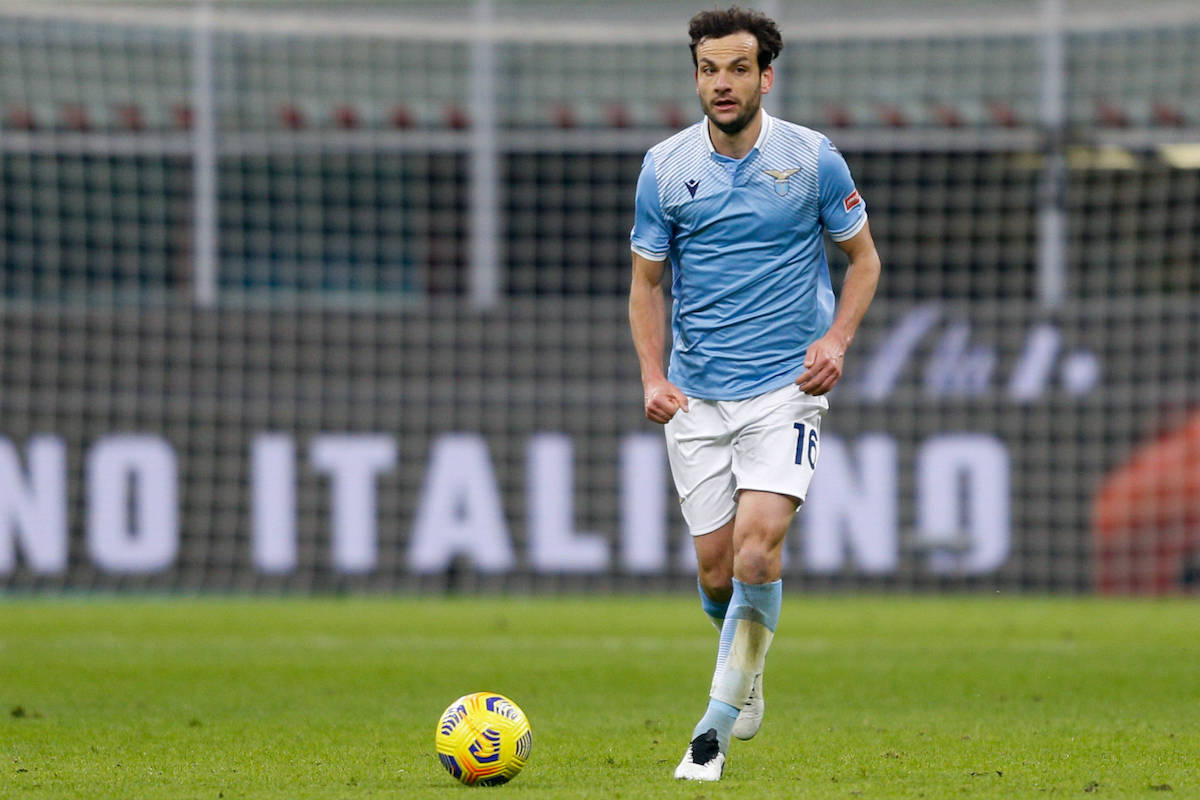 Marco Parolo's time with Lazio has officially come to an end. As of July 1, Parolo is out of a contract as...