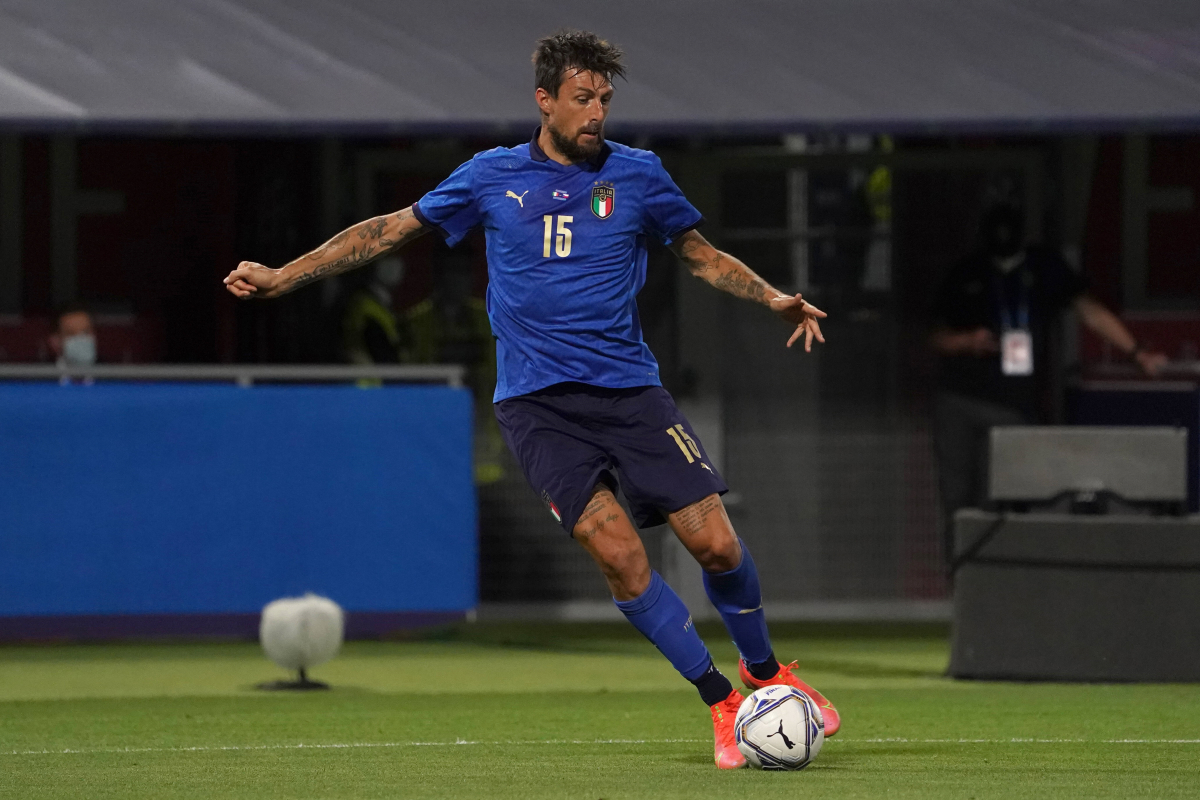 Italian national team manager Roberto Mancini is currently facing a notable injury dilemma. Juventus defender Giorgio Chiellini has been out of action...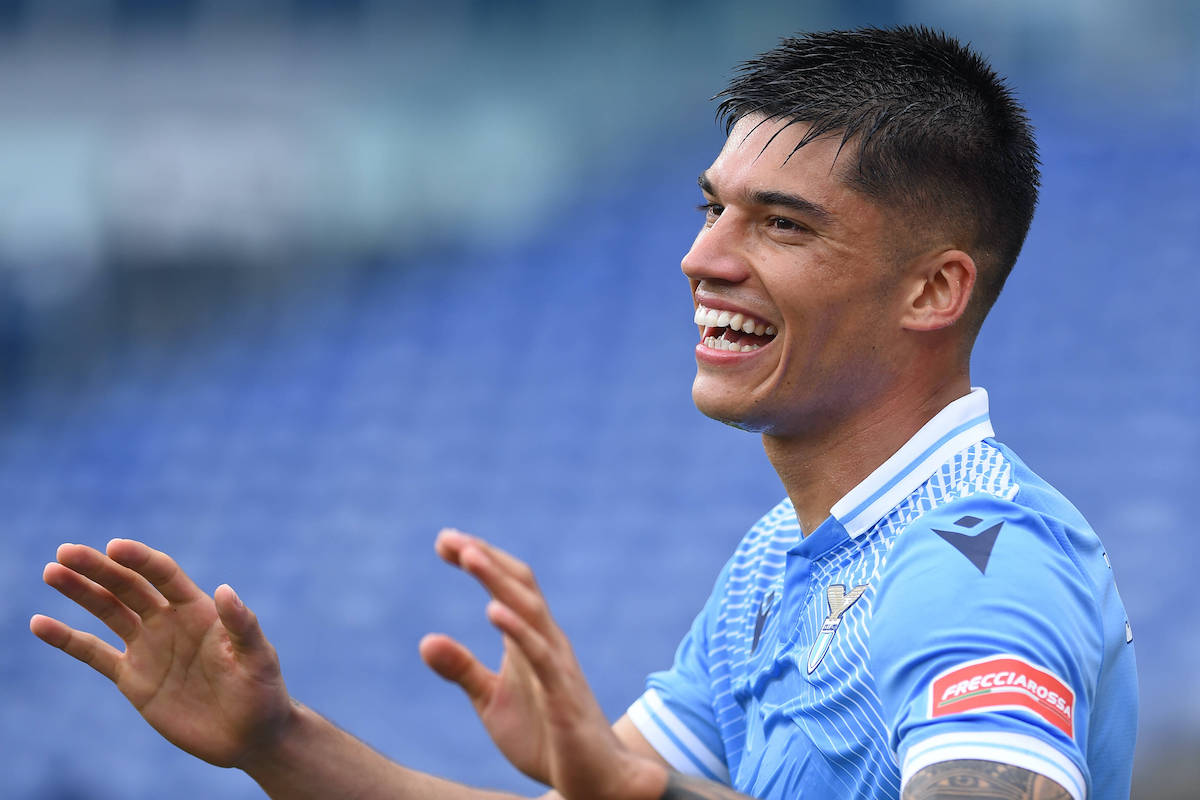 Lazio forward Joaquin Correa is expected to be in for a hectic summer transfer window. Lazio club officials are reportedly well open...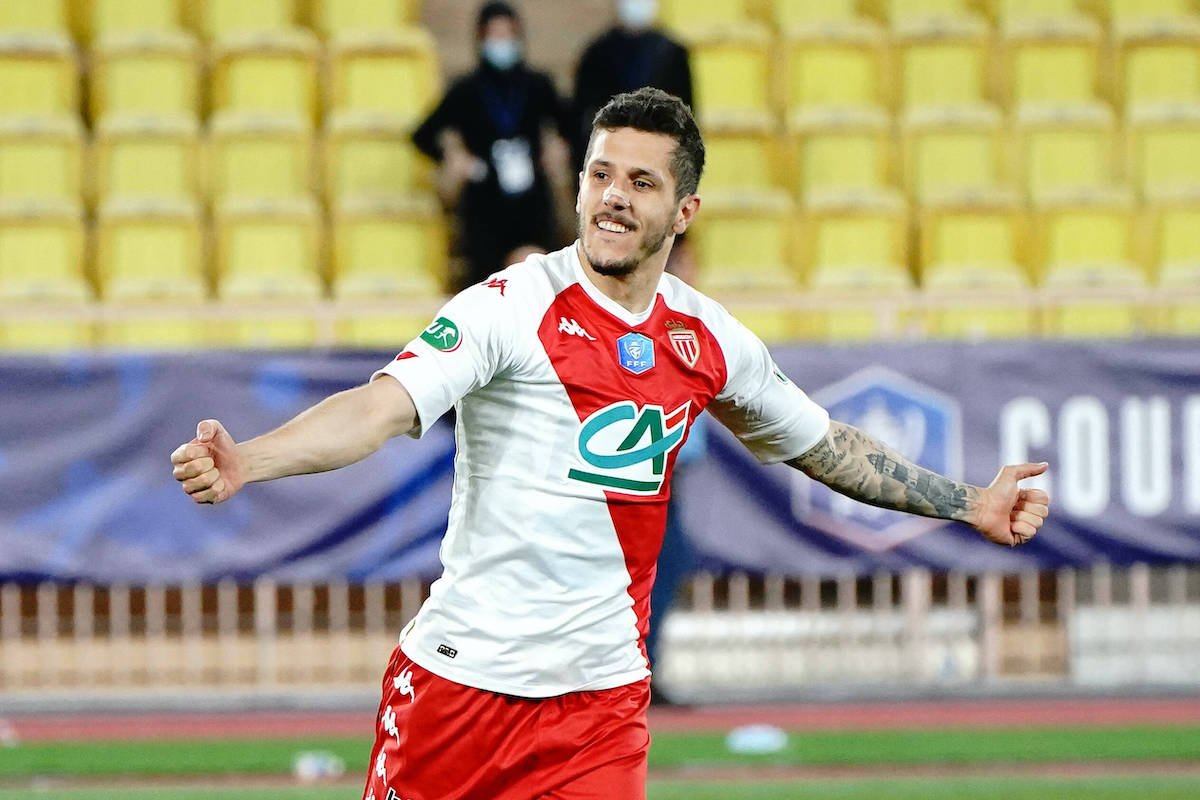 Soon-to-be former AS Monaco forward Stevan Jovetic was among the early attacking talents that were linked with a possible move to Lazio....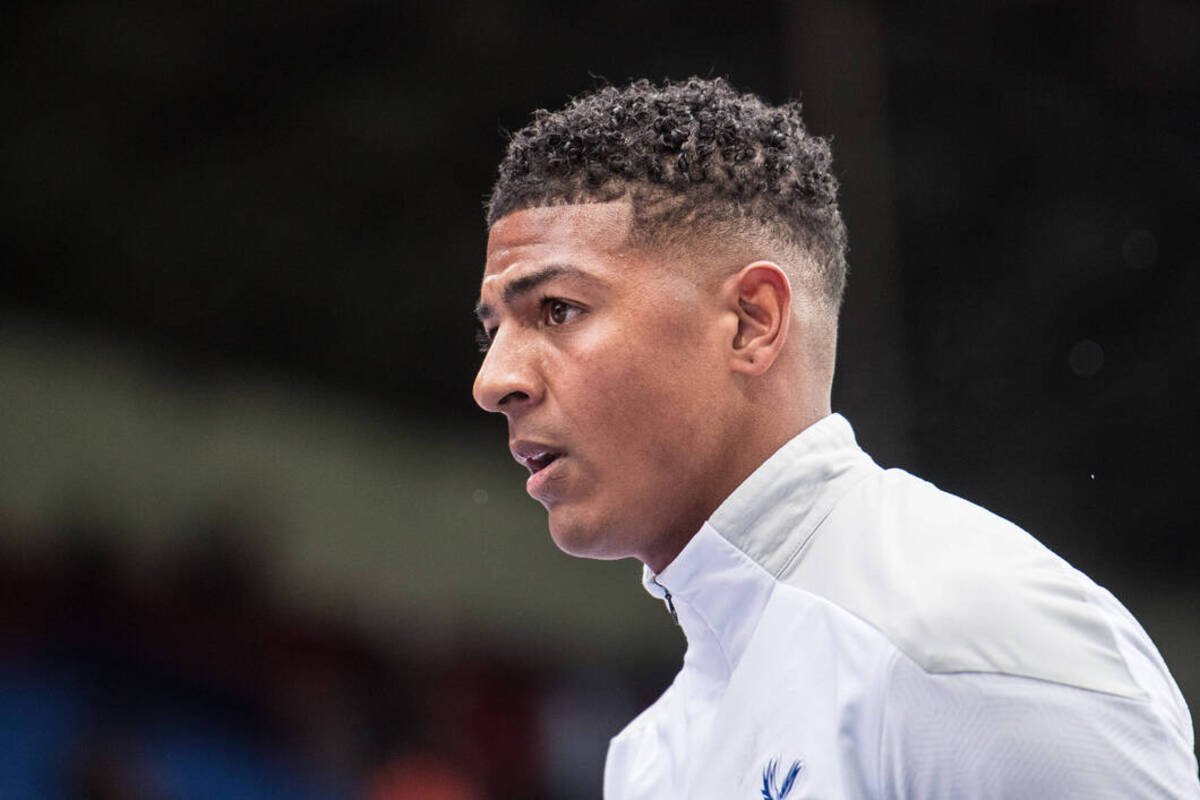 Lazio is working overtime to bolster its depth at multiple positions, including at left-back. Lazio has been primarily linked with two players...