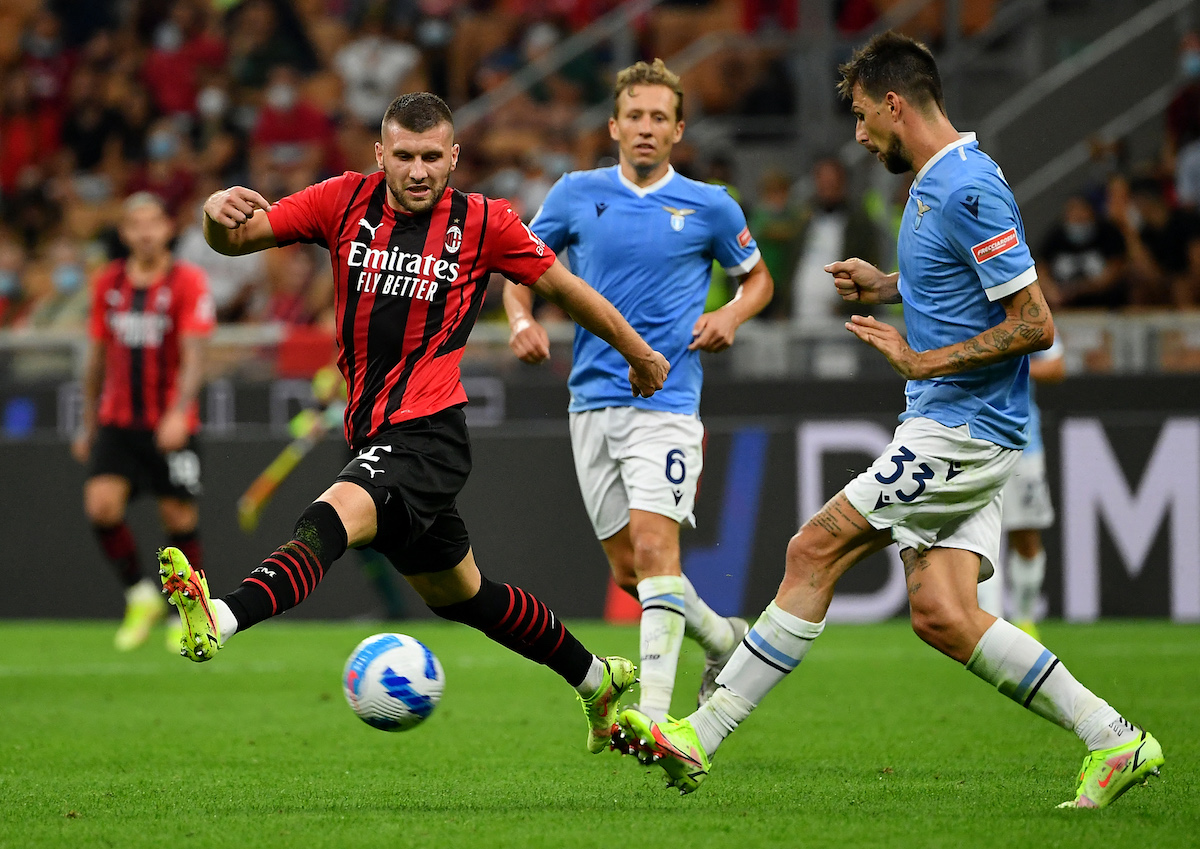 On Sunday, Lazio will face a daunting challenge when league-leading Milan comes to Rome. Stefano Pioli's side, unbeaten since January, runs a...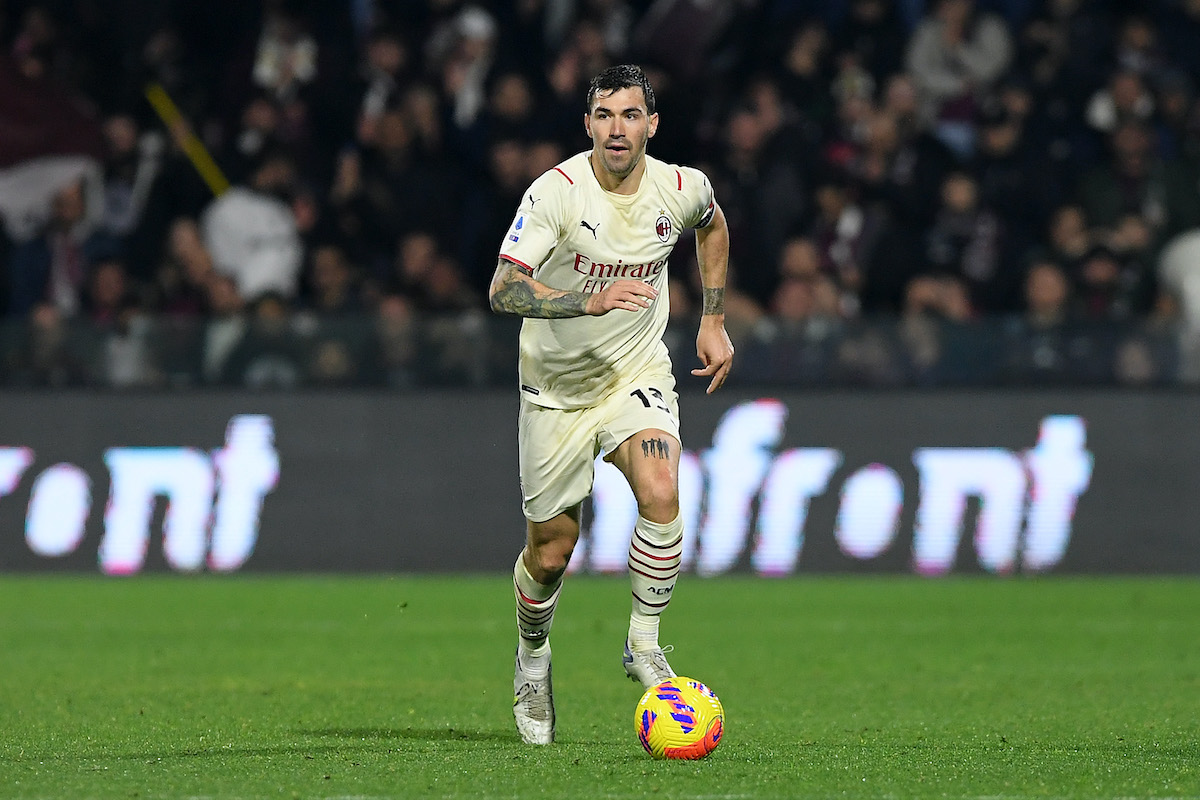 Lazio, needing to retool their defense next season, have set their sights on Milan centre-back Alessio Romagnoli. The 27-year-old has fallen out...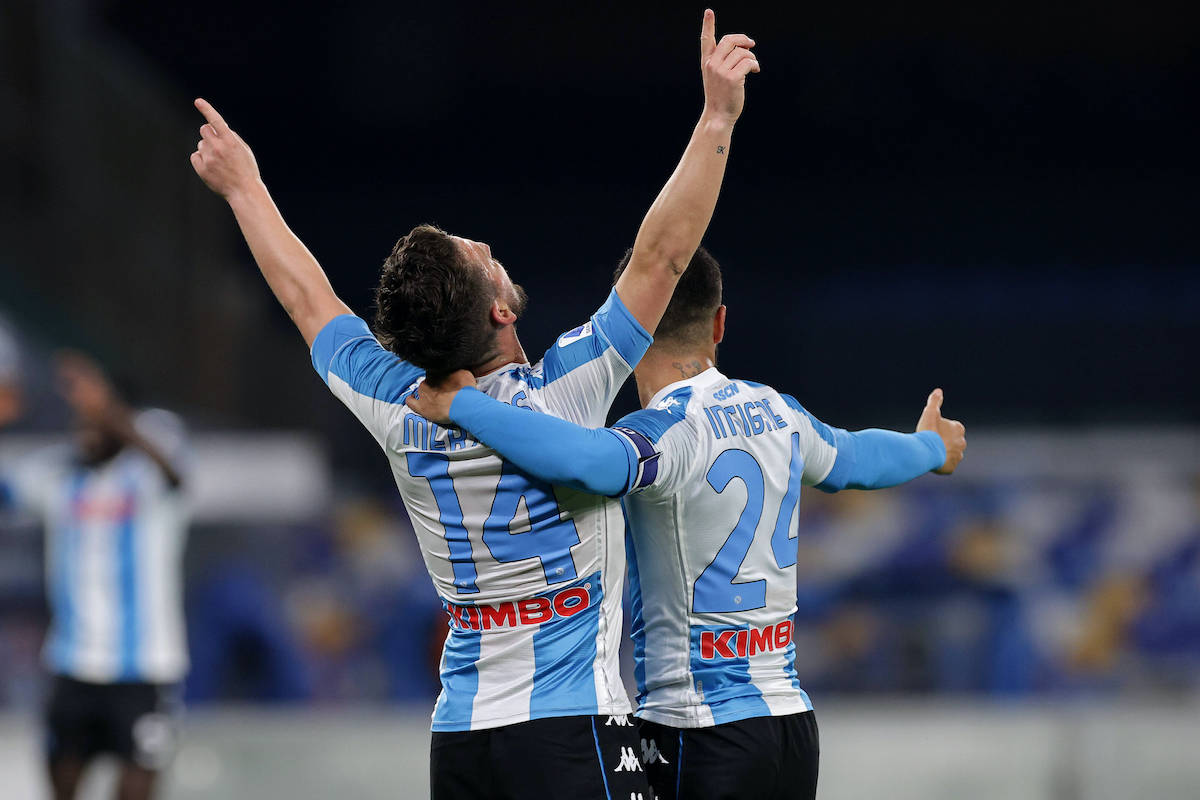 On 27 .02 .2022, Lazio will square off with Napoli in a monumental clash between third and sixth. With Fiorentina close behind...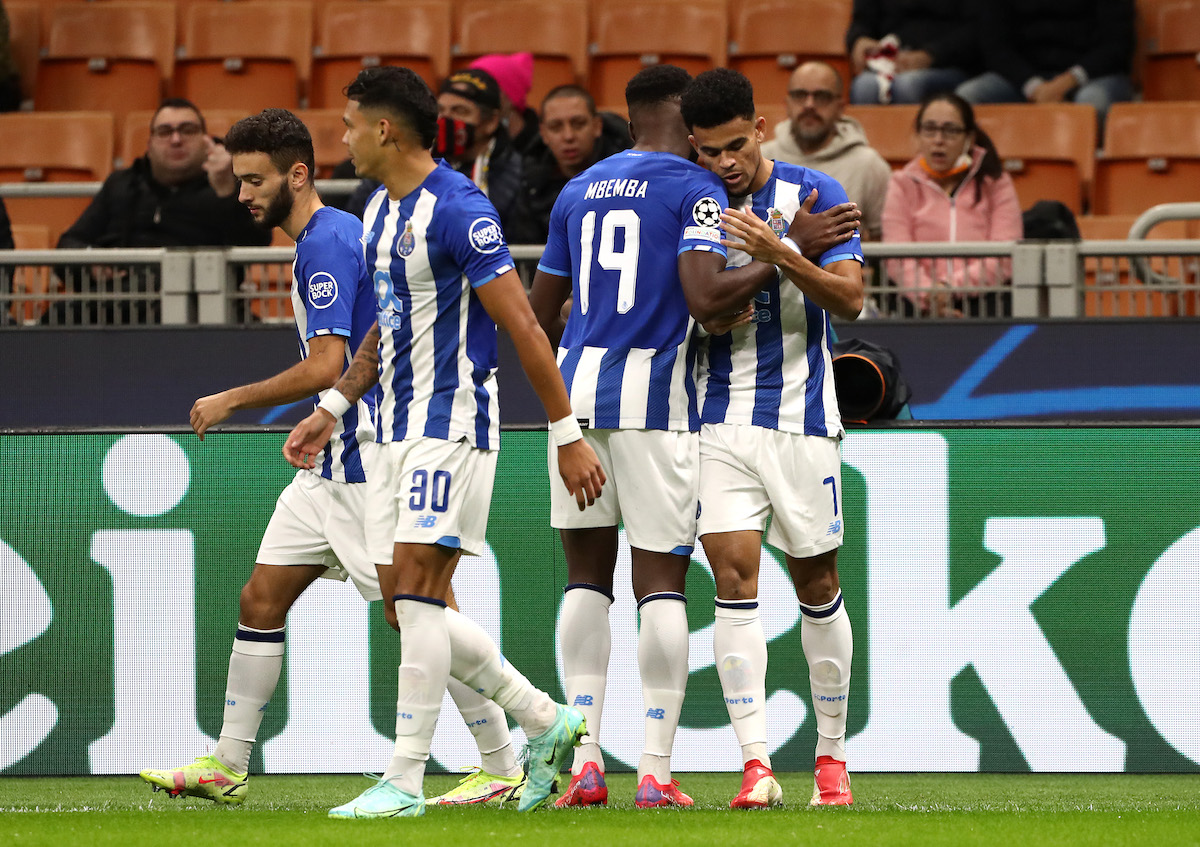 For their Round of 16 matchup in the UEFA Europa League, Lazio were fortunate to draw one of the easier transfers from...