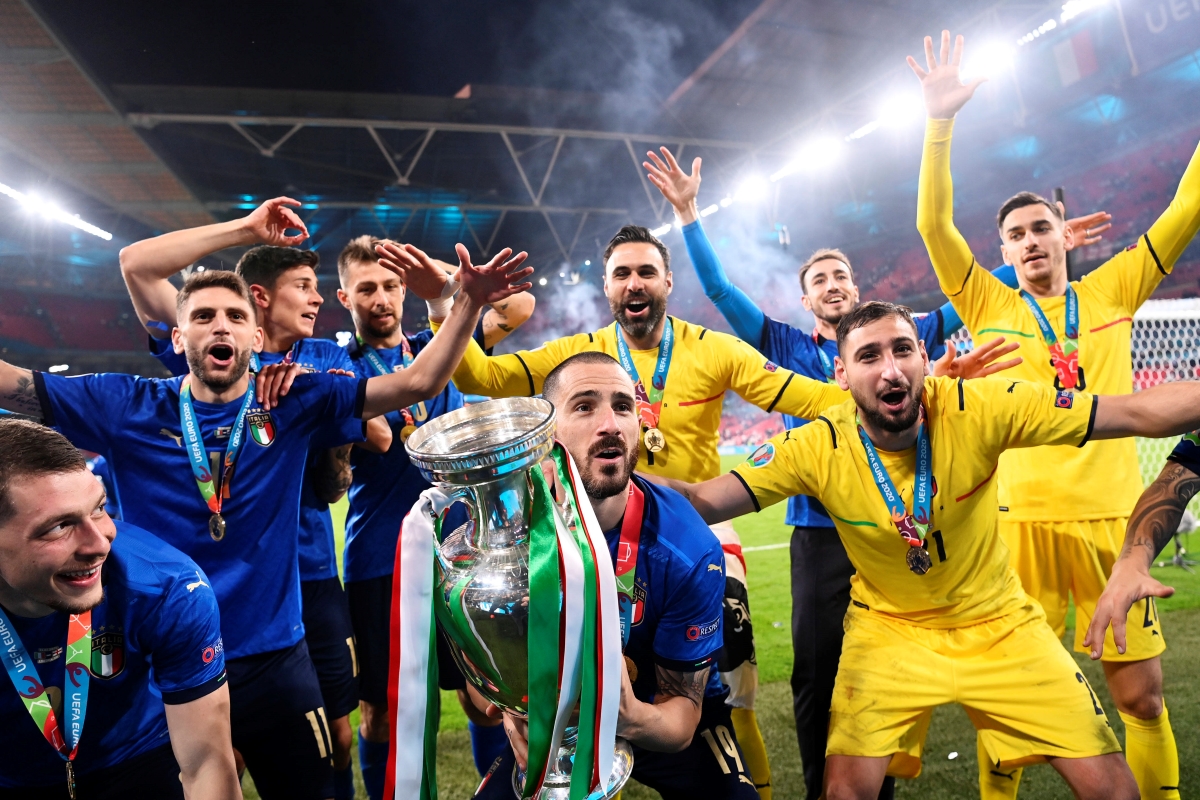 The long wait finally came to end for Italy as they defeated England 3-2 at Wembley Stadium in a shootout and won...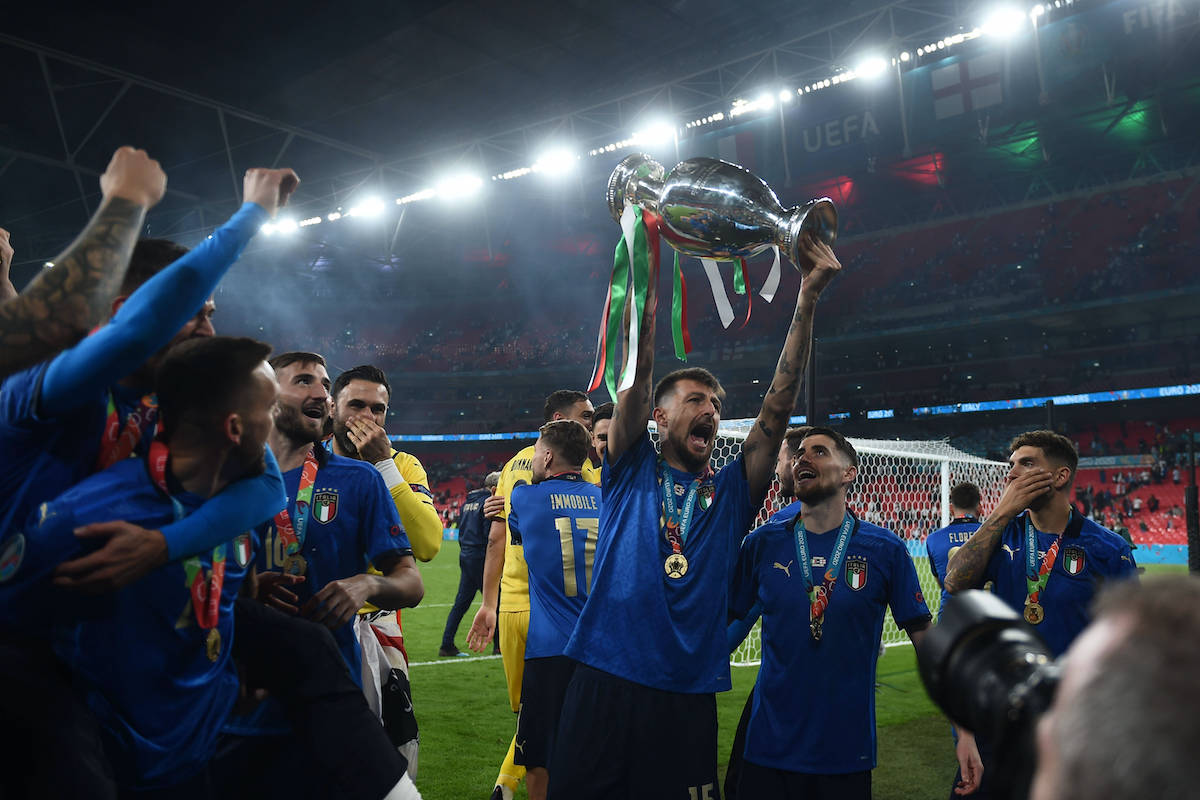 Lazio defender Francesco Acerbi celebrated Italy's Euro 2020 triumph over England this morning. As seen in a post on Acerbi's Instagram page earlier...
Ciro Immobile and Francesco Acerbi's Euro 2020 success with Italy makes them the first Lazio players to win a European Championship. As...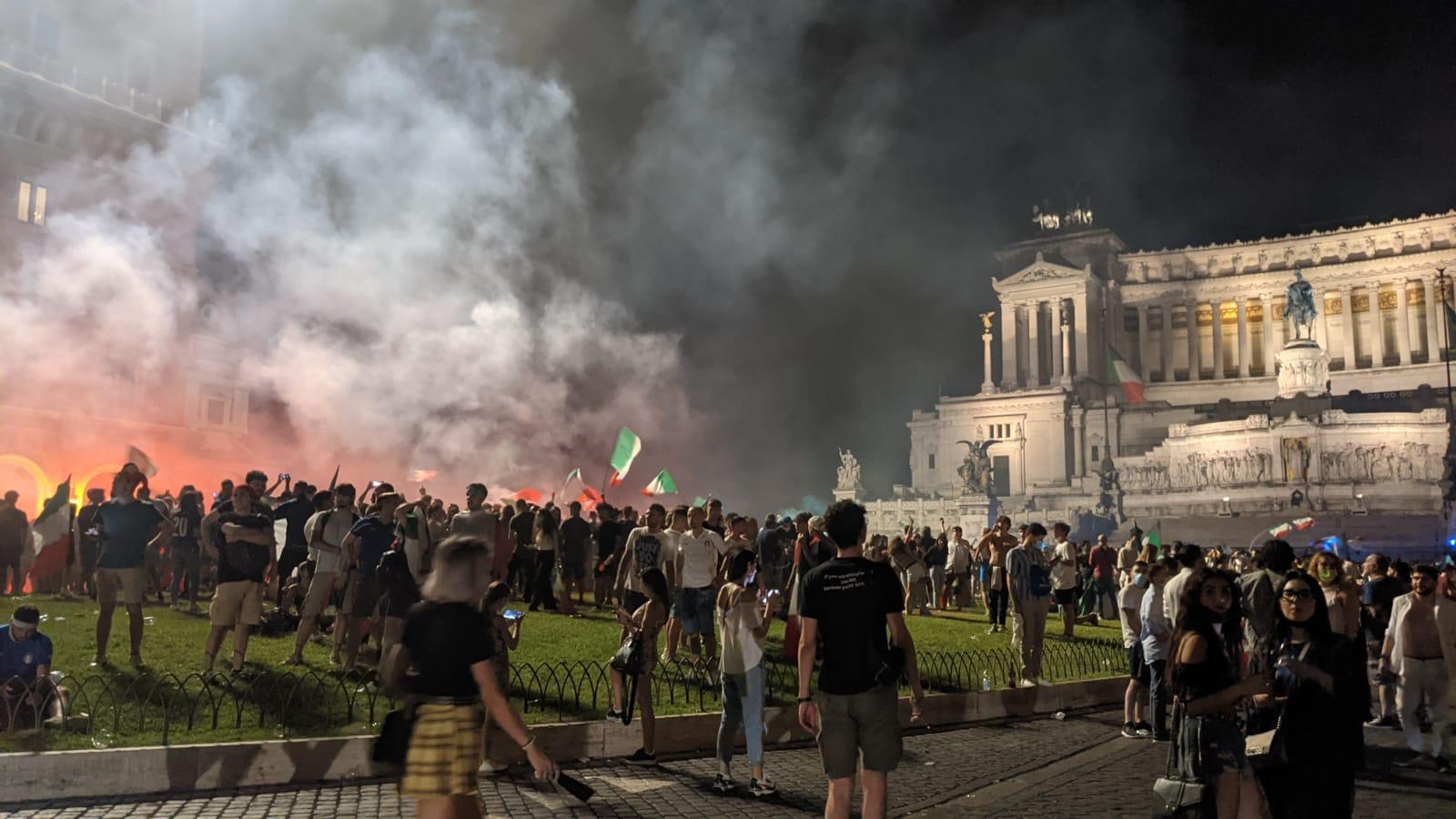 There were scenes of jubilation in Rome last night following Italy's Euro 2020 victory over England. As seen in a post on...