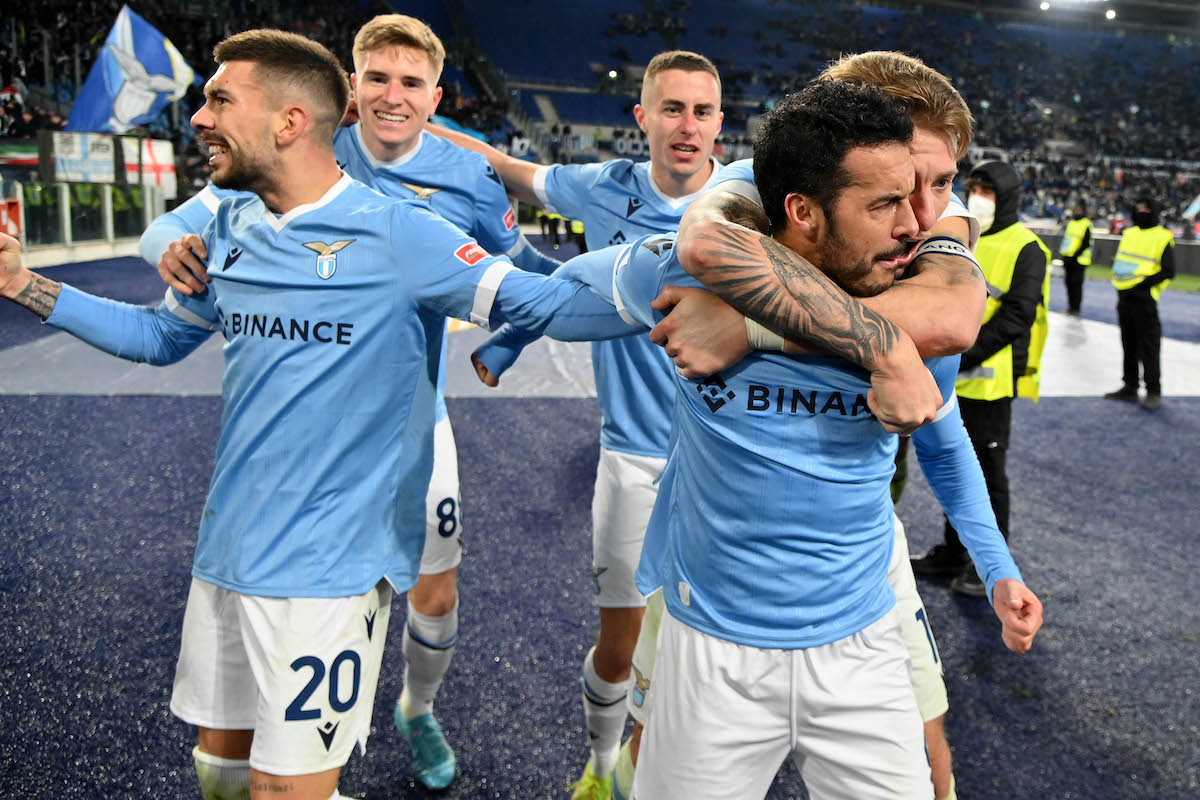 Lazio had one of the worst January Transfer Windows in Serie A but now they're one of the most in-form teams, another...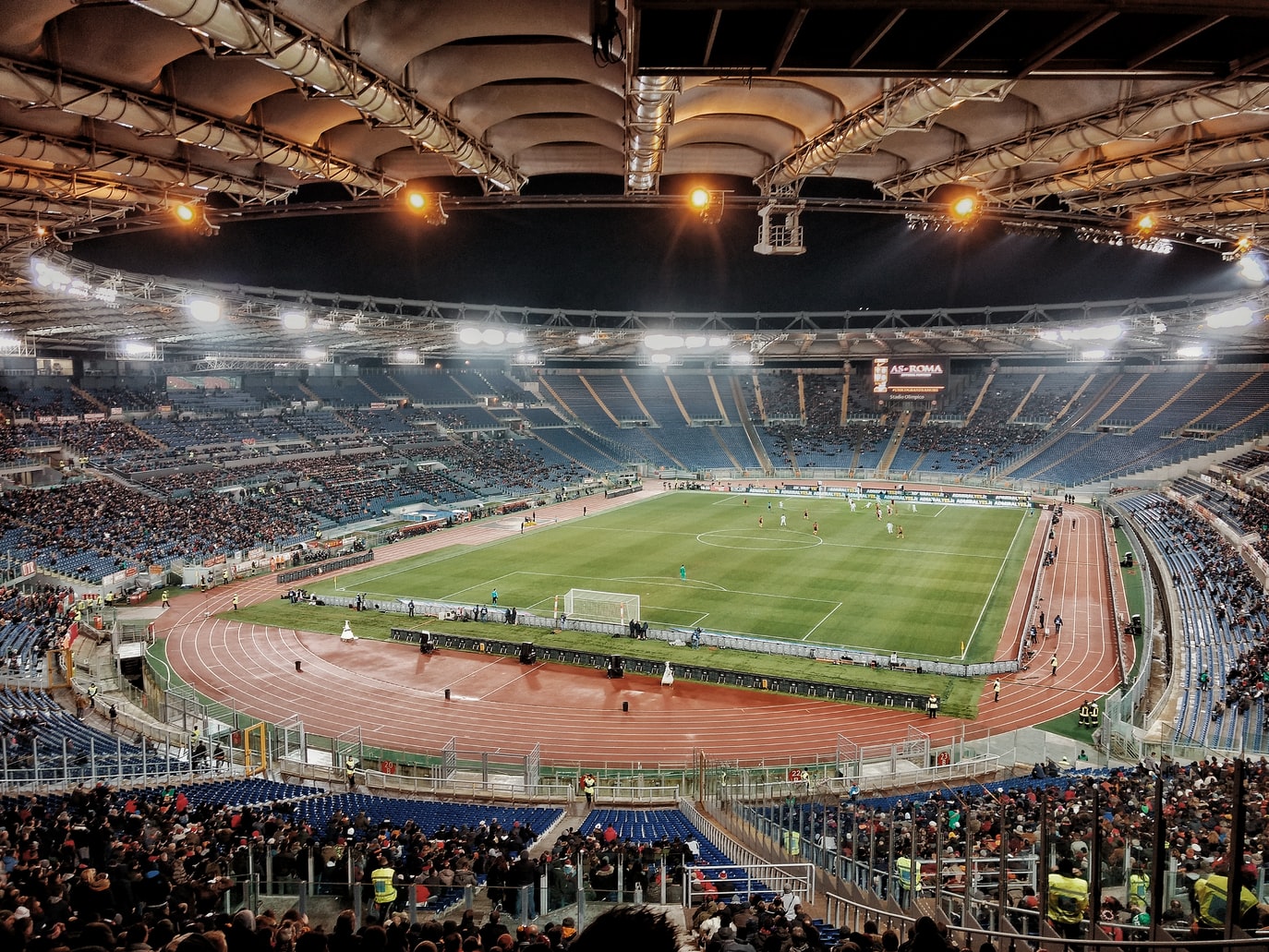 It looks set to be a big summer on the sky blue side of the Stadio Olimpico, with as many as six...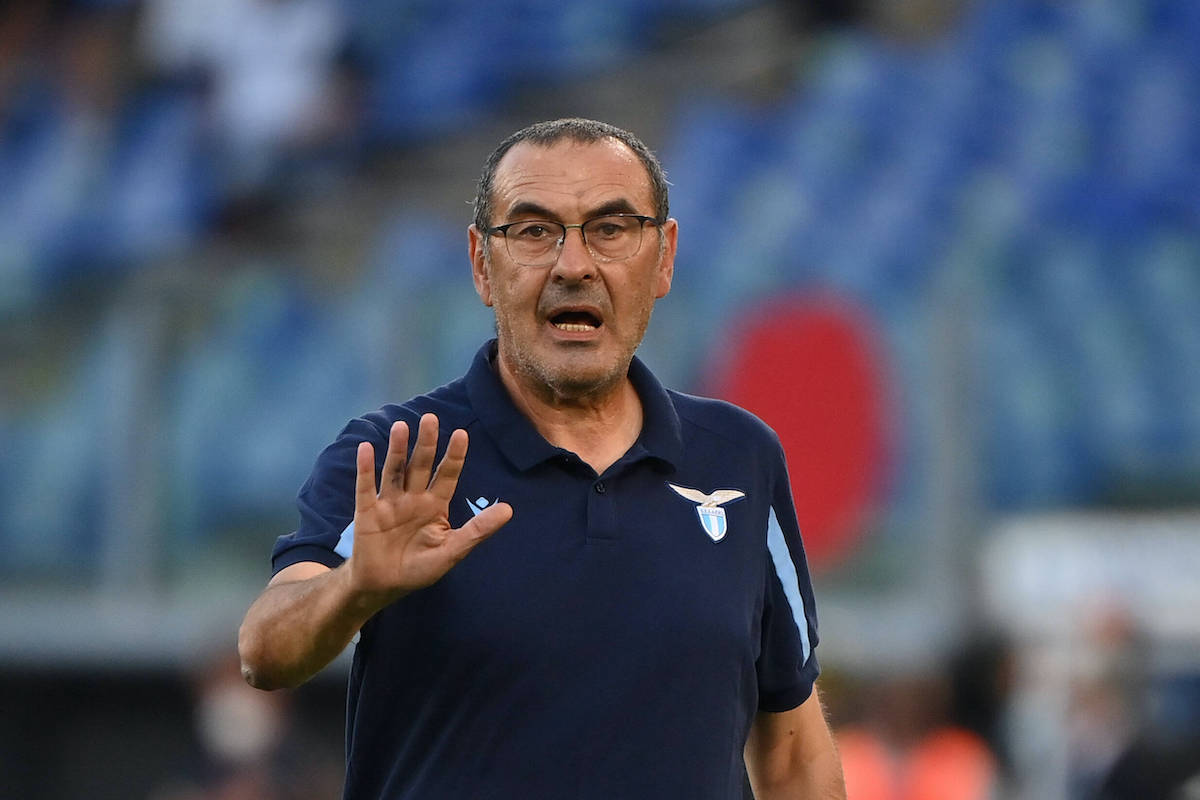 Lazio boss Maurizio Sarri has been critical of the mindset of Rome's two biggest football clubs regarding their domestic and European ambitions....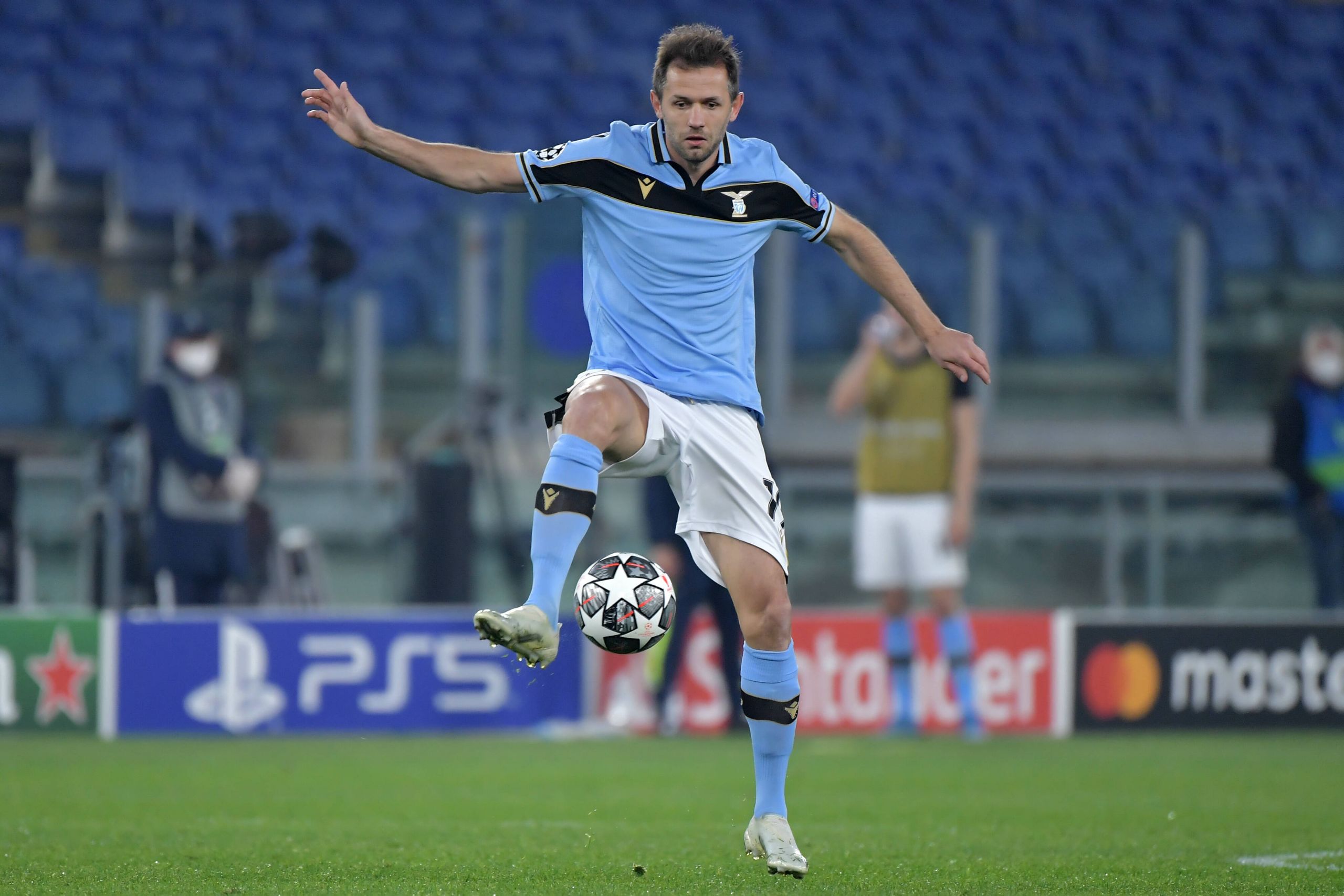 On May 26, 2013, one of the fiercest rivalries in Italy took place in the Coppa Italia final. For the first time...