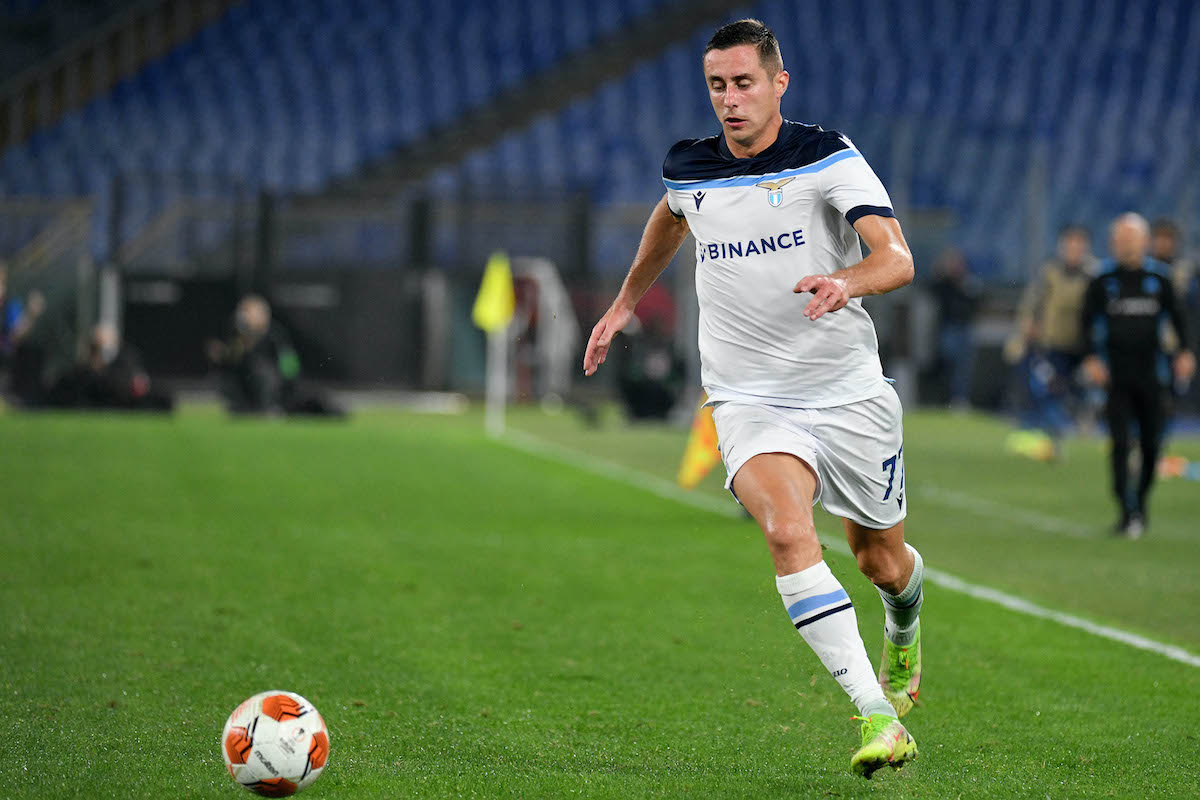 Over the past decade, one of the most dependable and reliable players for Lazio was Senad Lulic. The left-wing back played a...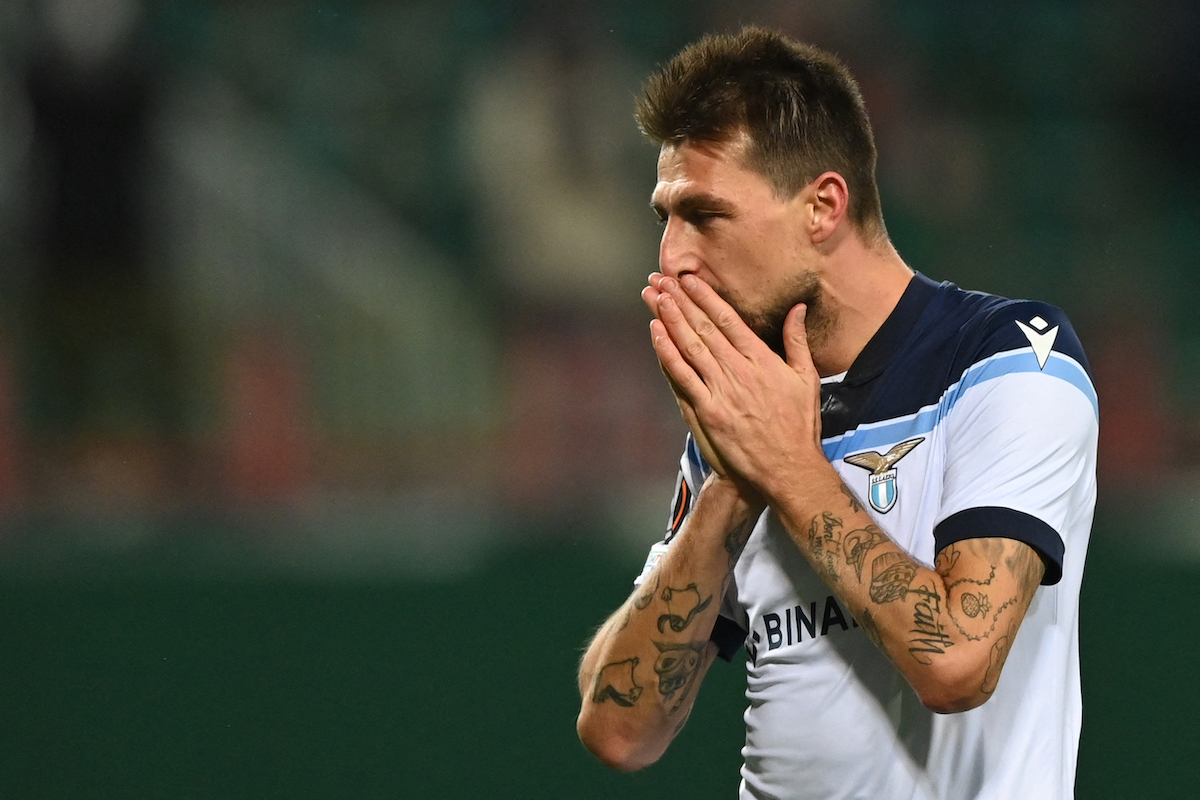 With Alessio Romagnoli heavily linked with a move to Lazio, Francesco Acerbi's future is now increasingly far from Rome. It has not...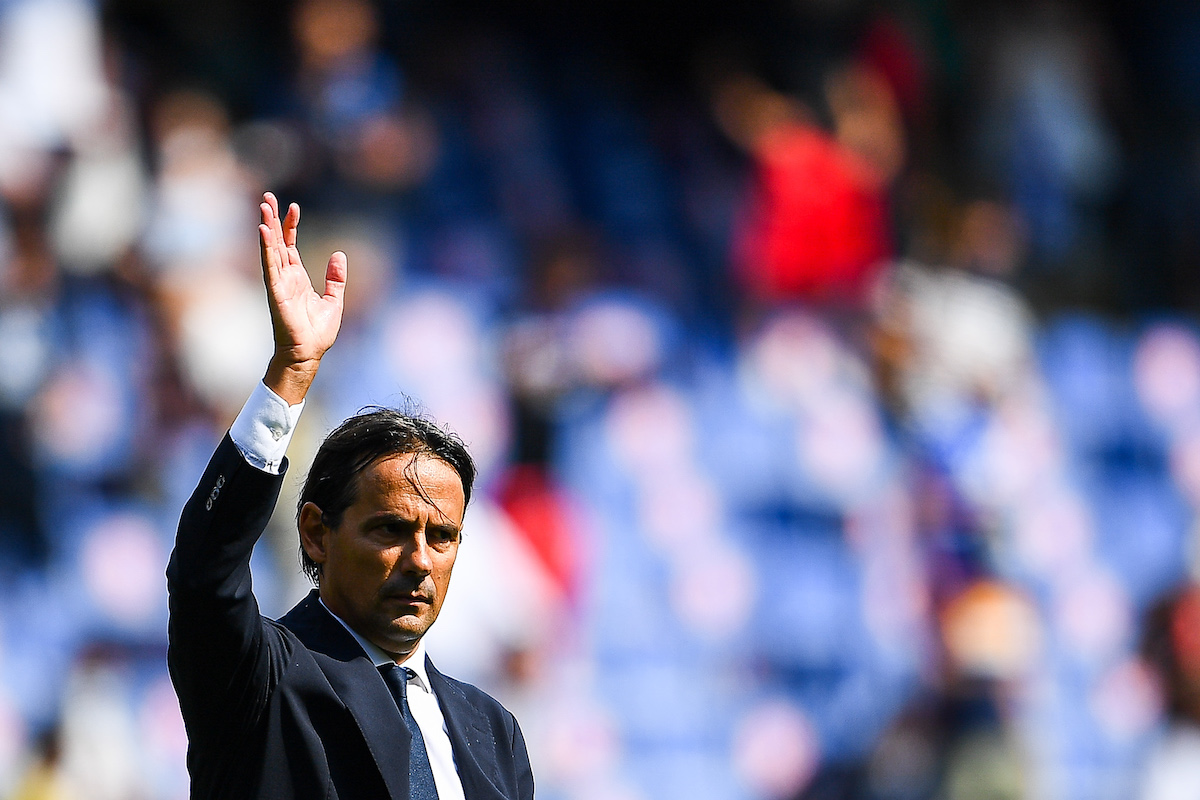 From 1999 to 2021, Simone Inzaghi spent the bulk of his career with Lazio. As a player, he was not known for...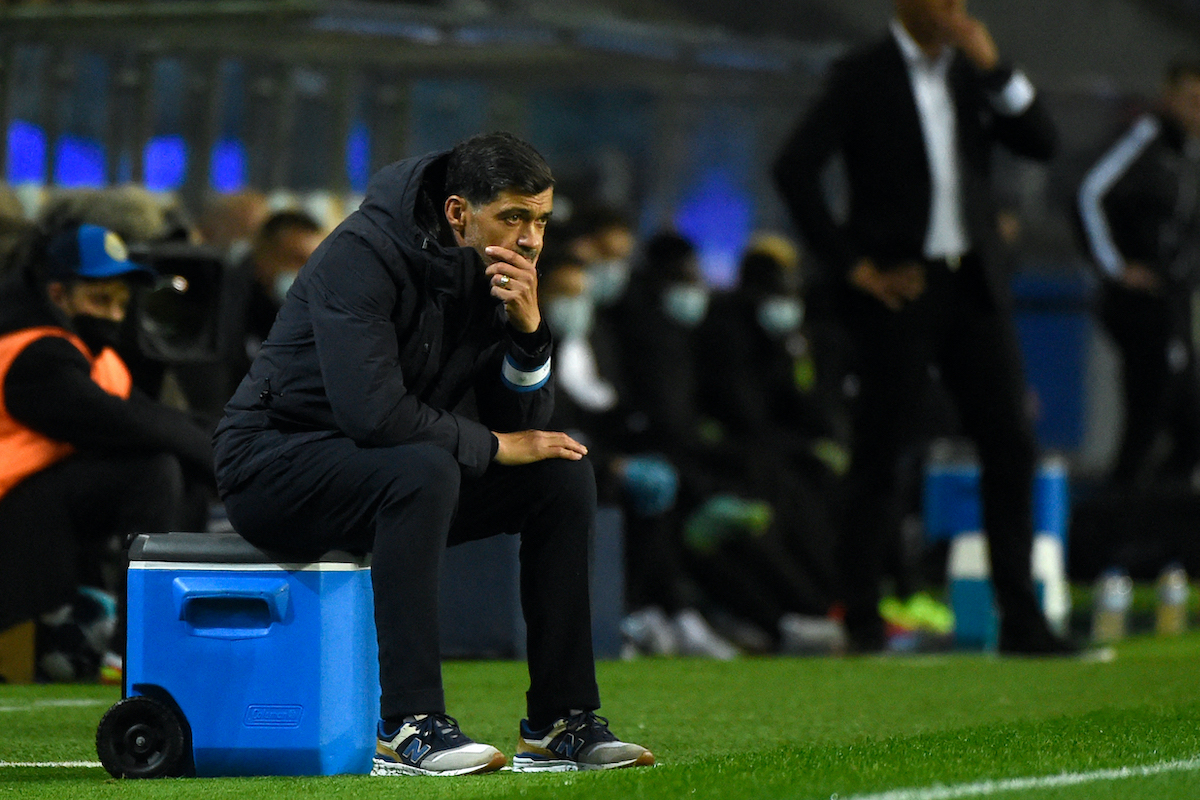 Another Transfer Window has come and gone, and once again, Lazio's supporters have been left disappointed by the lack of ambition by...