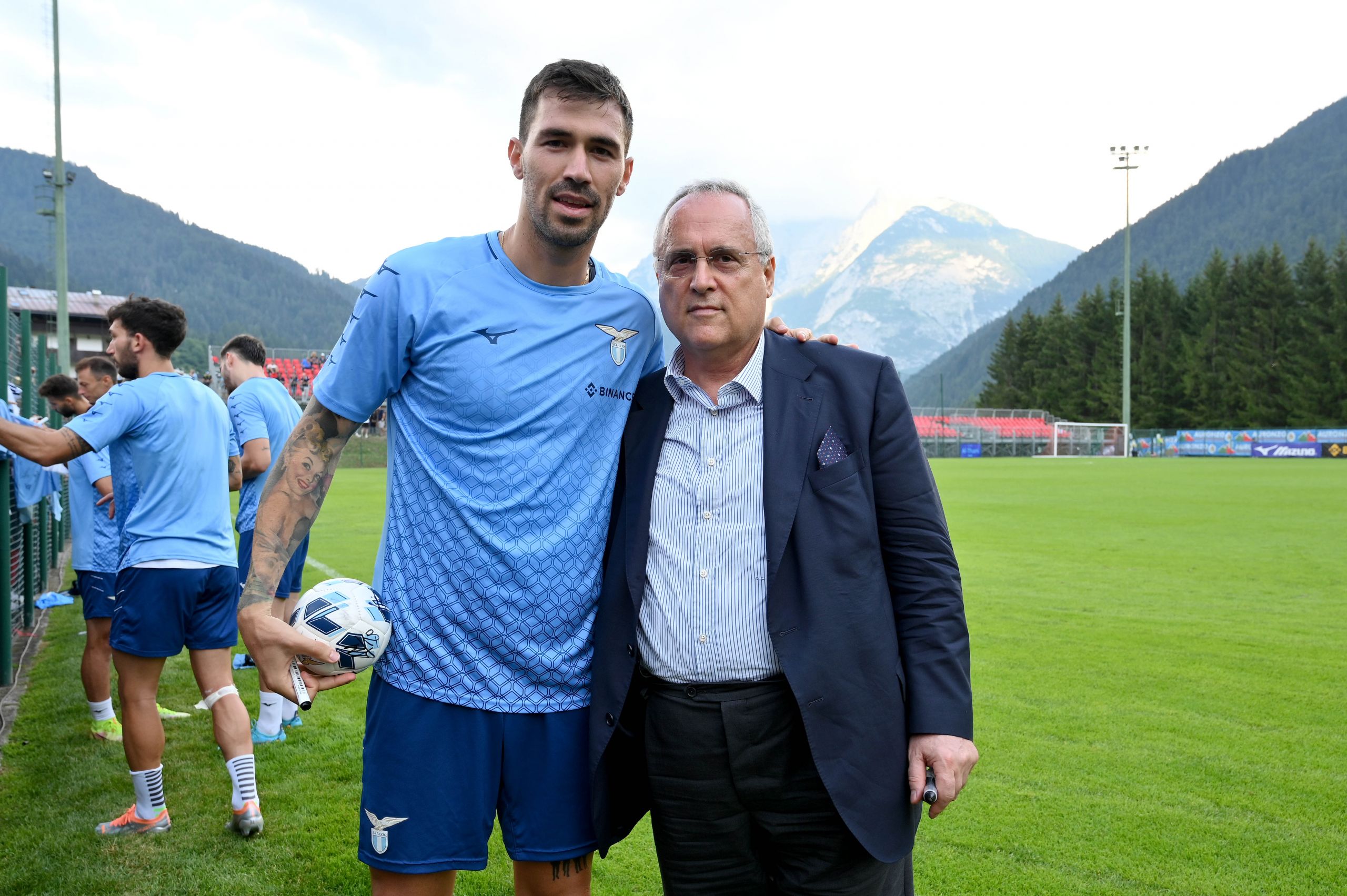 After seven seasons with AC Milan, Alessio Romagnoli decided to part ways with the club. After a successful career with the Rossoneri,...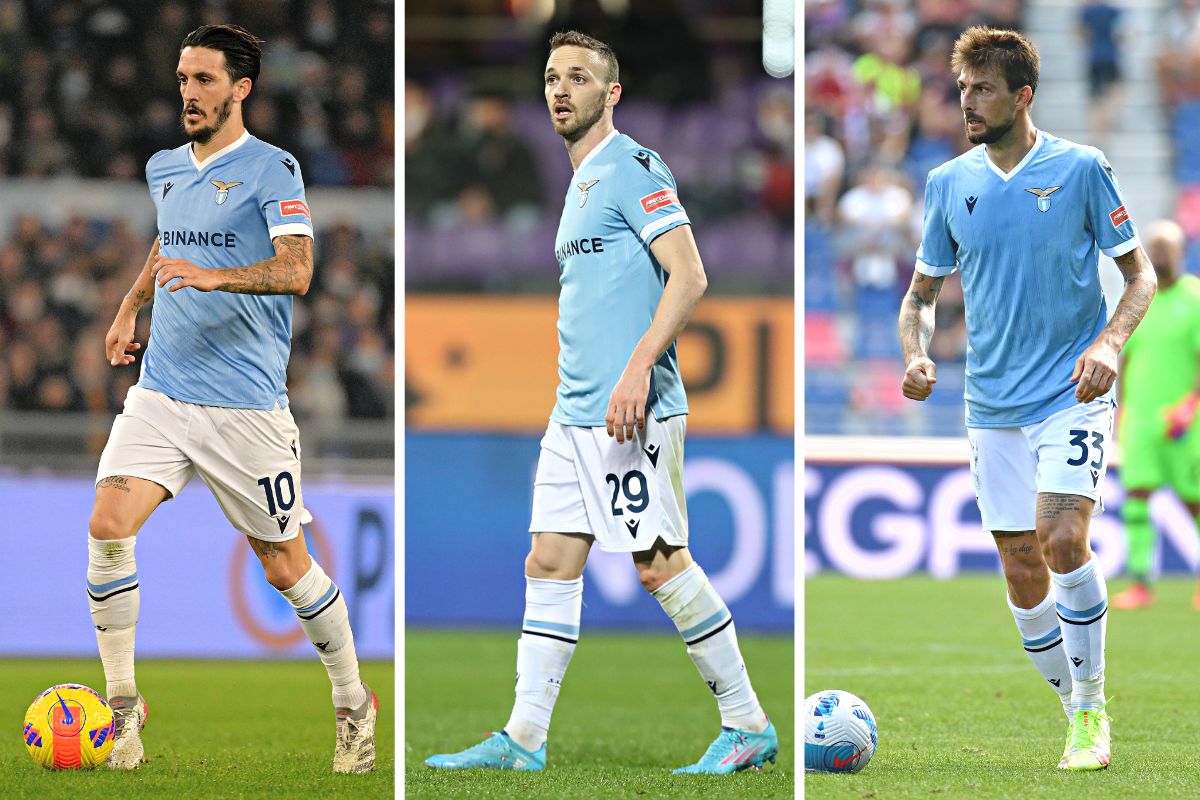 With Lazio's pre-season training camp in Auronzo di Cadore set to commence shortly, it makes sense that the Summer Transfer Window is...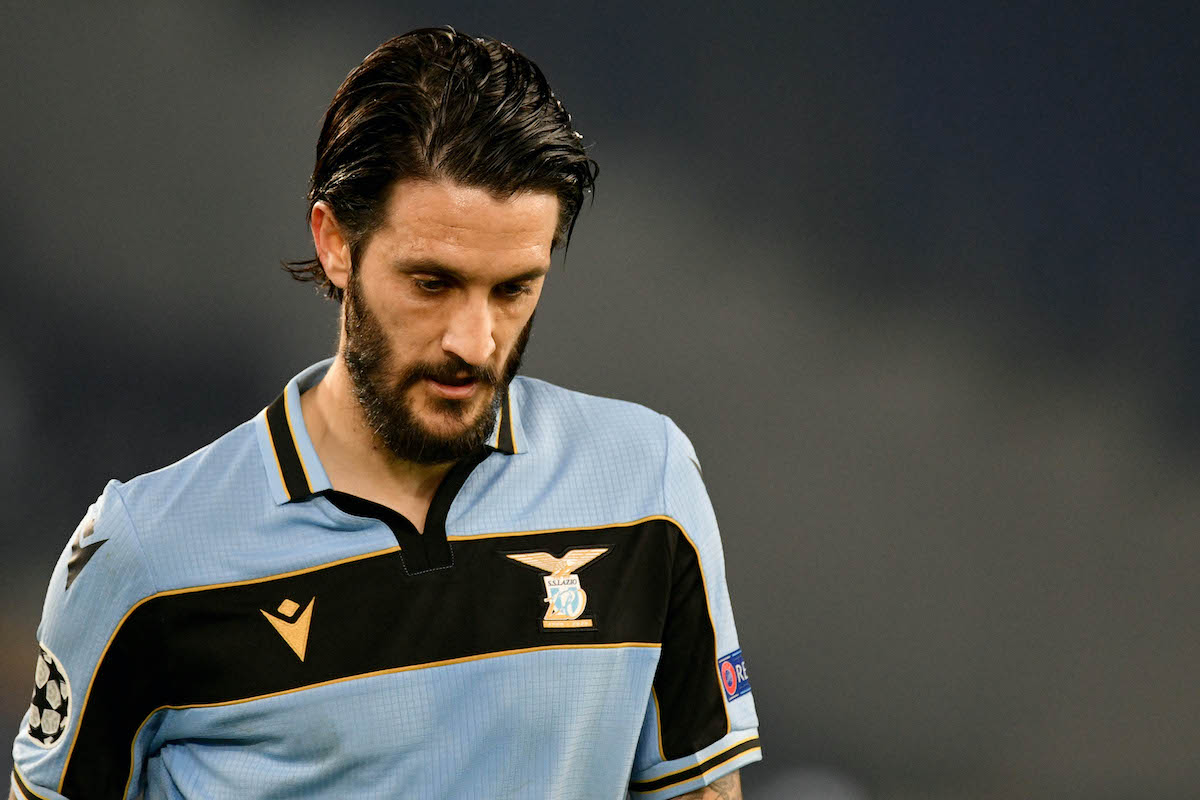 When Lazio signed Luis Alberto back on August 31, 2016, from Liverpool, the Spaniard arrived in Rome at the lowest peak in...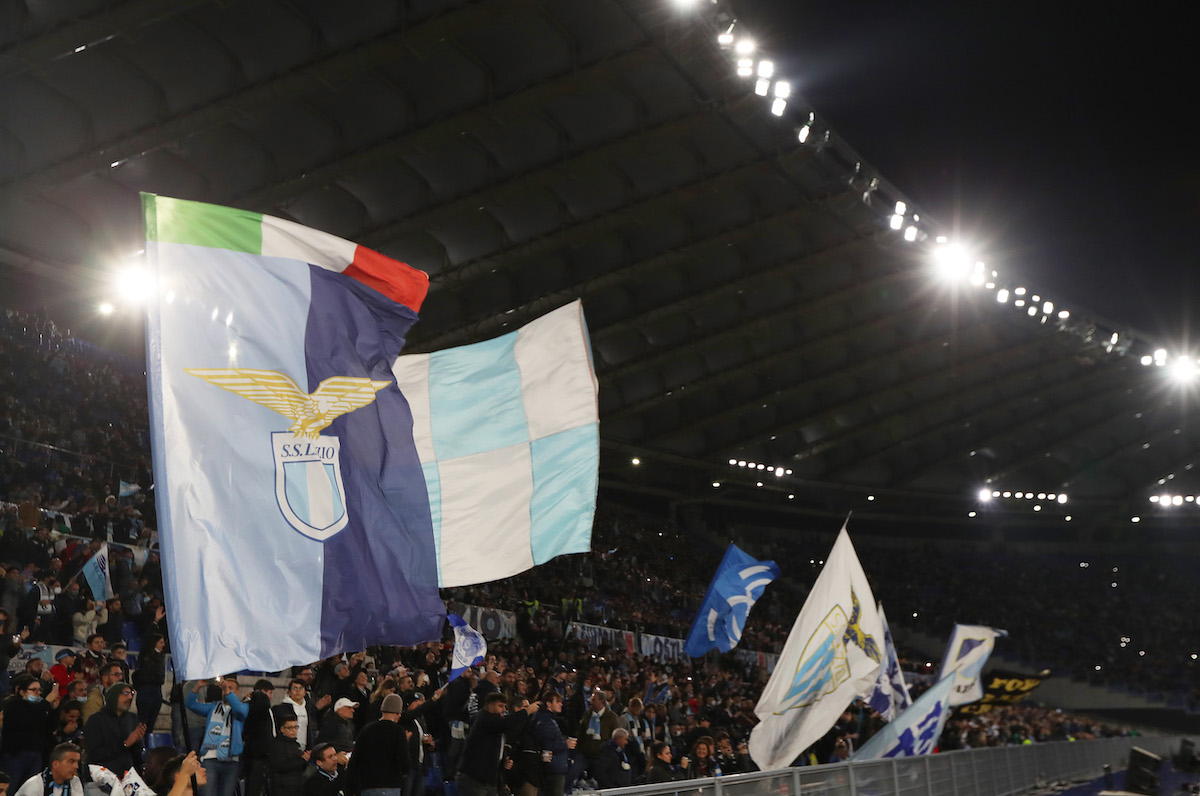 Currently ranked in the top six teams in the 2021-22 Serie A season, Lazio is no longer the best side in the...