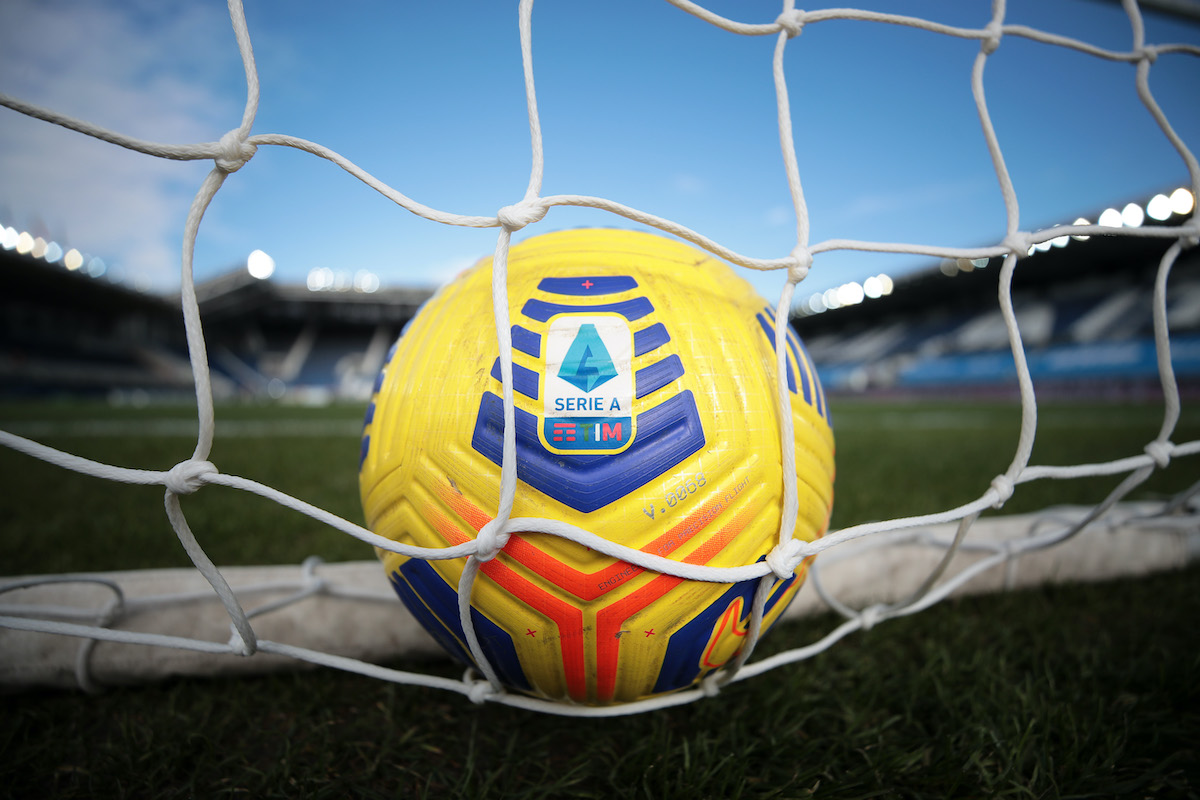 Lega Serie A have officially announced that Crypto .com is the official cryptocurrency and NFT sponsor of the 2021 Coppa Italia. As...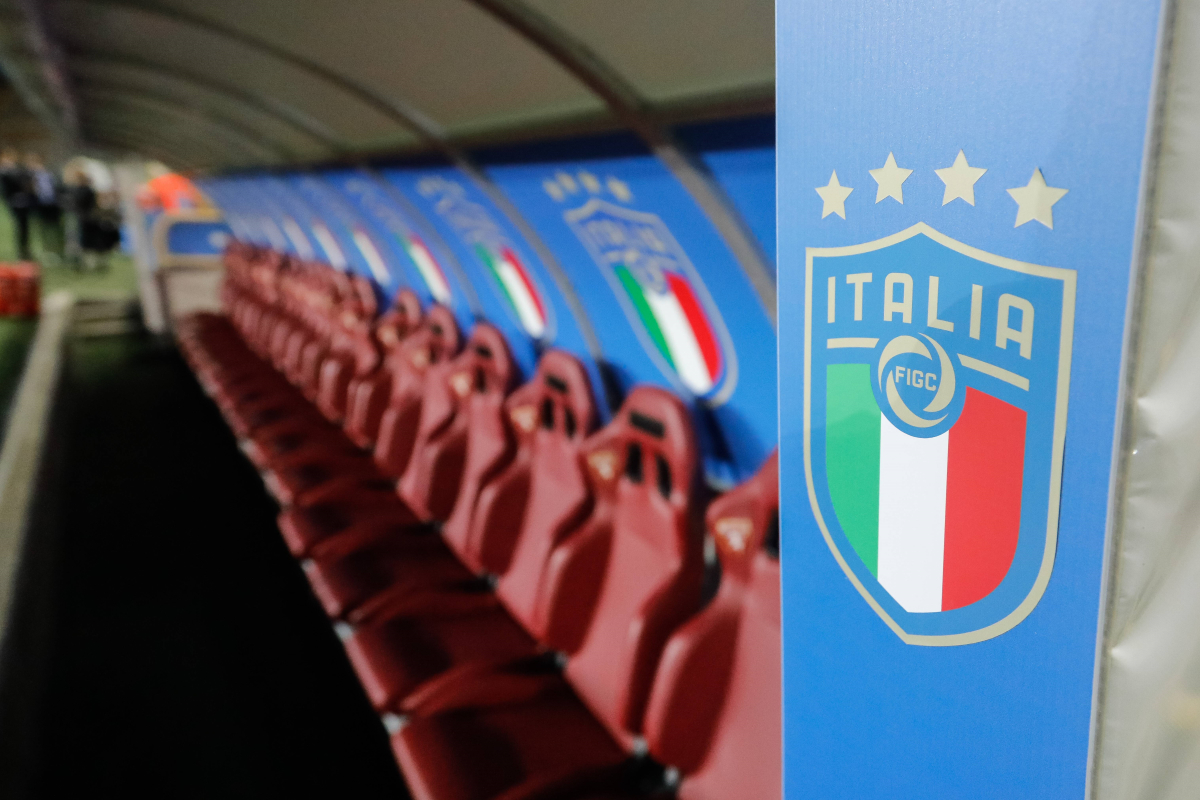 The FIGC has announced that controlling interests in more than one professional club will no longer be allowed, although this doesn't affect...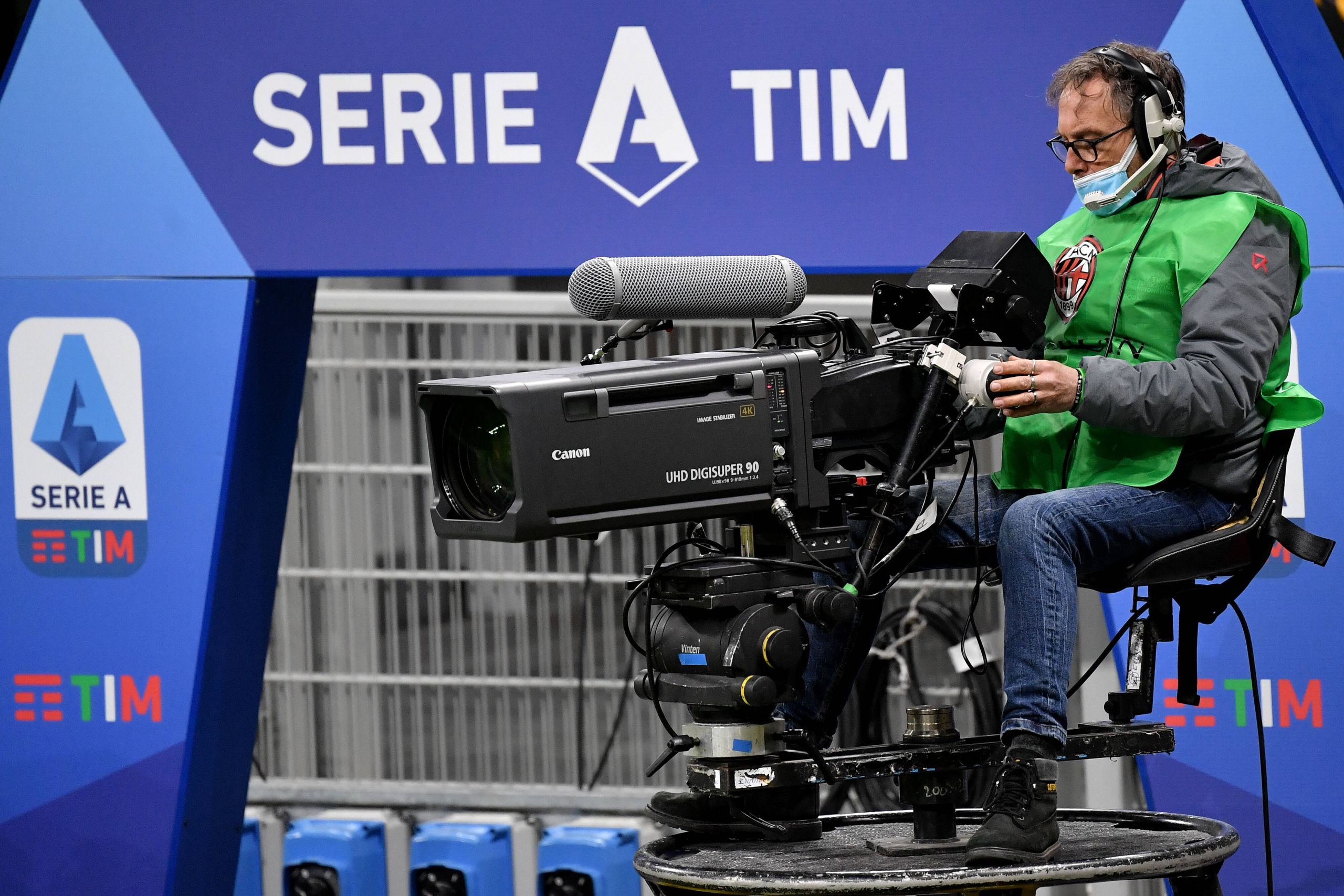 It's been a hectic week for Serie A when it comes to television broadcasting rights .  In the United States, Italy's top-flight...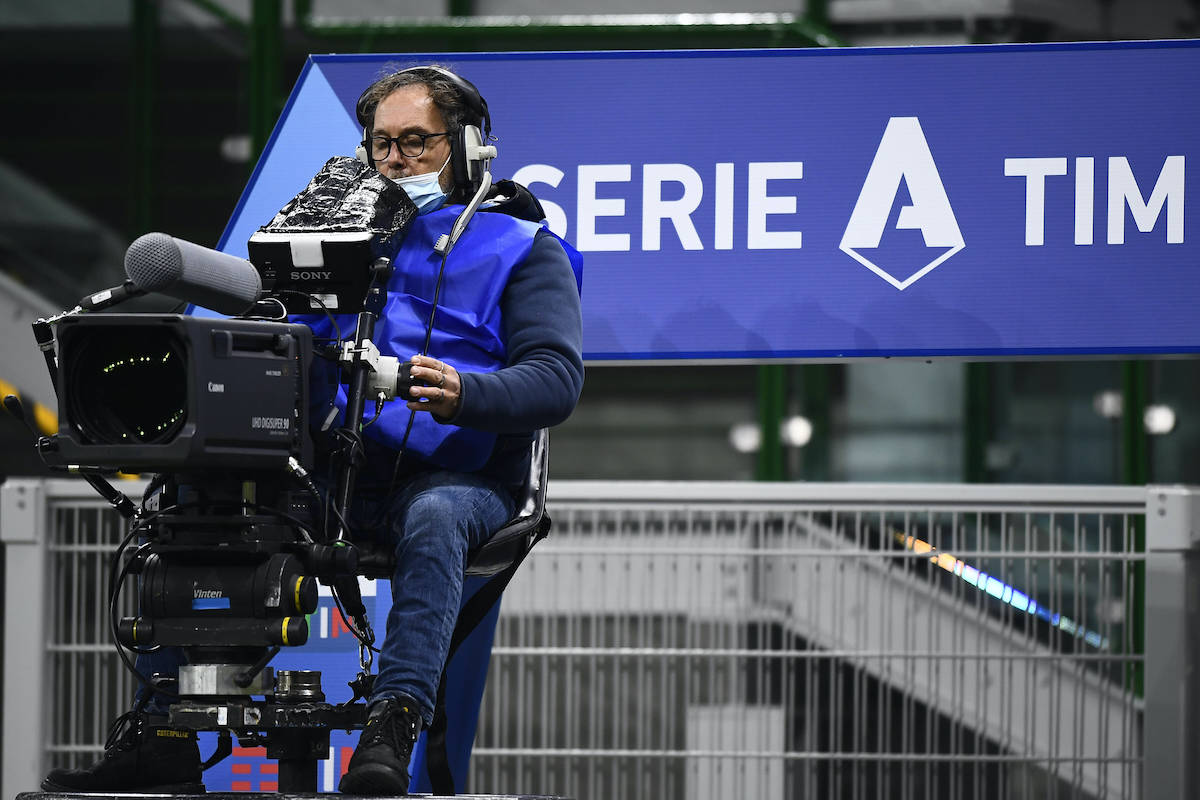 ViacomCBS have secured the TV rights for Serie A in the United States for a three-year period lasting until 2024. According to...