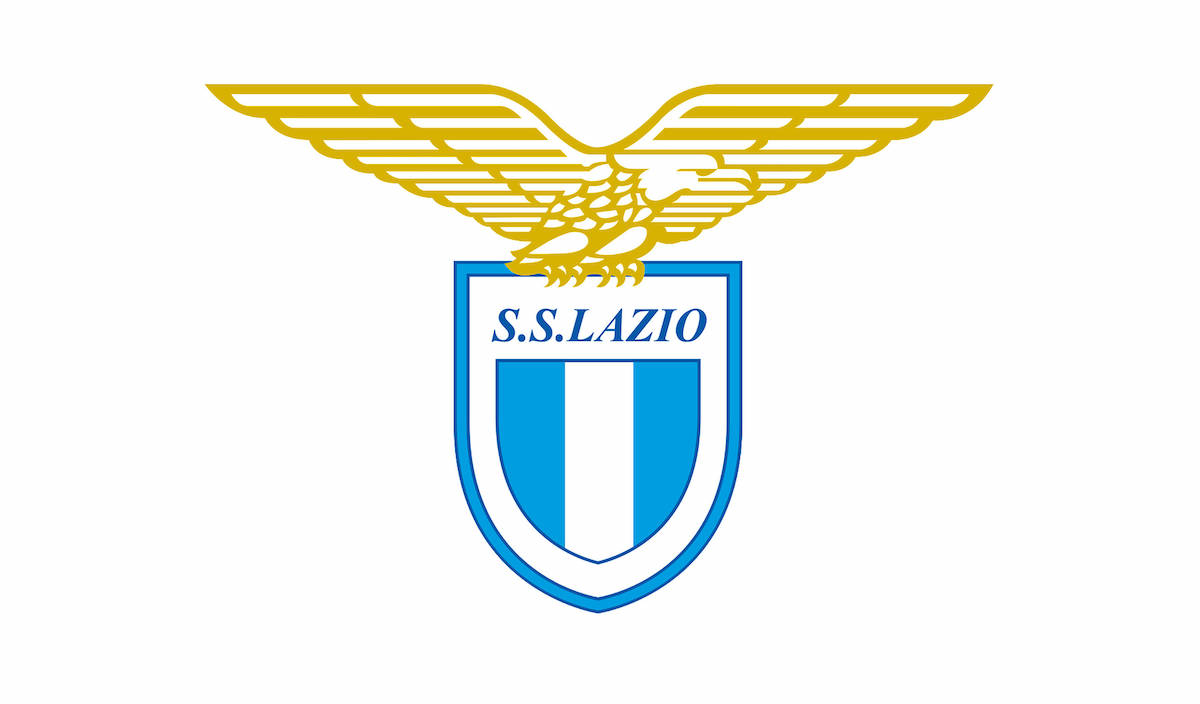 Lazio released their financial reports from June to December 2021, which show a decrease in revenue but an increase in profit. As...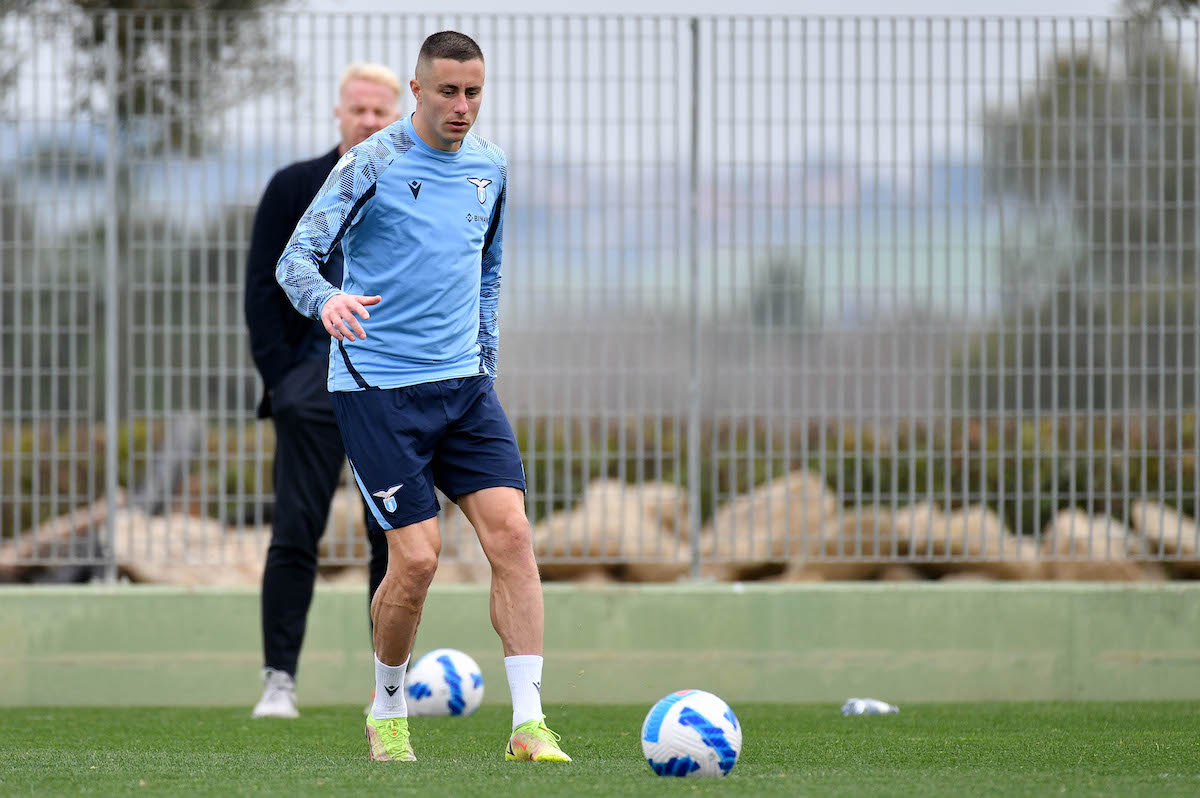 Adam Marusic's contract renewal with Lazio was officially confirmed in their financial report ending December 2021. The 29-year-old Montenegrin full back entered...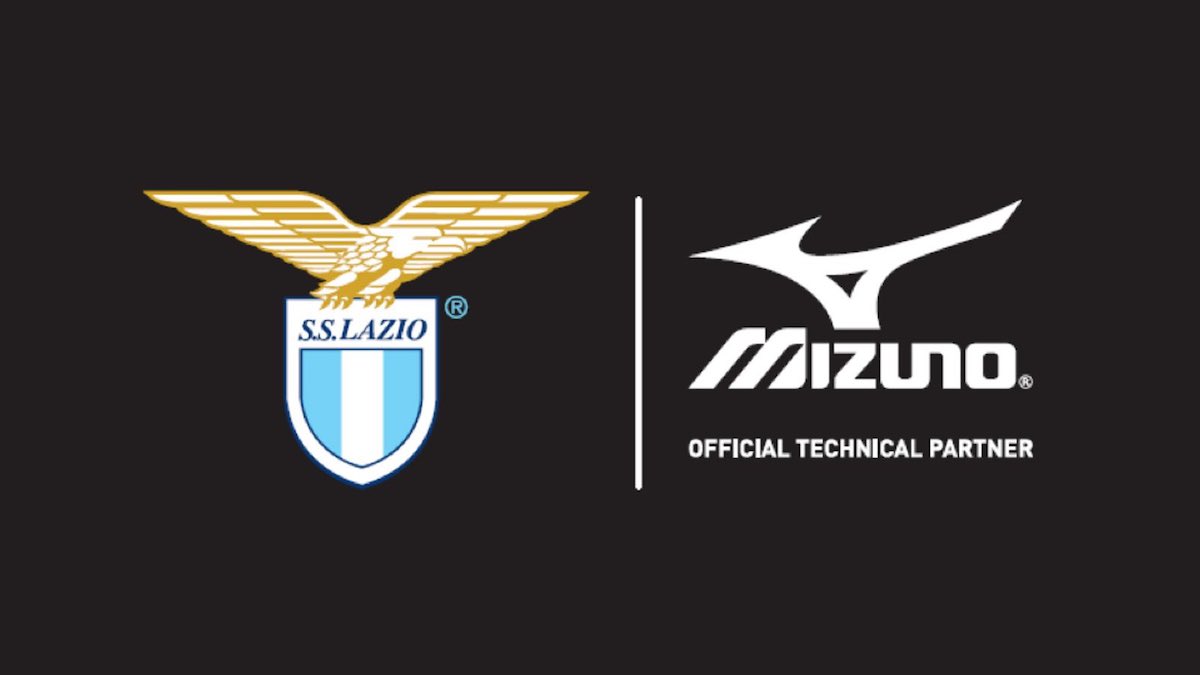 Lazio have officially announced that Japanese brand Mizuno will replace Macron as the team's technical and sportswear provider. As seen in an...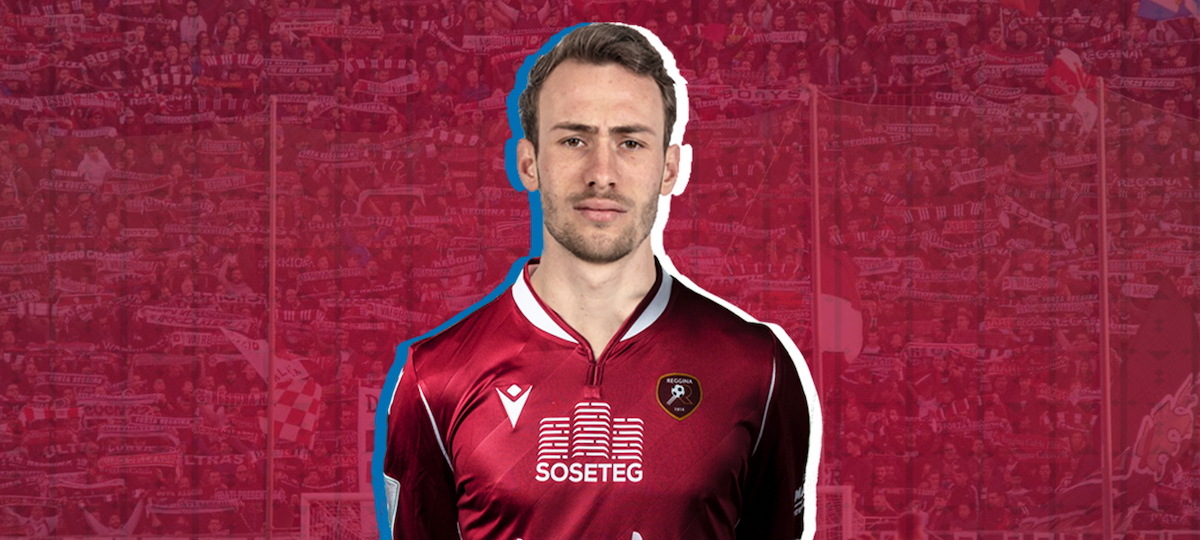 Italian winger Cristiano Lombardi has joined Serie B side Reggina on loan from Lazio. As announced by Reggina last night, the 26-year-old...