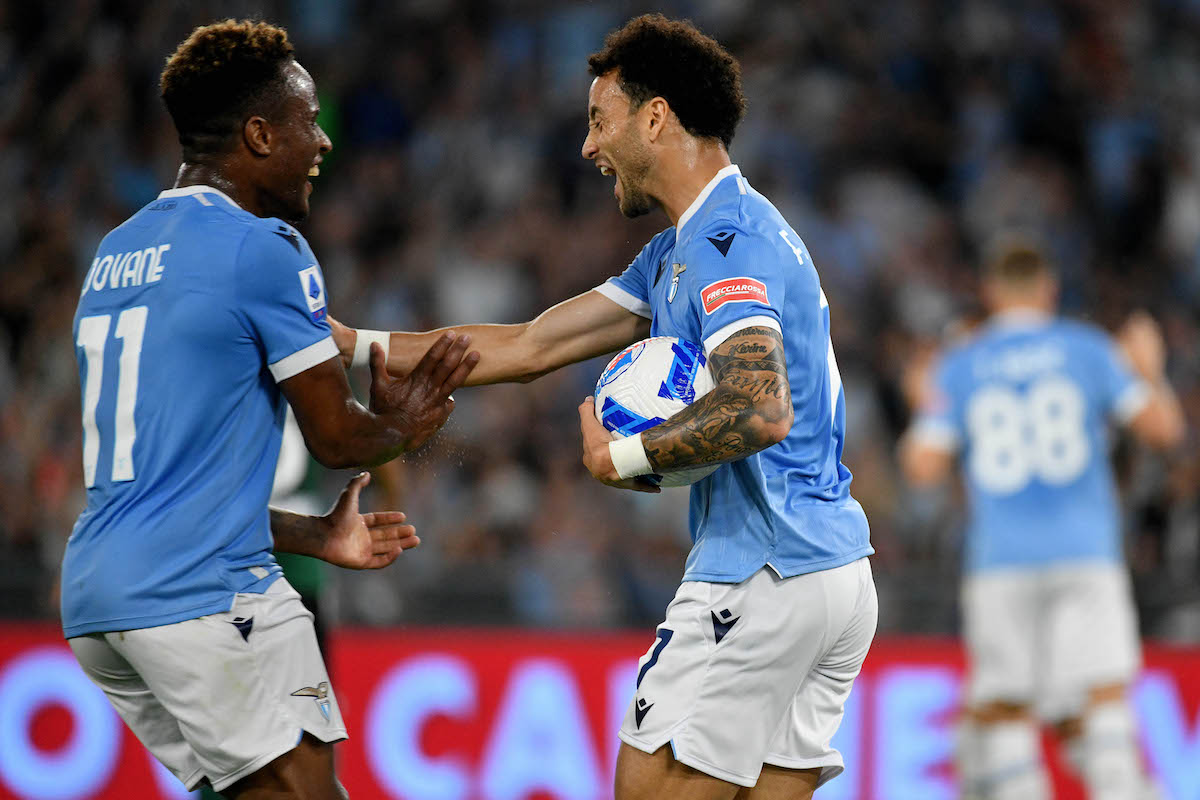 Felipe Anderson was lauded by the Italian press for his strong performance in the 3-3 draw between Lazio and Hellas Verona. The...
The Lazio squad clearly suffered without talisman Ciro Immobile, failing to put in a clinical performance in their 2-2 draw Juventus. The...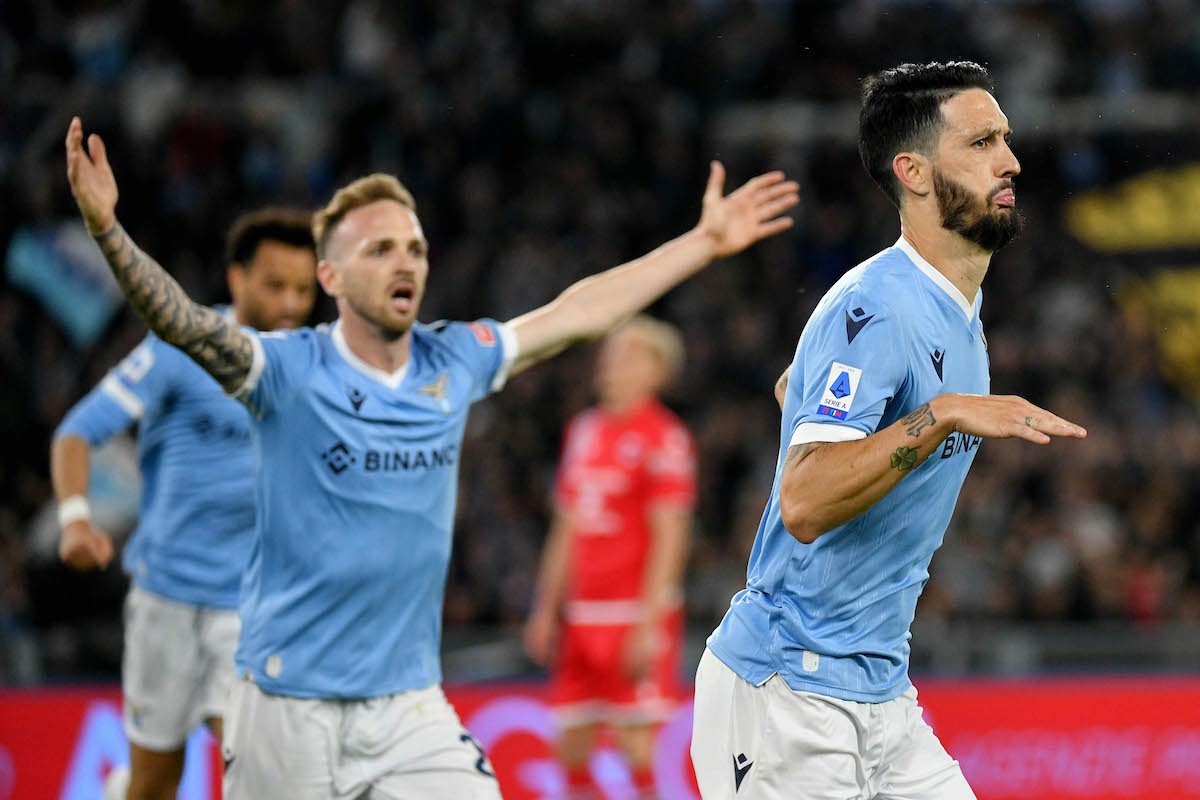 Lazio rewarded their home fans with a confident and calm 2-0 win over Sampdoria last night, a match where Luis Alberto and...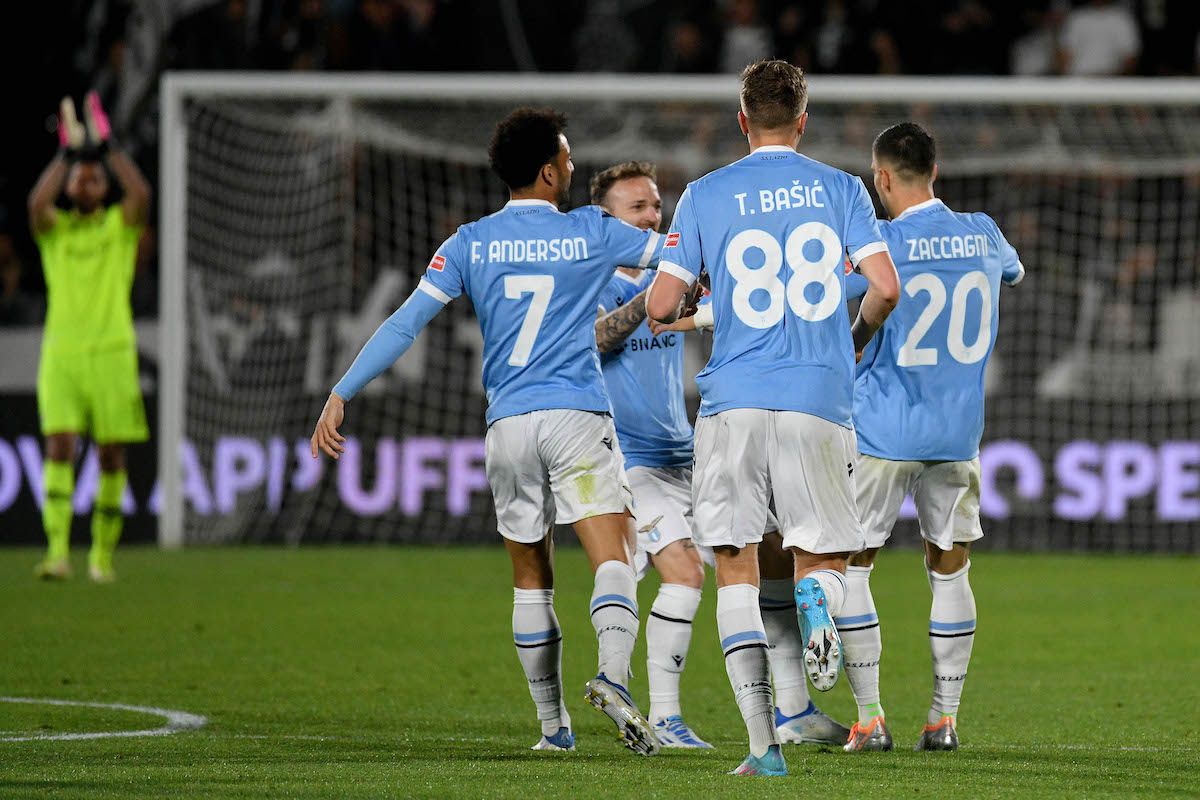 Tonight's 4-3 win vs Spezia was another Lazio masterclass by Sergej Milinkovic-Savic and Ciro Immobile. The pair both found the back of...