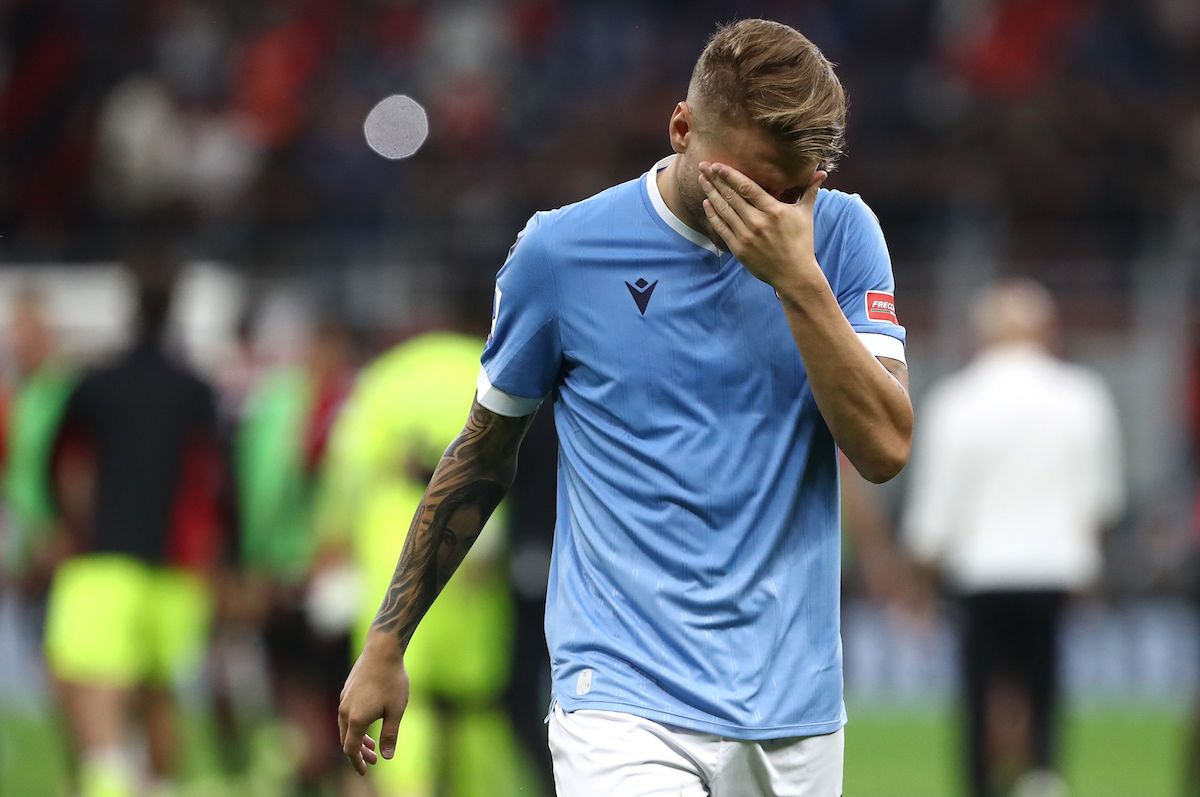 Lazio's upcoming Europa League opponents Porto have a fortune teller on their books. As reported by Italian newspaper Il Messaggero (via LazioNews24)...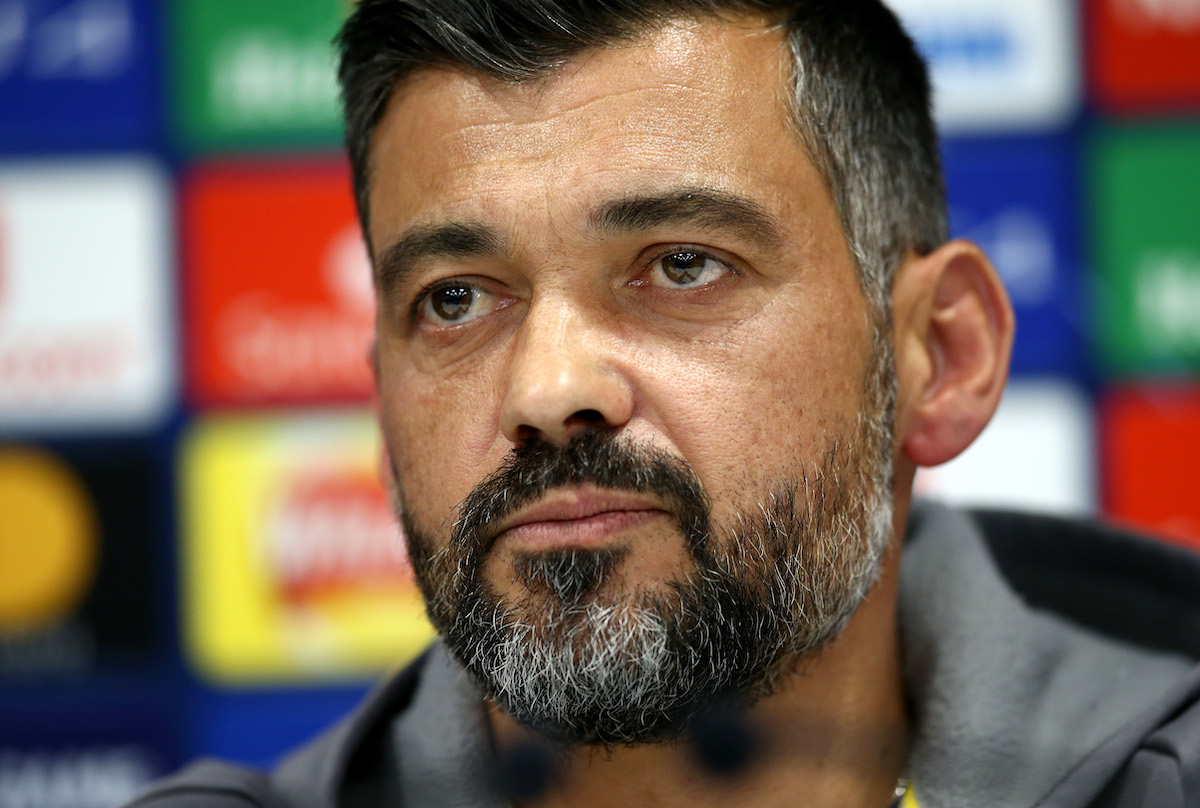 Porto coach Sergio Conceicao thinks that the upcoming Europa League playoff against Lazio will be incredibly tough. Speaking to Portuguese media outlet...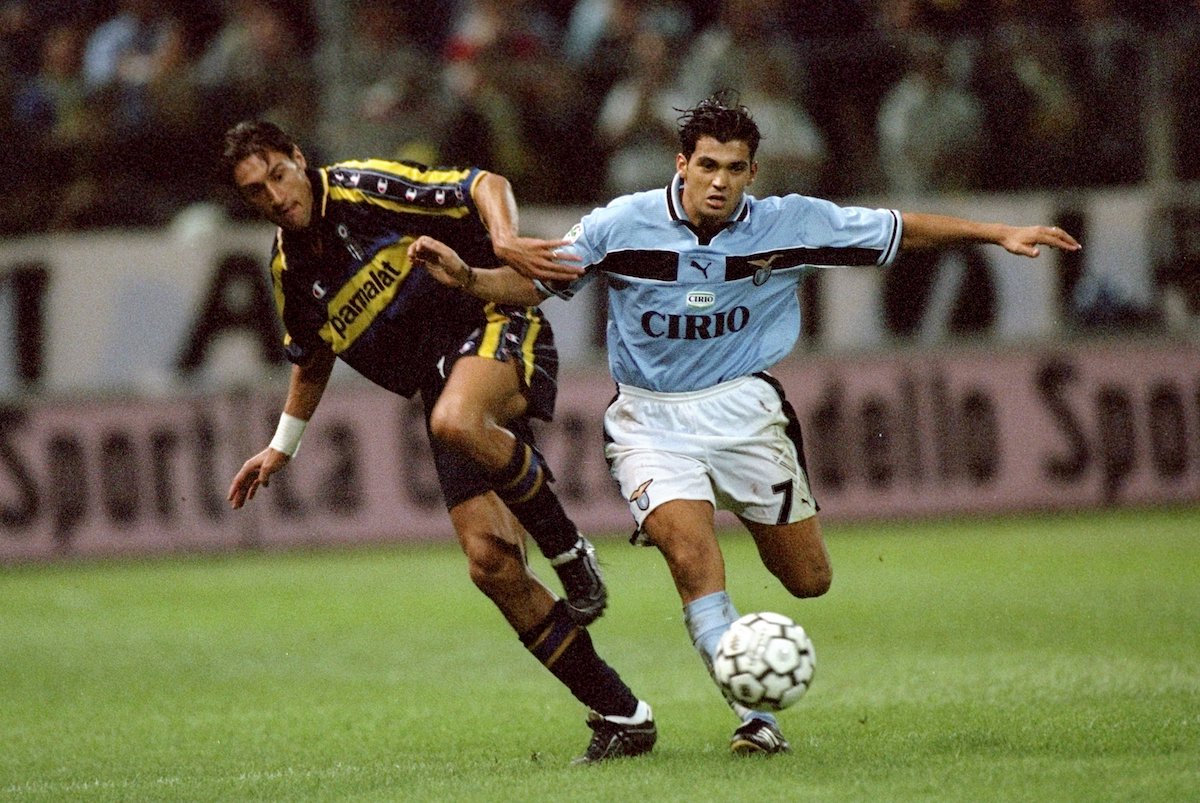 Four players have previously played for both soon-to-be-opponents Lazio and Porto in their careers. As noted by Lazio fan Krudo on Twitter...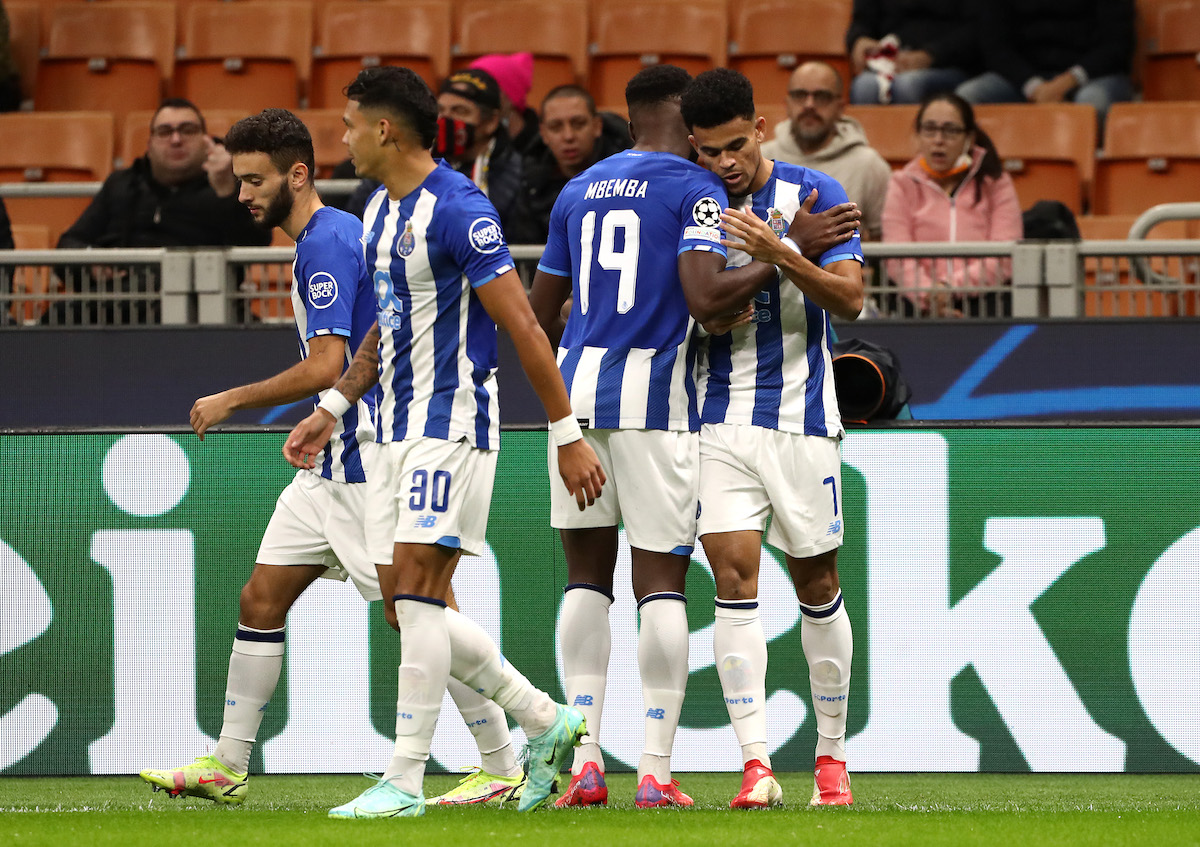 Lazio will face Porto in the Europa League playoffs scheduled for February, but what should the club expect ? As analysed by...