Lazio Lounge
After living abroad for several years in the United Kingdom, Italian Sports Journalist and Lazio fan Vittorio Campanile realized that there were plenty of Lazio fans not only outside Rome but also outside of Italy.
As a result, he contacted Scottish Sports Journalist and Lazio fan Alasdair Mackenzie to propose the idea of a collaboration between the two of them. This was in the form of a podcast, with the goal of providing all Lazio fans outside of Italy with the ability to acquire English content concerning 'La Prima Squadra della Capitale'.
Founded in May of 2017, Lazio Lounge is the first podcast in the English language dedicated to Italian Serie A football club S.S. Lazio. Thanks to the continued support and passion of Biancocelesti fans from all around the world, the podcast continues to be co-hosted by Vittorio and Alasdair, who voice their reactions, analyses, and opinions on the Biancocelesti at least once a week.
It can be found and listened to on Apple Podcasts, Spotify, Spreaker, and Youtube.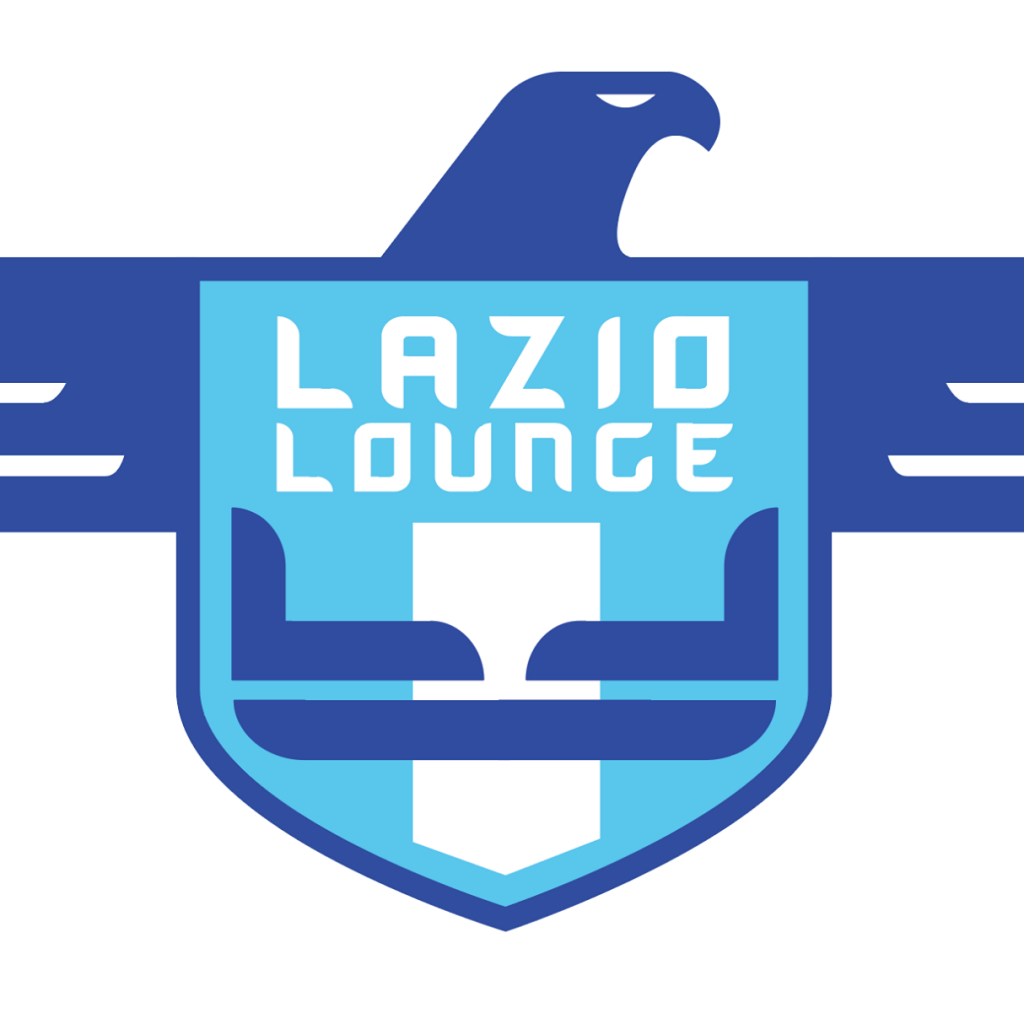 ---
Biancocelesti Broadcast
Having spent the majority of his youth growing up in Italy, Shawn McIntosh grew up immersed in the calcio scene.
After having moved to the United States to attend university, he struggled to find a calcio community. Noticing an expanding calcio scene online, Shawn was inspired to help grow the Lazio fan base and unite those already existing Laziali in the U.S. In 2017, he launched his first Lazio fan club in Houston Texas, known as Texas Laziali. Then, after moving to Vegas in 2018, Shawn launched his second Lazio fan club, named Las Vegas Laziali.
The continued demand for more calcio content and the lack of Lazio subject matter saw Shawn reach out to Steven Moore with the idea of collaborating on a new project of video series. These video series are intended to be different, free-flowing, fun, ever-changing, and most importantly centred around all things Lazio.
On September 24, 2020, Biancocelesti Broadcast was launched; the full videos can be listened to via Youtube, while snippets from each episode can be found via The Laziali's Twitter, Facebook, Instagram accounts.