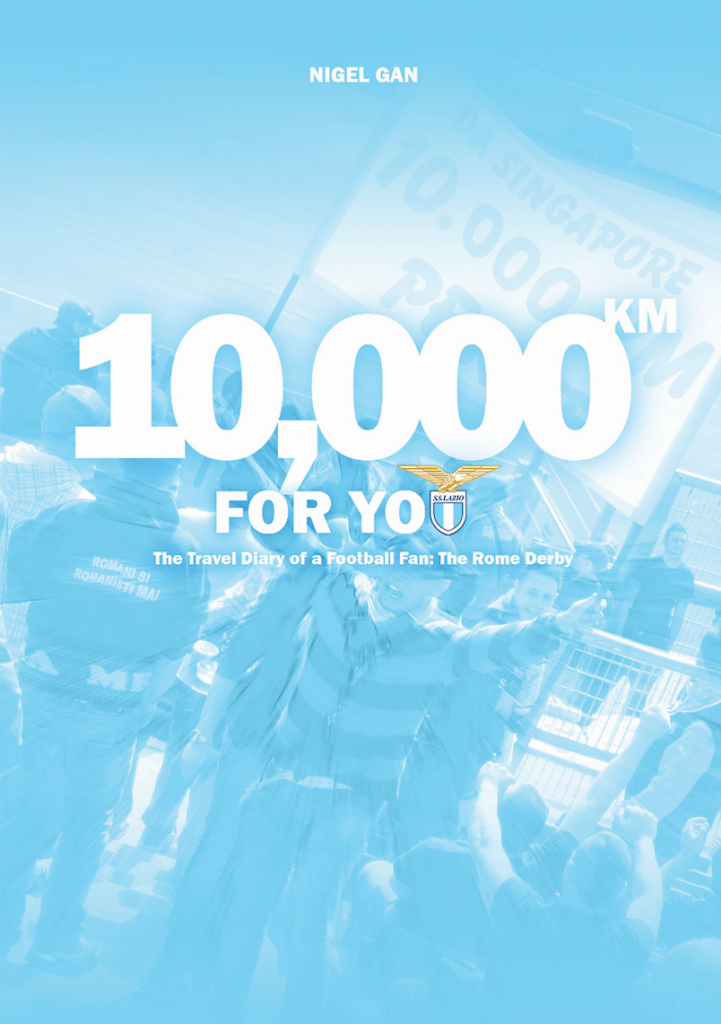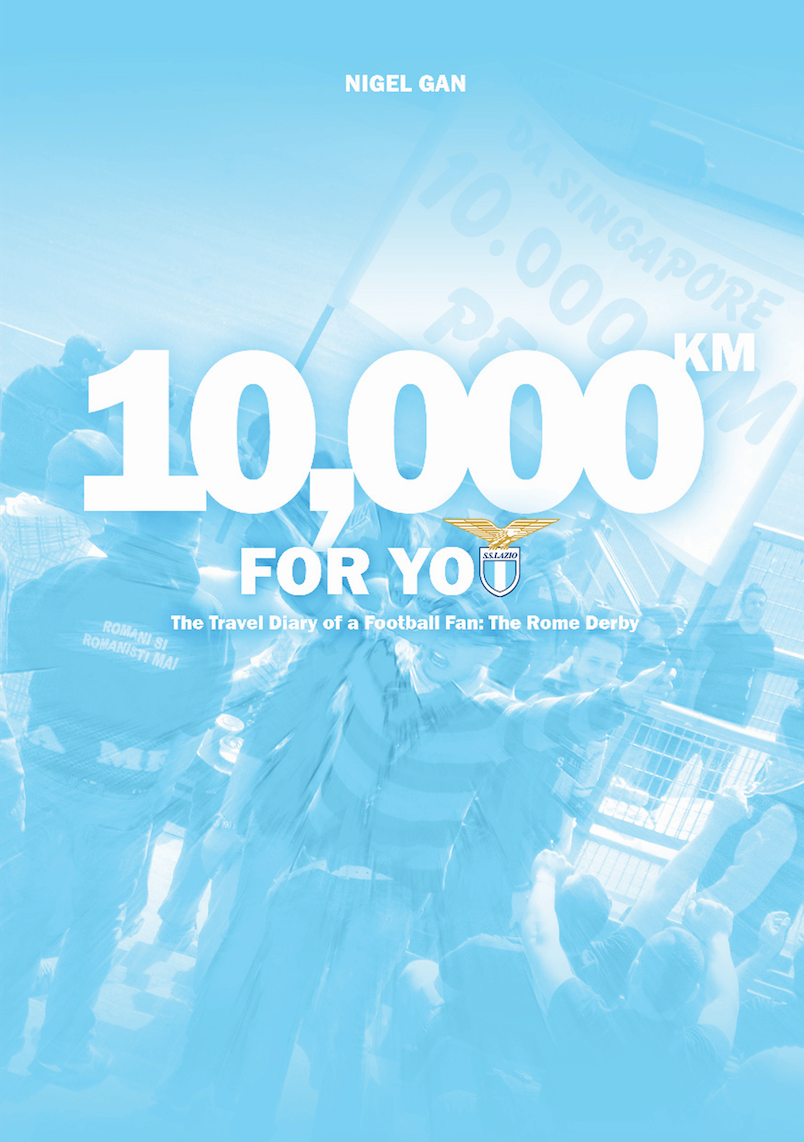 ---
Nigel Gan is a dedicated Lazio fan from Singapore who is the author of '10,000 KM FOR YOU – The Travel Diary of a Football Fan: The Rome Derby'. 
Written entirely in English, the novel focuses on Nigel's adventurous journey to the Derby della Capitale between Lazio and Roma while also briefly touching upon both history of the club and how the rivalry between the Biancocelesti and Giallorossi kick-started back in 1927.
---
In June 2020, The Laziali collaborated with Nigel to release his book on the website, to allow Lazio supporters worldwide to view his work. Below is the table of contents for his book, which can be accessed by clicking on each respective chapter.