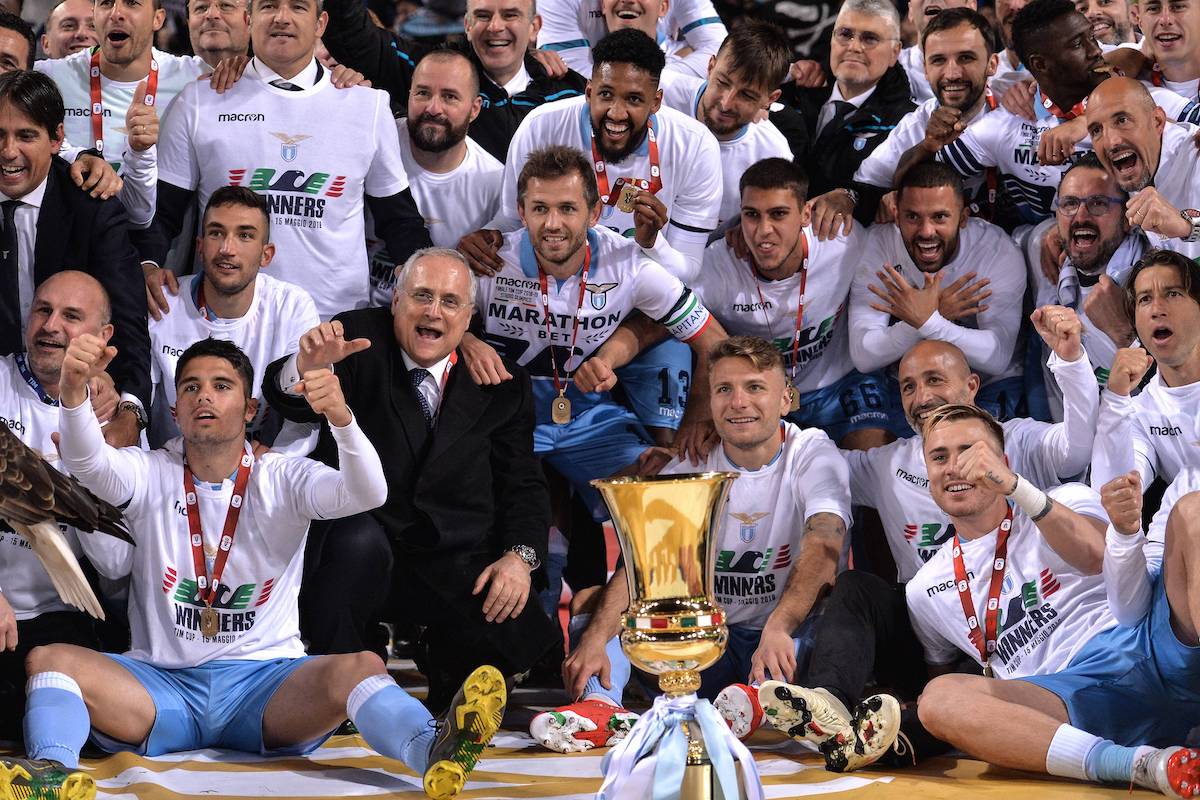 Lega Serie A have revealed the bracket for 2021/22 Coppa Italia, which sees Lazio started in the Round of 16. As announced...
Lazio's Coppa Italia fixture against Atalanta was one filled with an array of missed opportunities. For one, Atalanta defender Jose Luis Palomino...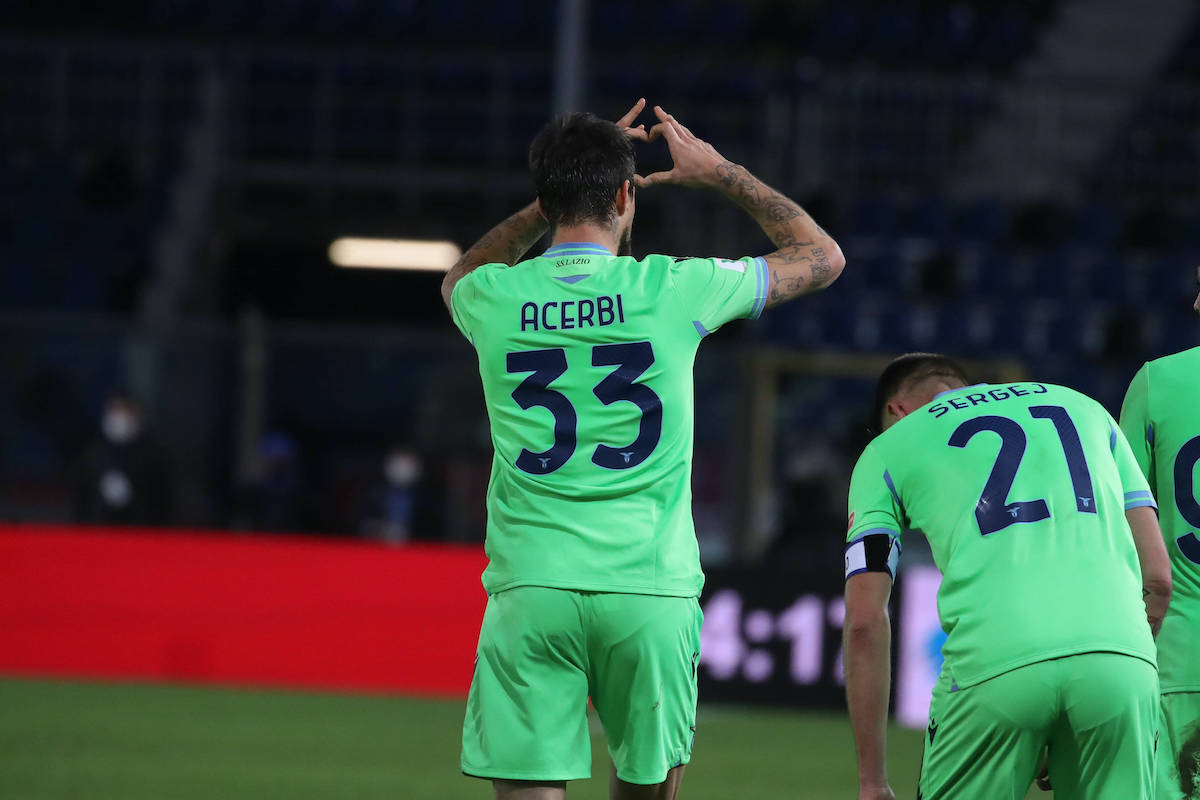 Lazio came away with a difficult loss against Atalanta in the Coppa Italia quarterfinals. Still, there was one player who had a...
Lazio is surely coming away from its Coppa Italia quarterfinal fixture against Atalanta with plenty of takeaways. The side had numerous what-ifs...