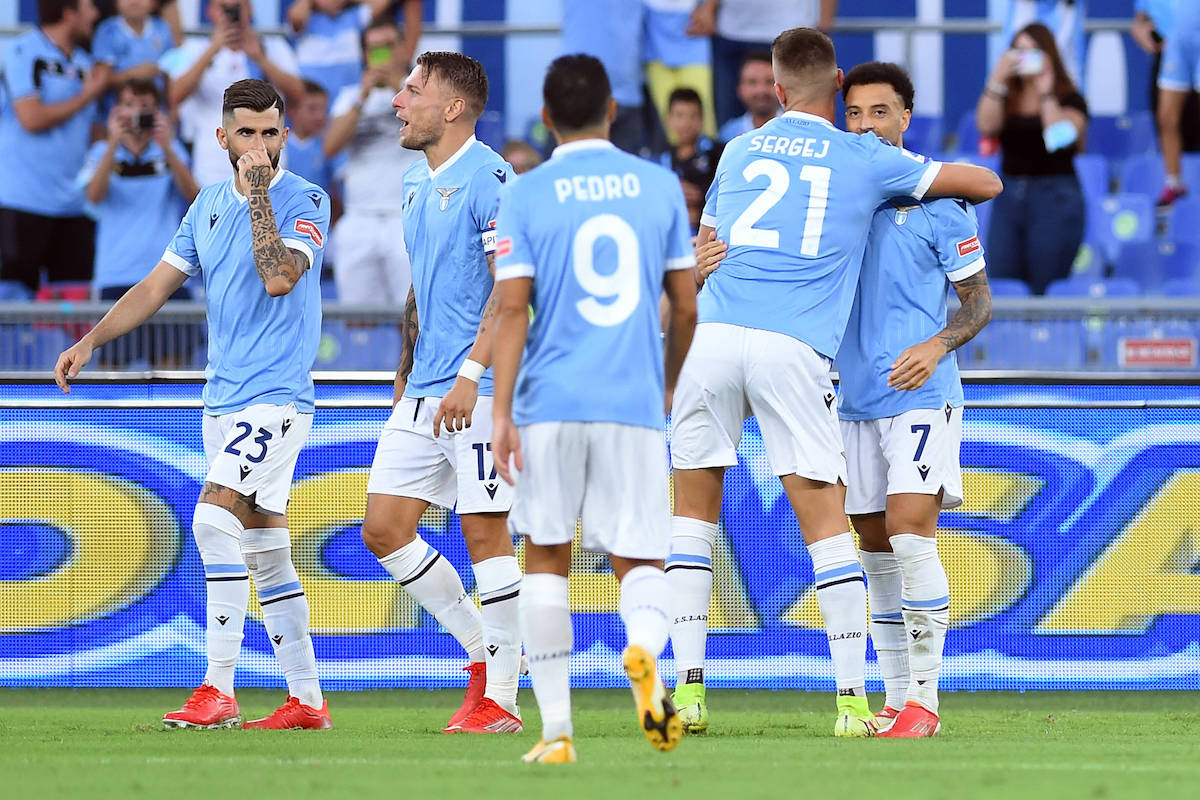 The Lazio squad's kit numbers for the 2021/22 season have been confirmed, following the conclusion of the summer transfer window. With players...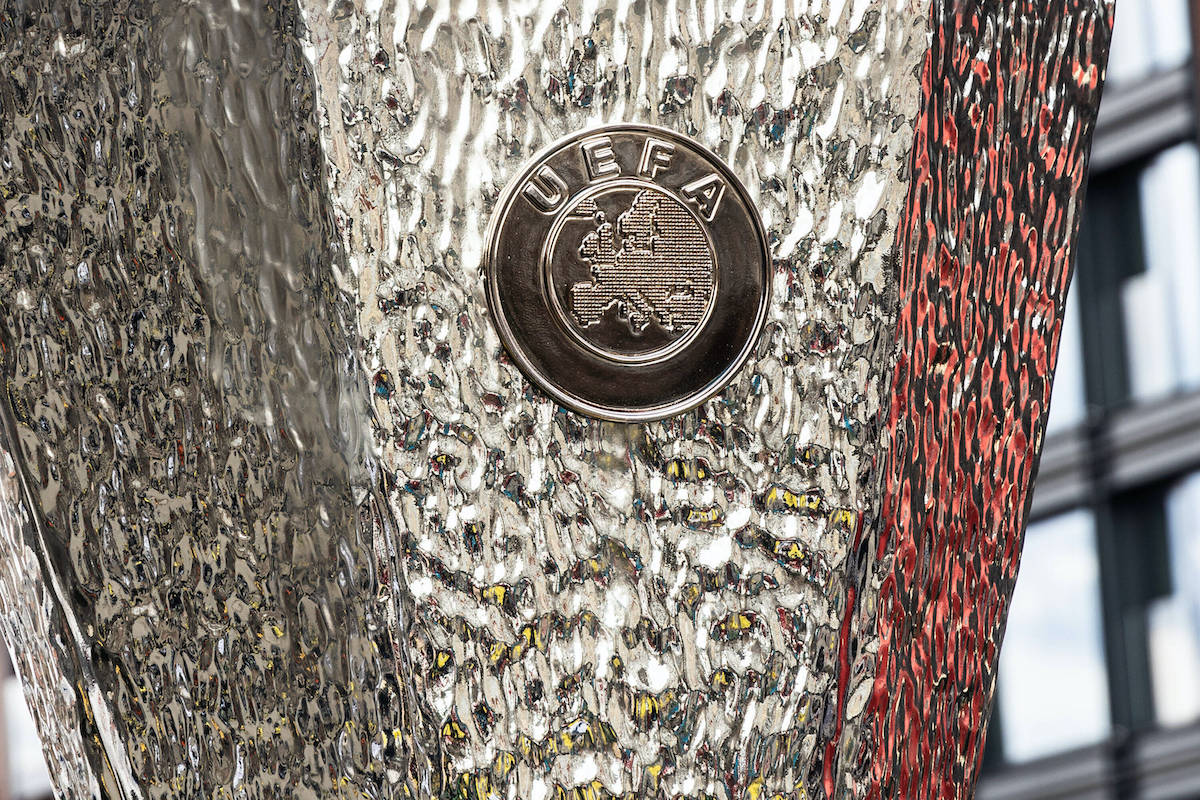 Lazio have announced their 23-man squad for this season's UEFA Europa League. As announced in an official statement earlier today, young talents...
With the summer transfer market finally drawing to a close, it's the perfect time to reflect upon Lazio's arrivals and departures in...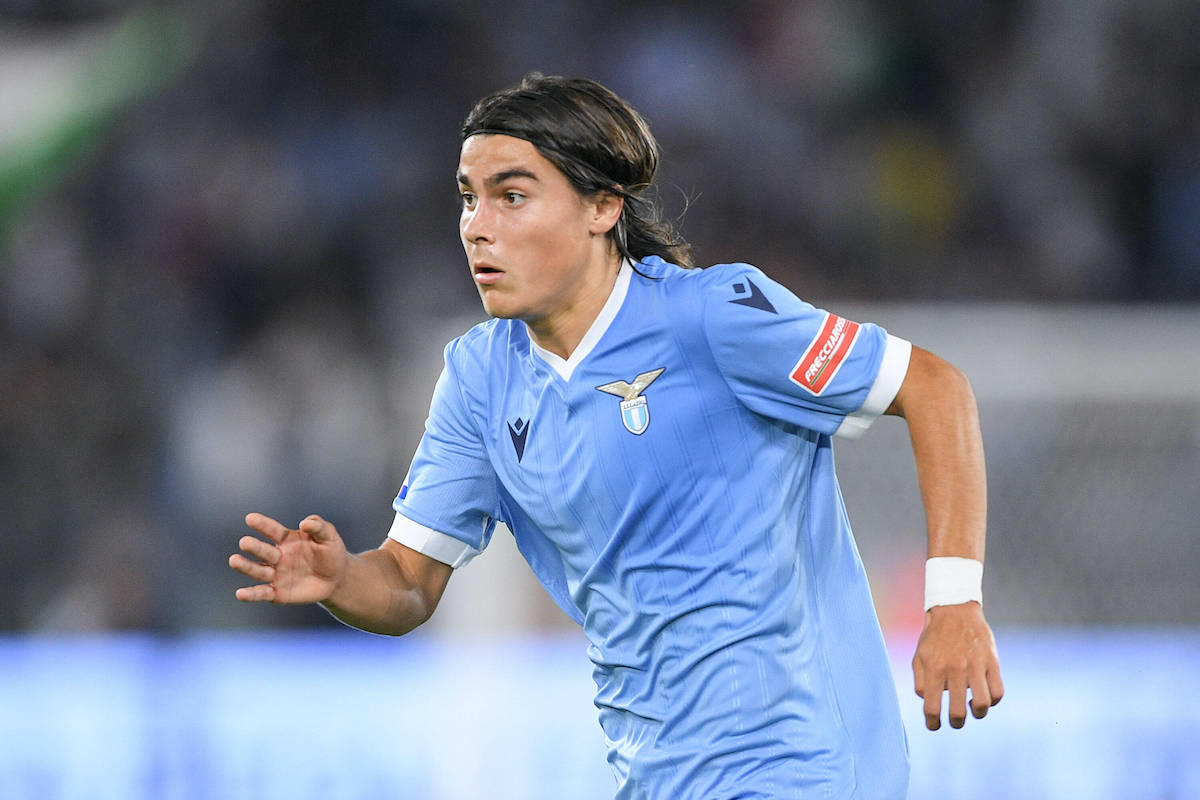 Lazio talent Luka Romero has now set the record for the club's youngest ever player in Serie A. As reported by Italian...