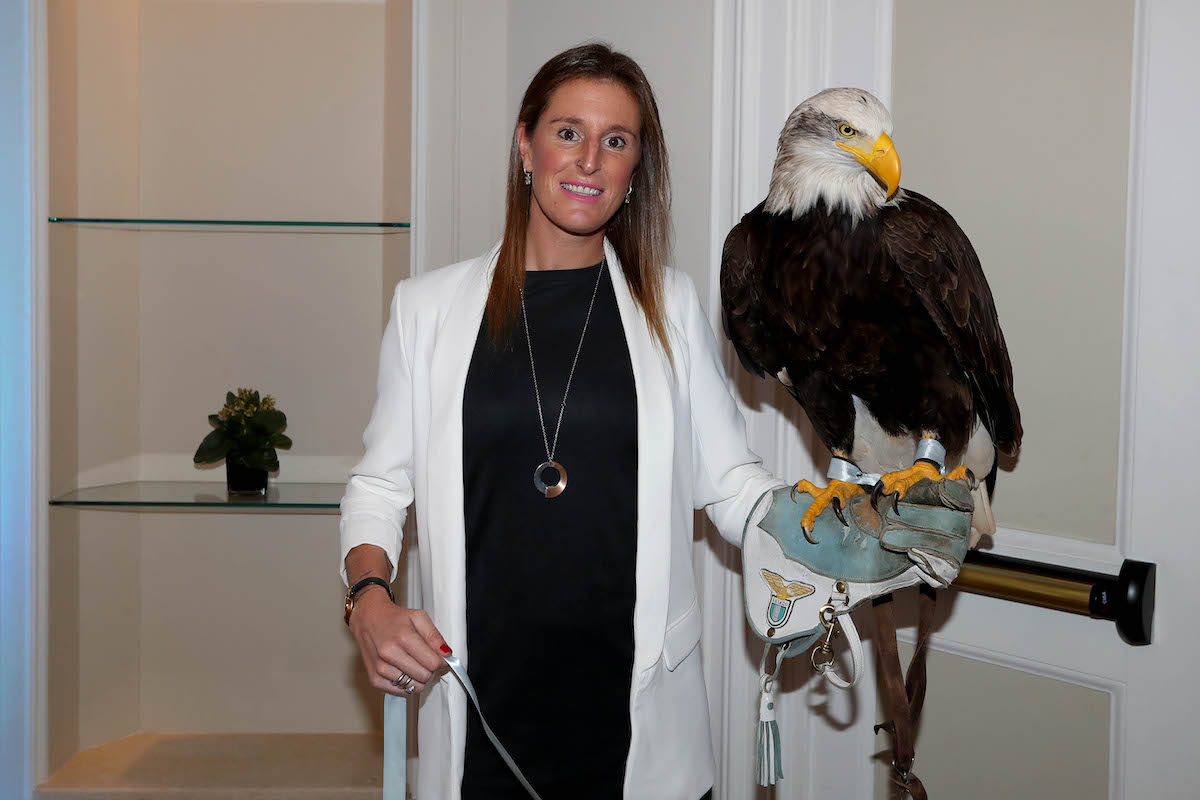 Adriana Martin has announced that she is leaving Lazio Women after 18 months in Rome. As seen in a post on her...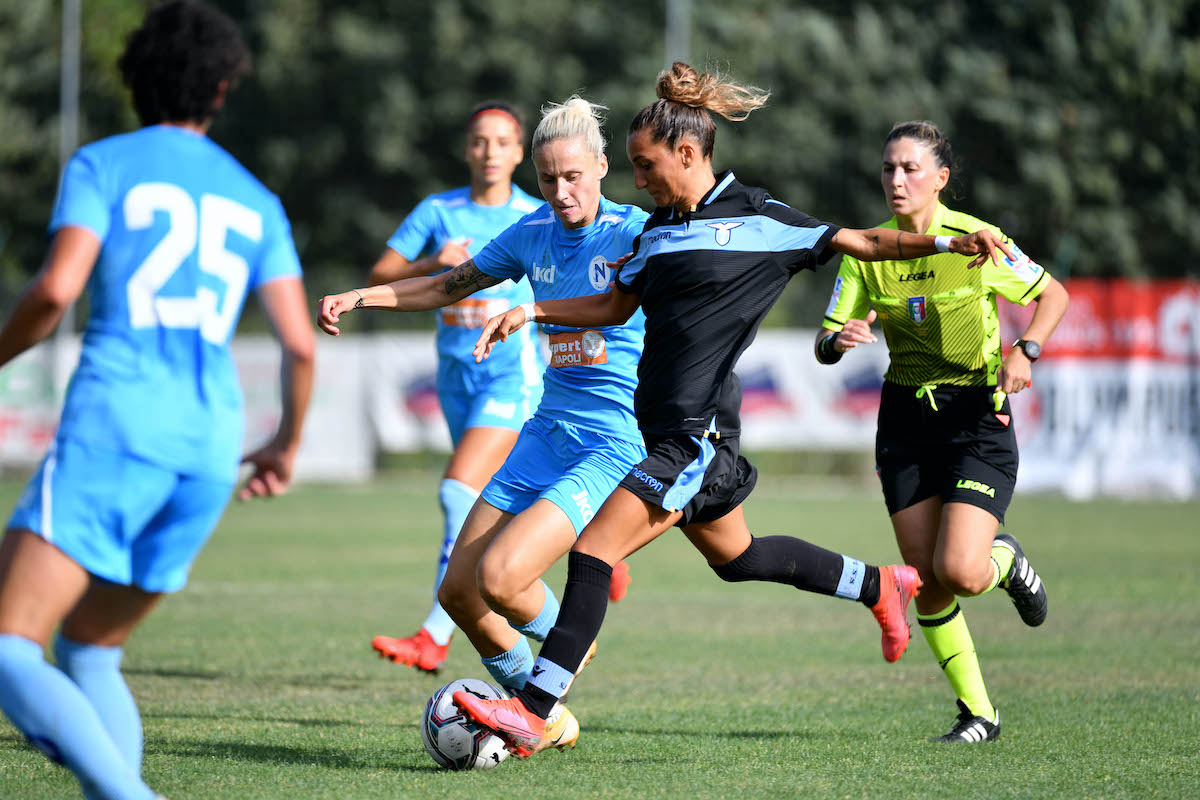 It has been a difficult season for Lazio Women in Serie A Femminile. This past summer they were promoted back to the...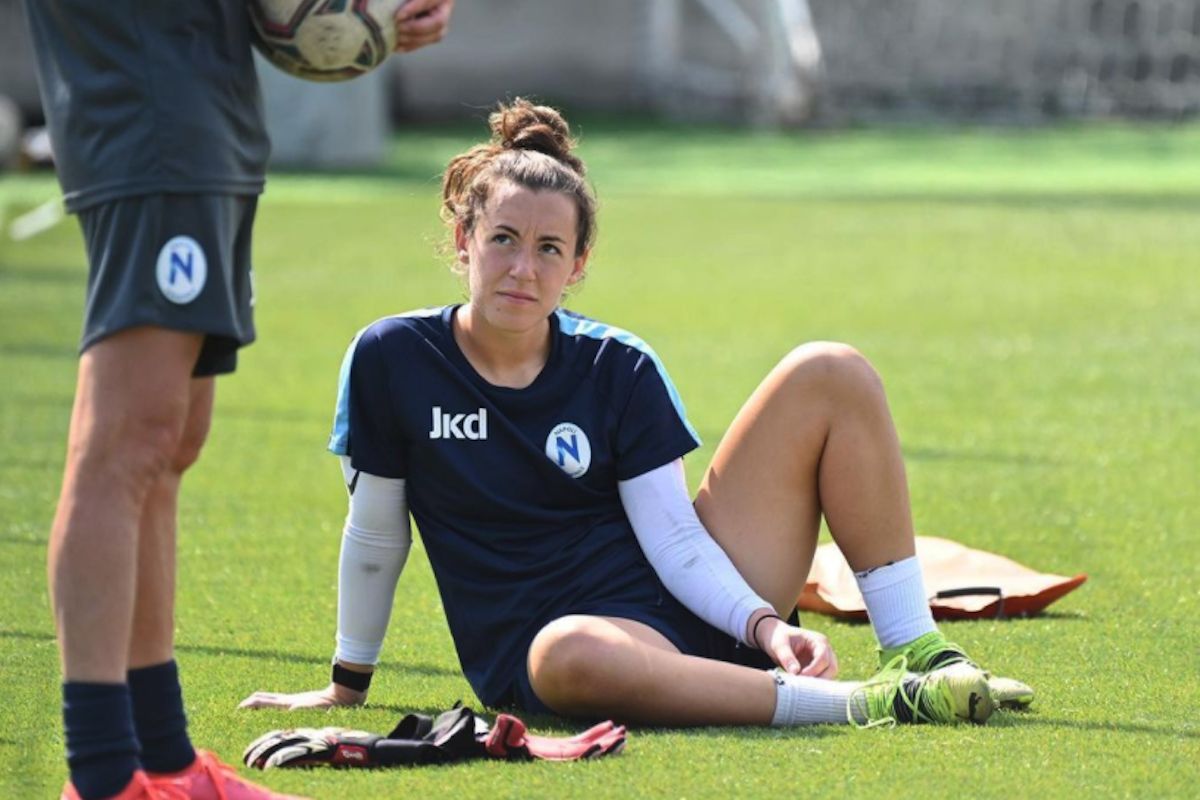 It has been a difficult start to the season for Lazio Women, who have yet to register a point. They are currently...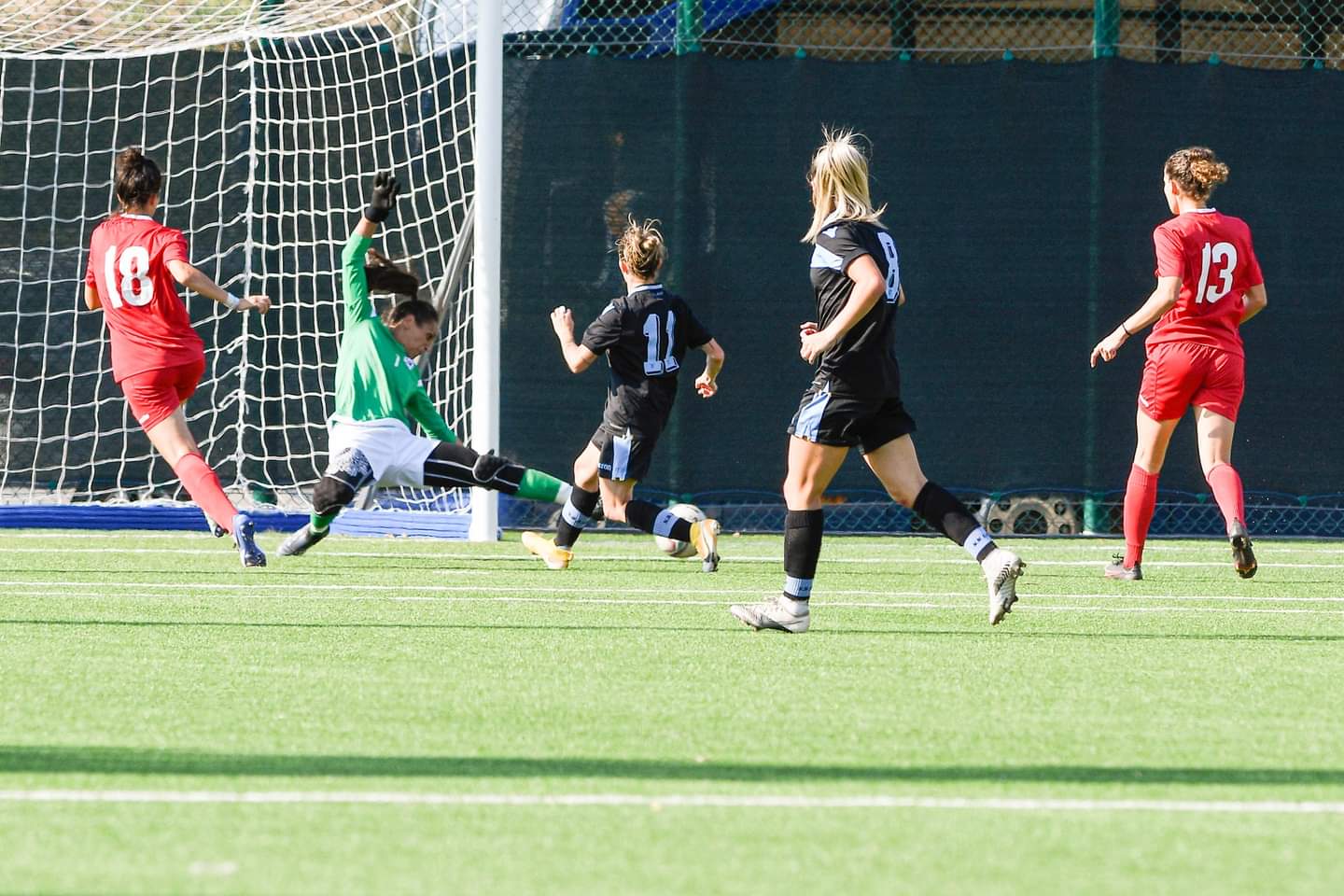 Lazio Women beat San Marino Academy 4-1 in a pre-season friendly yesterday. As reported by Italian fan outlet Lazio Women on Twitter...