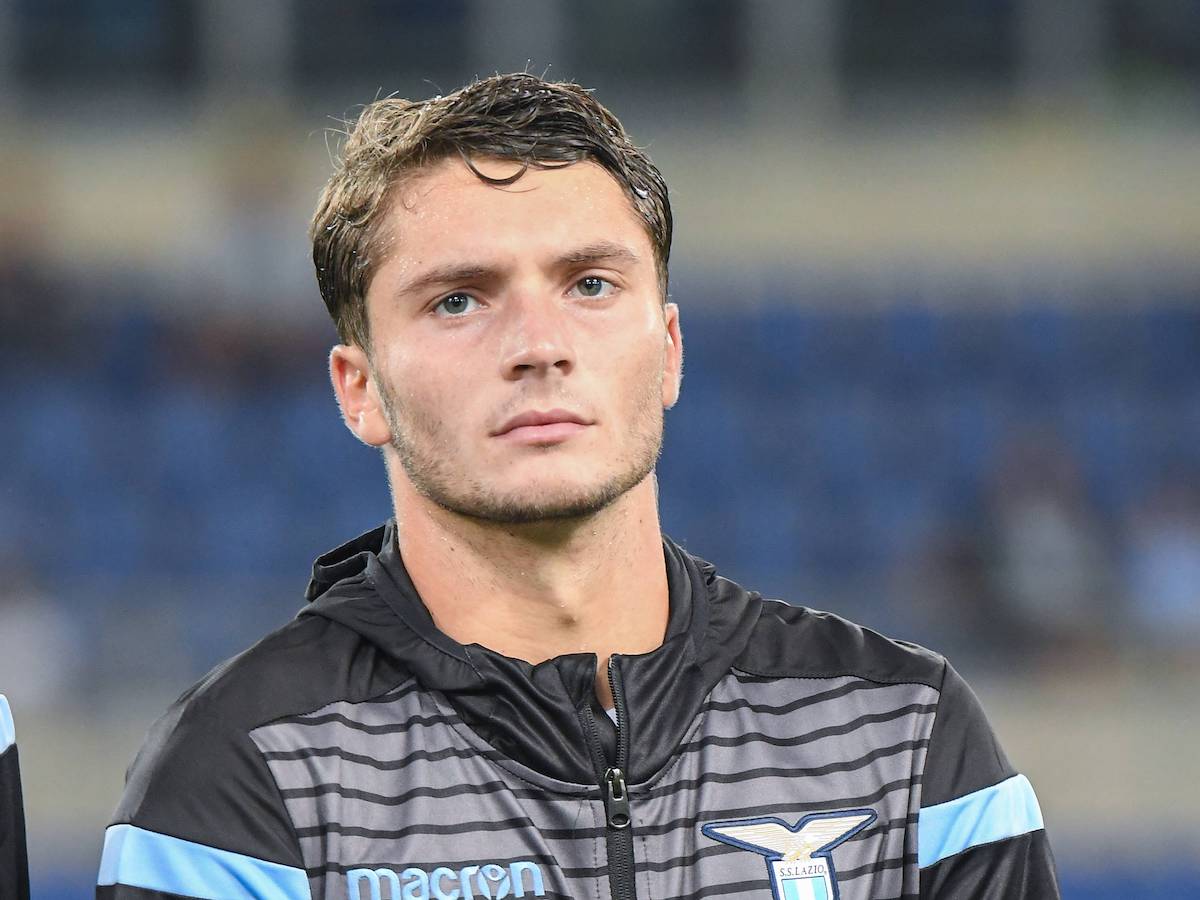 Simone Palombi has officially left Lazio and joined Serie B side Alessandria on a permanent deal. As seen in an official statement...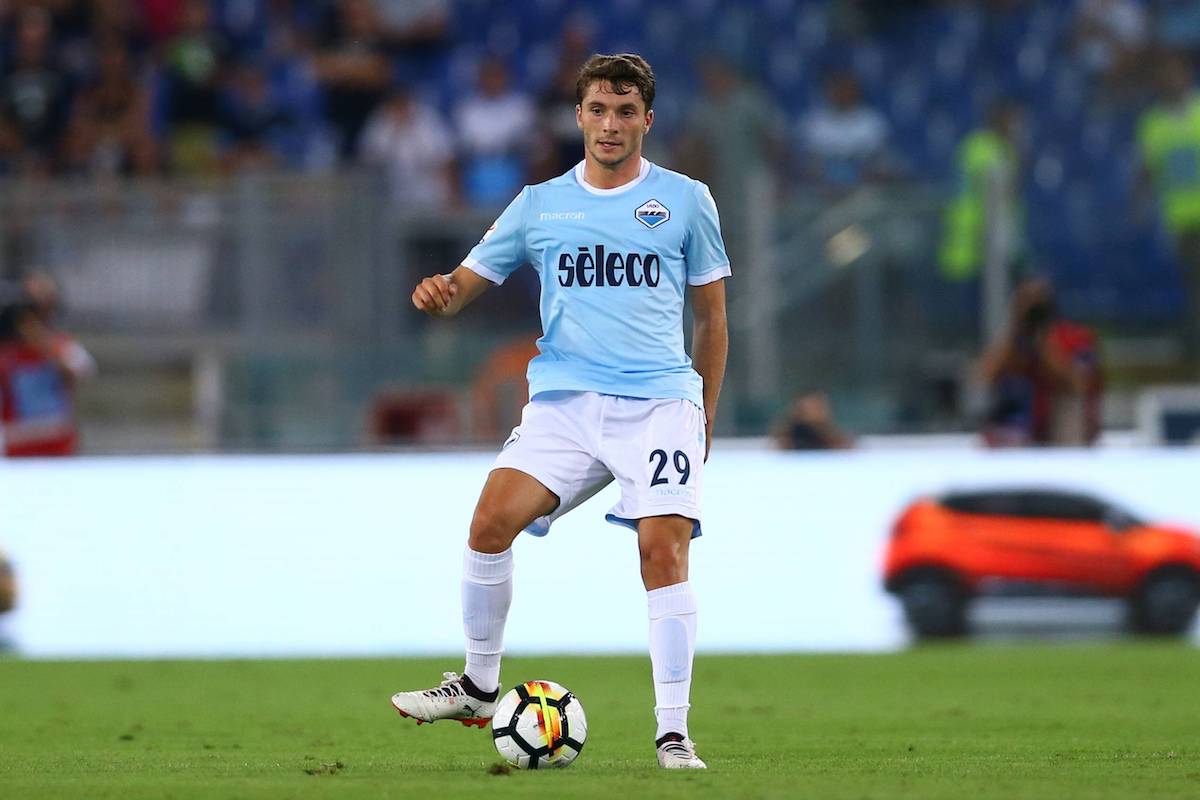 Serie B side Alessandria are prepared to open talks with Lazio for redundant forward Simone Palombi. As reported by Italian journalist Alfredo...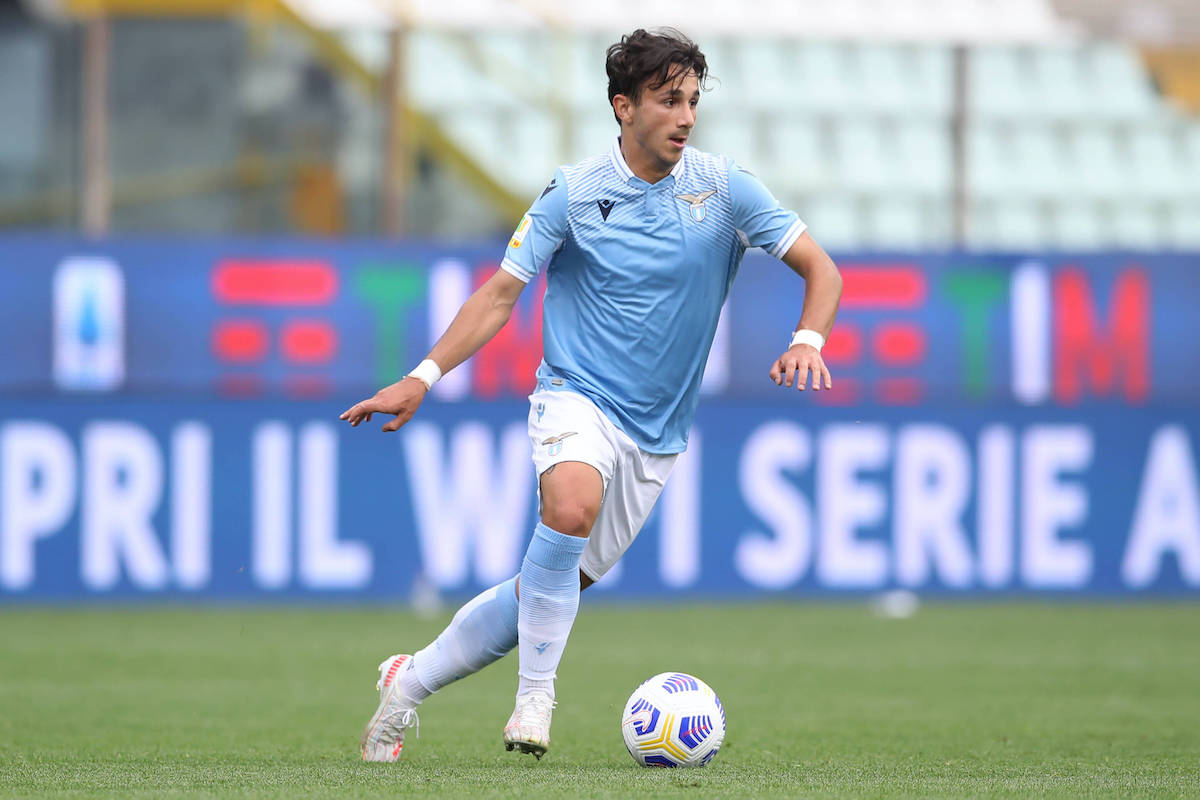 Serie B side Chievo Verona is showing an early interest in current Lazio prospect Andrea Marino, according to a report from the...