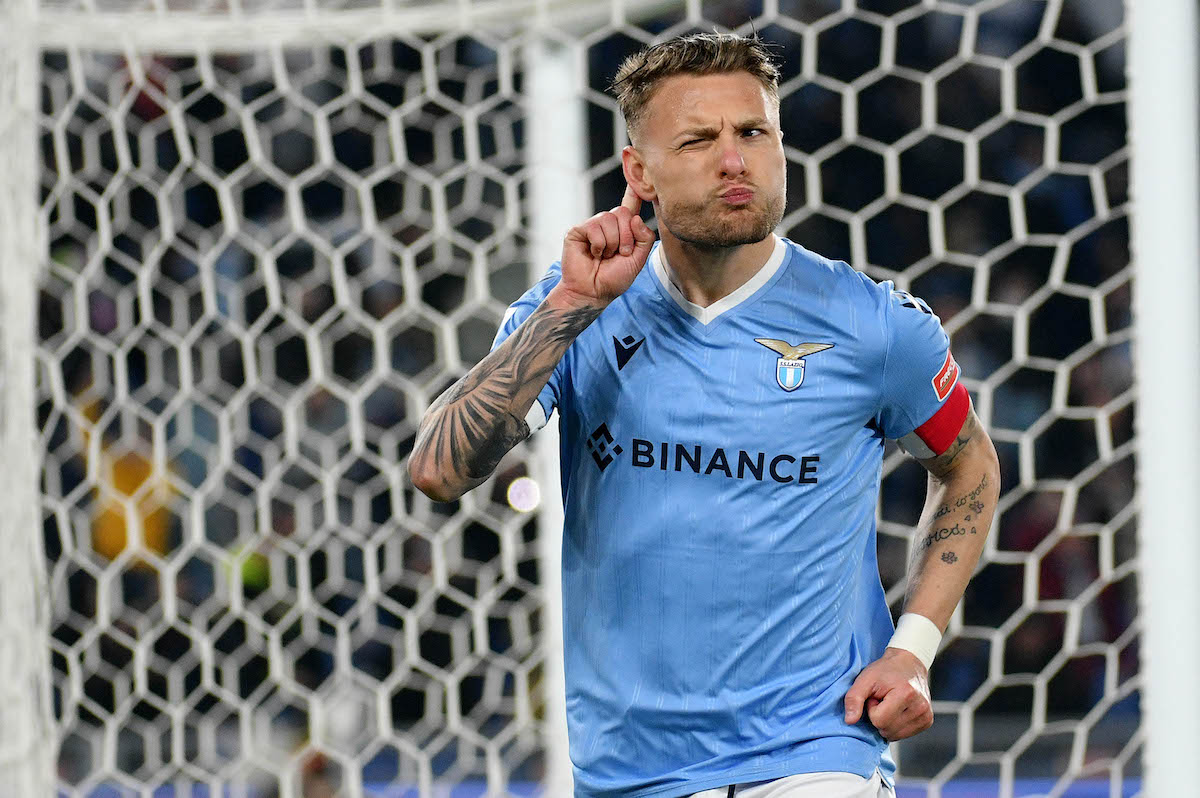 Rival fans often suggest that Ciro Immobile only scores penalties for Lazio, but this couldn't be further from the truth. The comments...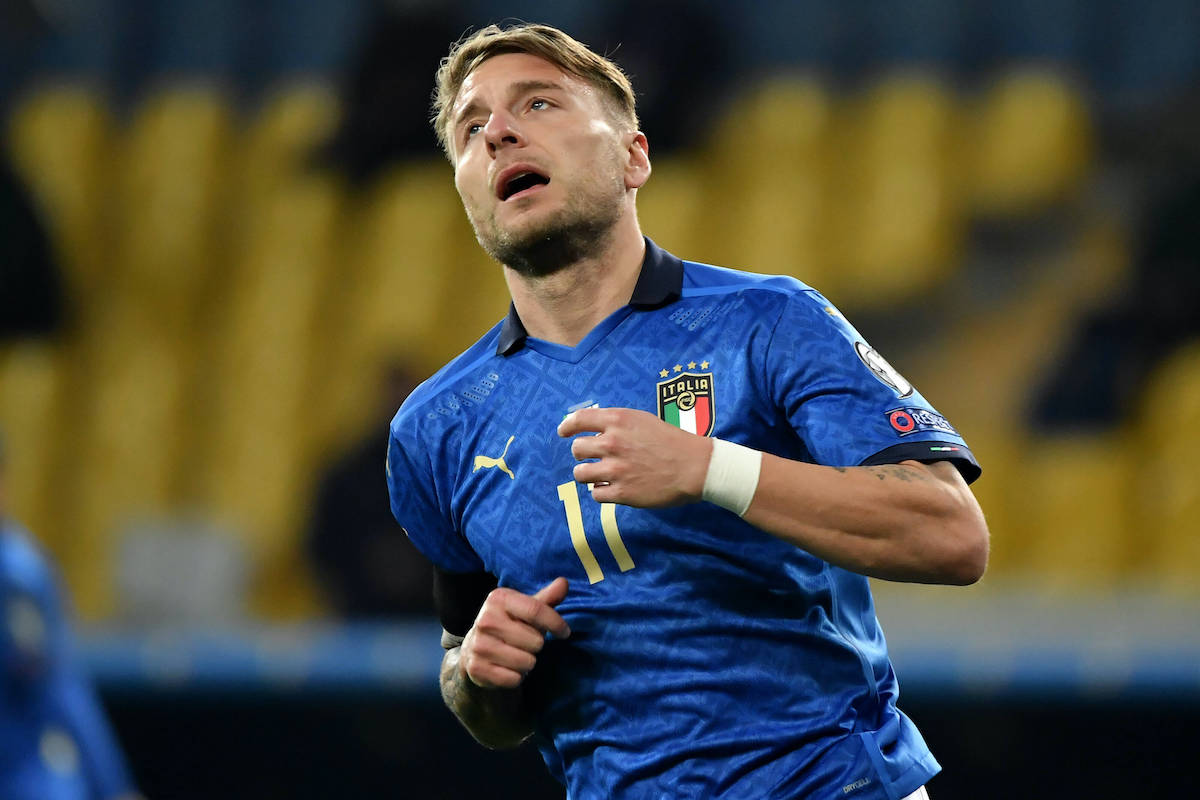 Former Italian and Juventus forward Alessandro Del Piero provided his take on whether Italy should rely on Ciro Immobile to be its...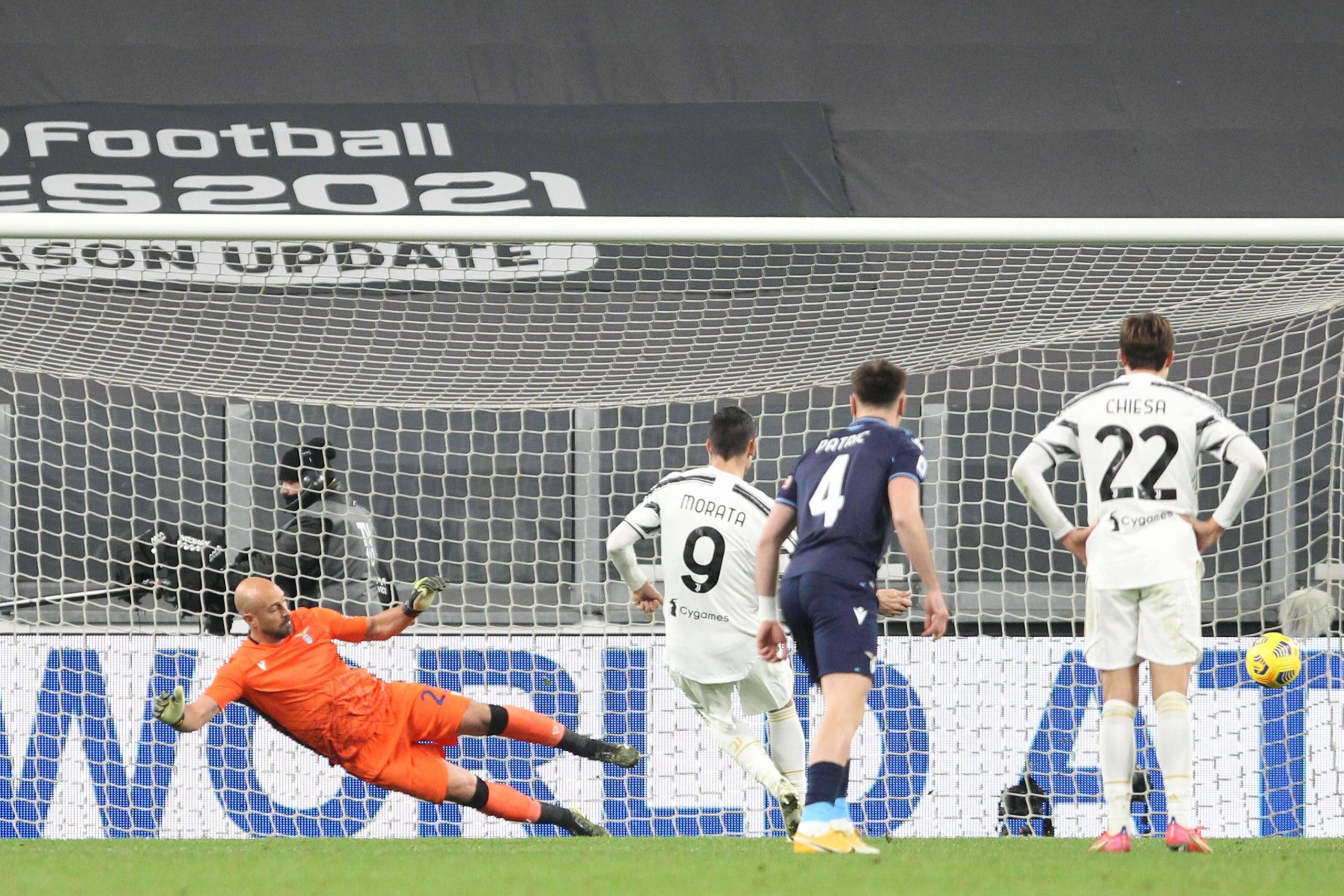 Former Italian forward Alessandro Del Piero reflected on Lazio's loss to Juventus. Lazio came into its fixture against Juventus as the heavy...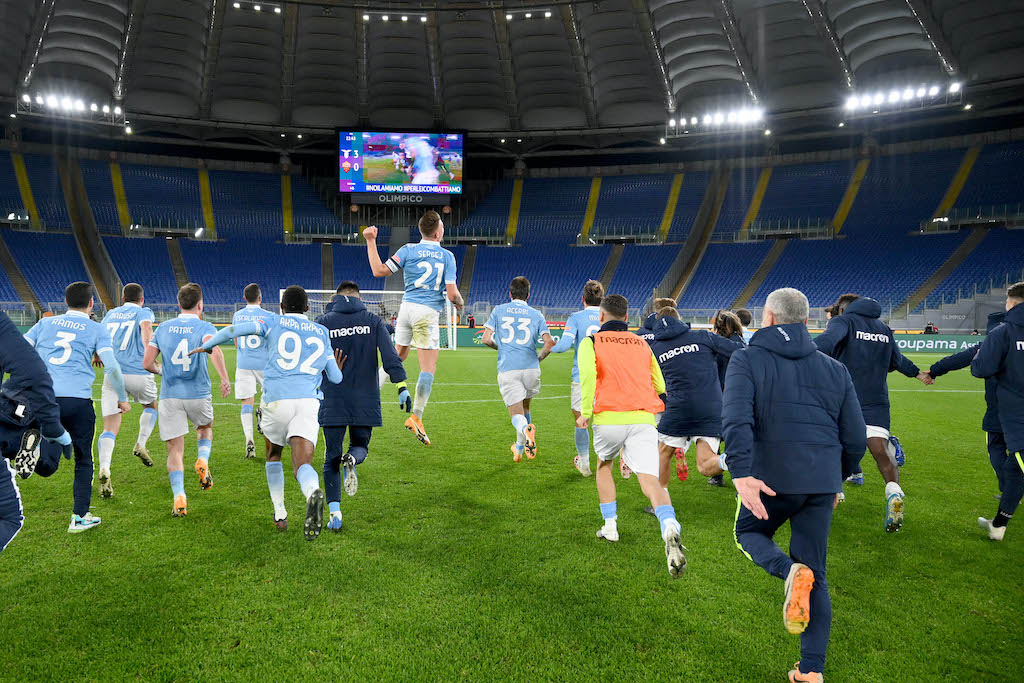 Lazio clinched a monumental 3-0 win over AS Roma in the recent edition of the Rome Derby. It was a fixture in...