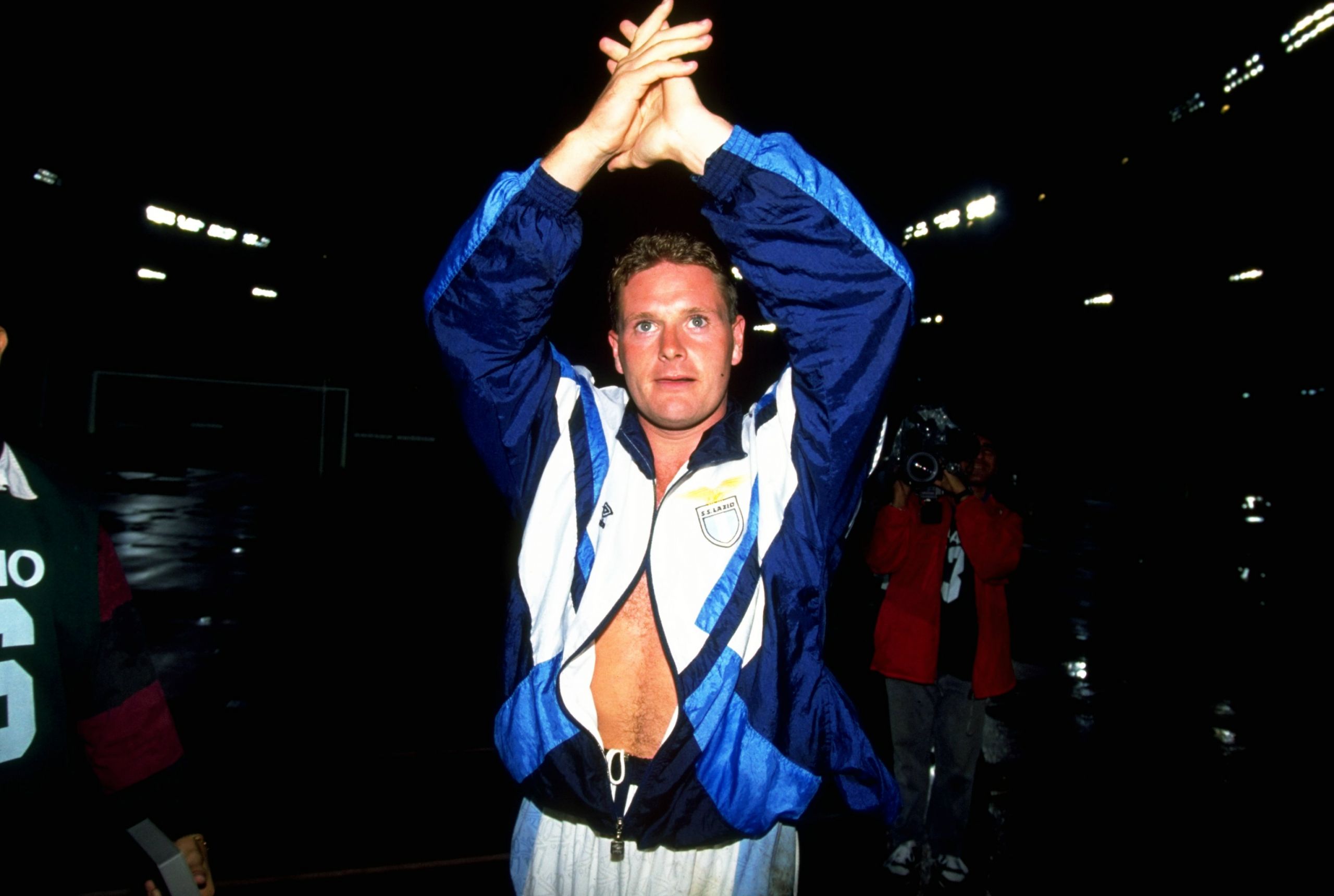 The list of English footballers going to European clubs at the height of their success is a short one. The list of...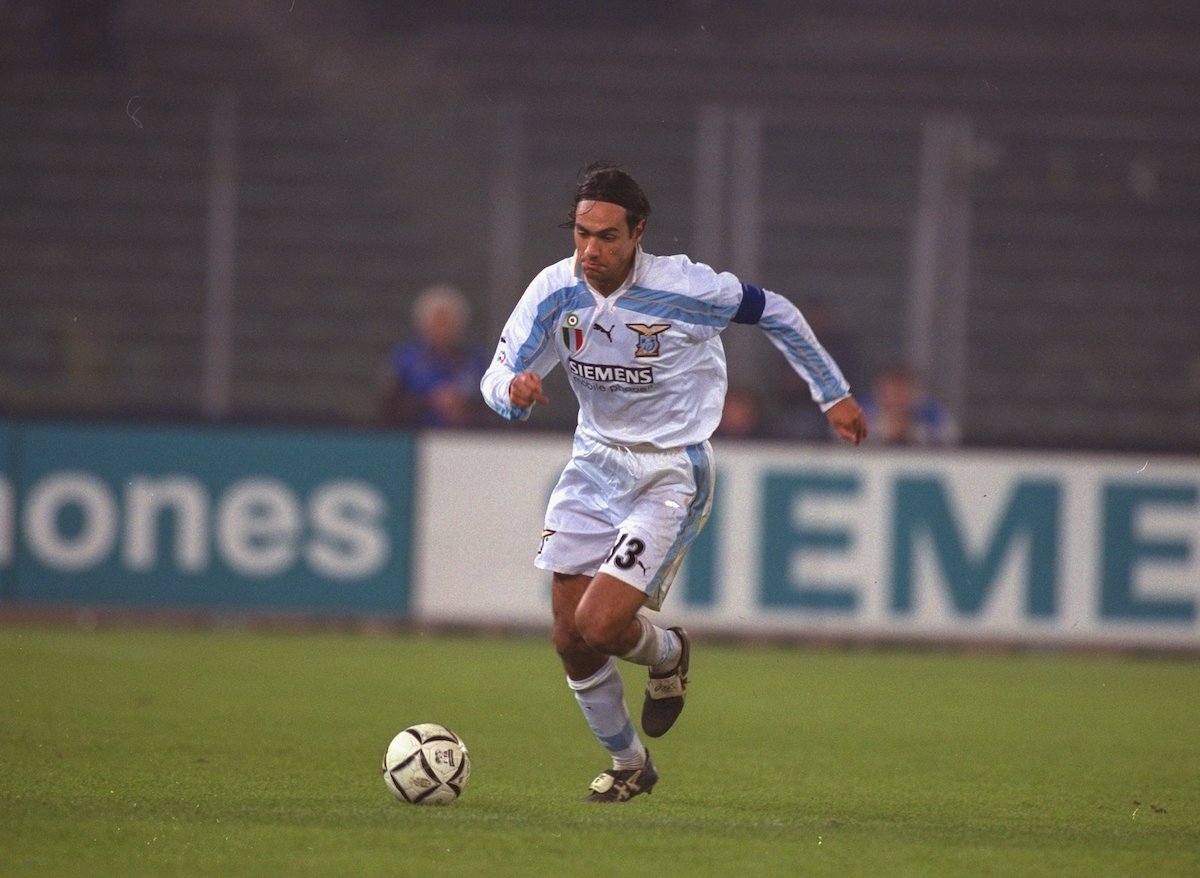 Alessandro Nesta reflected upon his experiences playing for Lazio in the derby against Roma ahead of the upcoming clash. The former defender...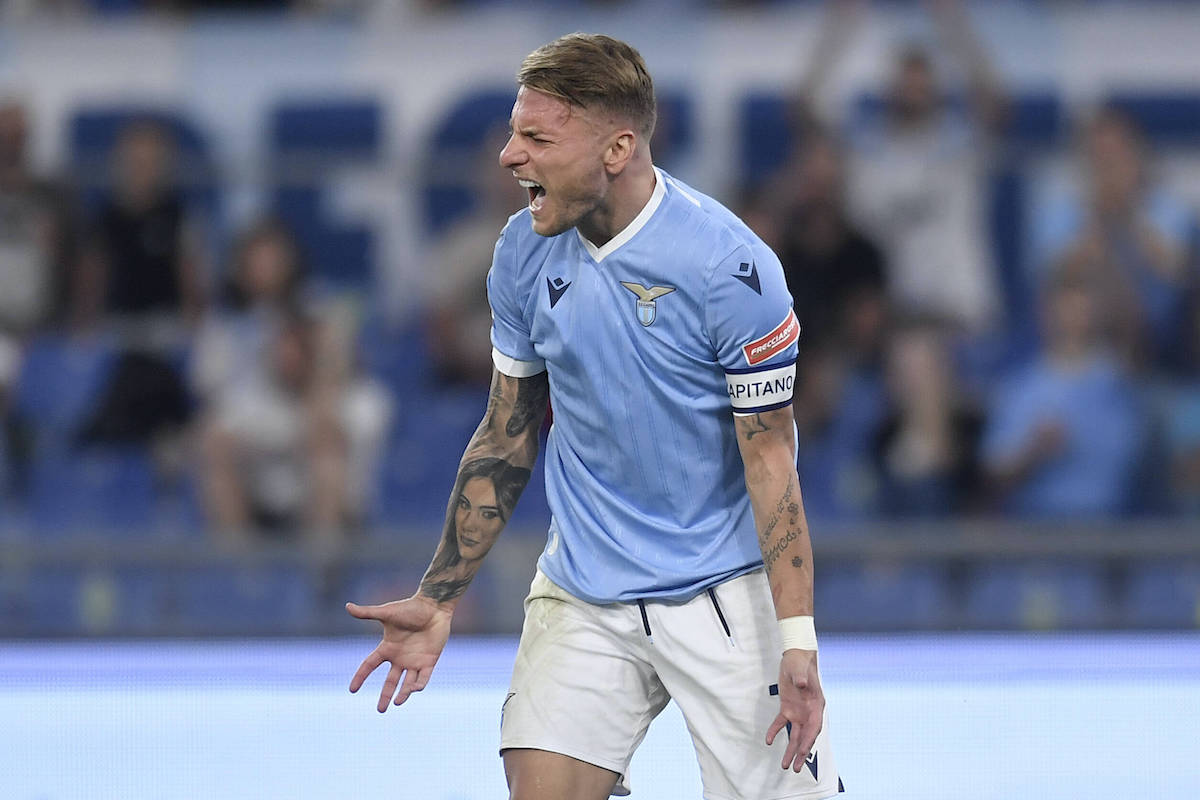 Lazio is a Serie A club based in Rome. They are one of the biggest football teams in Italy and have a...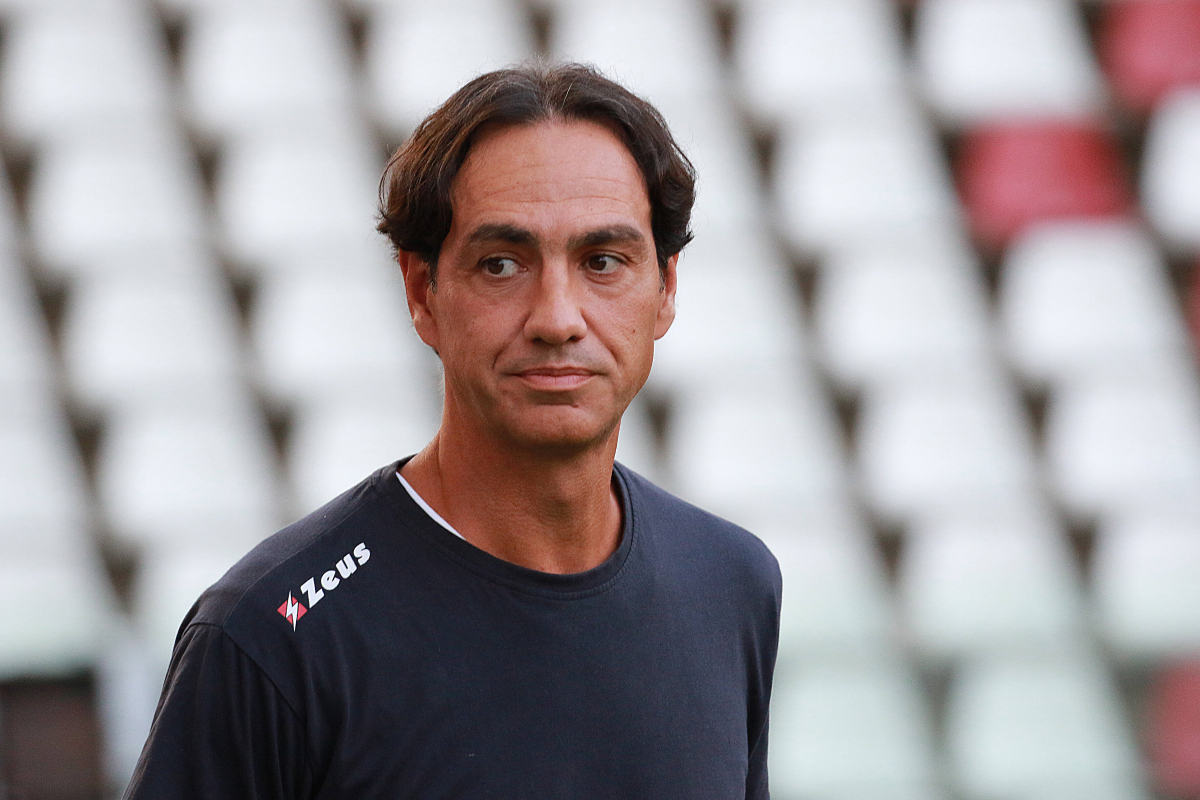 Lazio coach Maurizio Sarri met with former captain Alessandro Nesta yesterday in Formello. As seen in a post on Nesta's Instagram page...