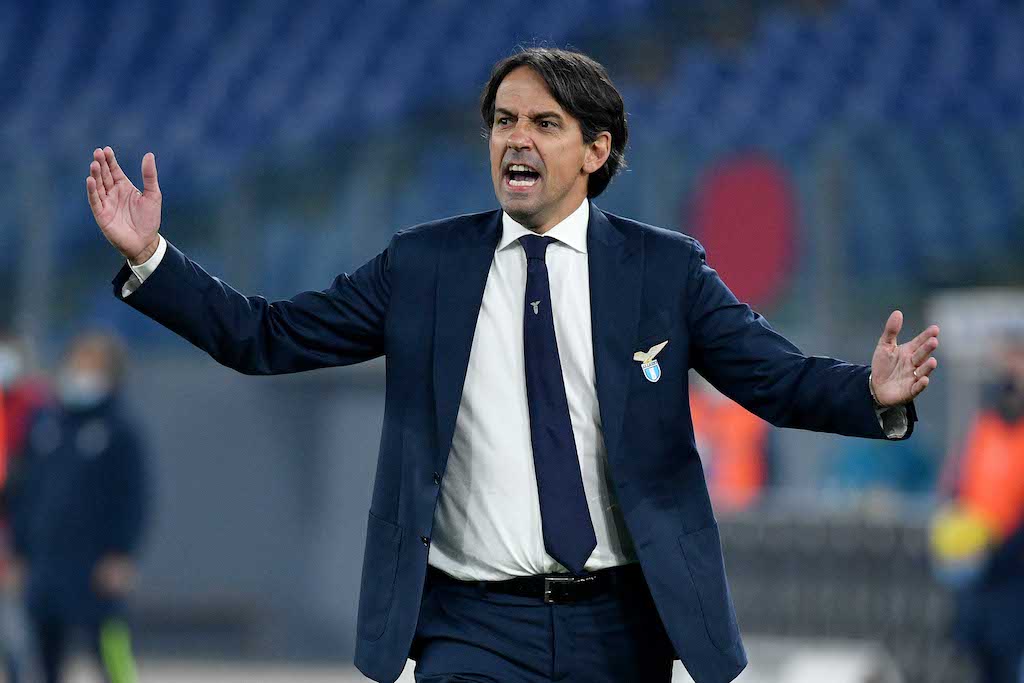 Lazio may soon face a dilemma with its current manager in Simone Inzaghi. The Italian manager has helped Lazio to triumph as...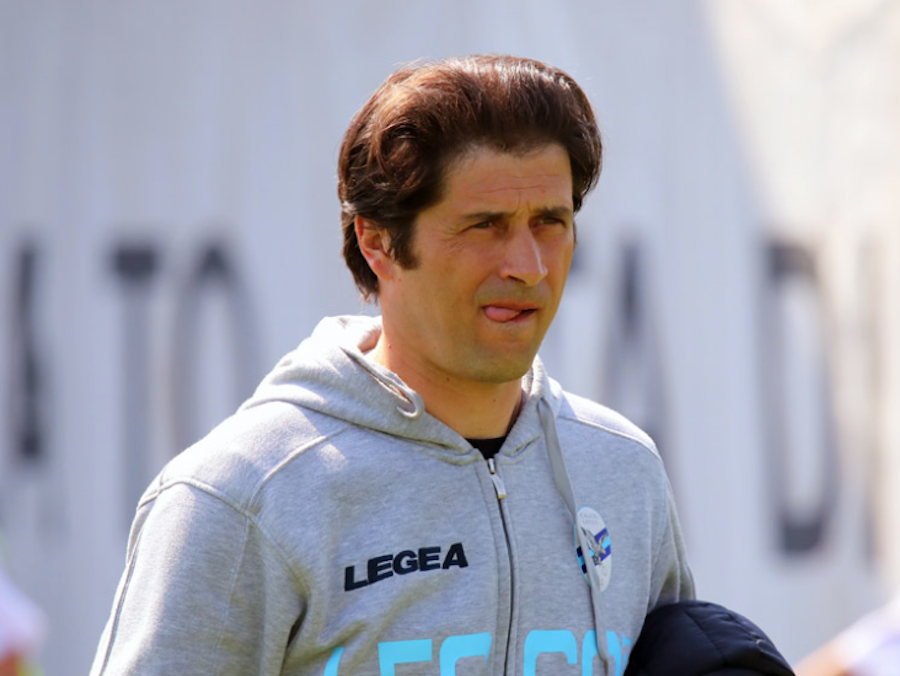 Lazio defender Francesco Acerbi had another great performance in the UEFA Champions League against FC Zenit St. Petersburg. Former player and coach...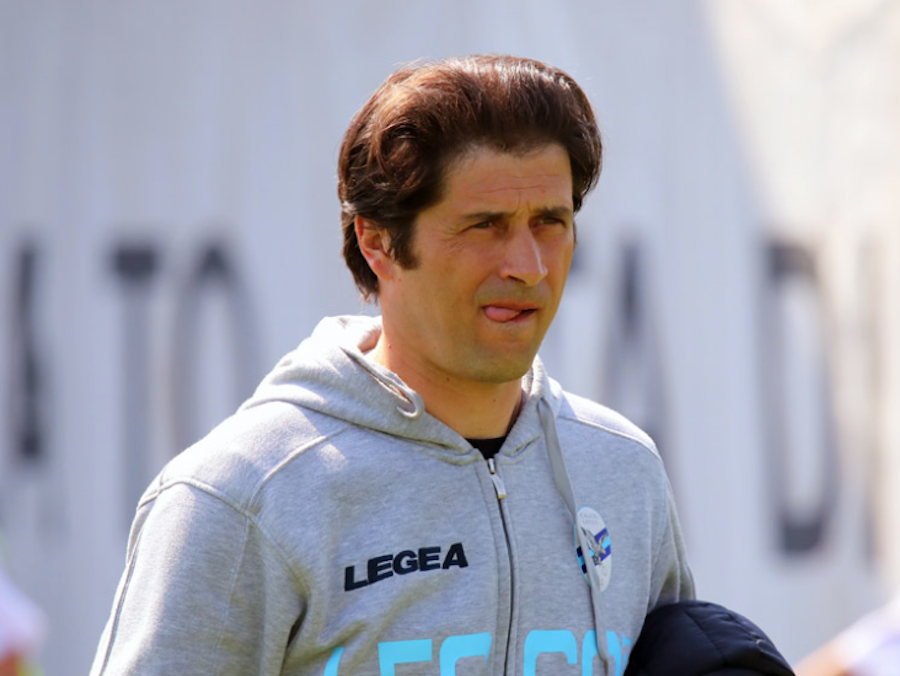 Alessio Tacchinardi, former Juventus player, spoke to TMW Radio about the match between Lazio and Juventus. The derby ended in a 1-1...