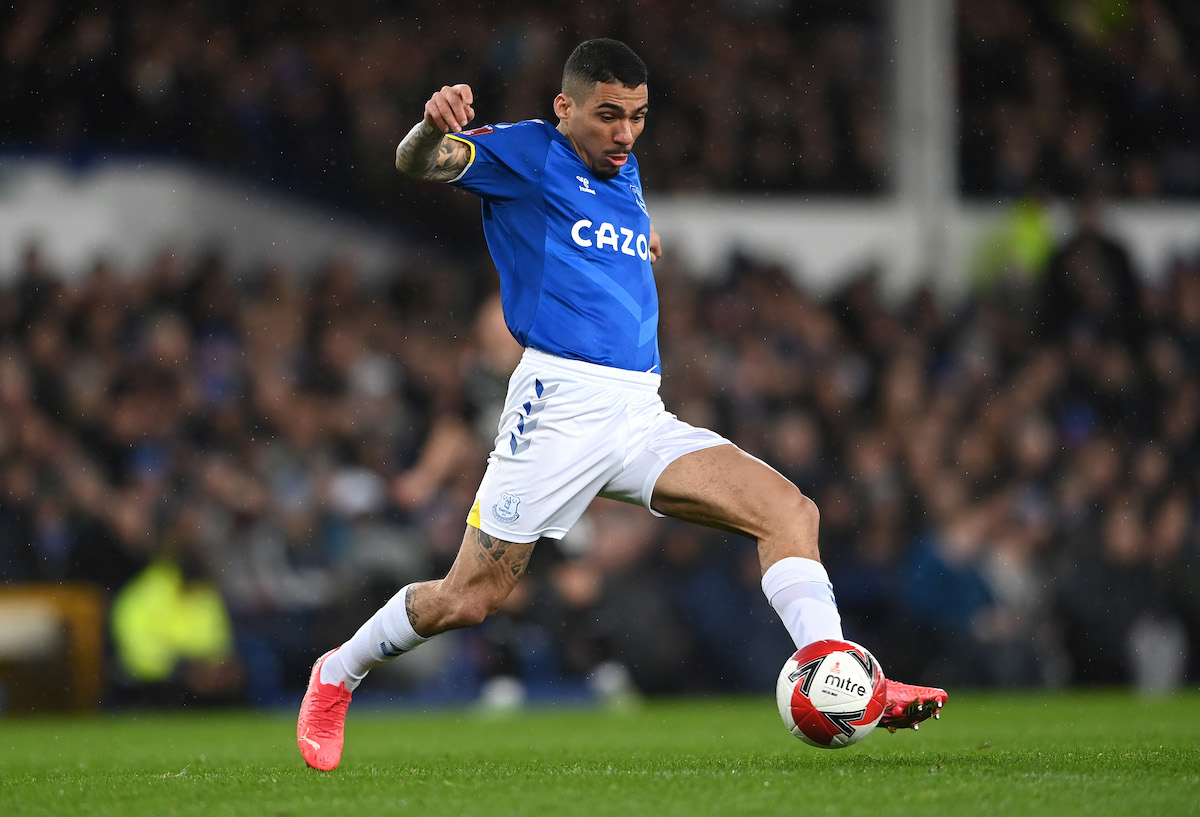 Everton's Allan was one of the key players brought up during Maurizio Sarri's meeting with Lazio president Claudio Lotito yesterday. The Biancocelesti...
Maurizio Sarri will have a defining dinner with president Claudio Lotito tonight, where they'll discuss the summer transfer market and his contract...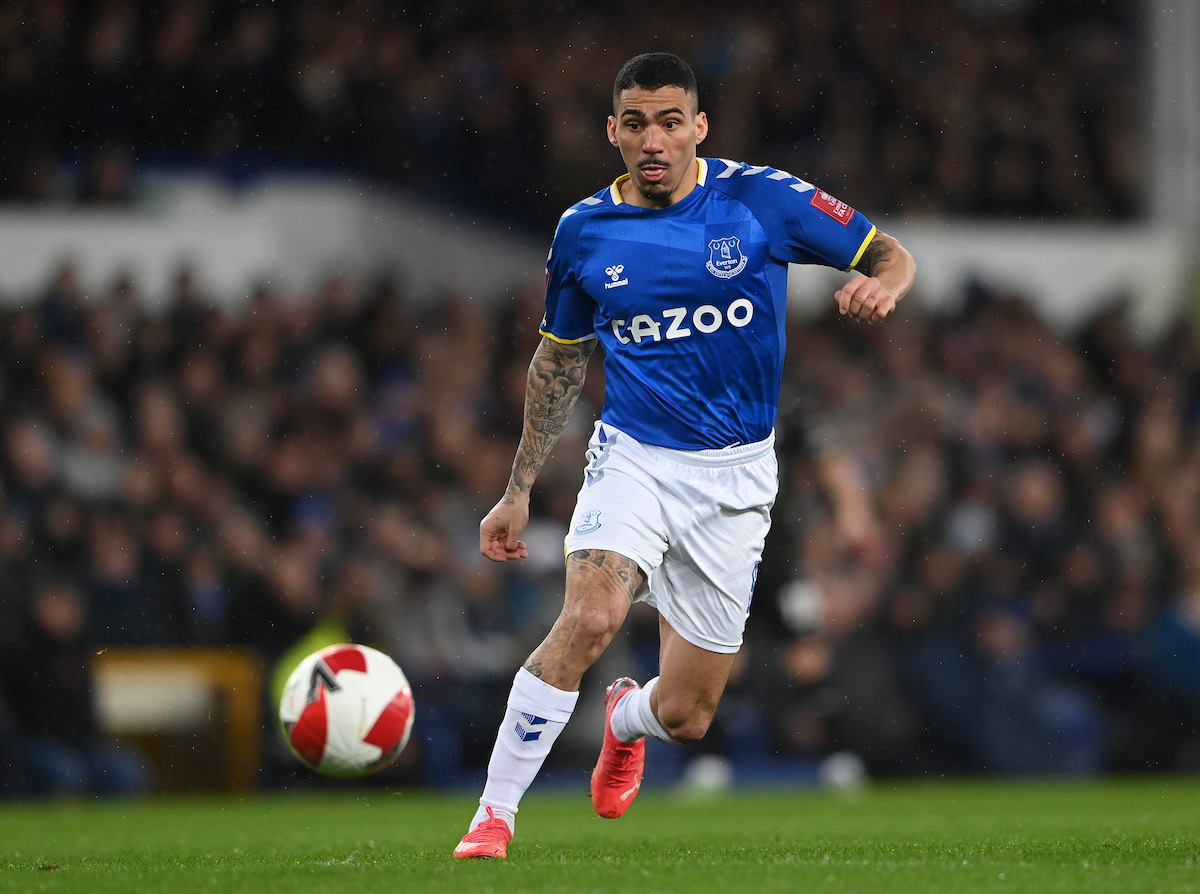 Lazio are in pole position in the race to sign unhappy Everton midfielder Allan. Biancocelesti coach Maurizio Sarri remembers the Brazilian well...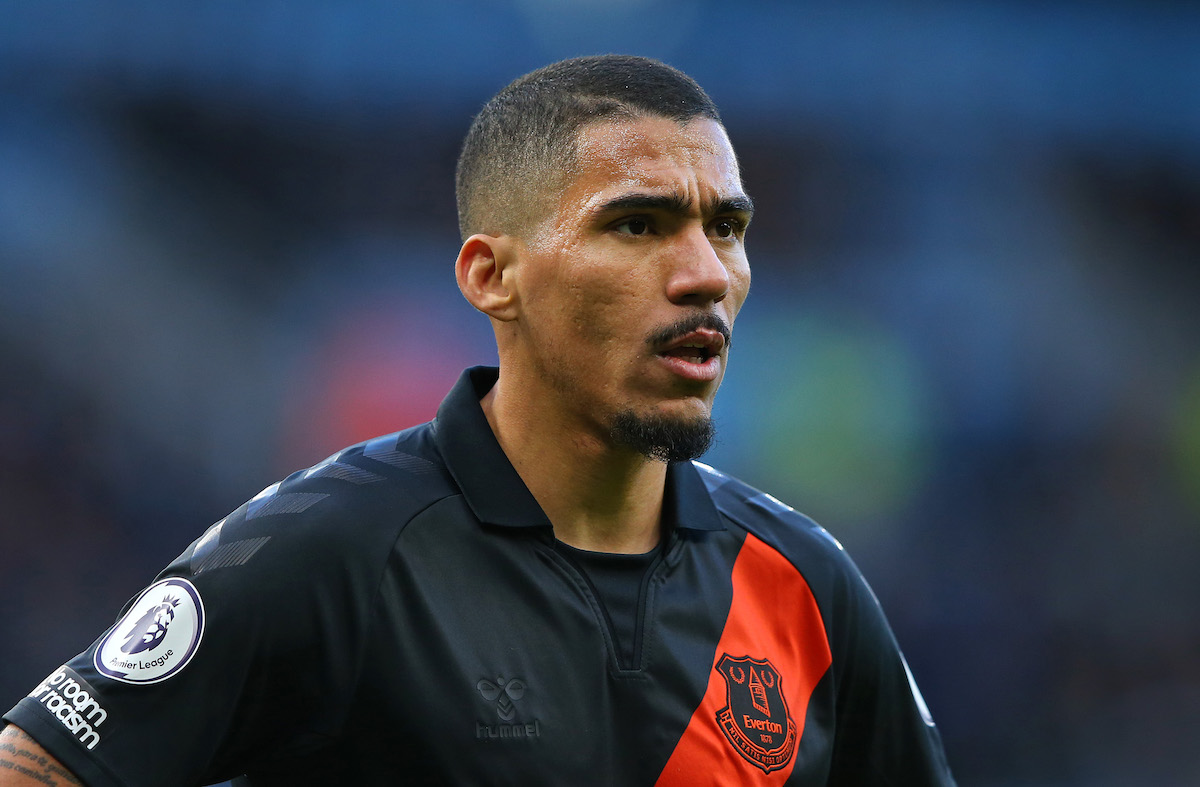 Lazio are interested in signing Everton midfielder Allan but they need to resolve their issues with the liquidity index first. As reported...