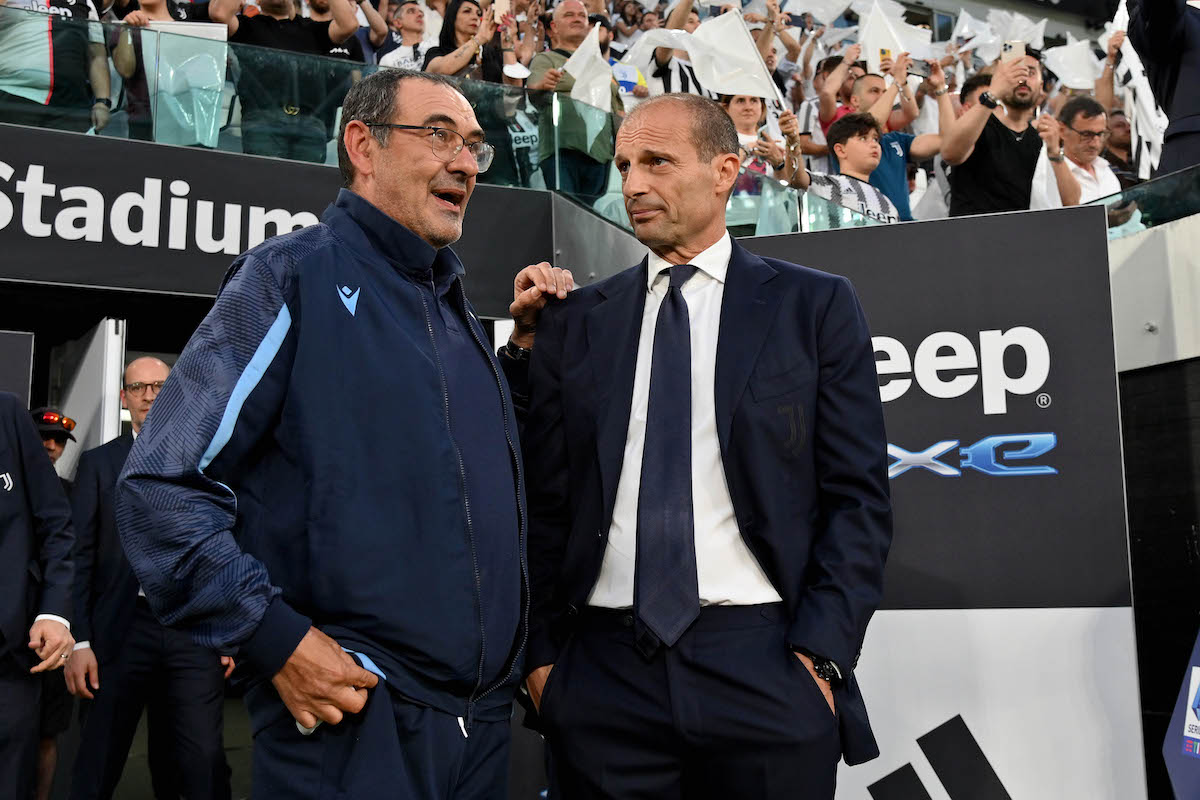 Massimiliano Allegri wasn't too downtrodden following Juventus' tiresome 2-2 draw with Lazio. The Bianconeri took an early lead at home thanks to...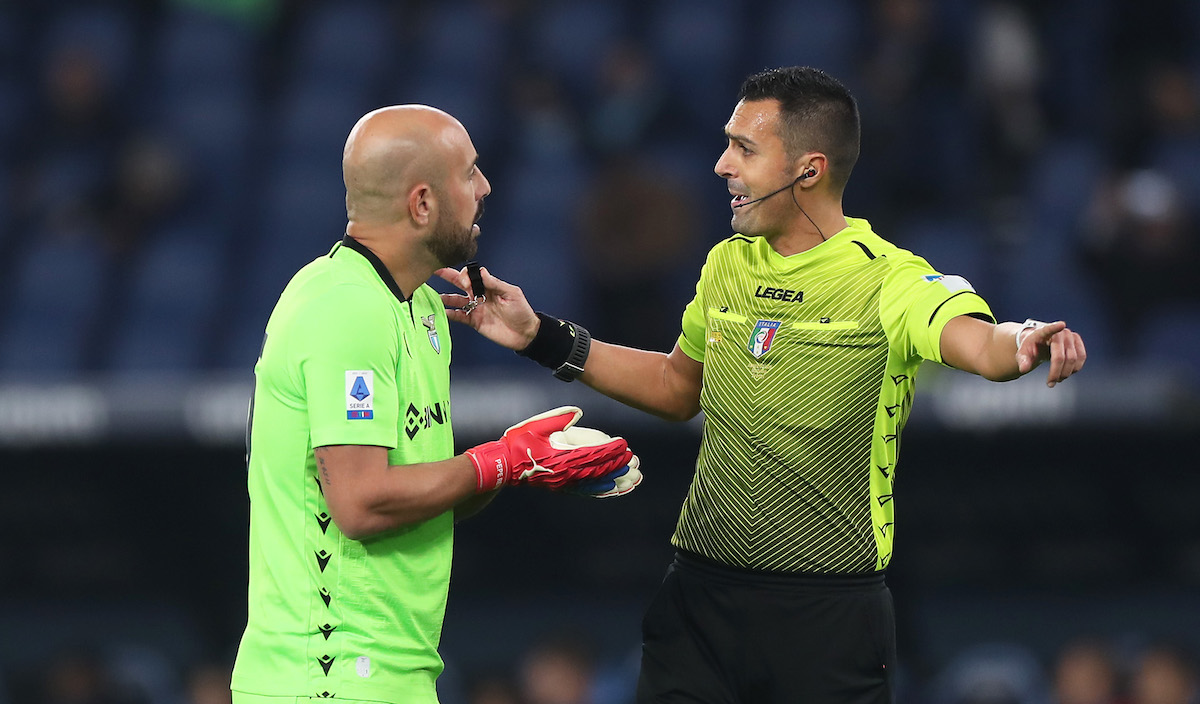 Multiple examples of referee Marco Di Bello's curious decisions in Lazio's 2-0 loss to Juventus on Saturday have been compiled. As seen...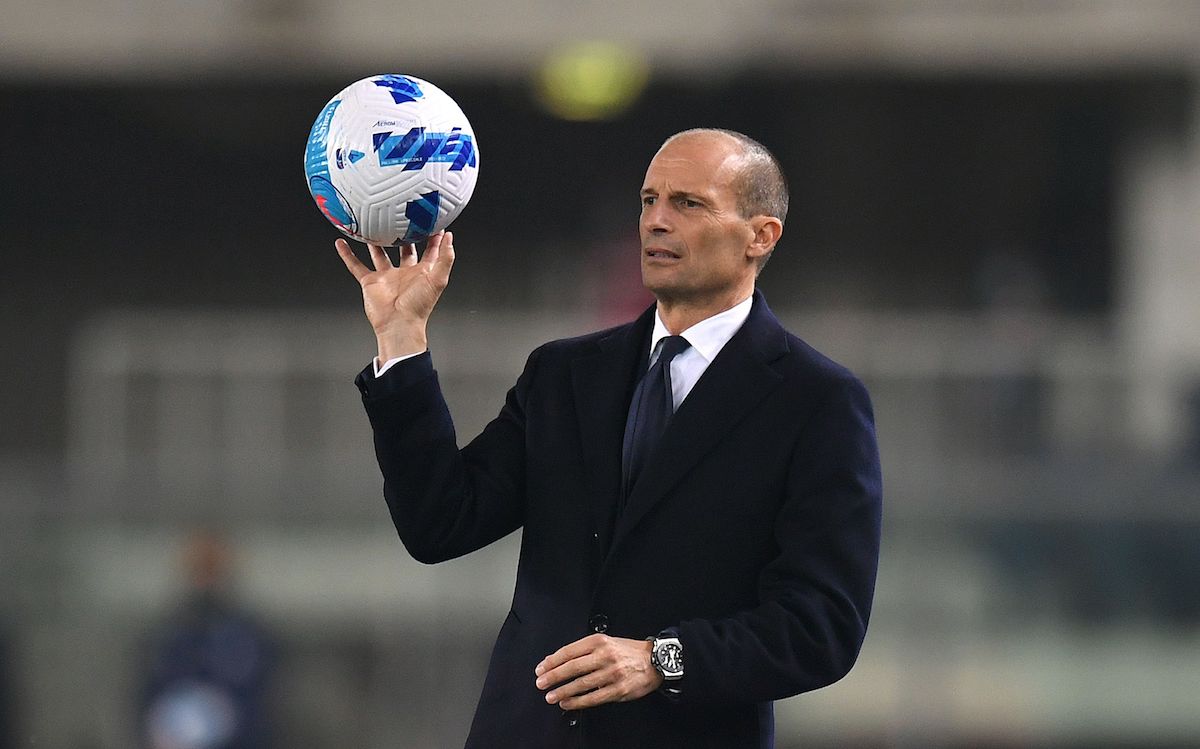 Juventus coach Massimiliano Allegri was satisfied following his side's 2-0 win over Lazio yesterday. Speaking in an interview with Italian broadcaster DAZN...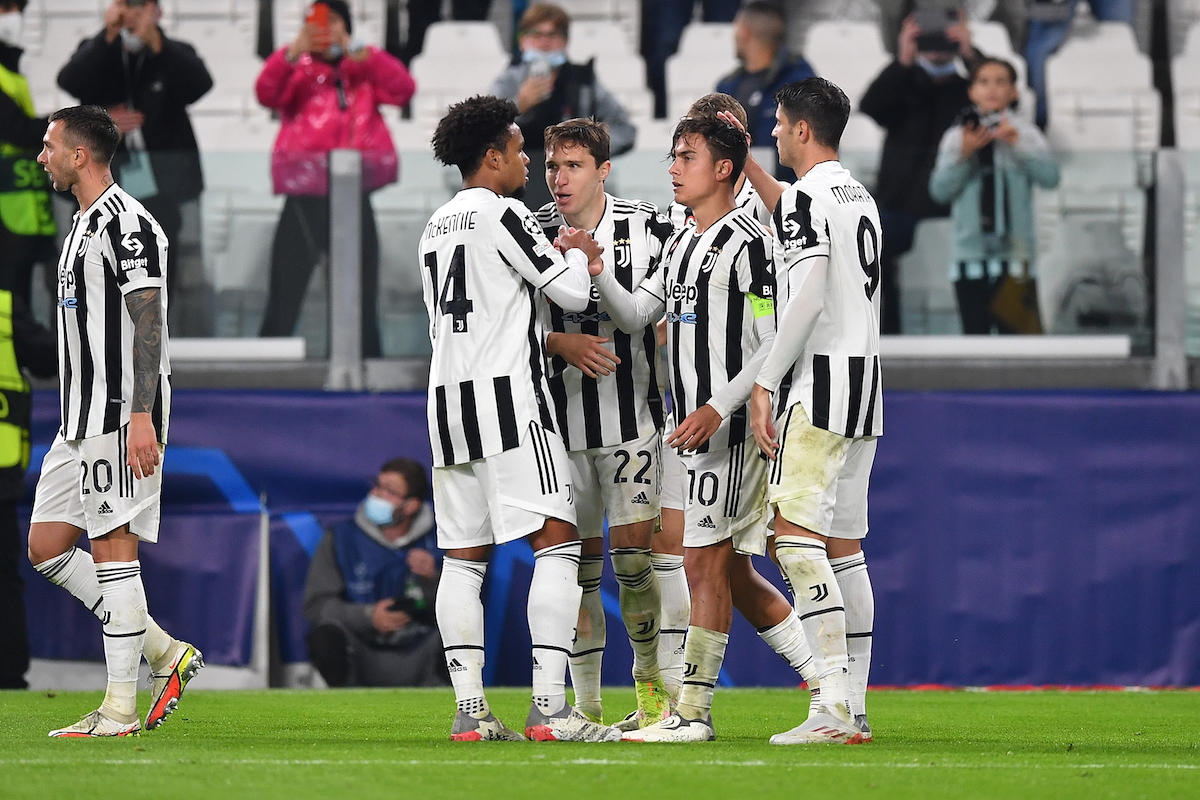 Juventus' starting lineup for this evening's Serie A clash against Lazio has been officially announced. As seen in a post on Juventus'...