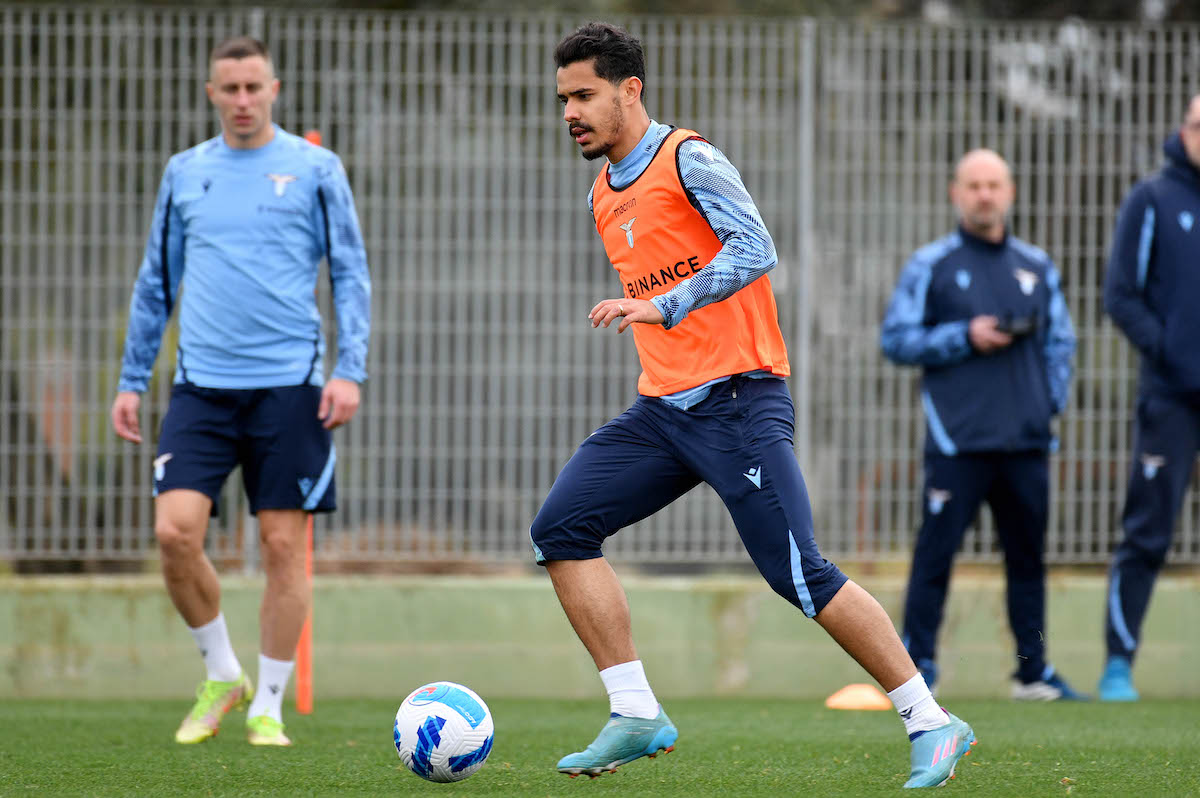 Lazio youngster Andre Anderson has flown to Brazil to join Sao Paolo FC on a loan deal. The 22-year-old Italian-Brazilian has only...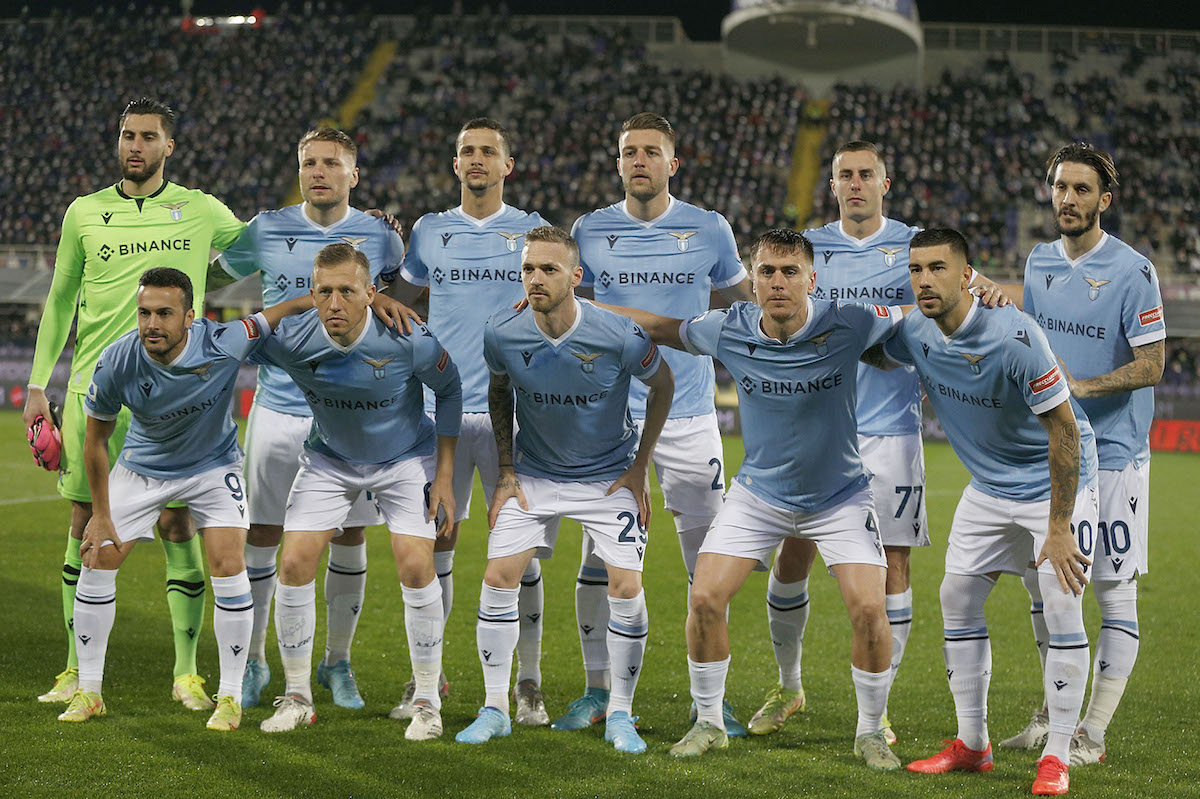 The 24 Lazio players called up for tonight's Coppa Italia clash against Milan has been announced. As seen on Lazio's Twitter earlier...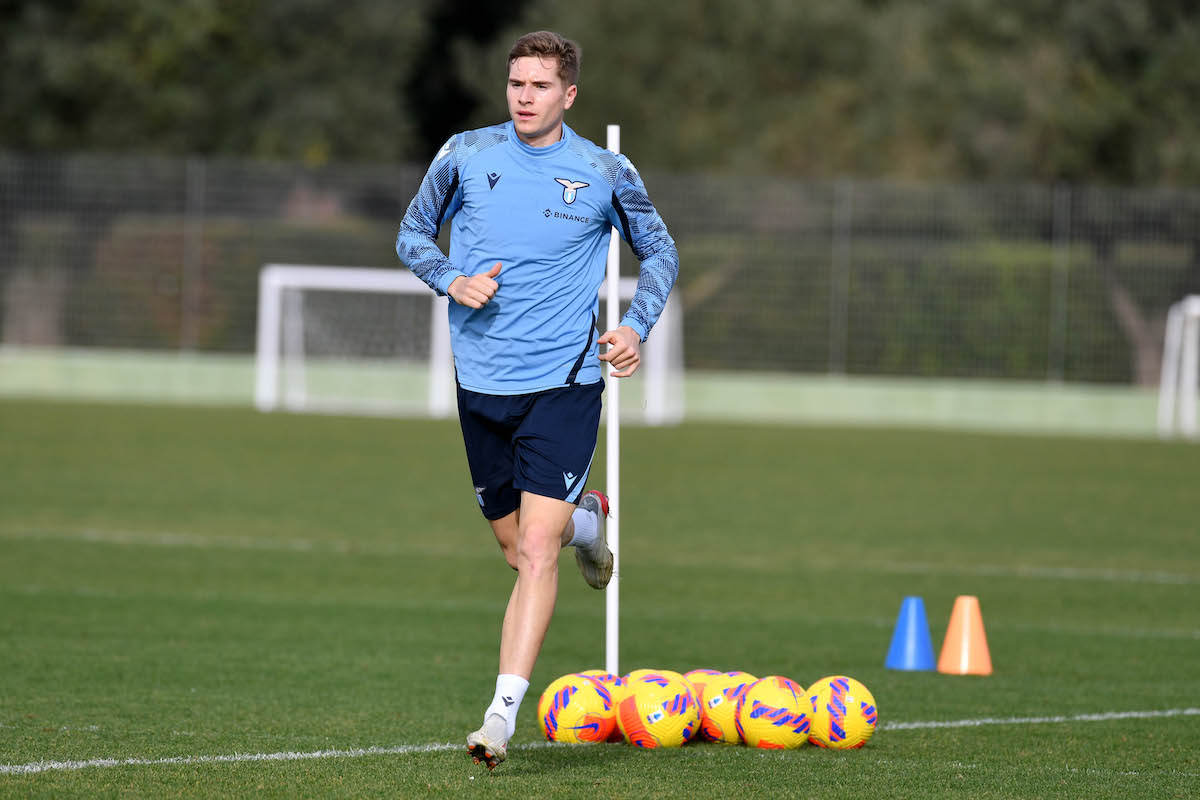 Lazio duo Toma Basic and André Anderson visited the Paideia clinic today to undergo some medical and fitness tests. As reported by...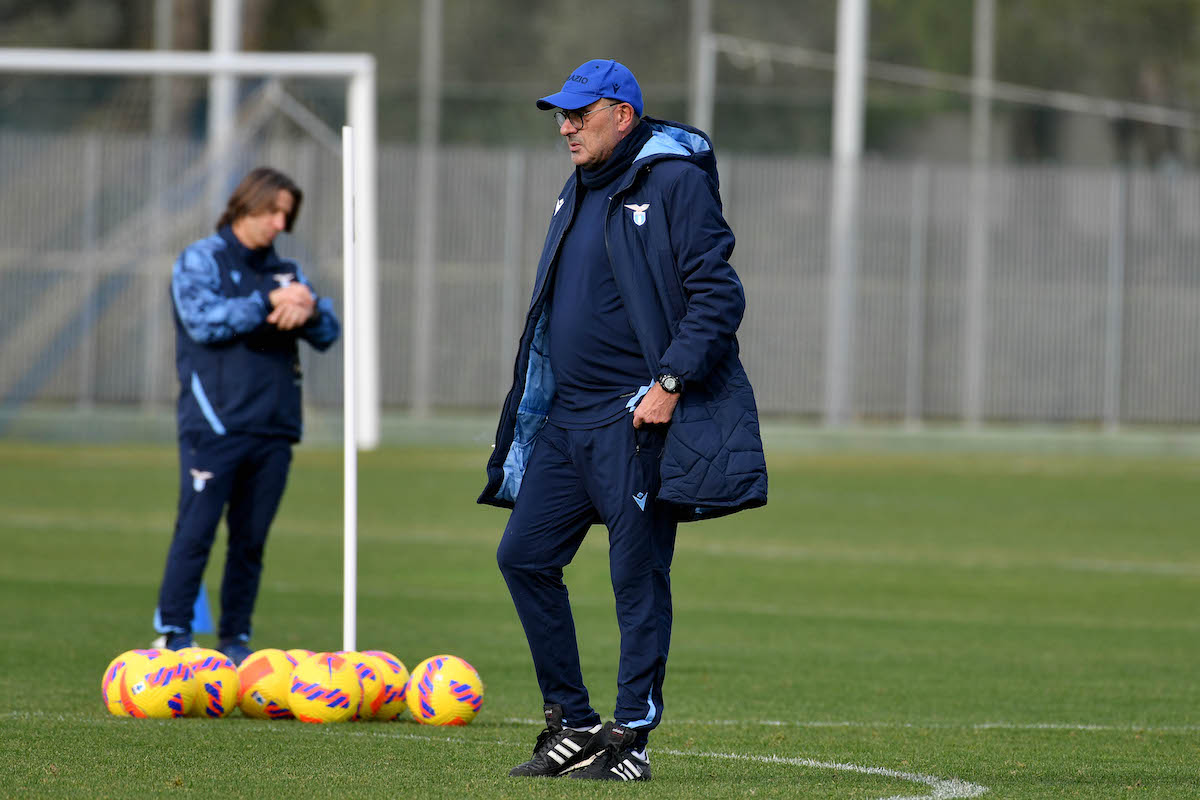 Four Lazio players were absent from yesterday's training session in Formello, putting them in doubt for tomorrow's match against Salernitana. As reported...