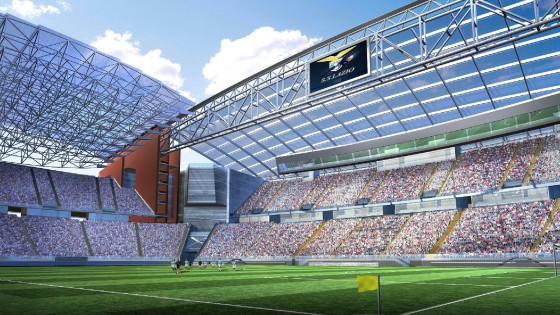 Back in 2005, Lazio President Claudio Lotito spoke about a future project which would see the Biancocelesti play out of a new stadium....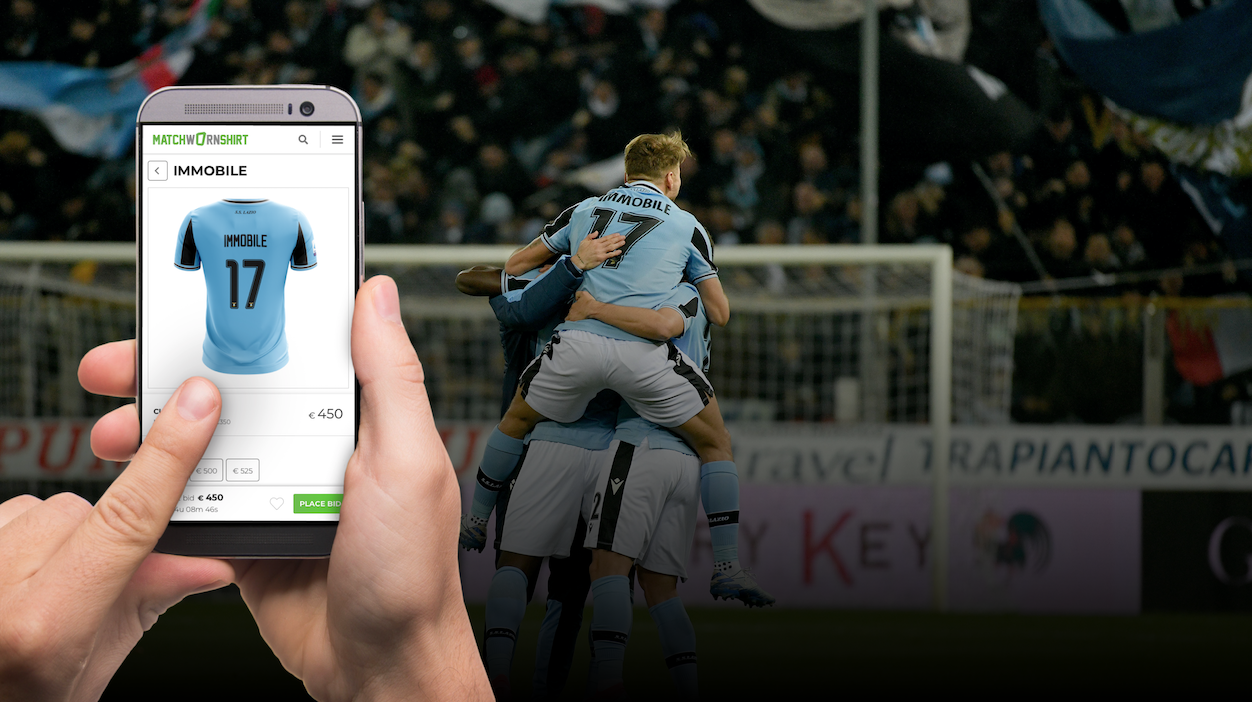 MatchWornShirt is an online platform that auctions professional football kits that were previously worn and autographed by the footballers themselves. They host global...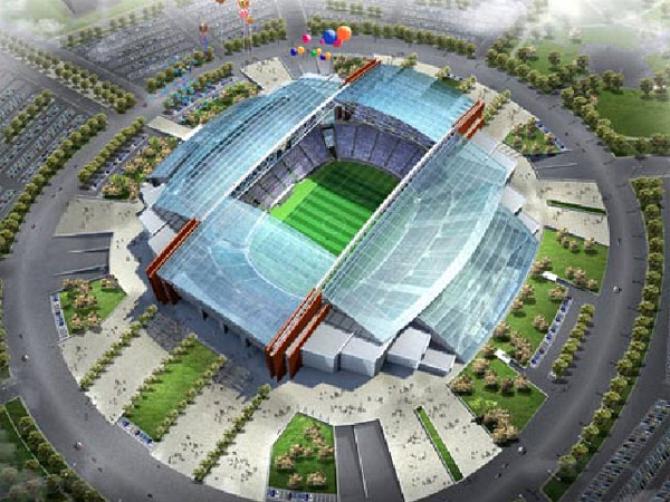 After almost 15 years of silence surrounding Lazio's Stadio delle Aquile project, new information about the stadium was released in April 2019. Set to...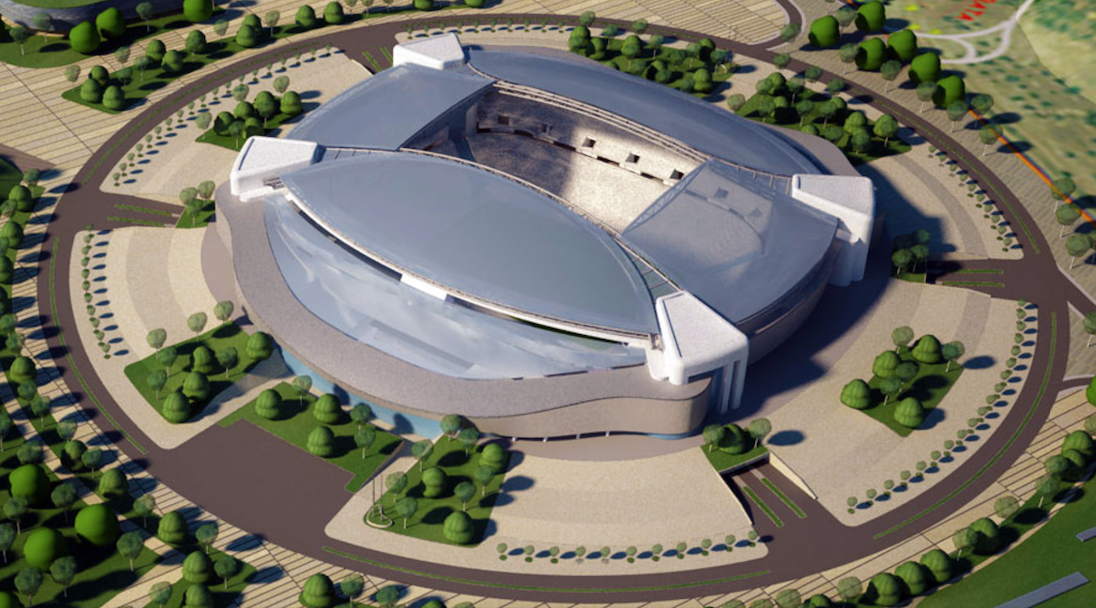 Virginia Raggi, the Mayor of Rome, was recently interviewed about Lazio's potential new stadium named the Stadio delle Aquile. Virginia stated that she...