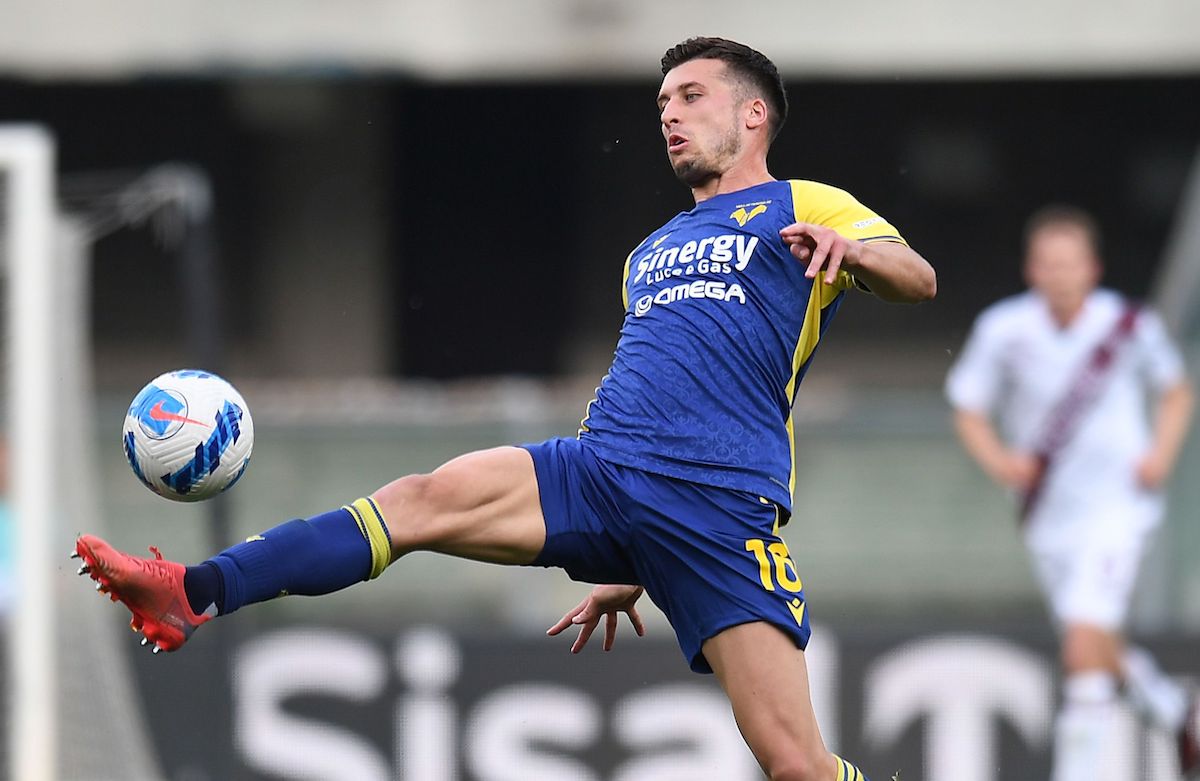 Tonight's match in Rome will be especially important for Nicolo Casale, who is wanted by both Lazio and Roma. The 24-year-old Italian...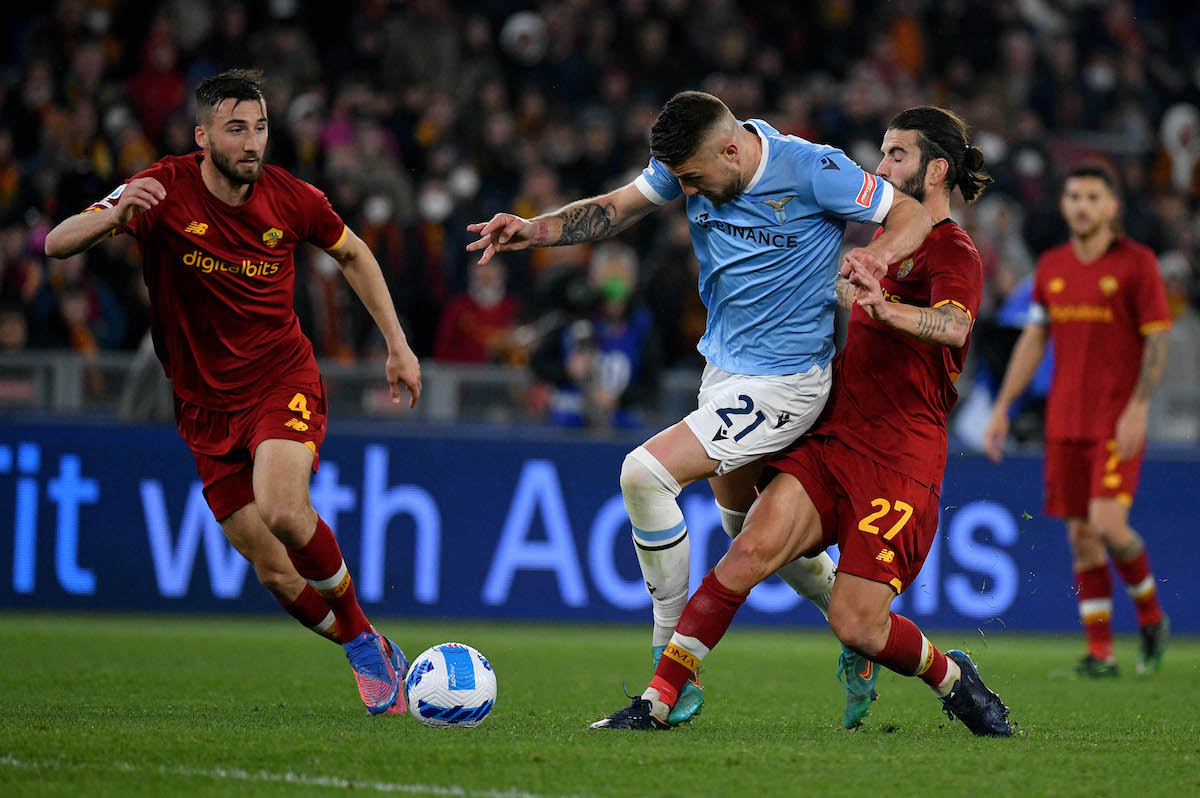 As the final Serie A weekend of the season approaches, Lazio and Roma are both battling it out for fifth, with only...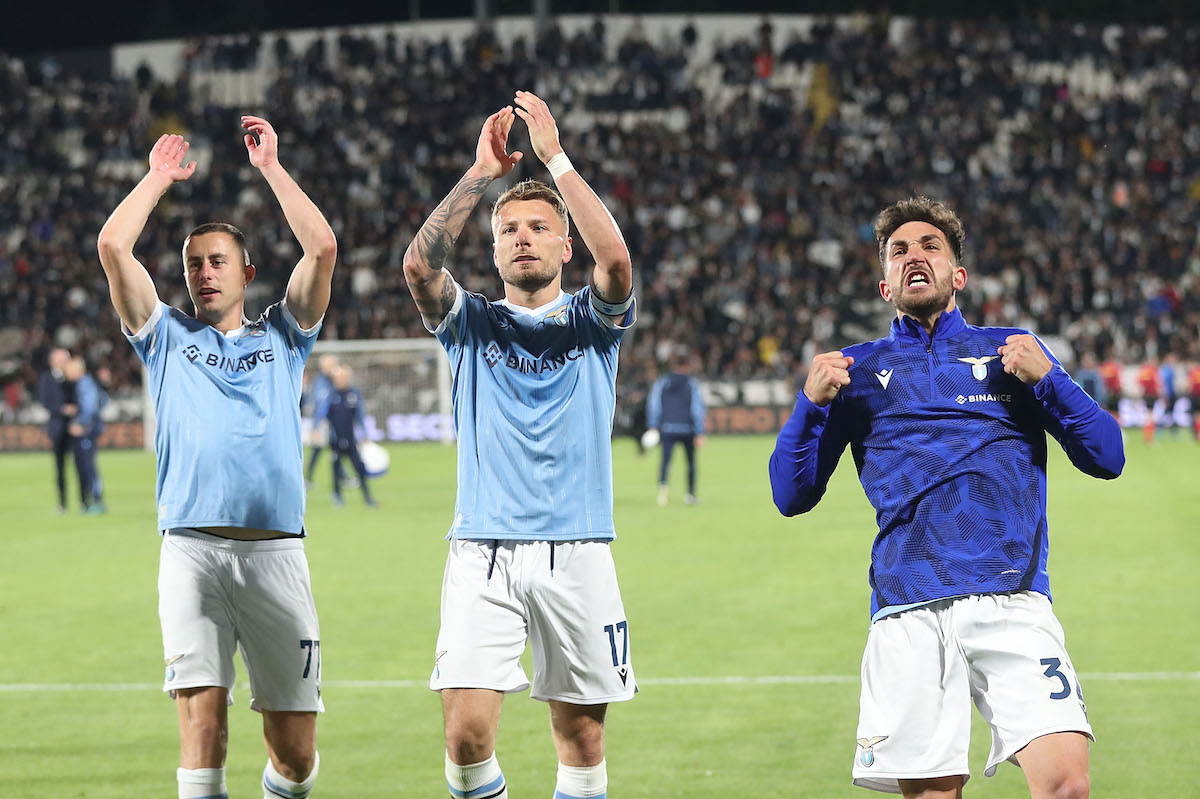 With only three Serie A games remaining, Lazio's European destiny remains firmly in their own hands. The last three games of the...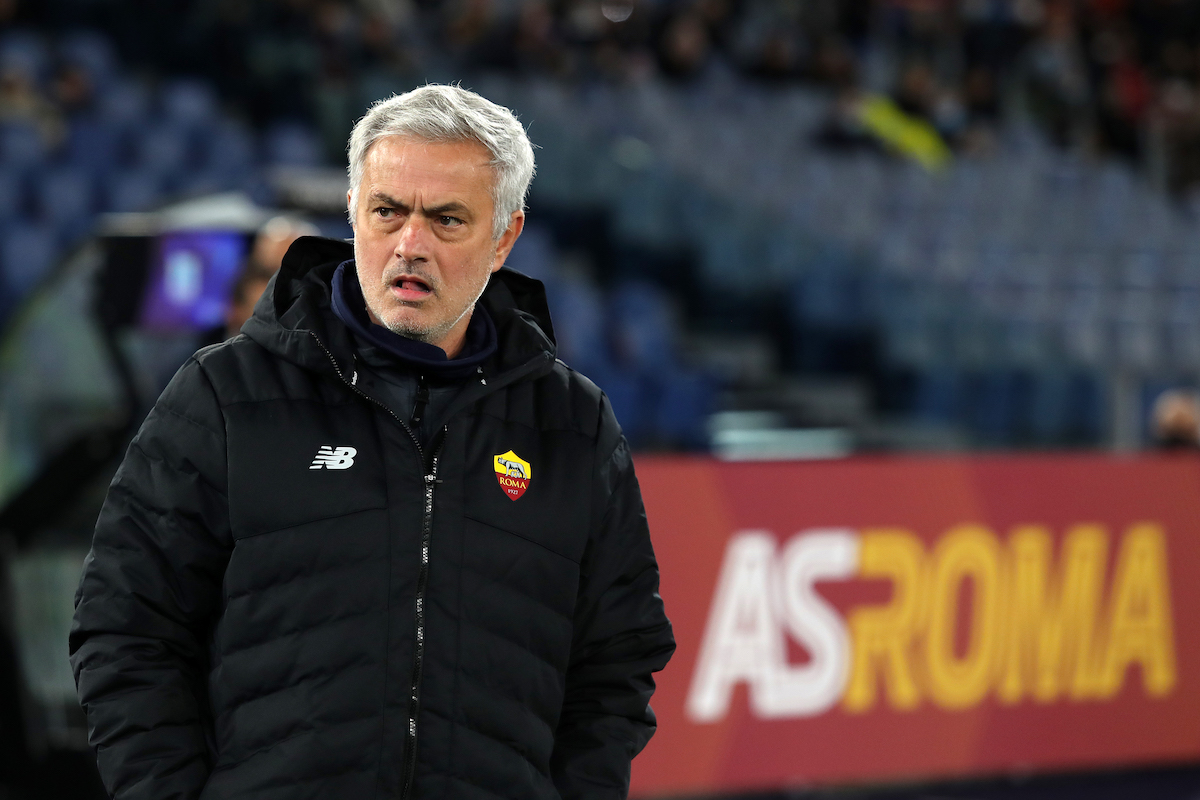 Jose Mourinho suggested that Lazio's recent upswing in form is down to 'a bit of luck' with referees. Roma and Lazio are...