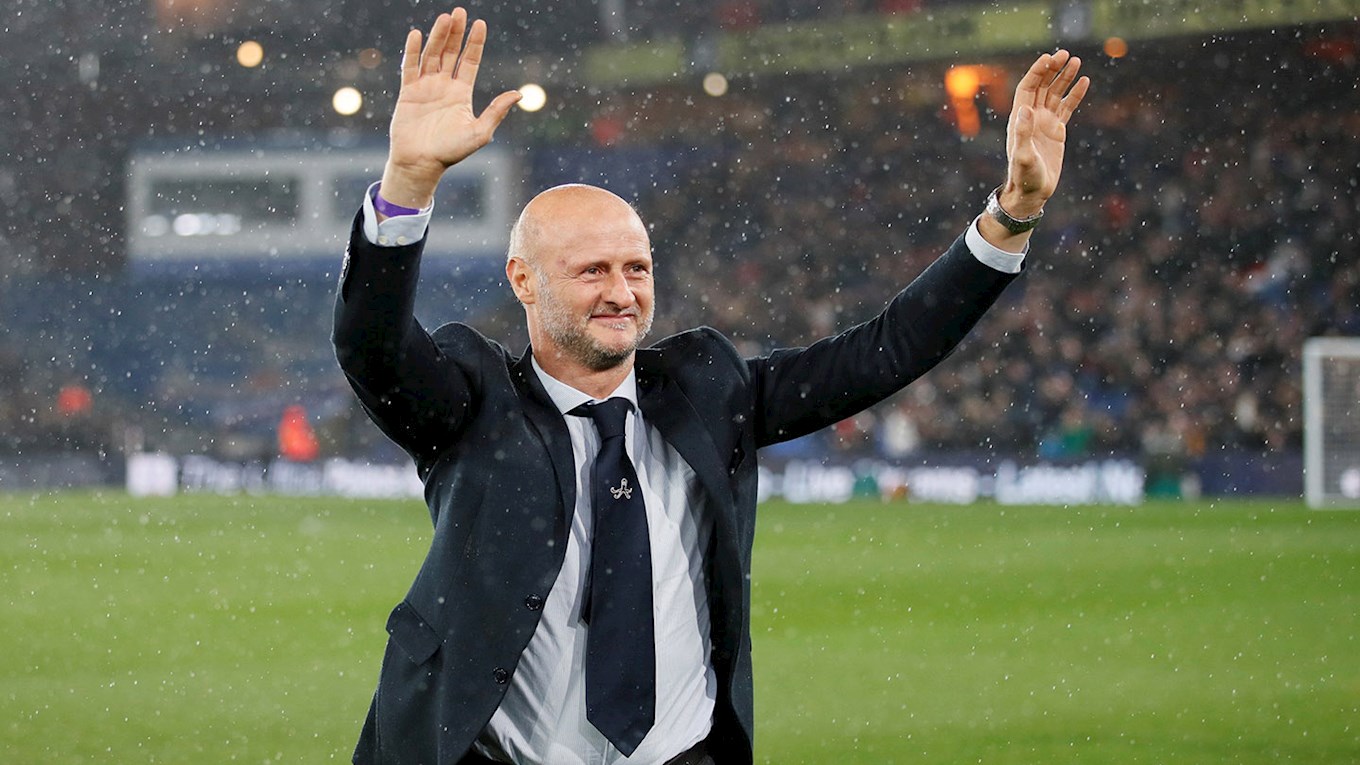 Former Lazio Midfielder Attilio Lombardo has been announced as Roberto Mancini's assistant for the Italian National Team. Lombardo, after his experiences working with...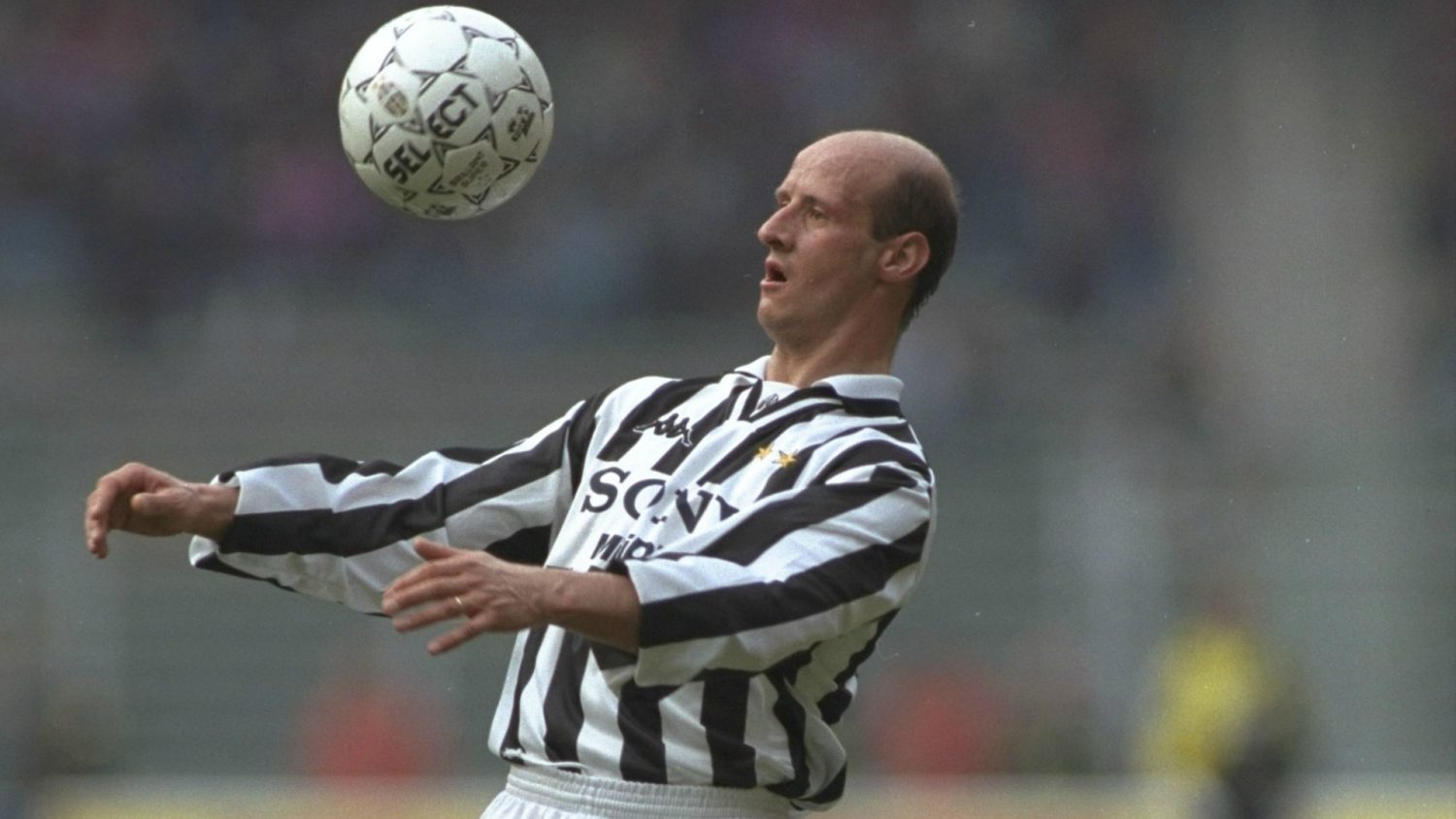 Former Juventus and Lazio winger Attilio Lombardo knows a thing or two about both clubs. With the match set to take place...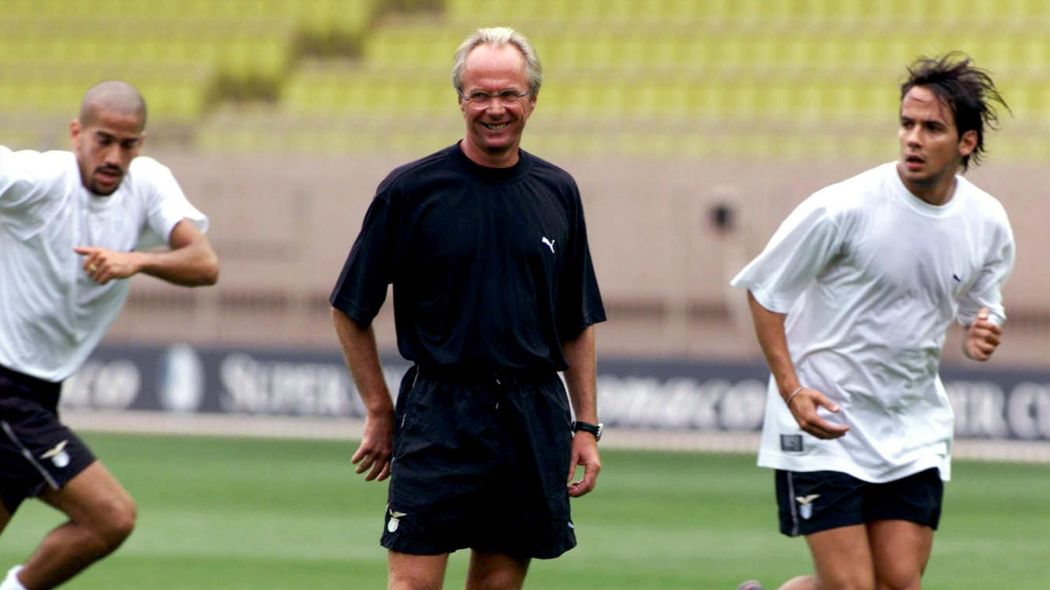 Perhaps one could talk about a 'manager boom' from the Lazio side who won the 1999/2000 Scudetto . It is widely known that Swedish...