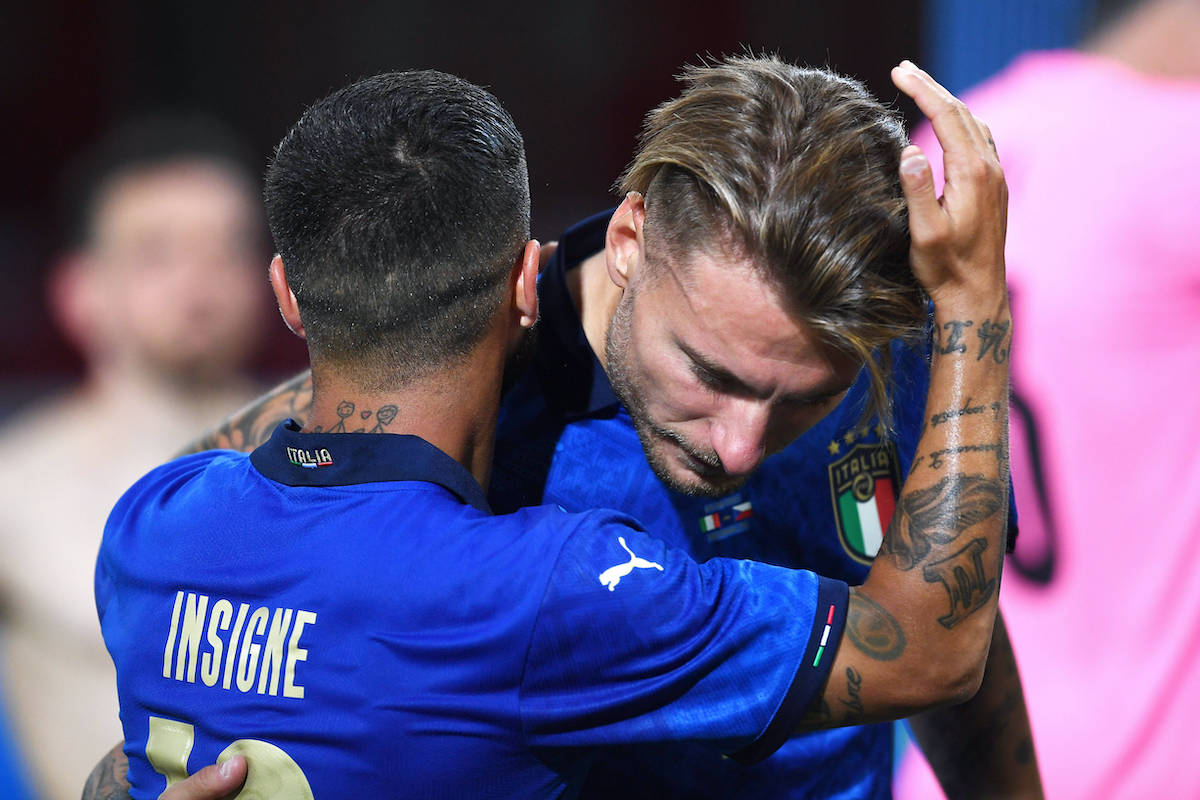 It was just last week when Italy triumphed over Belgium with an emphatic 2-1 win in the Quarter-Finals of Euro 2020. In...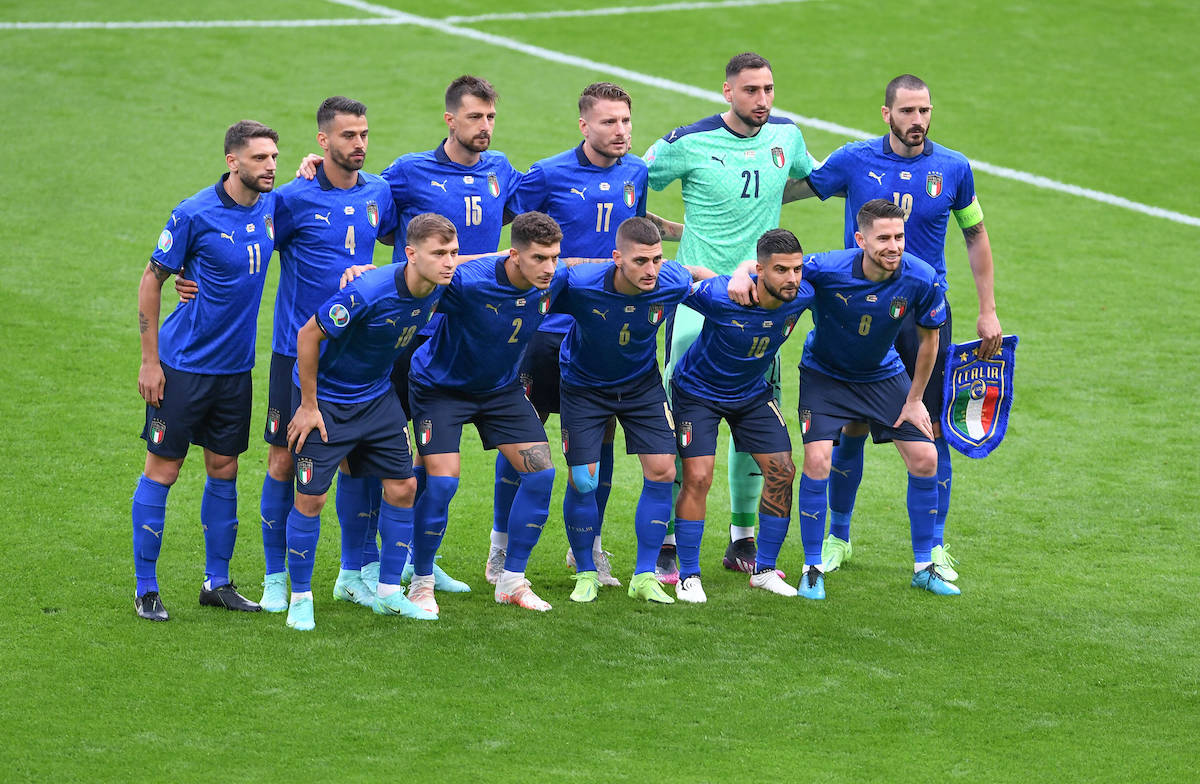 Federico Chiesa's goal in the 95th minute for Italy ended their frustration and inability to break down Austria. The attacker showed great...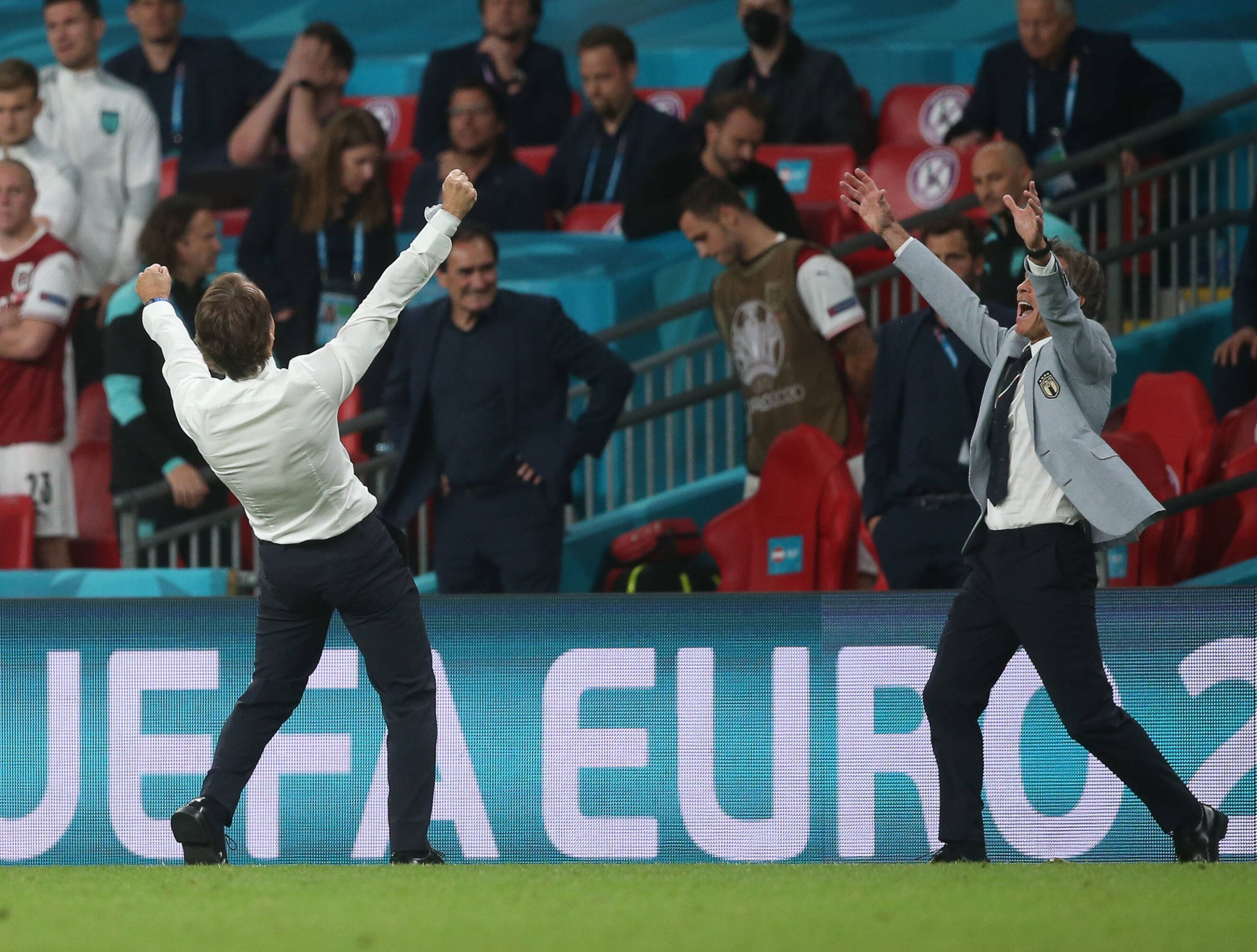 Italy had a scare in the UEFA Euro 2020 Round of 16 as Austria didn't back down from the European heavyweight. The...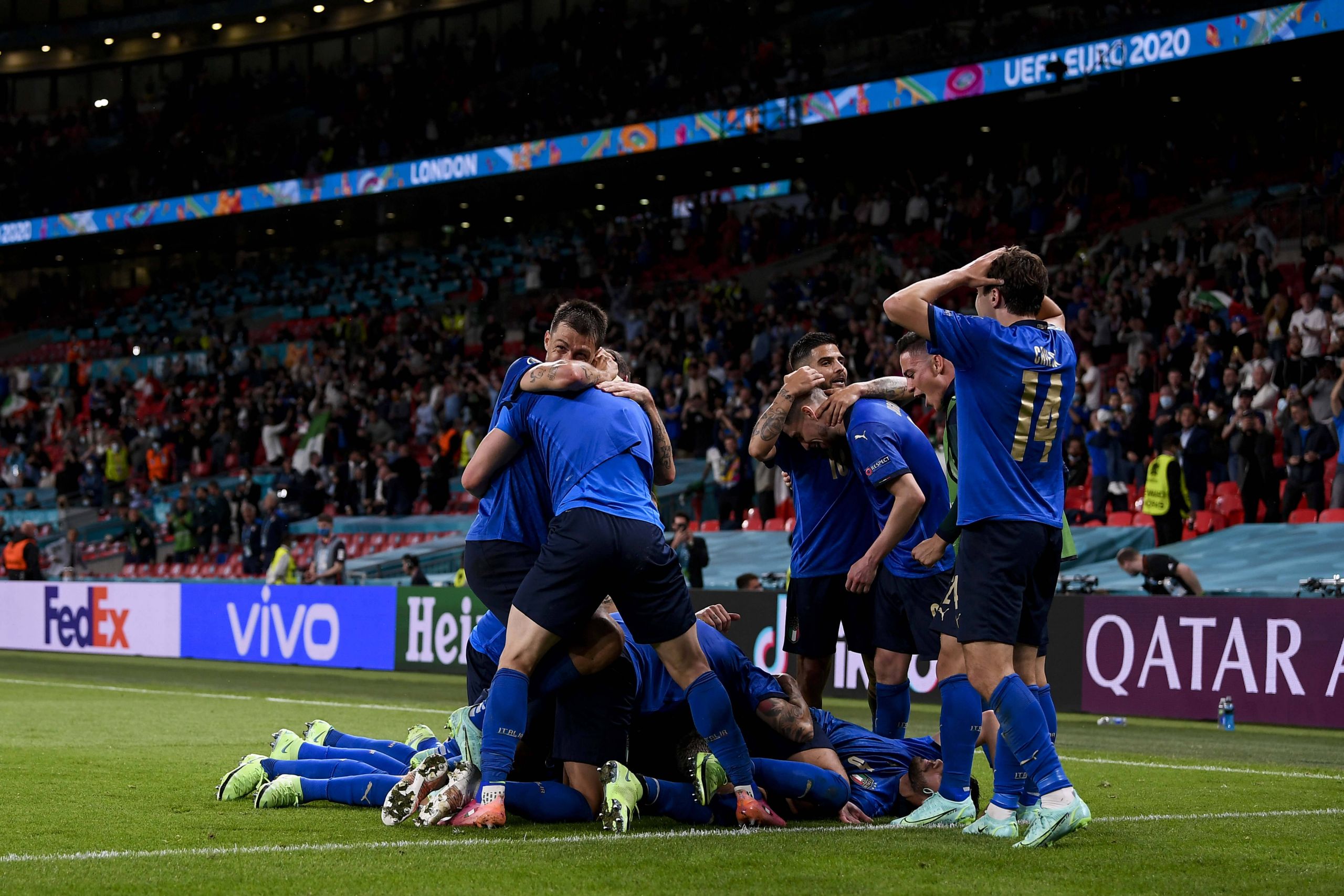 In the UEFA Euro 2020 Round of 16 Italy came away with a 2-1 victory over Austria in extra time, with Italians...