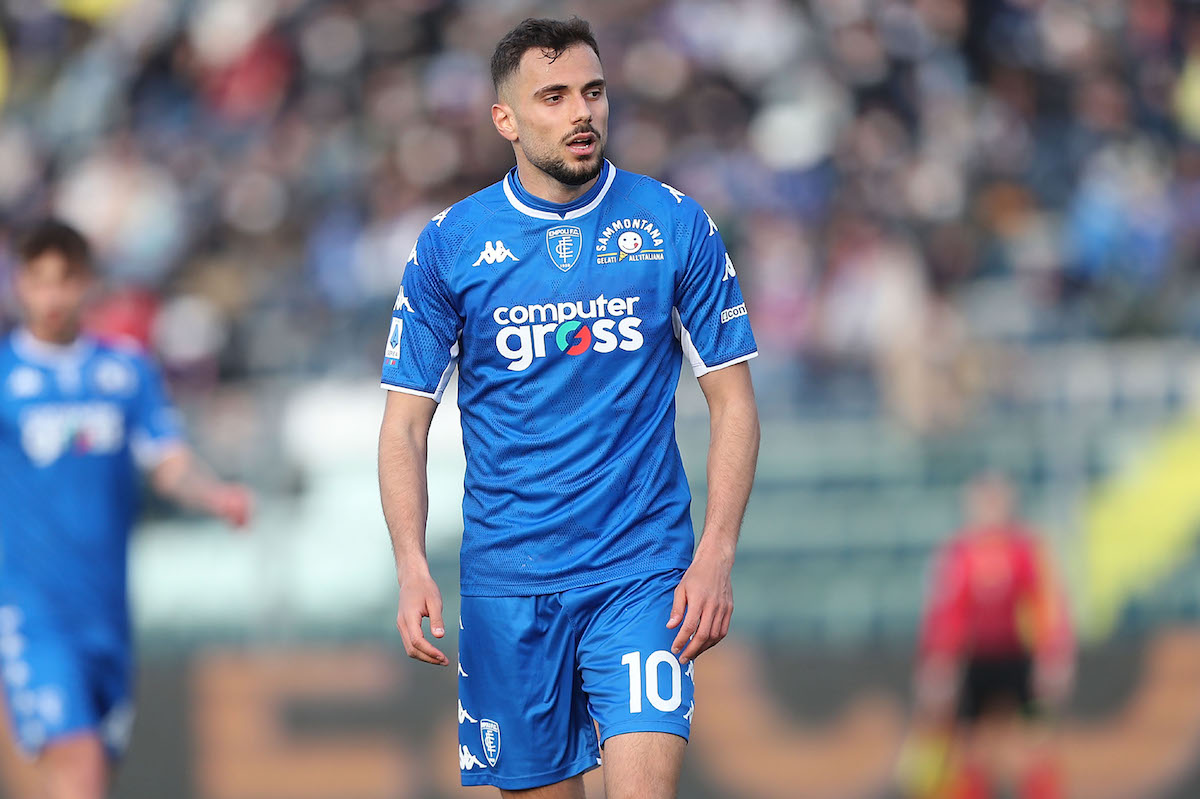 Nedim Bajrami is a player that Lazio have been following for some time but now they face competition from Milan. The Biancocelesti...
Lazio are interested in a move for Empoli forward Nedim Bajrami ahead of next summer's transfer window. As reported by Italian transfer...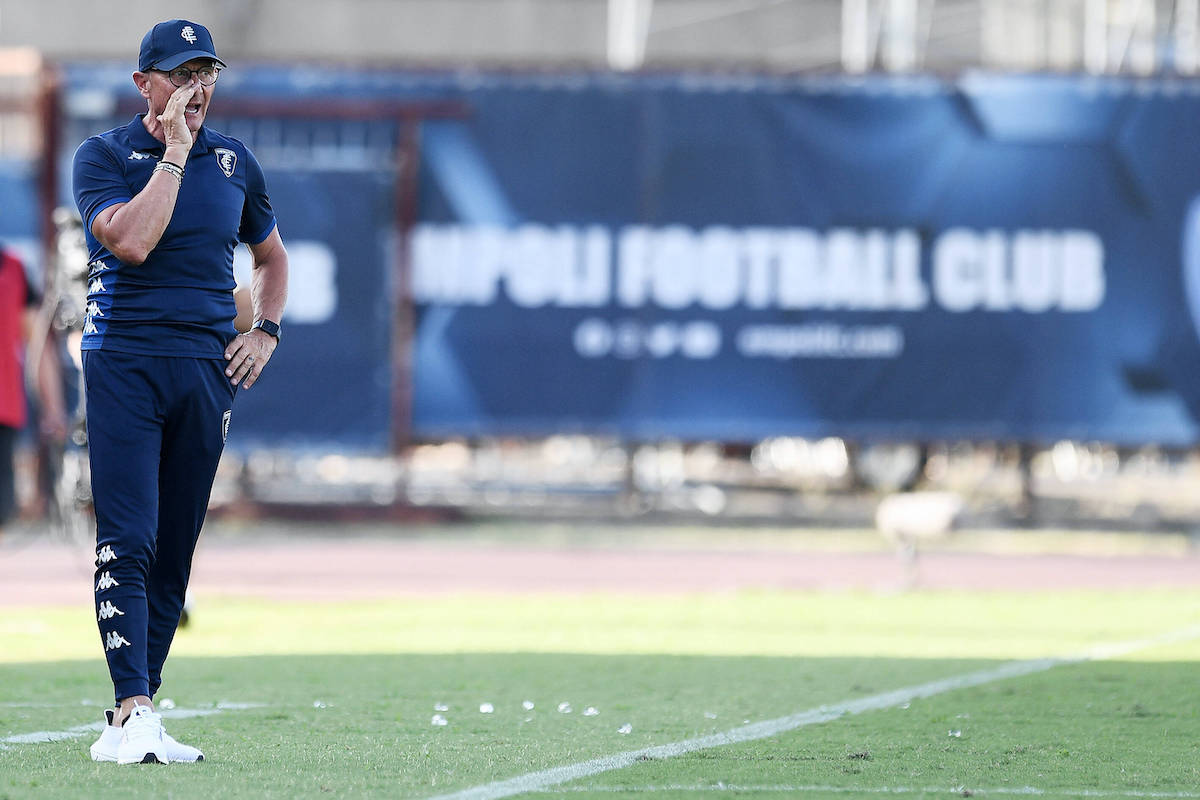 Maurizio Sarri's Lazio face-off against newly-promoted Empoli, managed by Aurelio Andreazzoli, in the opening round of Serie A. Club expert Jake Mills states that...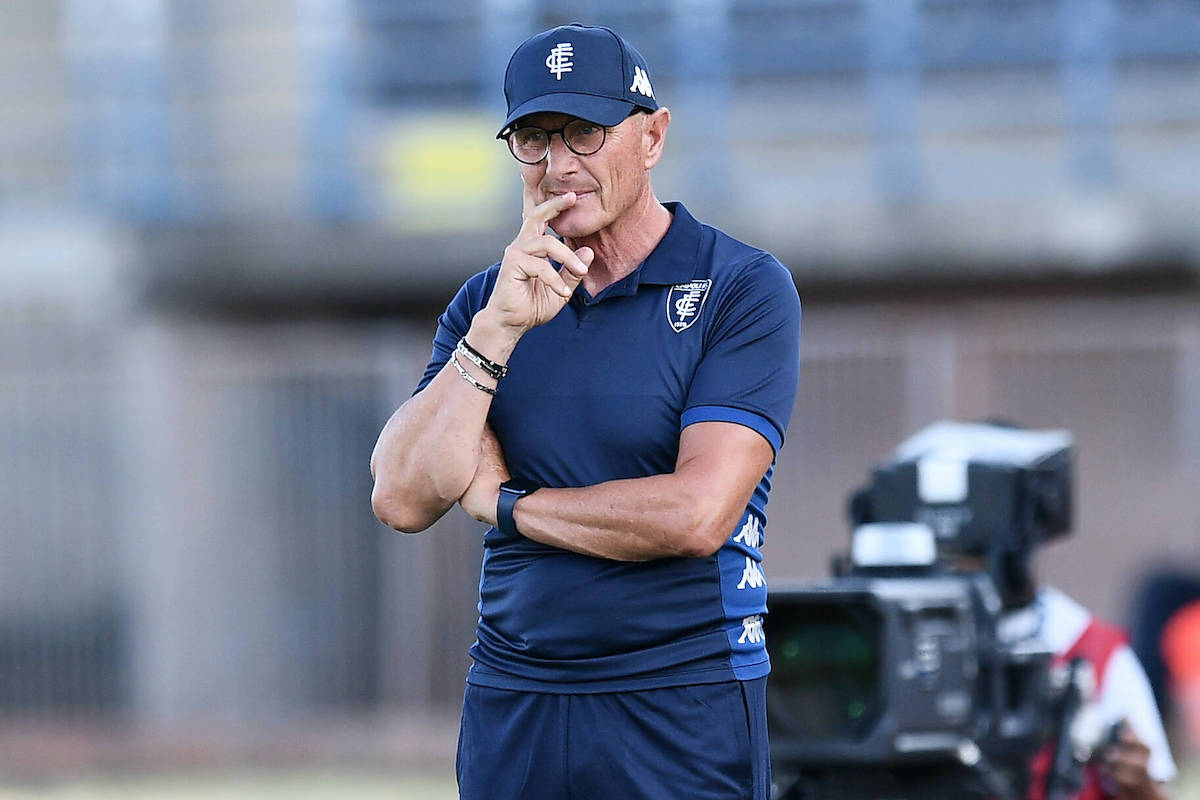 Newly-promoted Empoli will host Lazio at the Stadio Castellani on August 21 in their 2021/22 Serie A season opener. While the transfer...