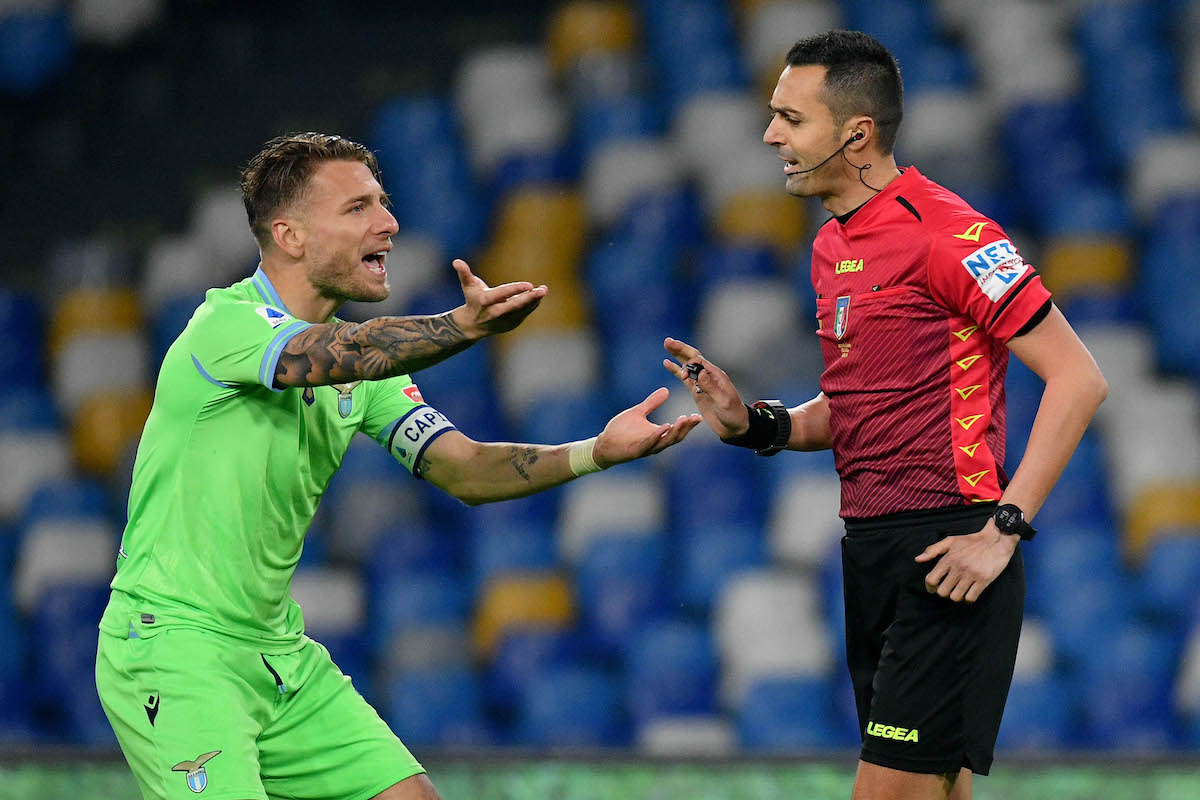 Referee Marco Di Bello will lead the officiating team in Lazio's upcoming match against Juventus. As announced by Lazio earlier today, the...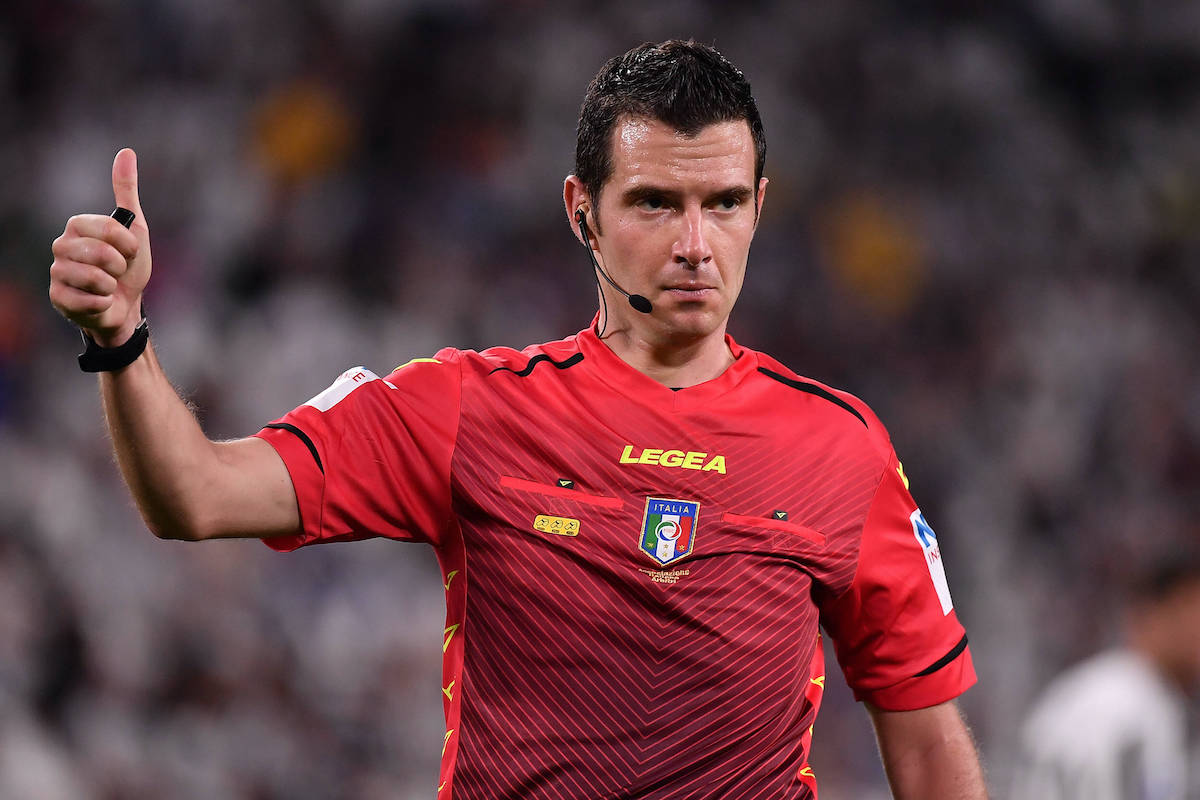 Referee Davide Ghersini will oversee Lazio's Serie A clash against Cagliari on Sunday. As announced in an official statement earlier today, the...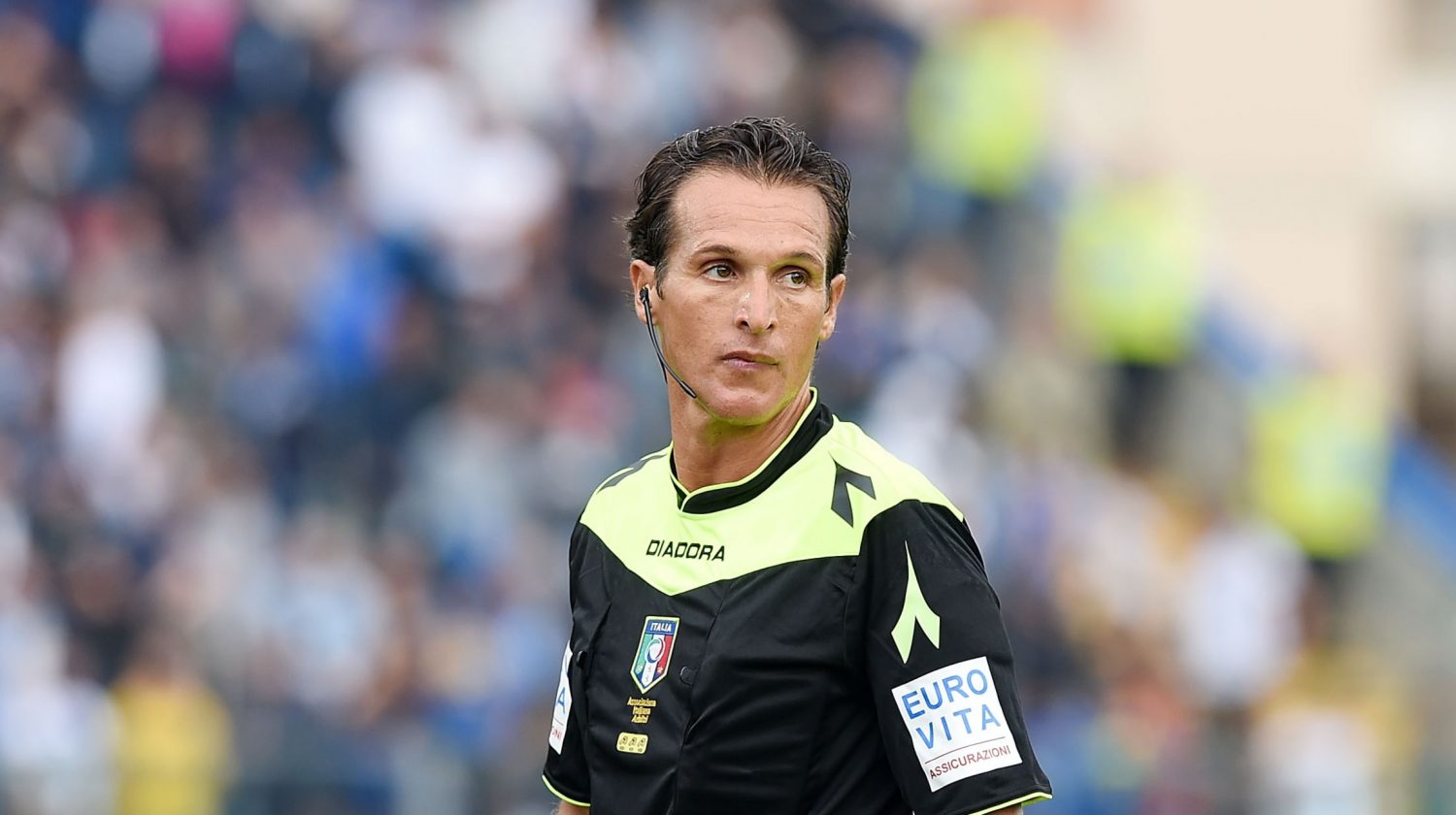 Club football returned this past weekend after a week of International matches; in Matchday 13 of the Serie A TIM, Lazio hosted...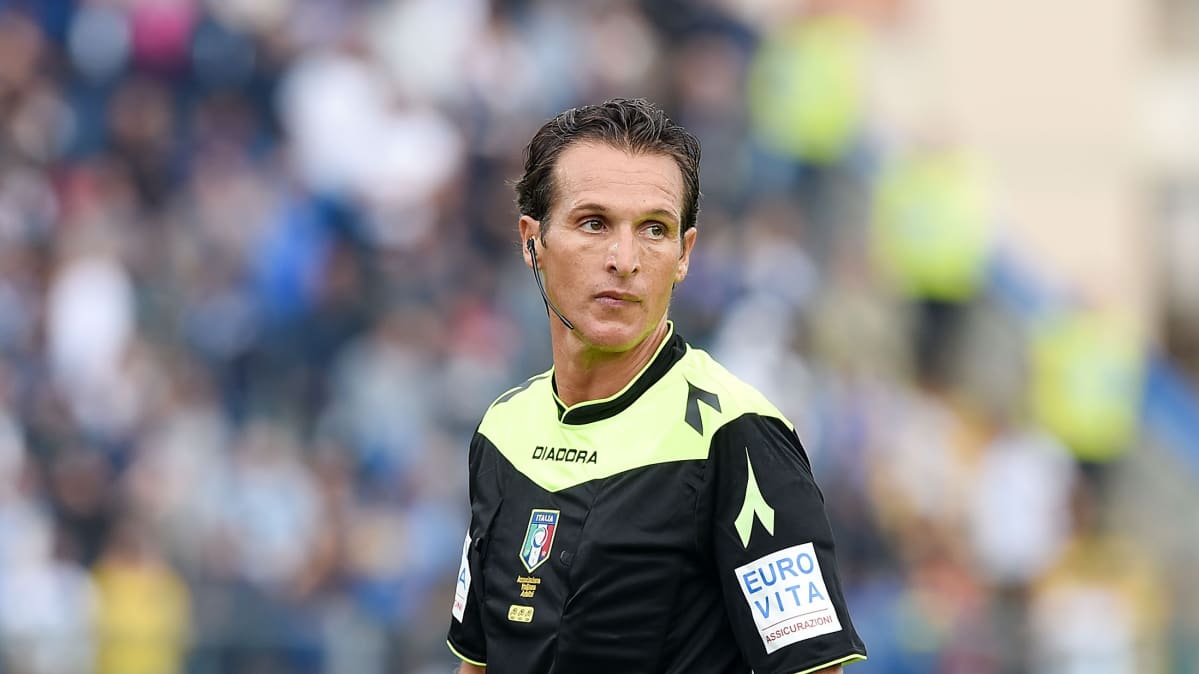 Below are the names of the Referees, Assistants, V .A .R. and A .V .A .R teams that will fairly ref the...