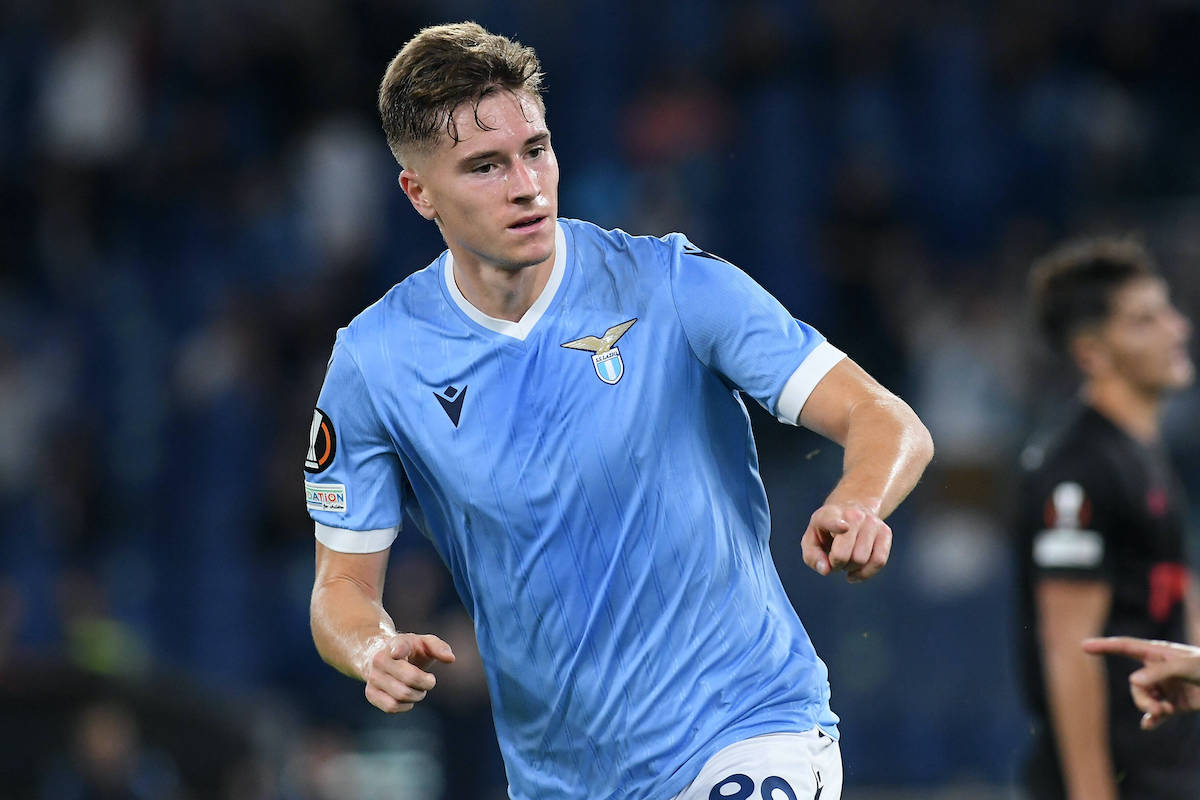 For the past few seasons, finding a quality backup option to Lazio starting midfielder Luis Alberto has proven to be a difficult...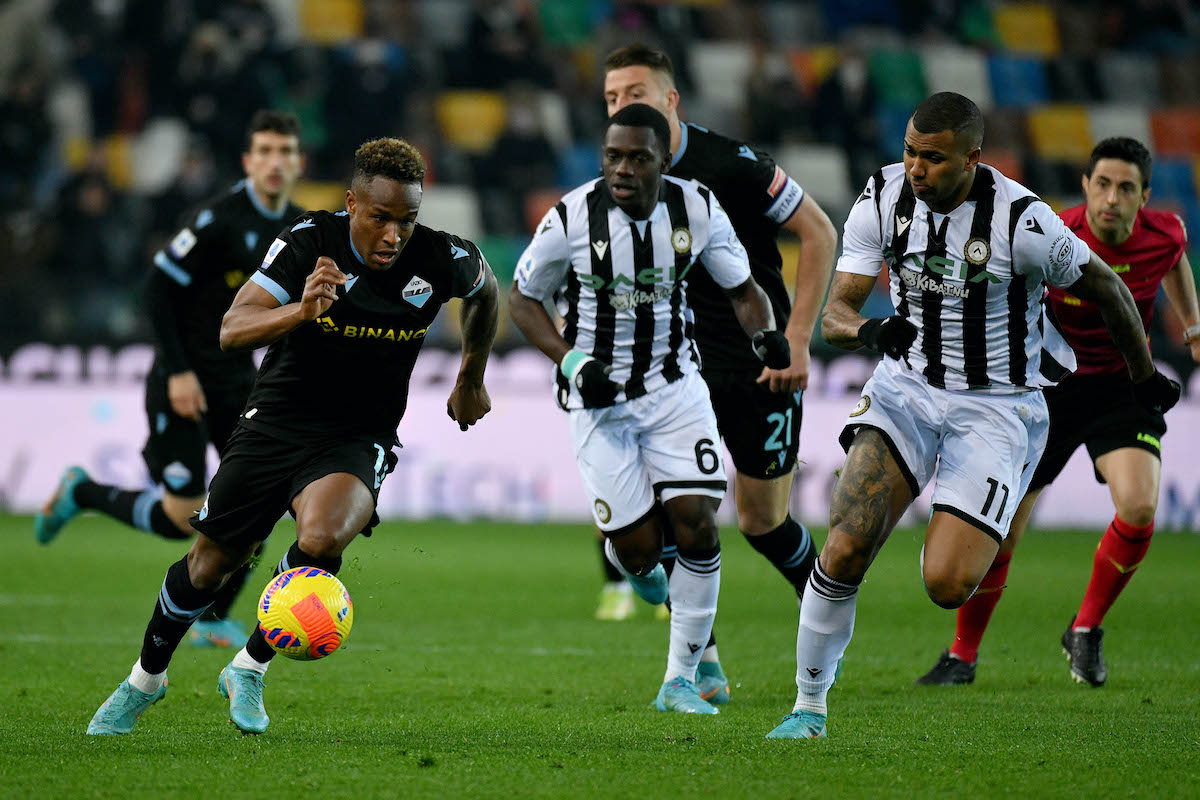 After a tough 2-1 loss to Porto in the First Leg of the UEFA Europa League Play-Offs, Maurizio Sarri's men travelled to...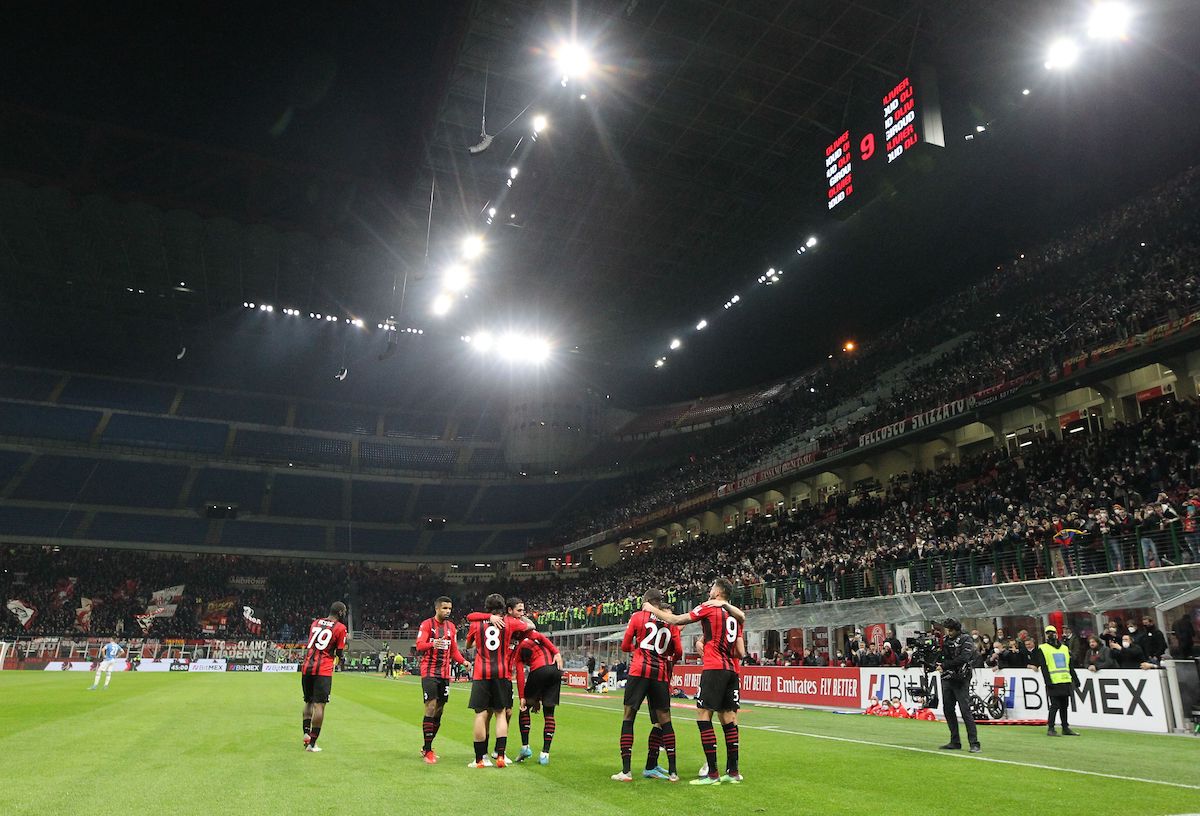 It is rare for a second half to lose all tactical importance, but the second 45 minutes between Lazio and Milan did....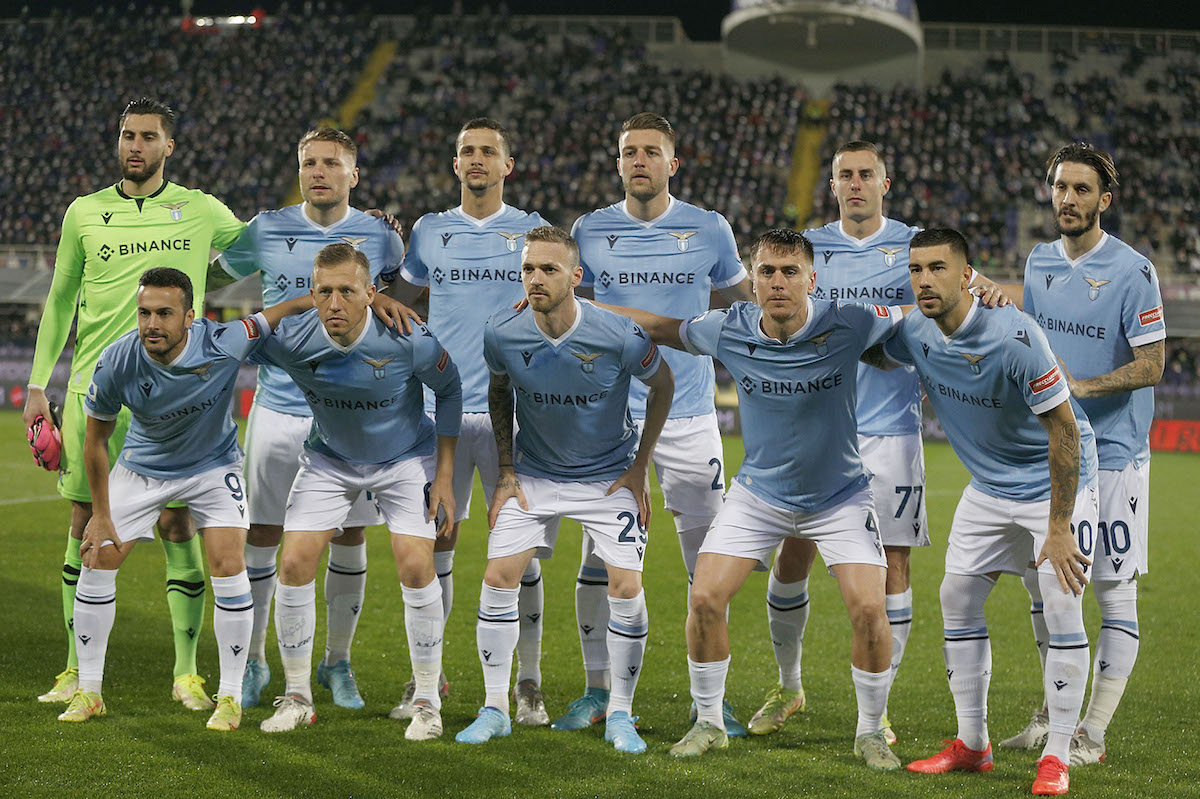 The 24 Lazio players called up for tonight's Coppa Italia clash against Milan has been announced. As seen on Lazio's Twitter earlier...