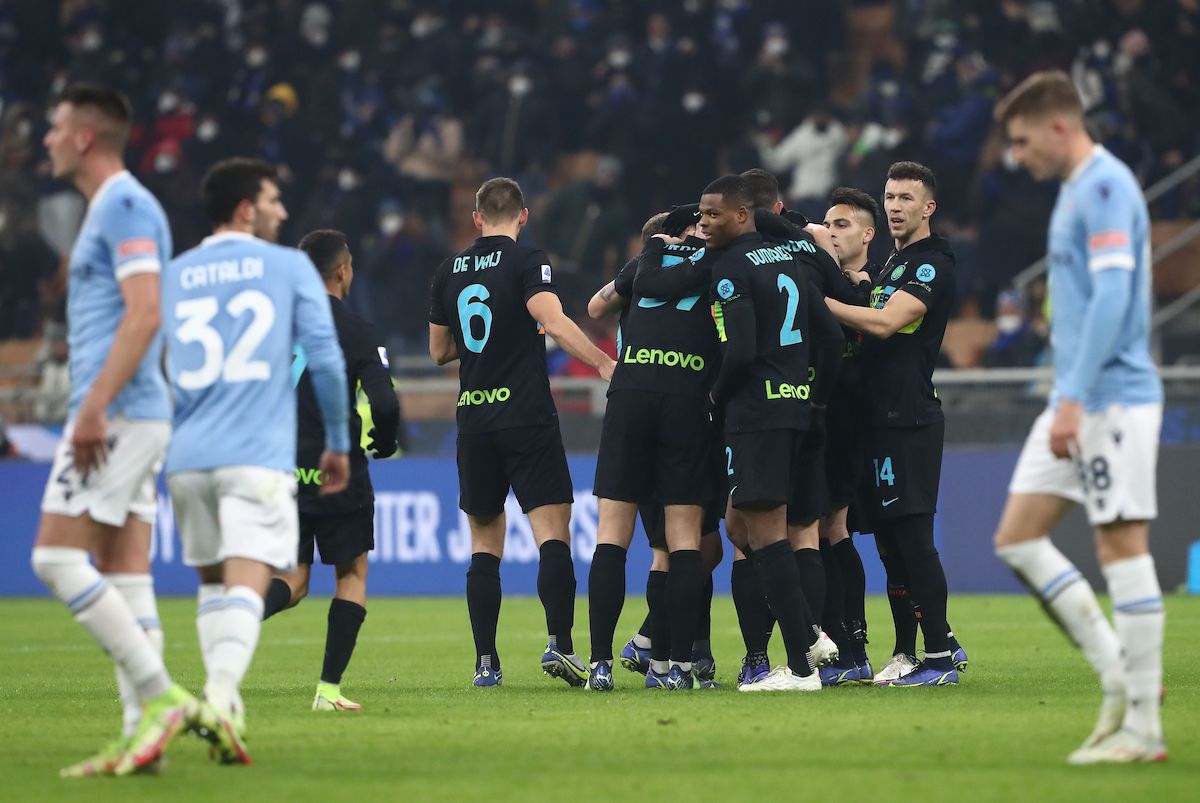 A late goal from Milan Skriniar in the second half was the difference as Inter defeated Lazio 2-1 at the Stadio Giuseppe...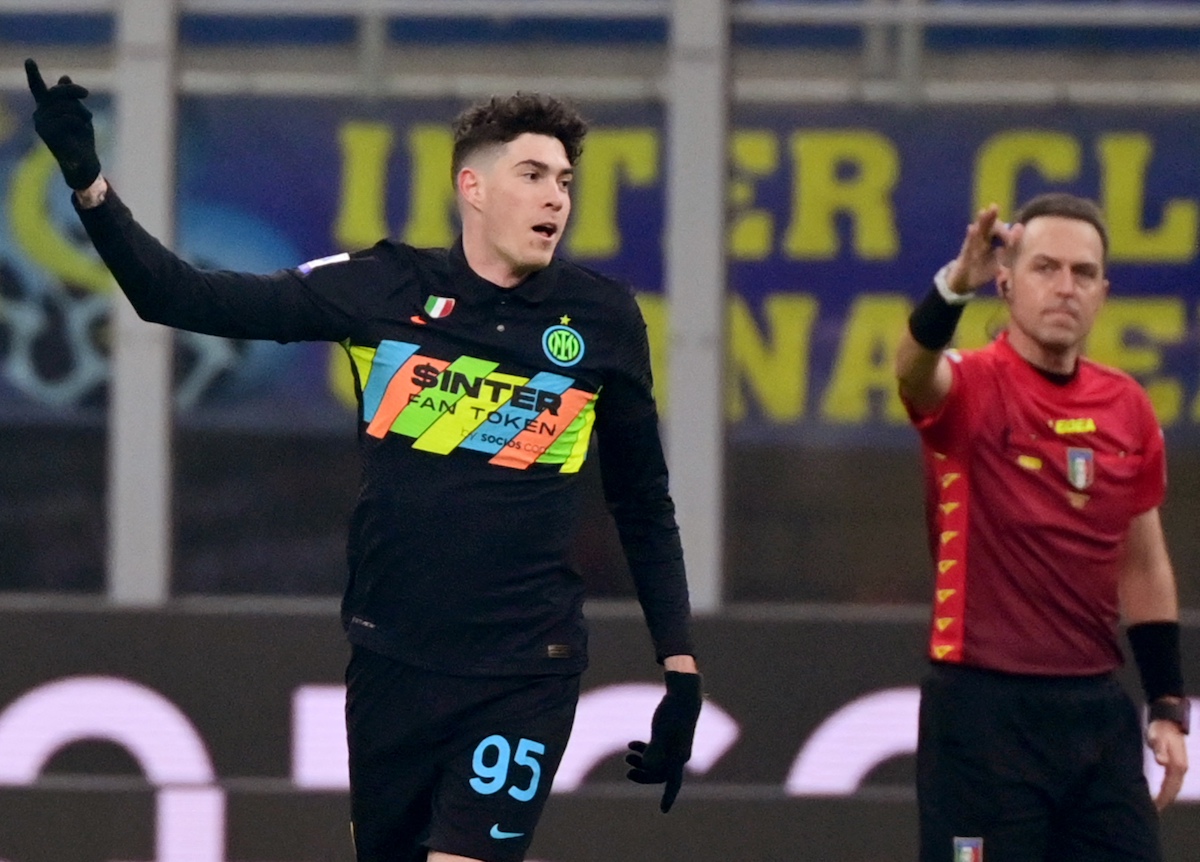 Inter defender Alessandro Bastoni highlighted the joys of playing under coach Simone Inzaghi following the 2-1 win over Lazio. Speaking in an...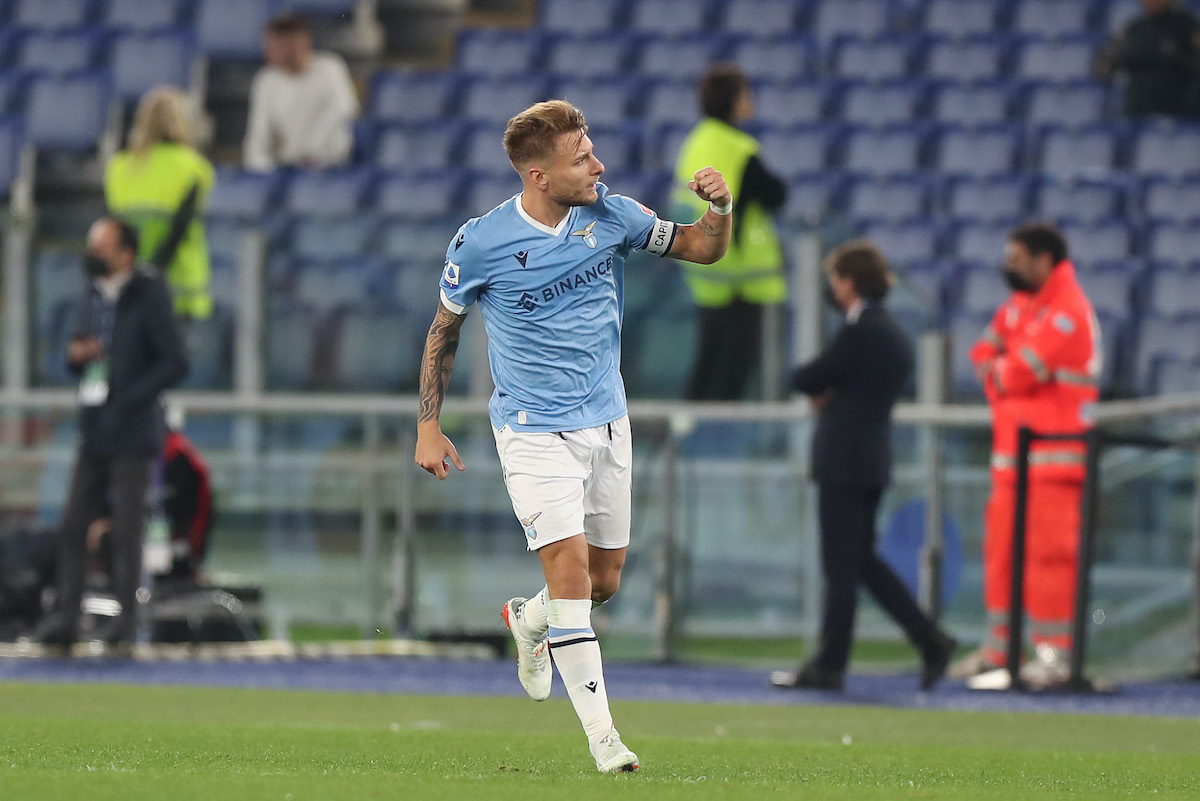 Maurizio Sarri's Lazio started the second half against Inter on the offensive, pushing for an equalizer which eventually came from Ciro Immobile...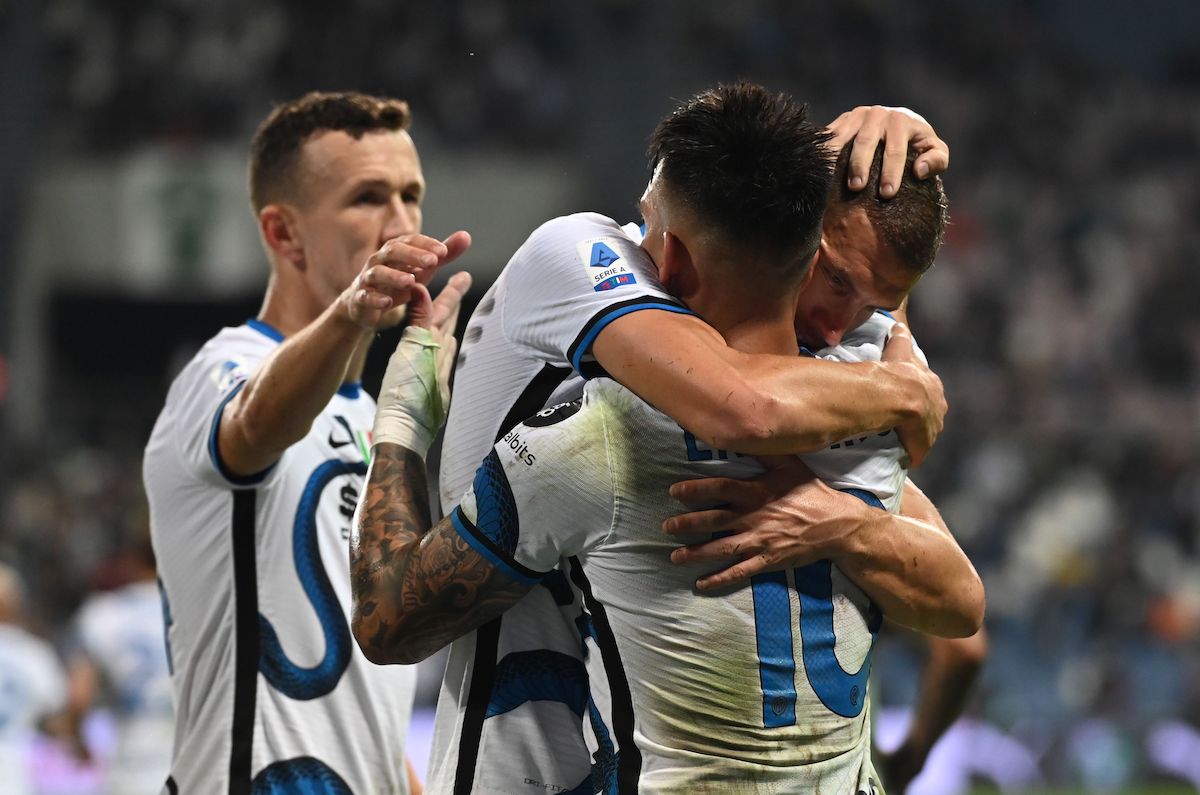 Former Roma forward Edin Dzeko is expected to start for Inter in Saturday's game against Lazio. As predicted by Italian media outlet...