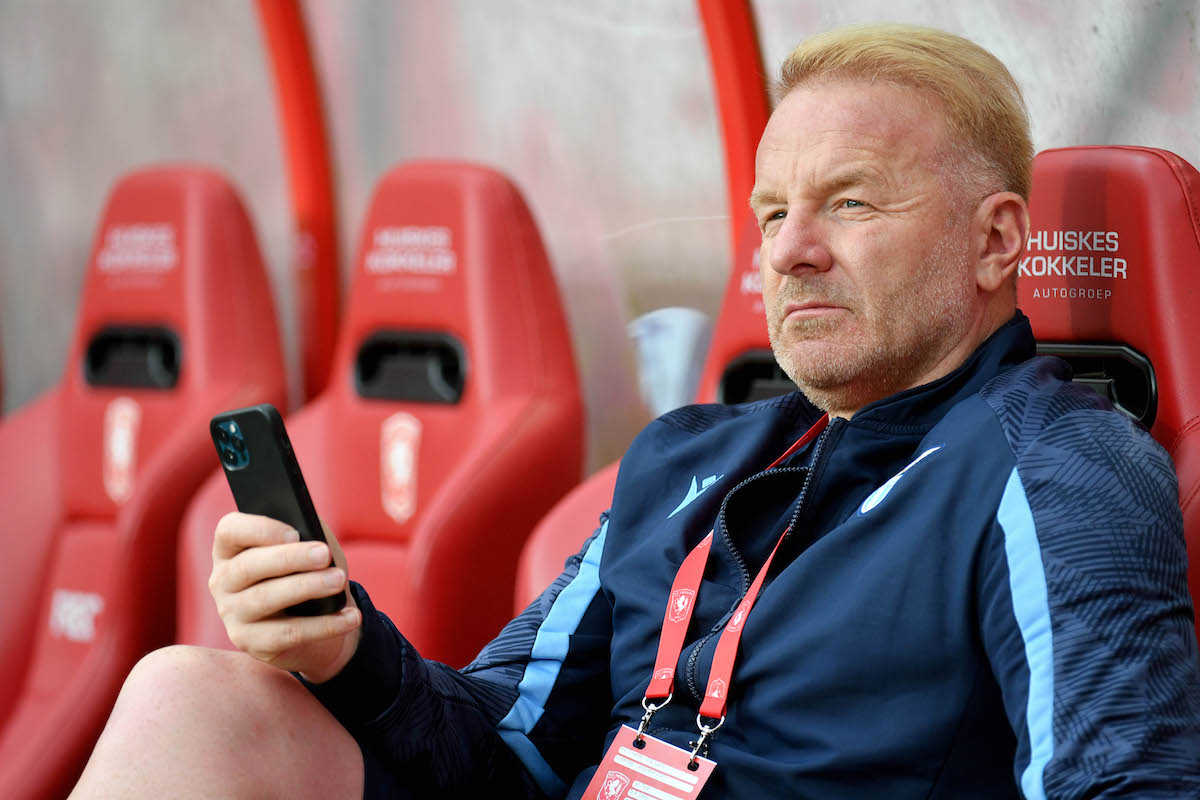 Lazio sporting director Igli Tare has more misses than hits regarding his defensive signings. As highlighted by Twitter user Monty Brogan yesterday,...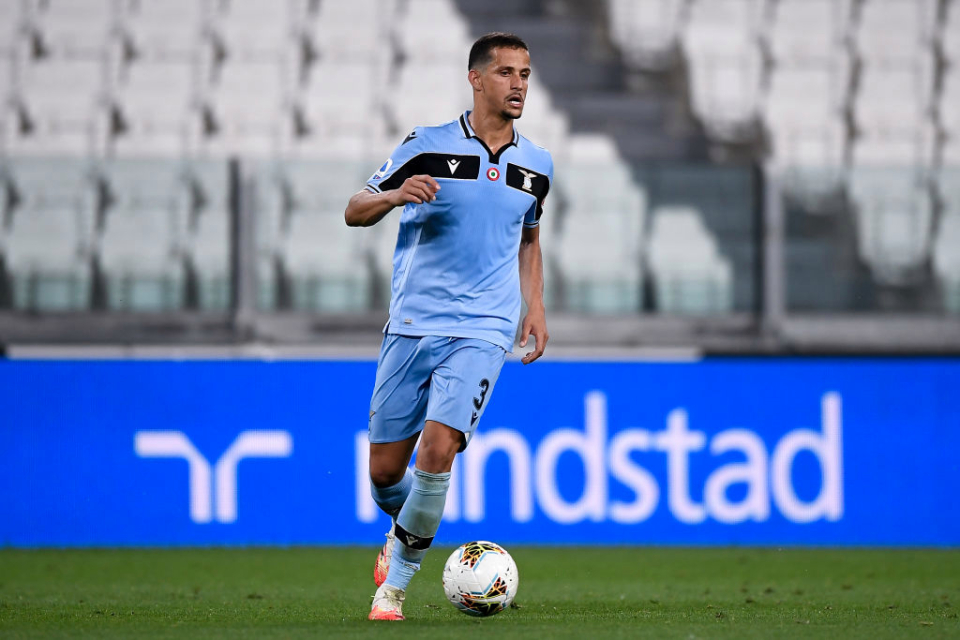 It has been a difficult season for Lazio defender, Luiz Felipe, who has missed 25 games across all competitions. Lazio were set...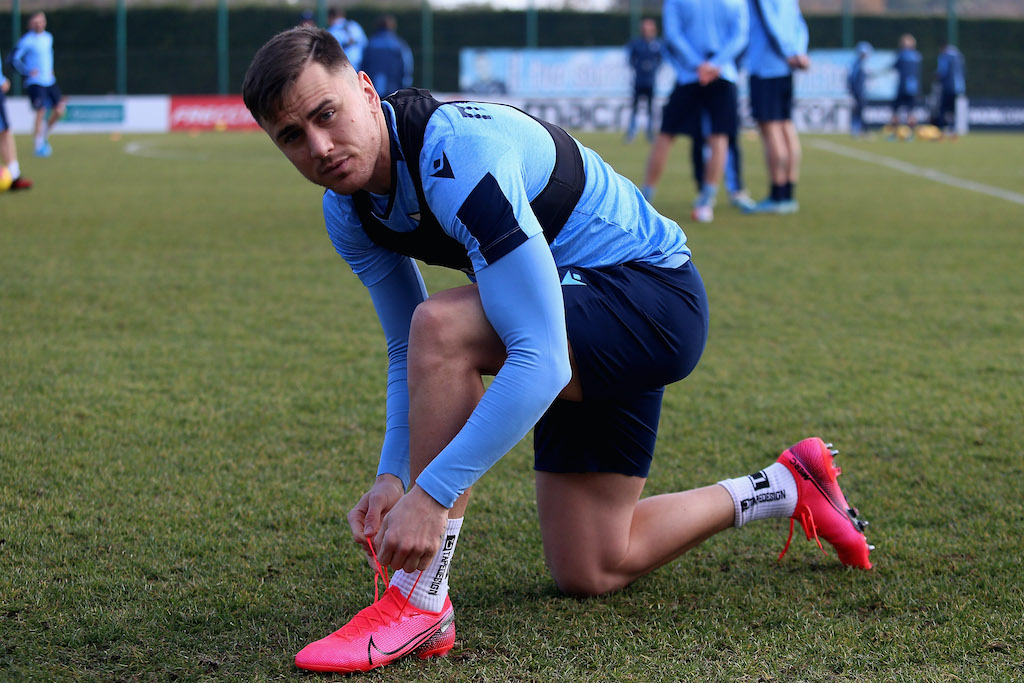 It has been quite the football journey for Lazio defender, Patric, who has seen his fair share of ups and downs in...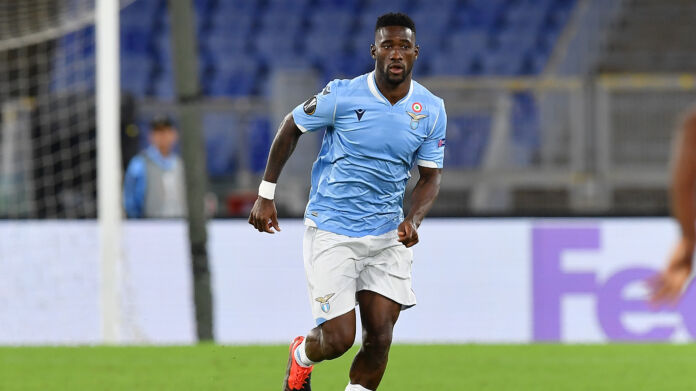 Angolan footballer, Bastos, will look fondly at his time spent playing for Lazio. The defender was a member of the squad between...