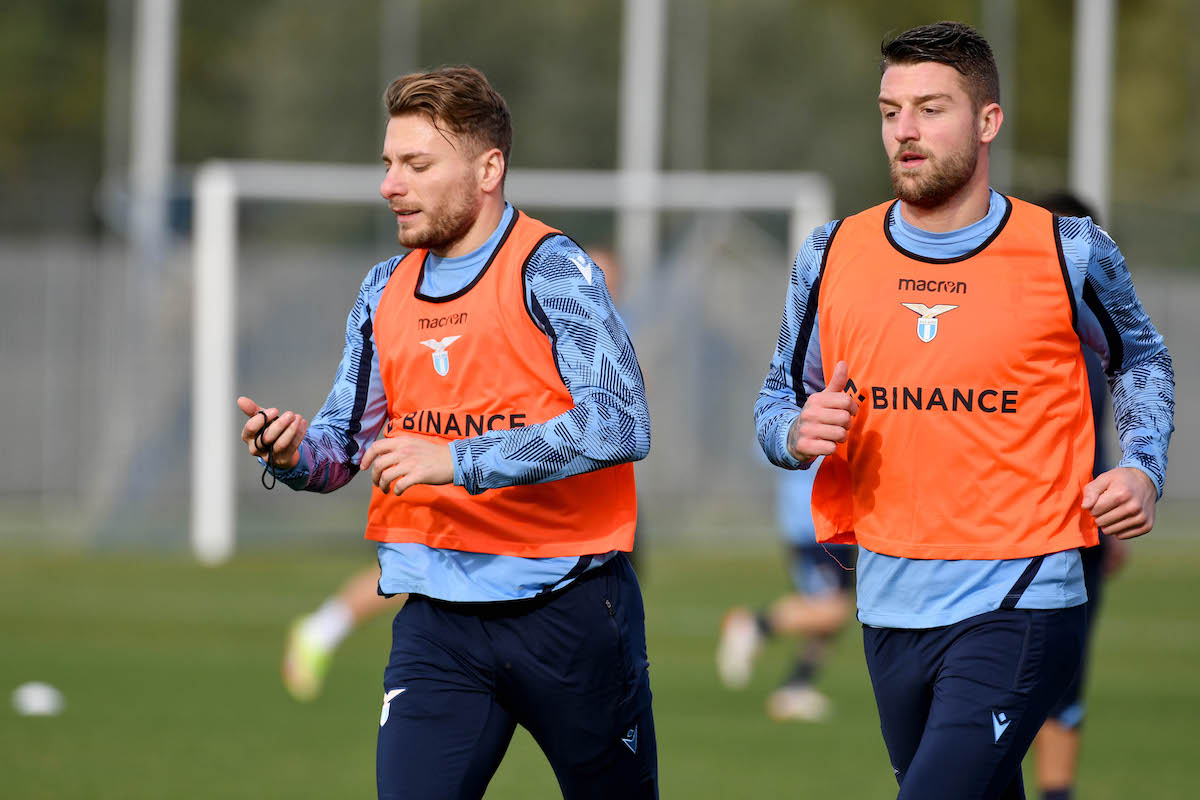 Lazio duo Ciro Immobile and Sergej Milinkovic-Savic are the third-best attacking pair in Europe's top five leagues. As highlighted by LazioPage on...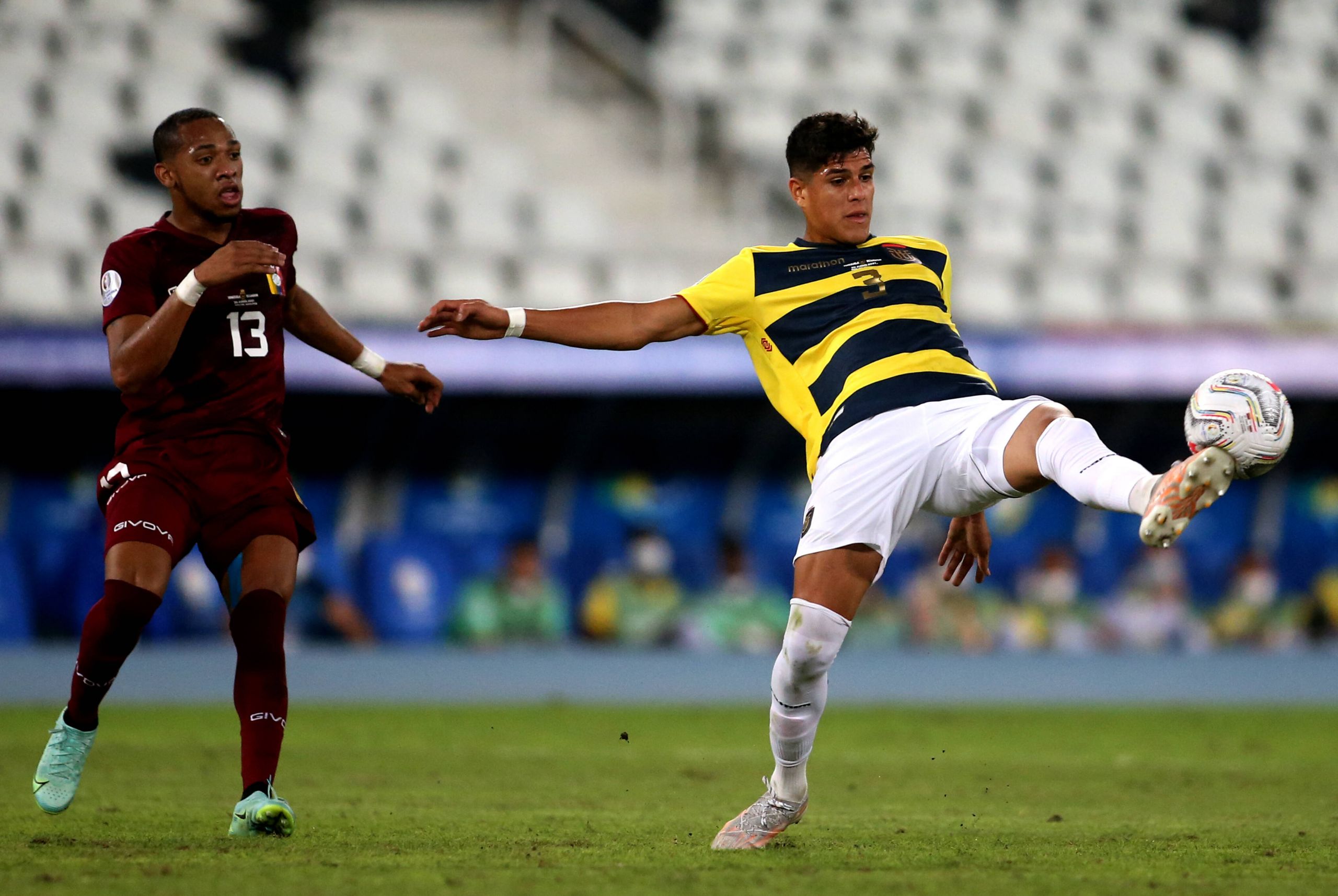 Lazio is in the market to improve their back as it transitions Simone Inzaghi's 3-5-2 to Maurizio Sarri's 4-3-3. The Rome-based club...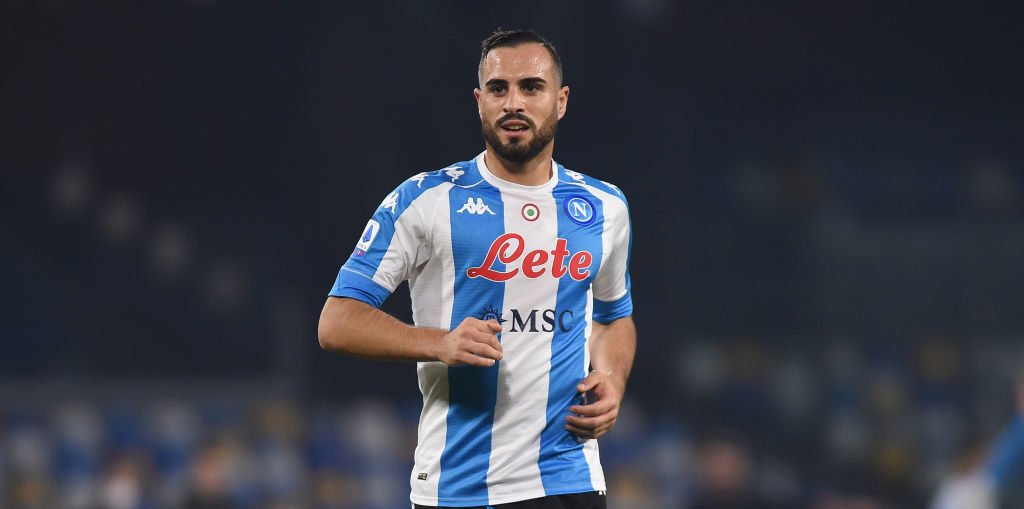 As Lazio focuses on finding the replacement for former manager Simone Inzaghi, they'll also have an eye on fixing the weaknesses. One...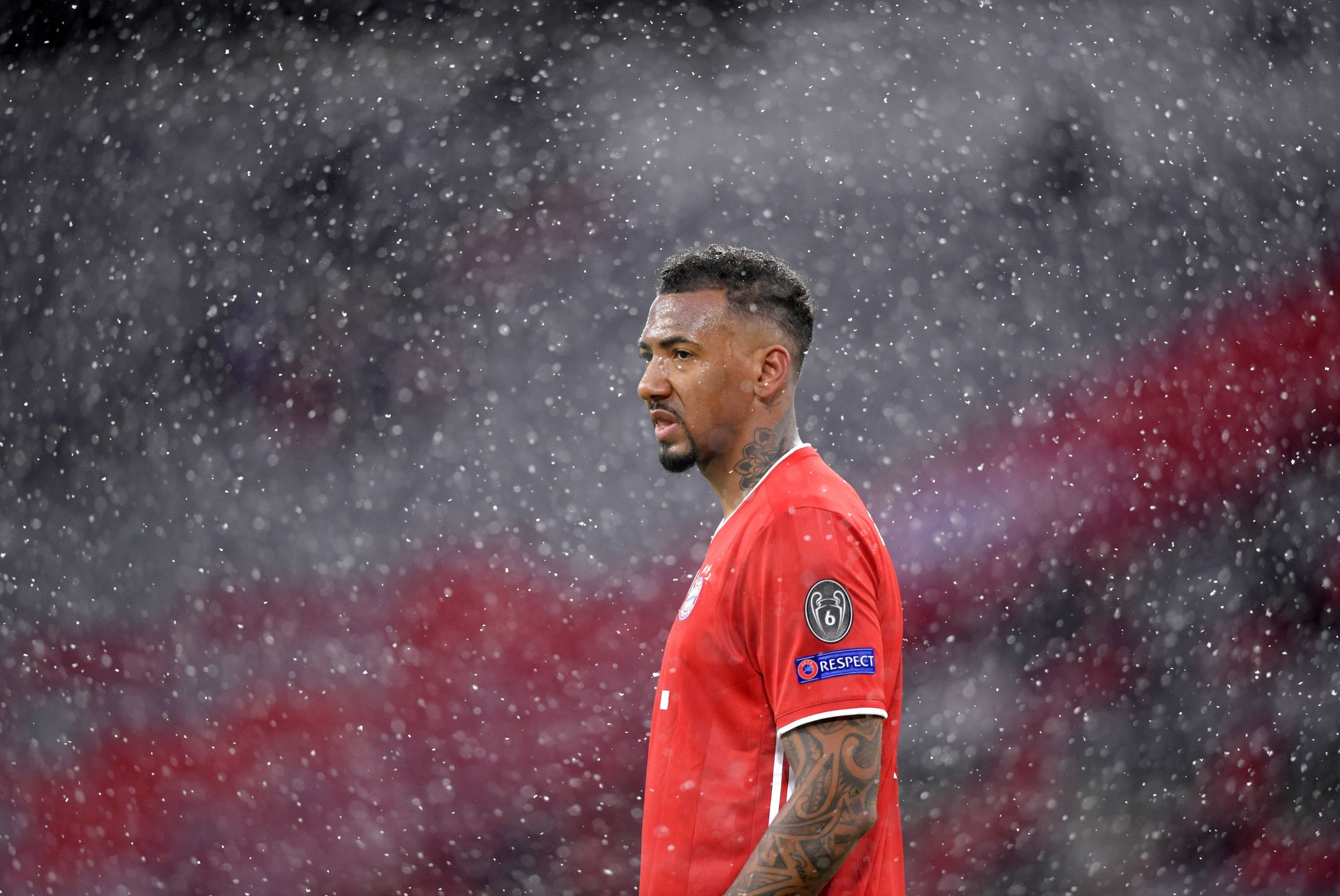 Although Lazio finds itself in a managerial search after the departure of Simone Inzaghi, the club will also have an eye on...