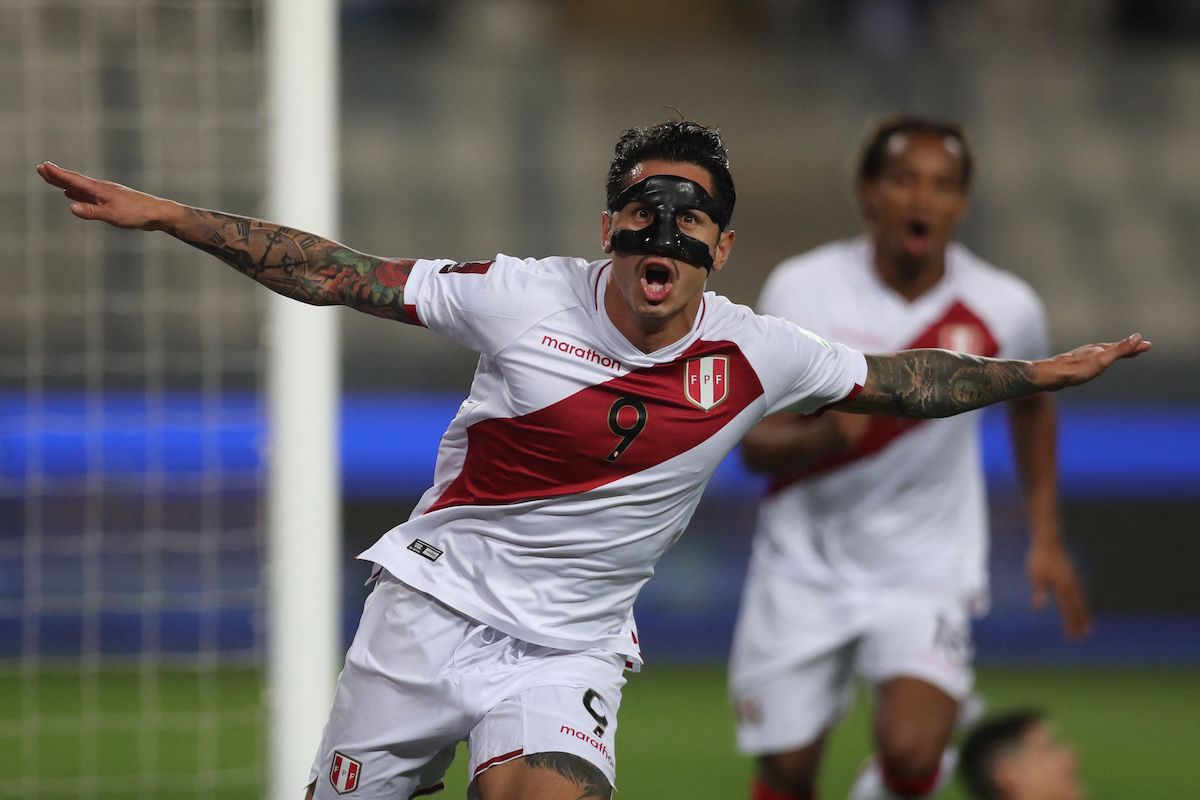 Lazio, in search of a reserve forward, has zeroed in on Benevento's Gianluca Lapadula in recent weeks. The striker is a Serie...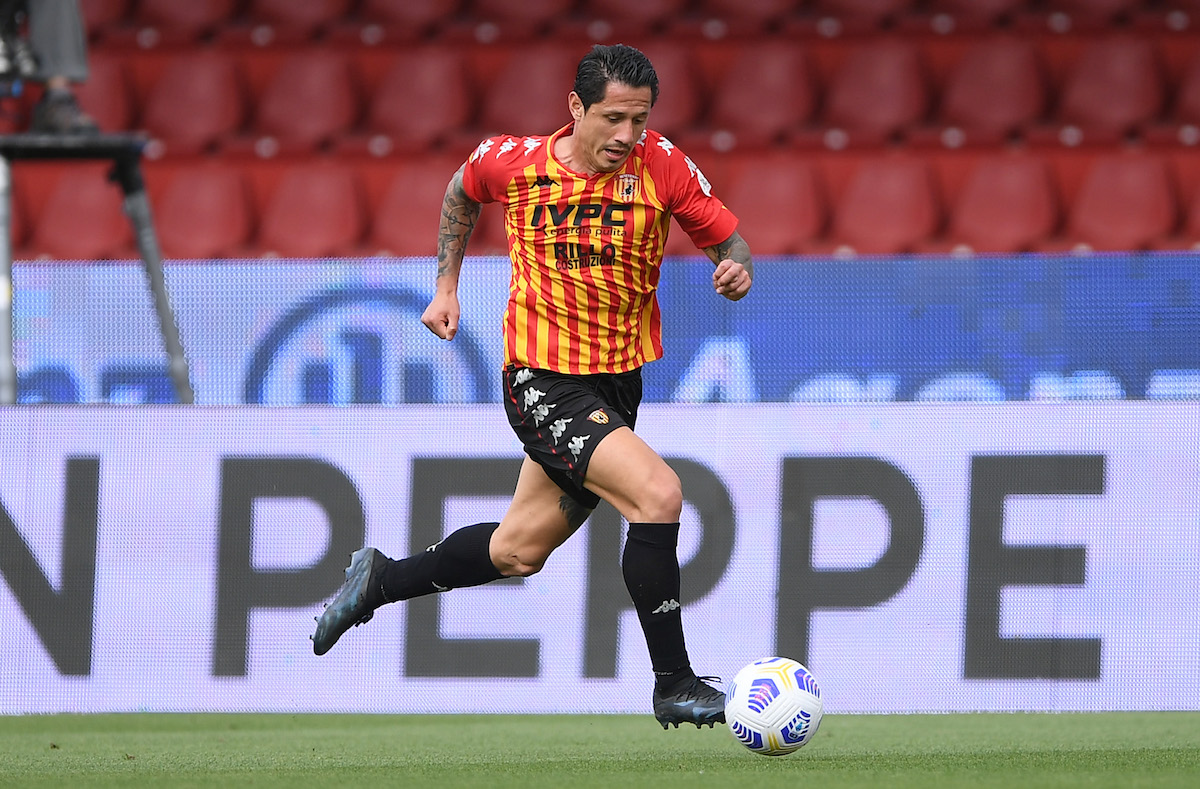 Lazio could look to sign Benevento forward Gianluca Lapadula on a low-cost deal this month. As reported by Italian newspaper La Gazzetta...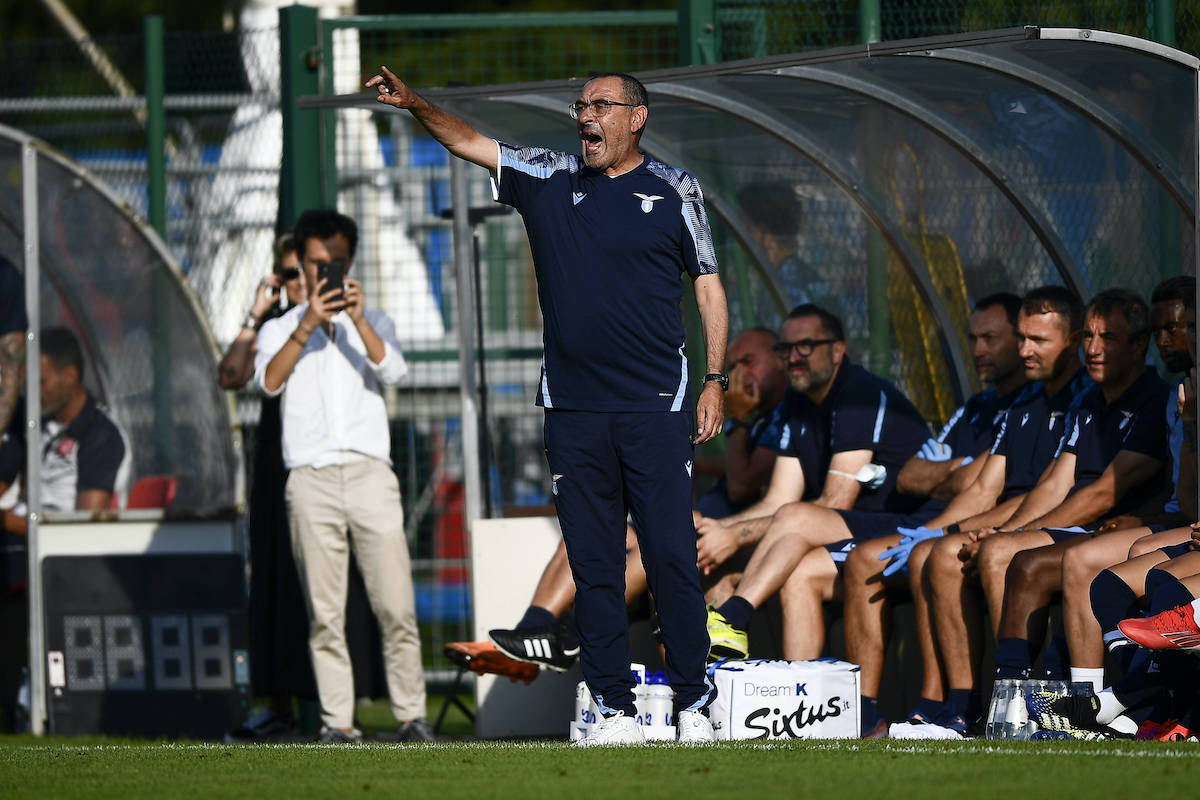 Lazio ended the 2019/20 Serie A season with a fourth-place finish. In doing so, the club advanced to the UEFA Champions League...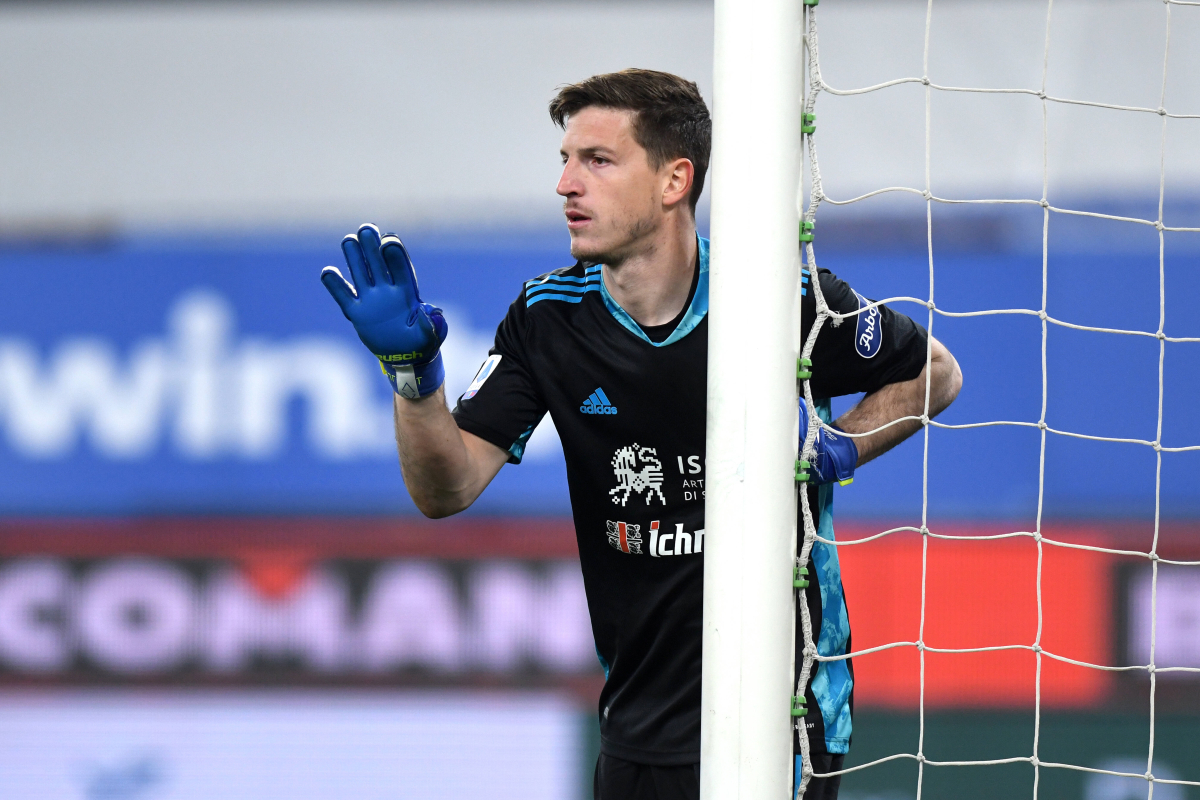 One position in the Lazio squad that has been heavily discussed this season is the goalkeeper. With previous starter Thomas Strakosha likely...