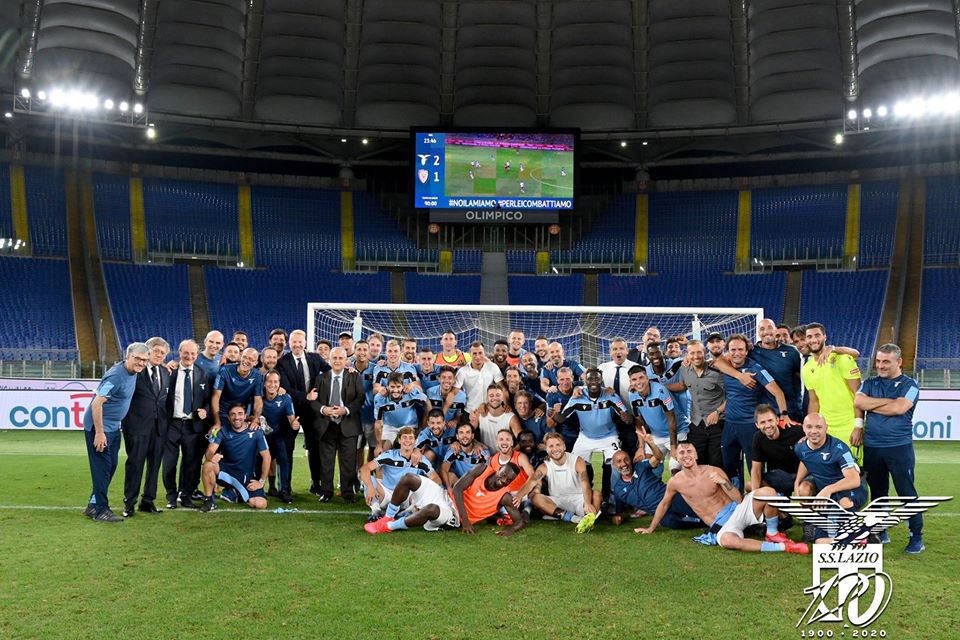 Prior to the start of the 2019/20 Serie A campaign, Lazio fell short in qualifying for the UEFA Champions League in two...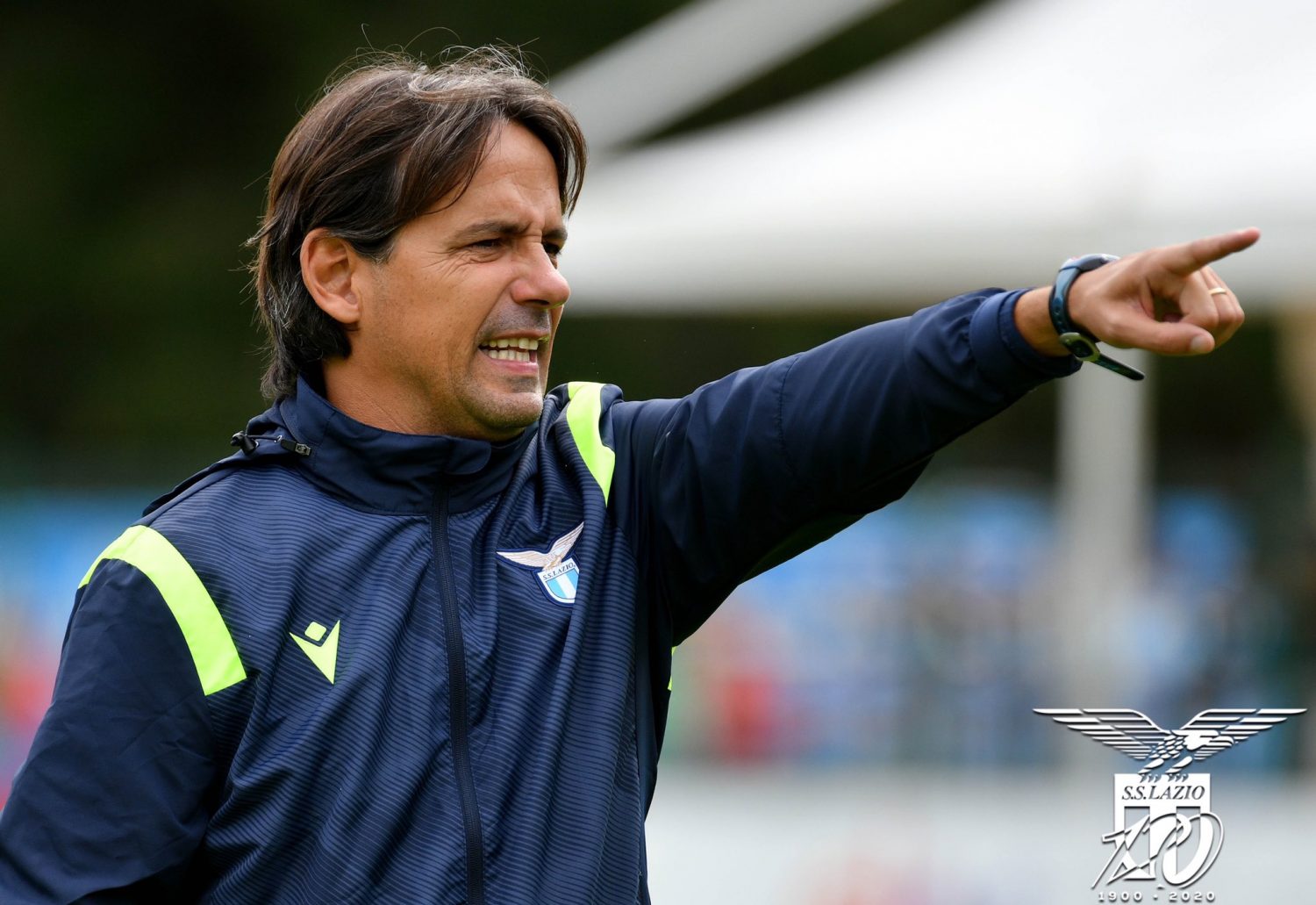 Lazio finished with a fourth-place finish in the 2019/20 Serie A. At the mid-point of the season, Lazio saw themselves in second place...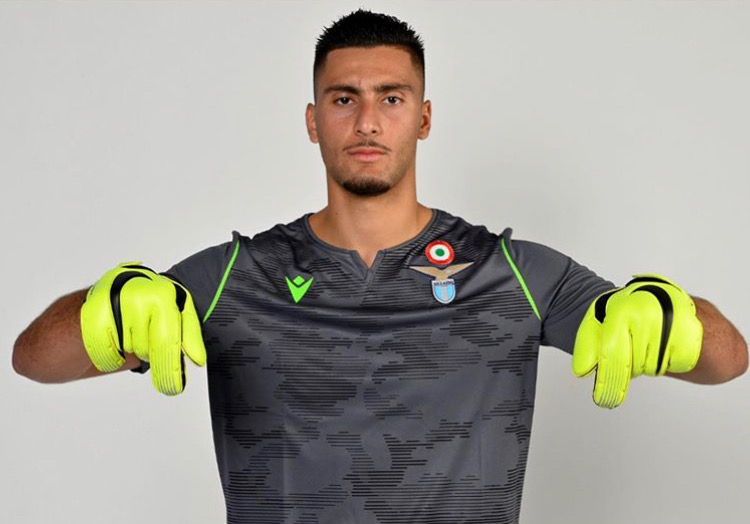 Hard work, determination and perseverance are qualities that footballers demonstrate when trying to earn their spot into the top flight. To solidify...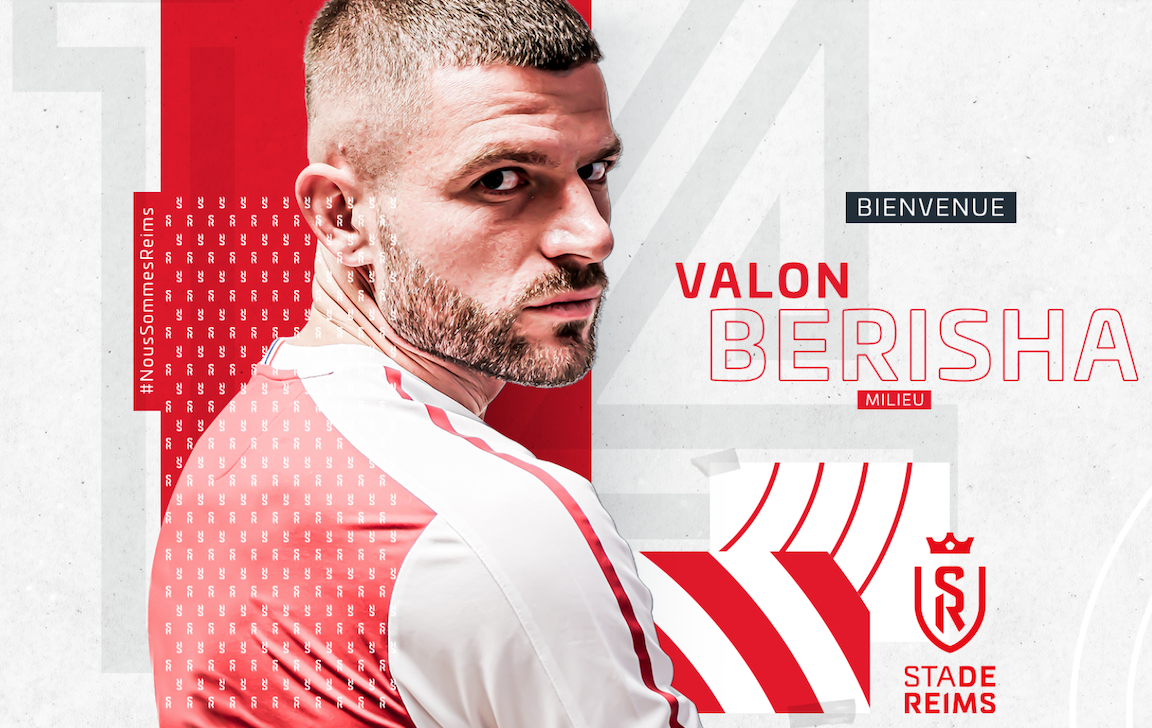 Lazio have officially sold Valon Berisha to Ligue 1 side Stade de Reims for €5 million. The Biancocelesti acquired the Kosovo international...