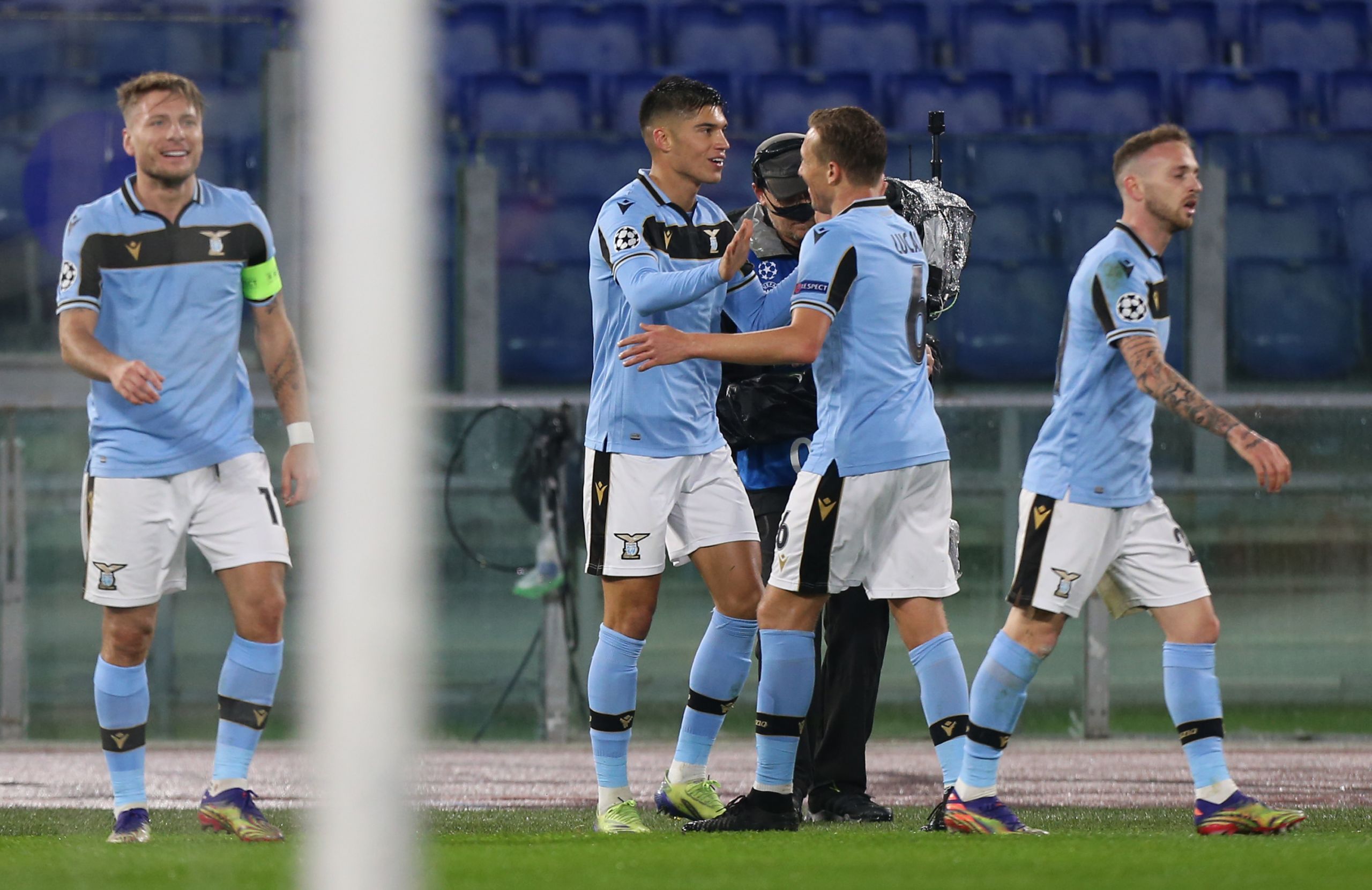 Many are already deeming FC Bayern Munich as the overwhelming favorites to defeat Lazio in the UEFA Champions League Round of 16...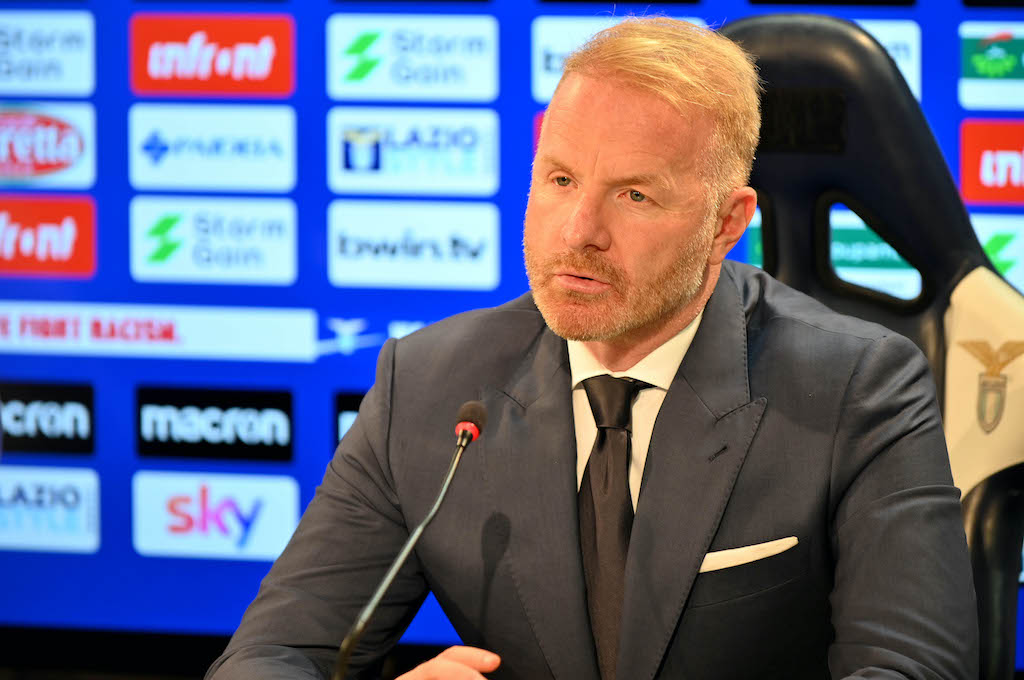 Lazio will face one of the biggest challenges in the Simone Inzaghi era as the club will take on FC Bayern Munich...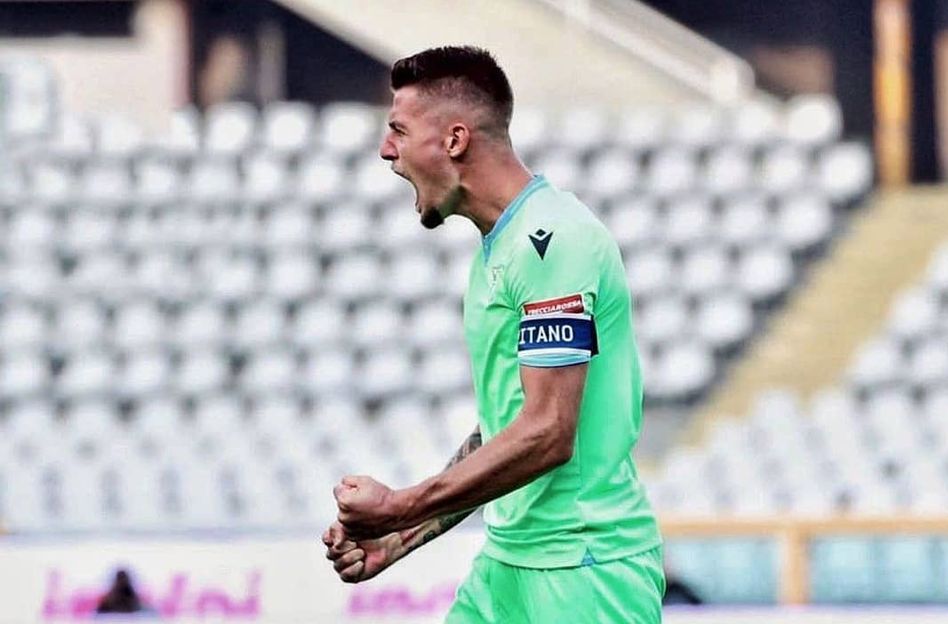 Lazio bounced back from its 3-1 home Serie A loss to Udinese with a 2-1 away win against Spezia. Ciro Immobile got...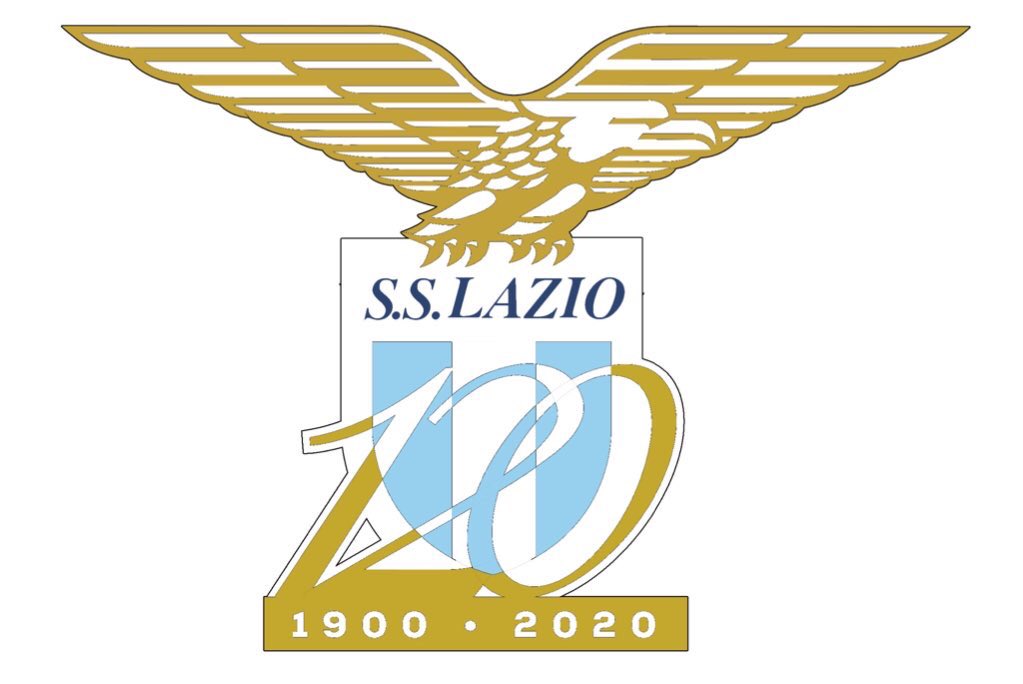 In an official statement published on its website, S .S. Lazio announced that they have entered the Asian market by joining Weibo and...