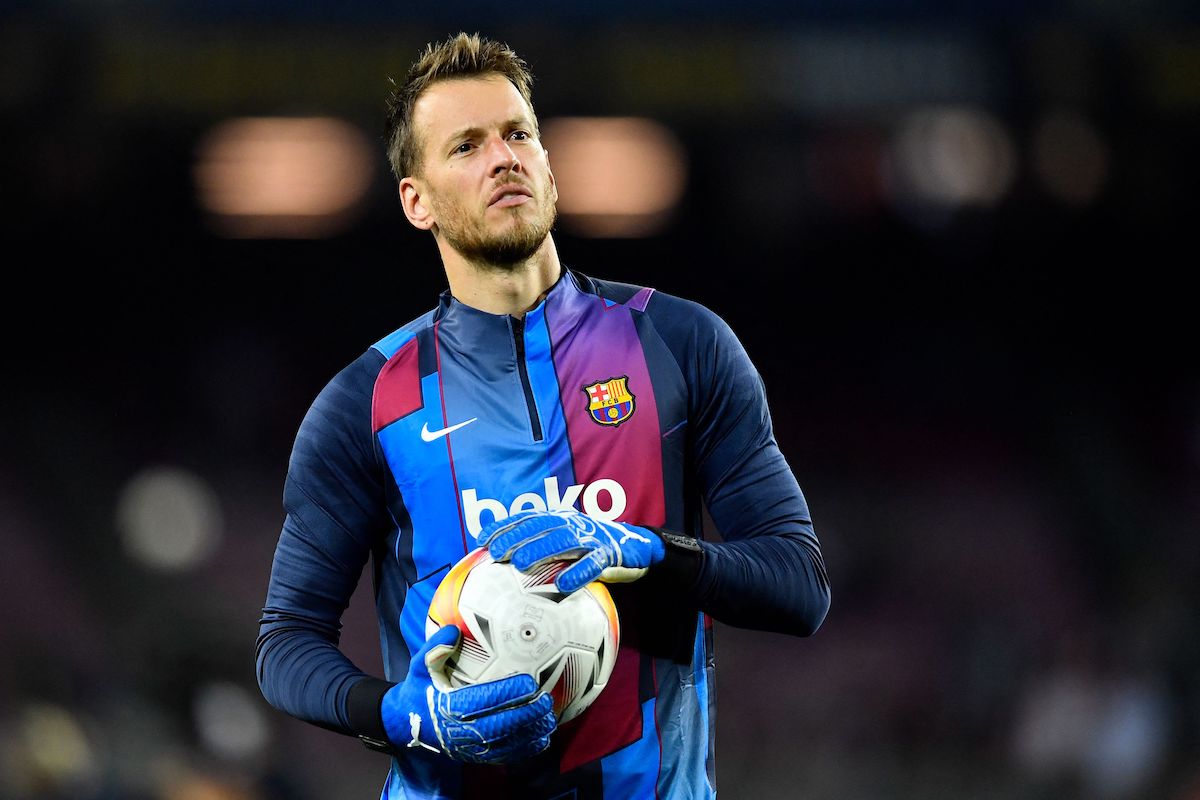 Lazio are keeping a close eye on Spanish goalkeeper Neto, who could arrive on a low-cost deal from Barcelona. The Biancocelesti are...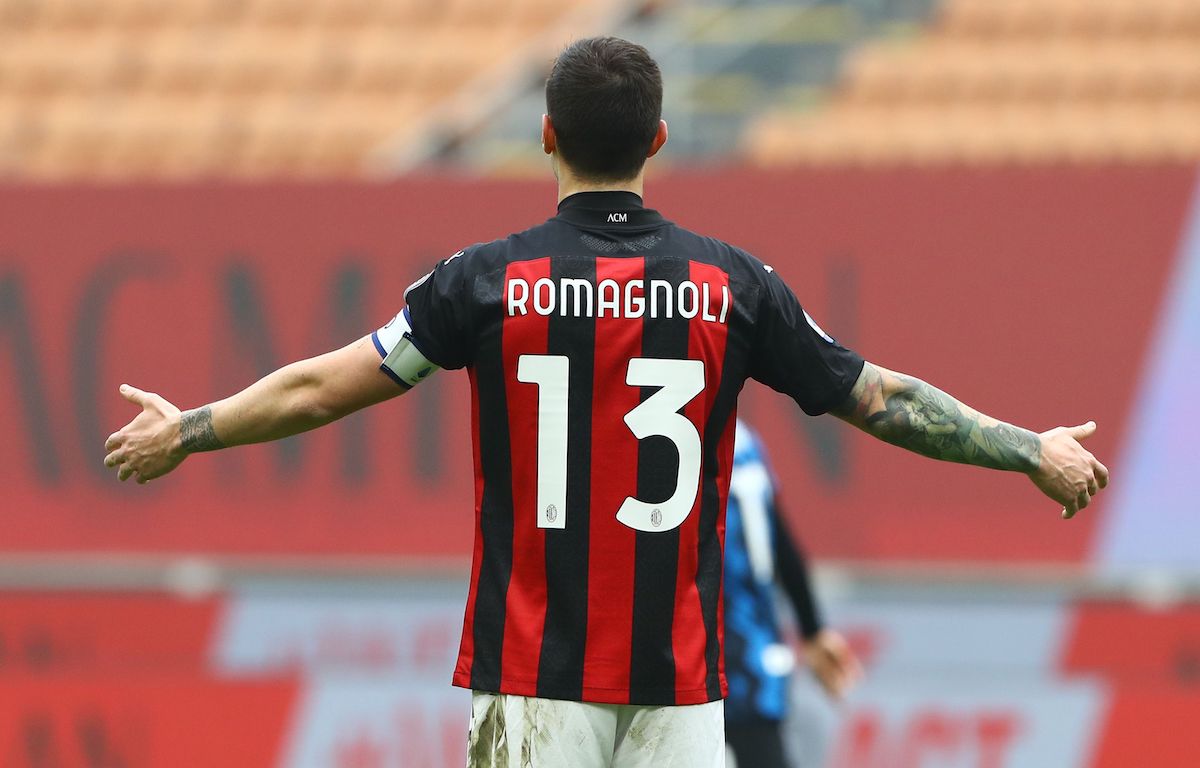 Lazio's work to sign Alessio Romagnoli has become significantly more complicated as both Milan and Barcelona look to rock the boat. The...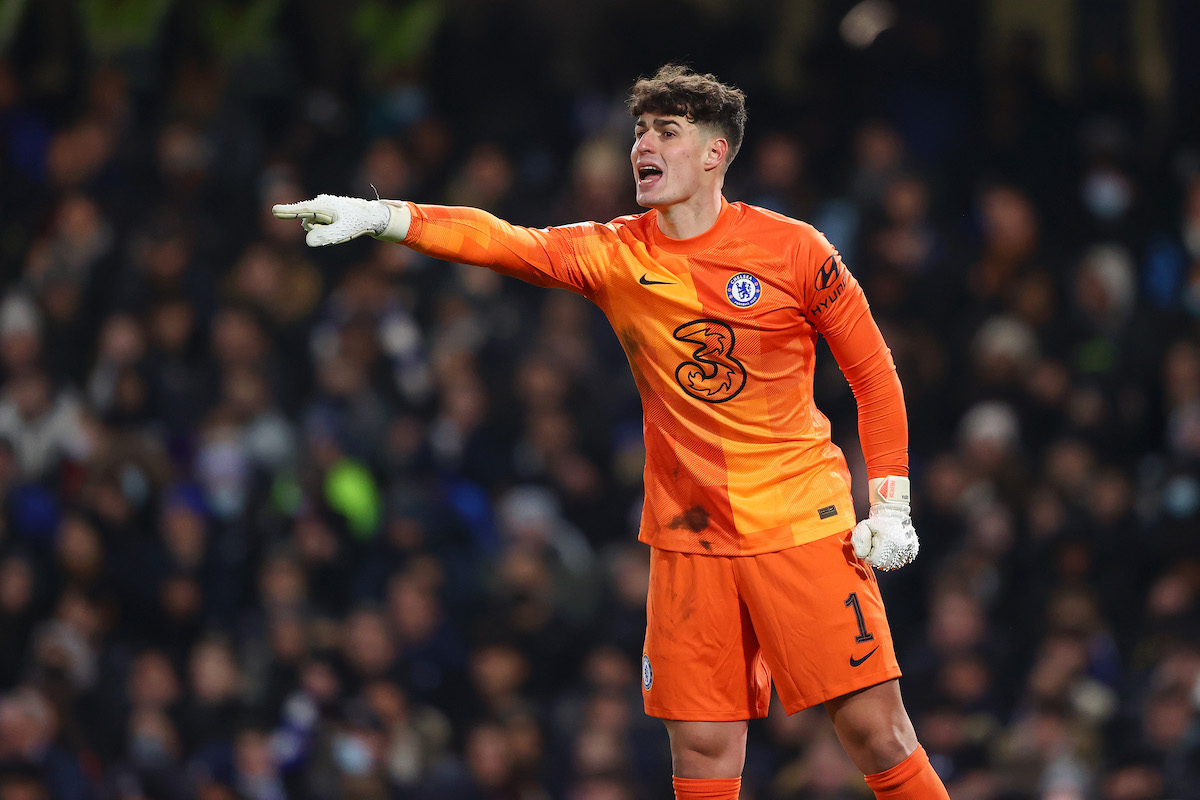 Lazio are preparing to make an offer for Chelsea goalkeeper Kepa Arrizabalaga over the next couple of weeks. As reported by Spanish...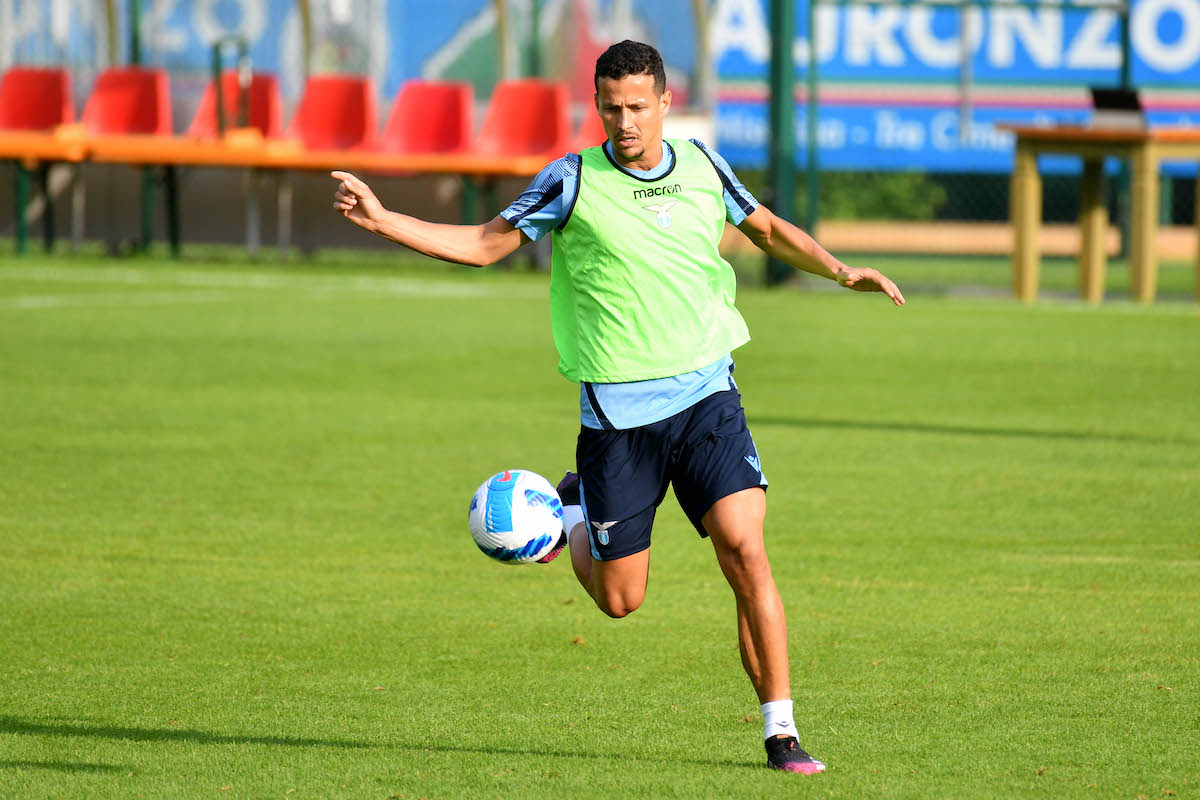 Barcelona have identified Lazio defender Luiz Felipe as a strong option to strengthen their defence next summer. As reported by Spanish newspaper...