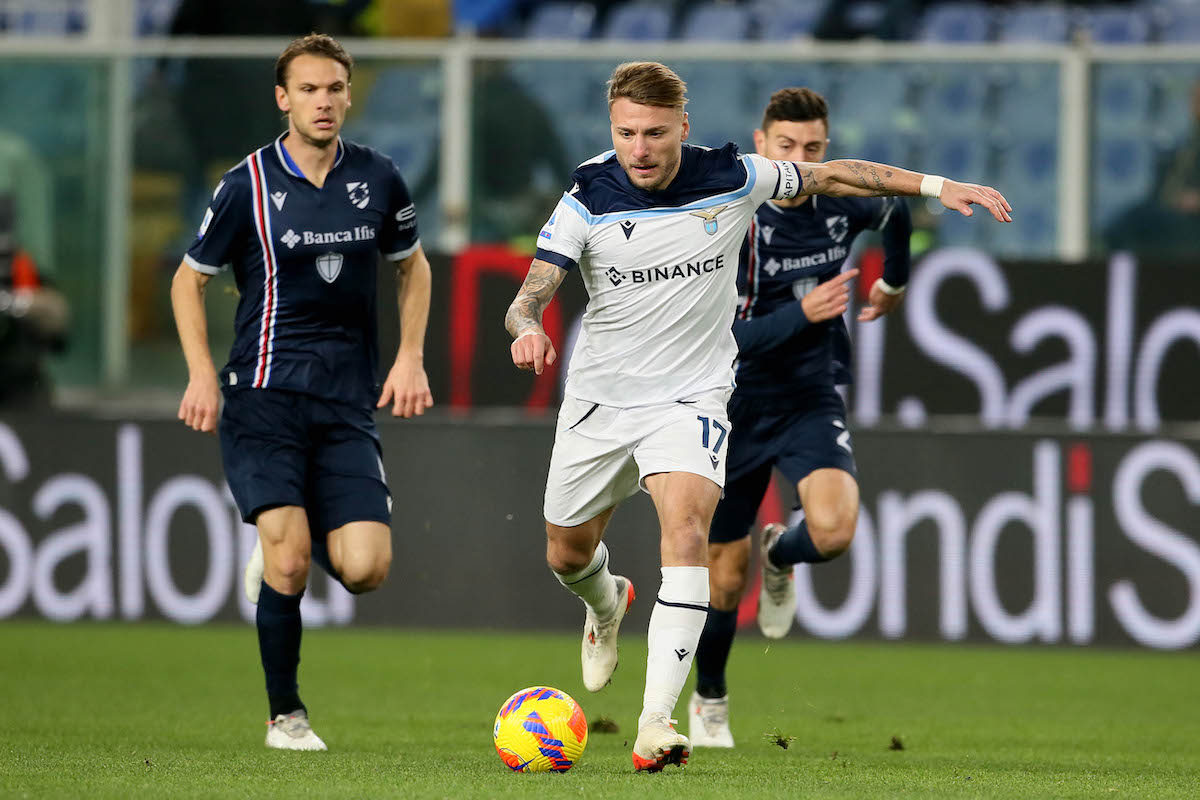 Lazio vs Sampdoria takes place in Matchday 36 of the 2021-22 Serie A campaign. How to Watch Lazio vs Sampdoria This fixture...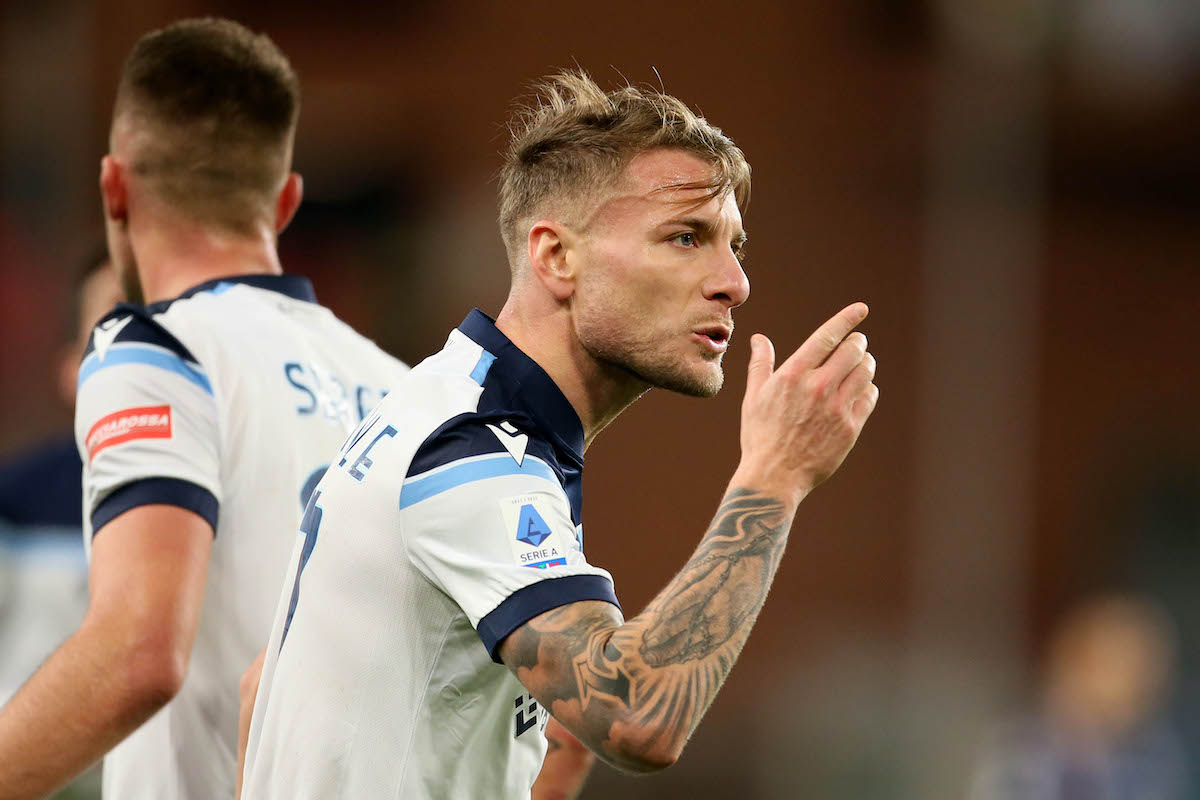 It was a dominant first-half performance from Lazio as they propelled to a 3-1 victory over Sampdoria. Their win ended a three-game...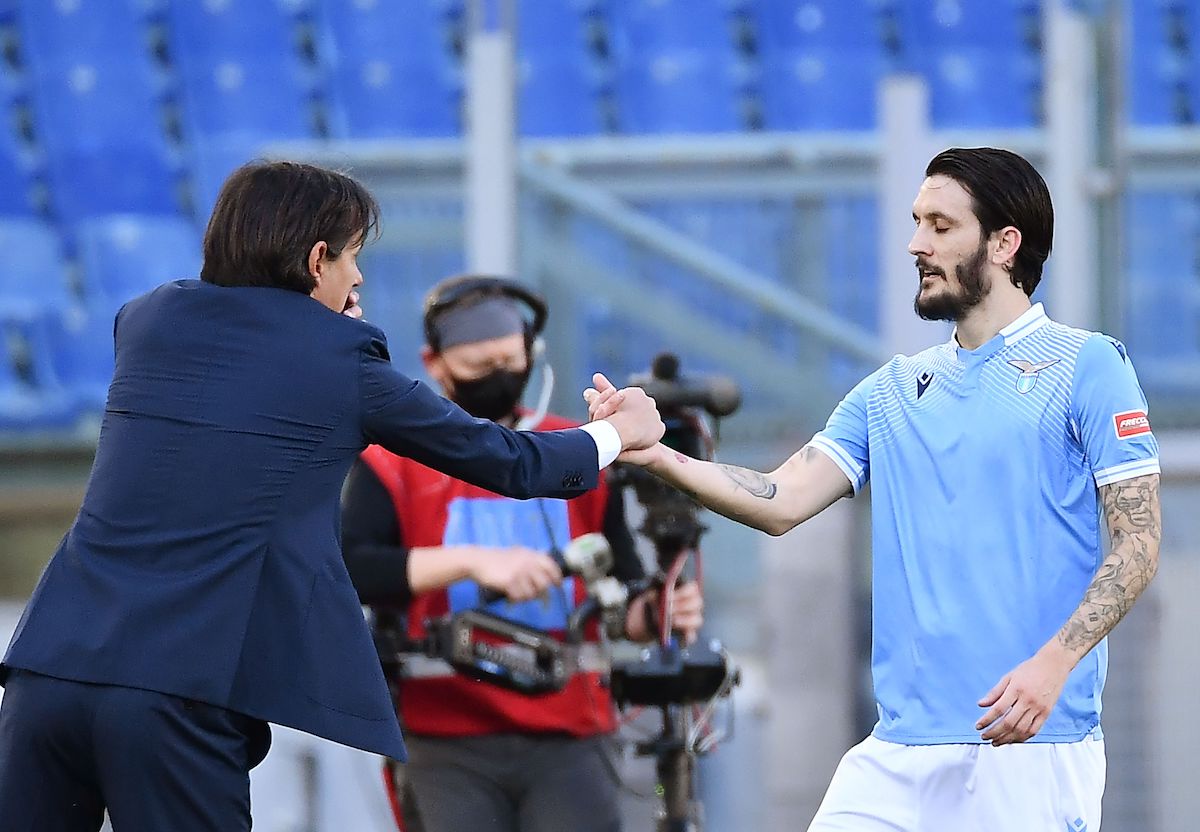 After a disappointing defeat last weekend versus Inter Milan, Lazio followed up with a good performance and won 1-0 against Sampdoria. Luis...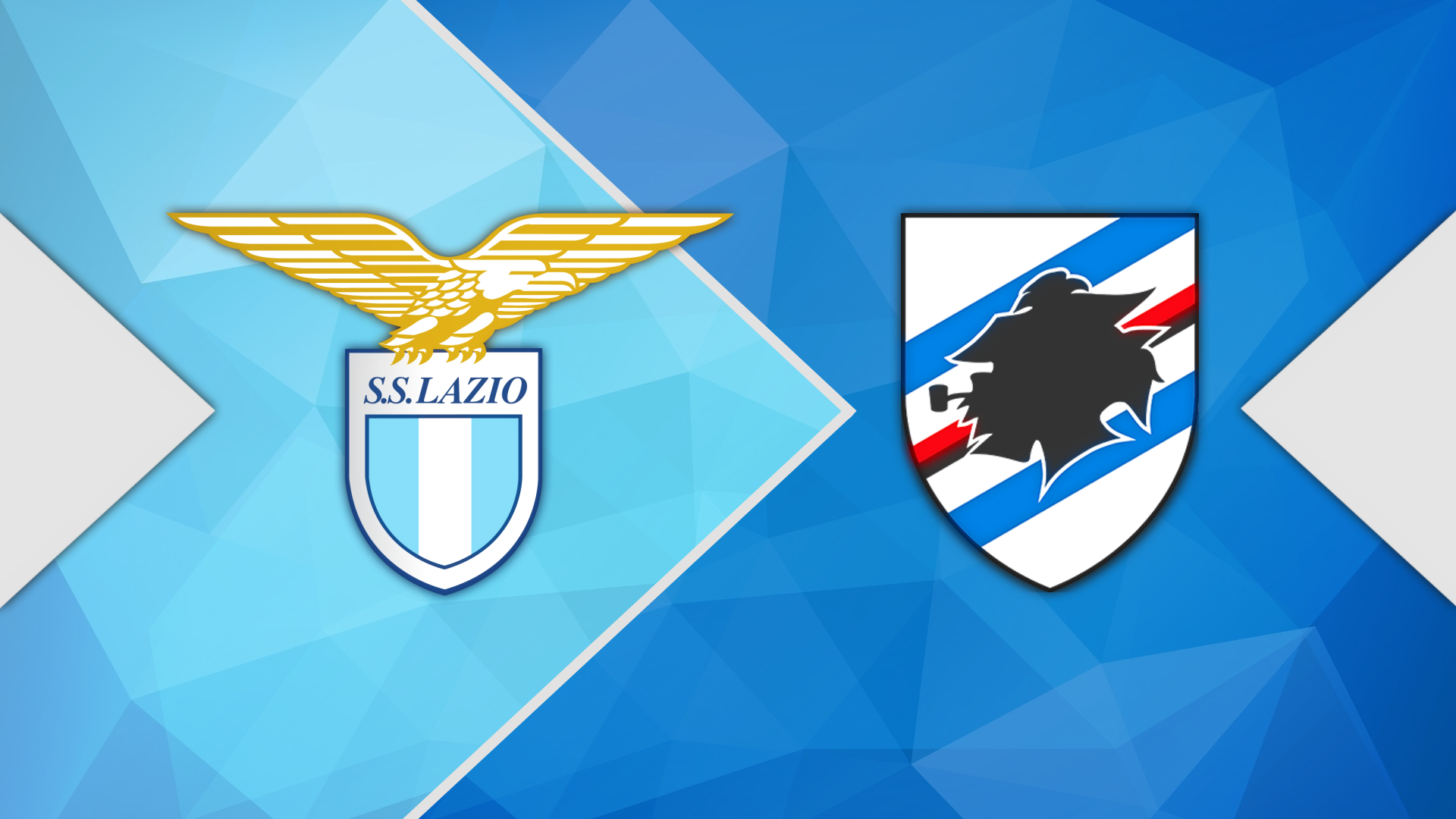 On Saturday, February 20, 2021, the Stadio Olimpico hosts Lazio vs Sampdoria in Matchday 23 of the 2020/21 Serie A. In the 117 times that...