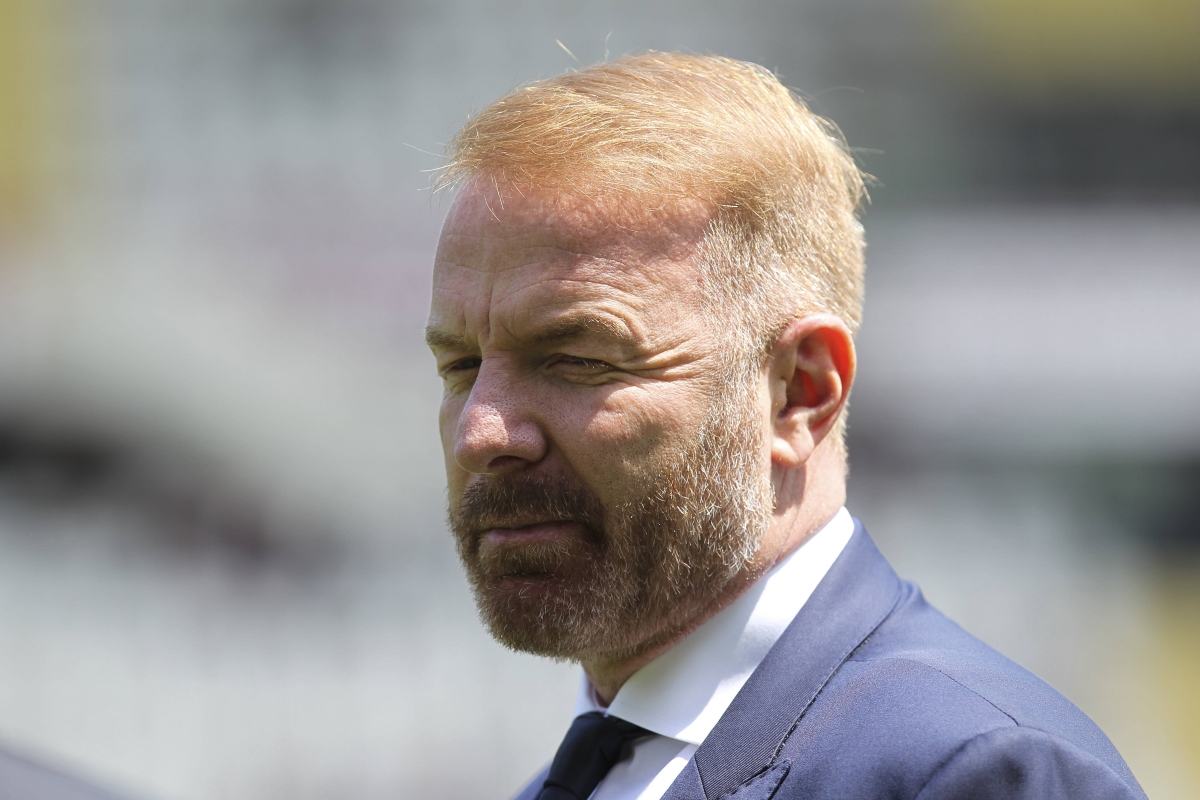 Back in June 2019, Paolo Maldini had his eyes set on Lazio Sporting Director Igli Tare to replace Leonardo Araújo at AC...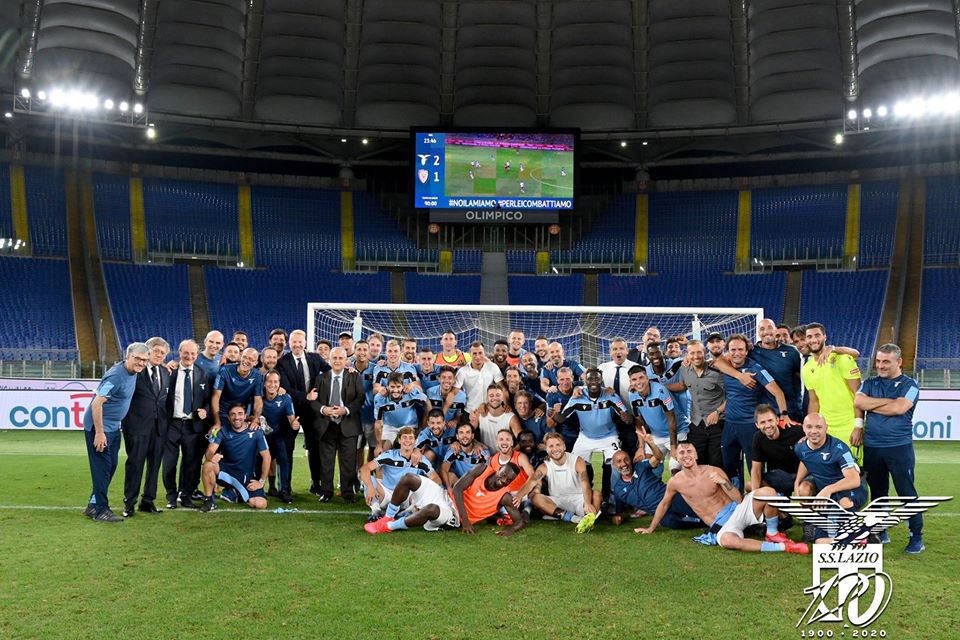 Prior to the start of the 2019/20 Serie A campaign, Lazio fell short in qualifying for the UEFA Champions League in two...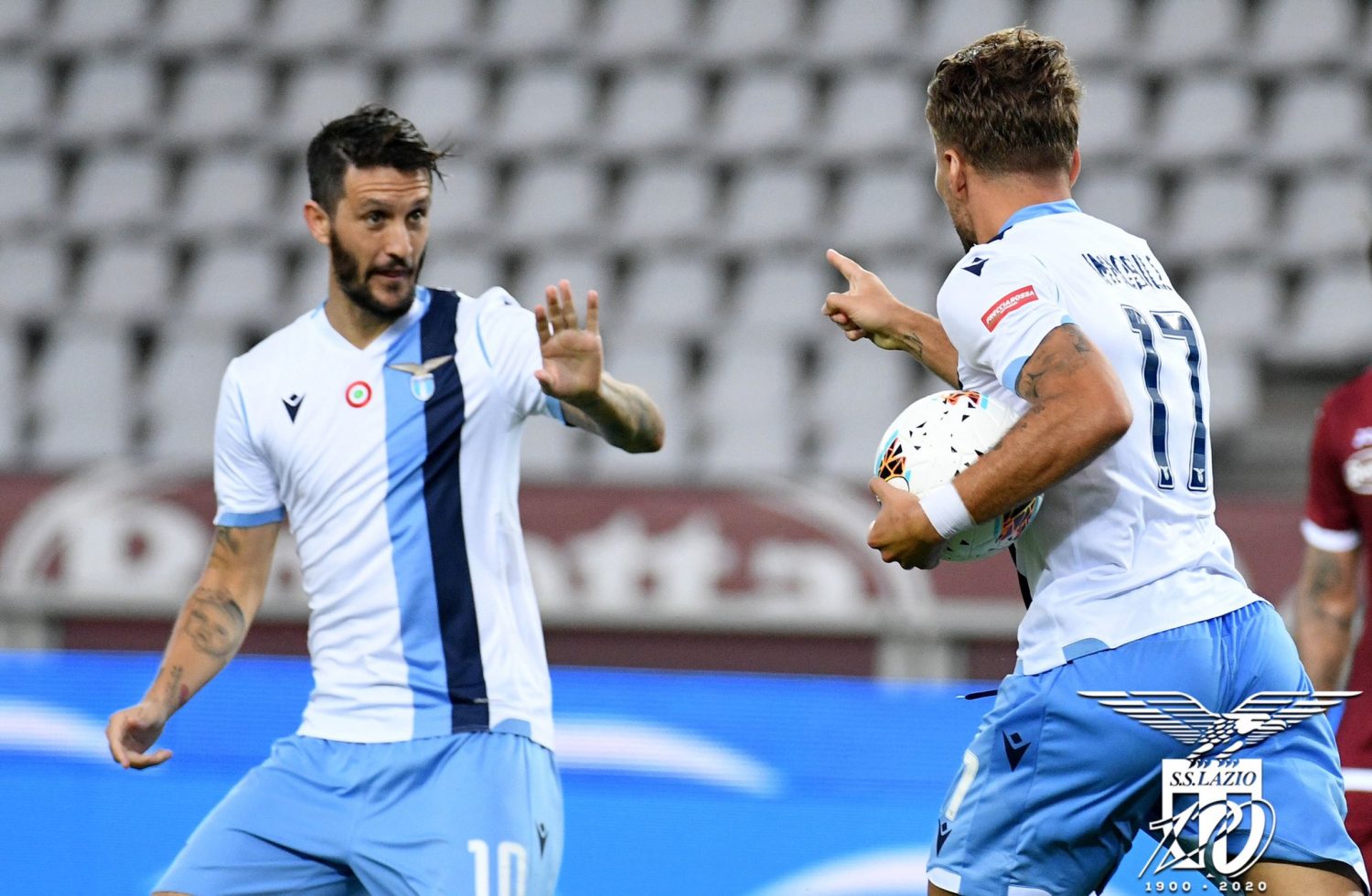 The 2018/19 Serie A season was disappointing for Lazio after a successful campaign in 2017/18. Although they did not qualify for the...