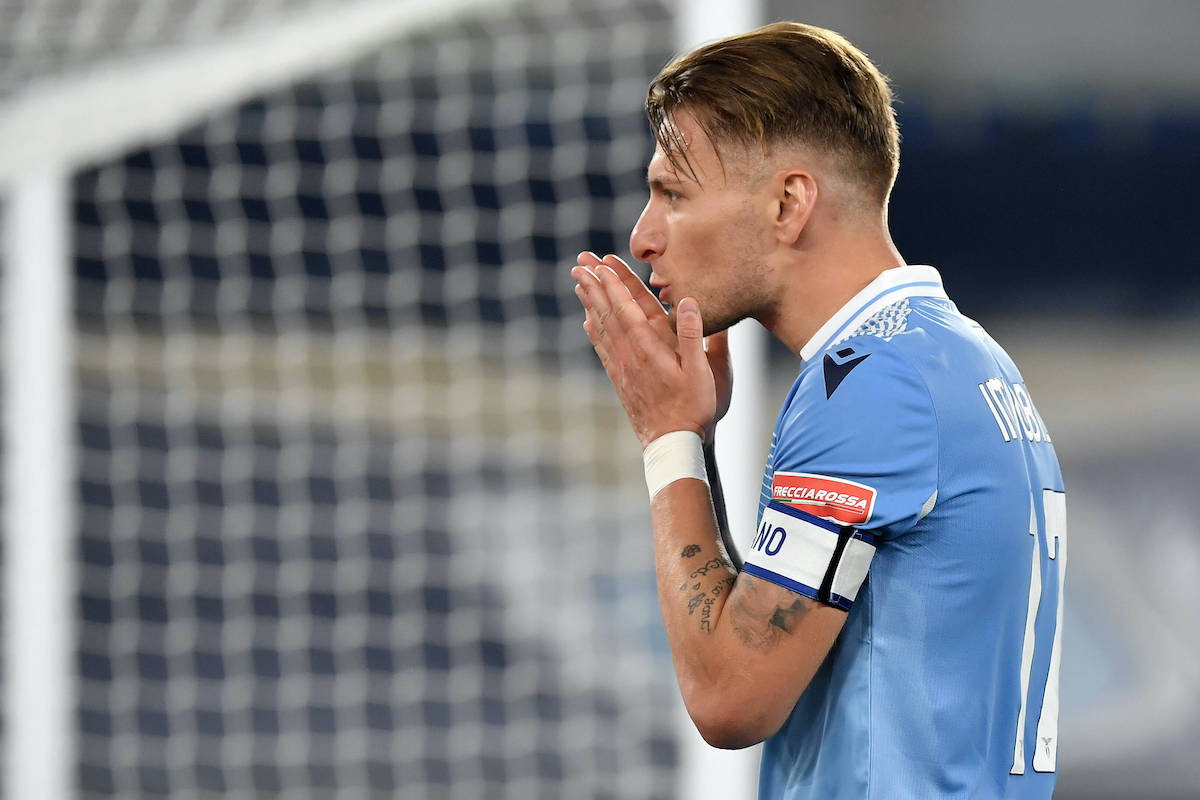 Many times, Lazio striker Ciro Immobile comes across as a mystery to some. There have generally been question marks about his capability...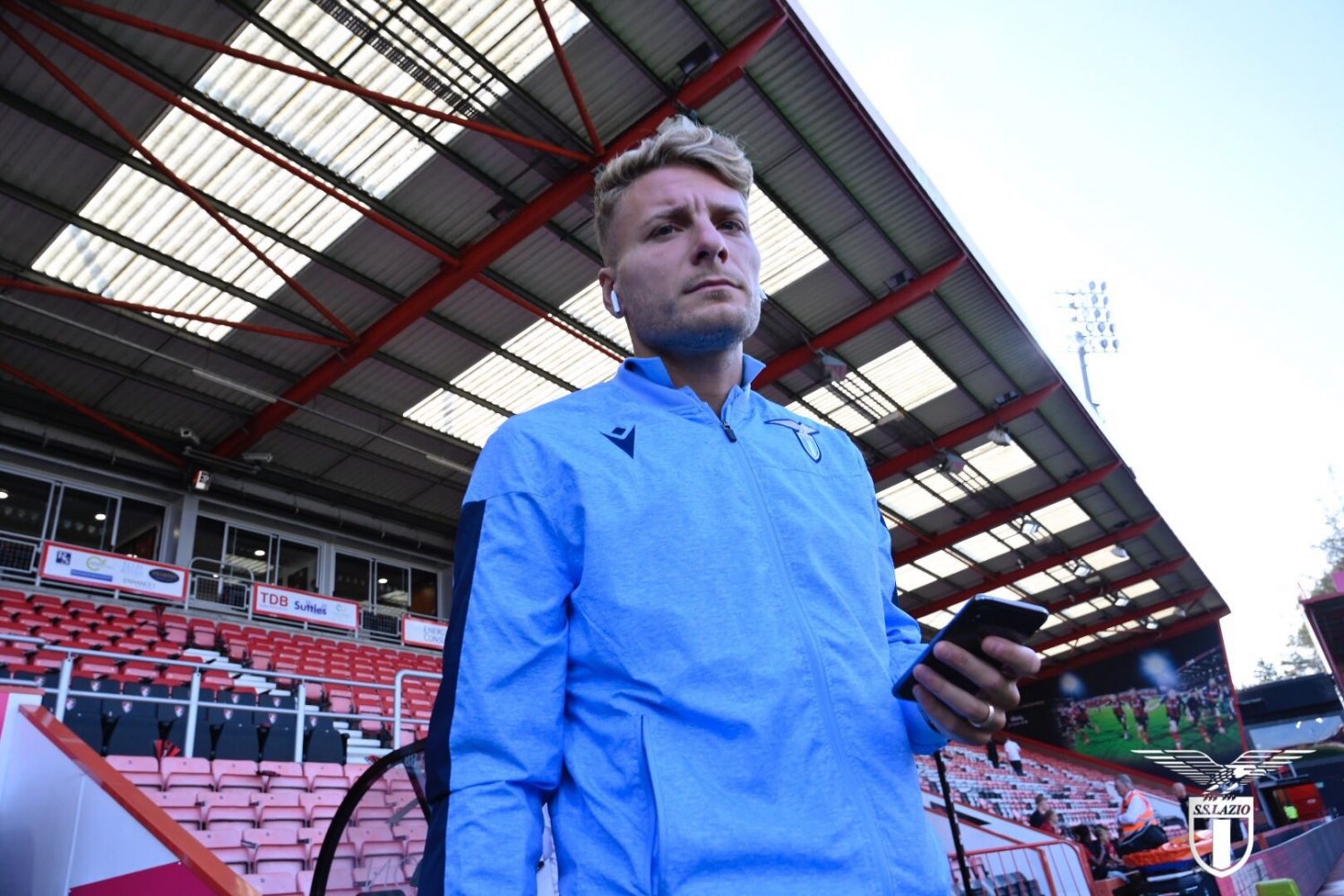 There is a video on YouTube that many would find utterly hilarious entitled: "LaLiga Memory: Ciro Immobile Best Goals and Skills ."...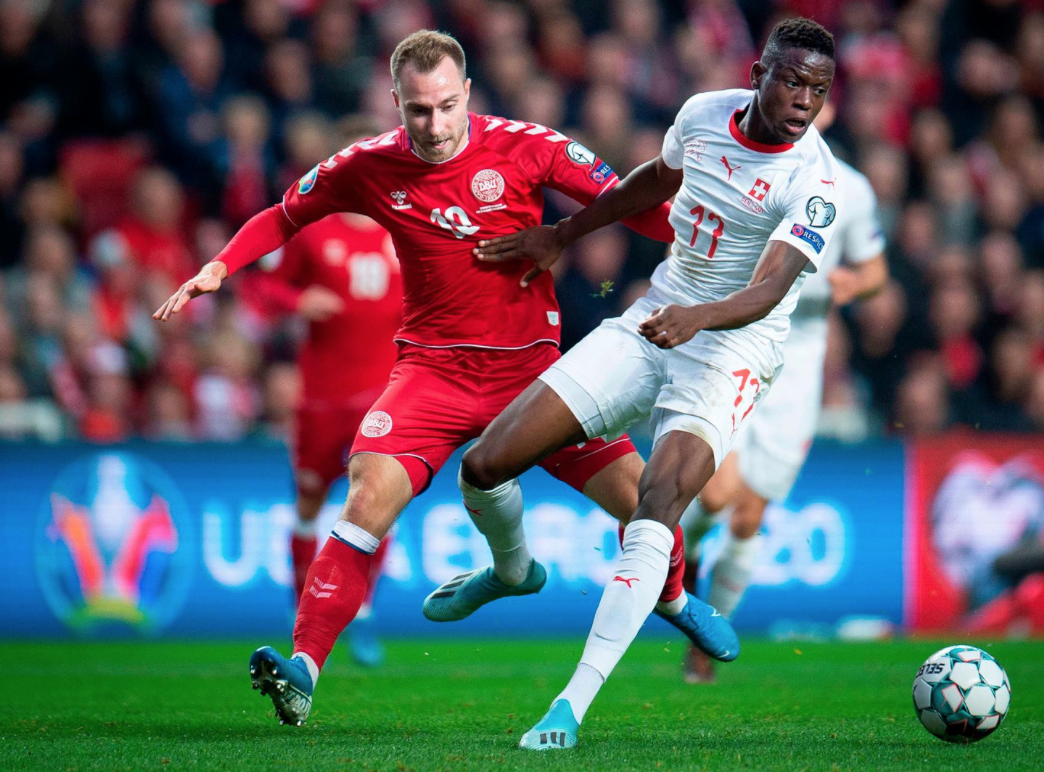 According to Italian newspaper Corriere dello Sport, Lazio is eyeing 23-year old Denis Zakaria as a replacement for 33-year-old Lucas Leiva. The Switzerland international, who...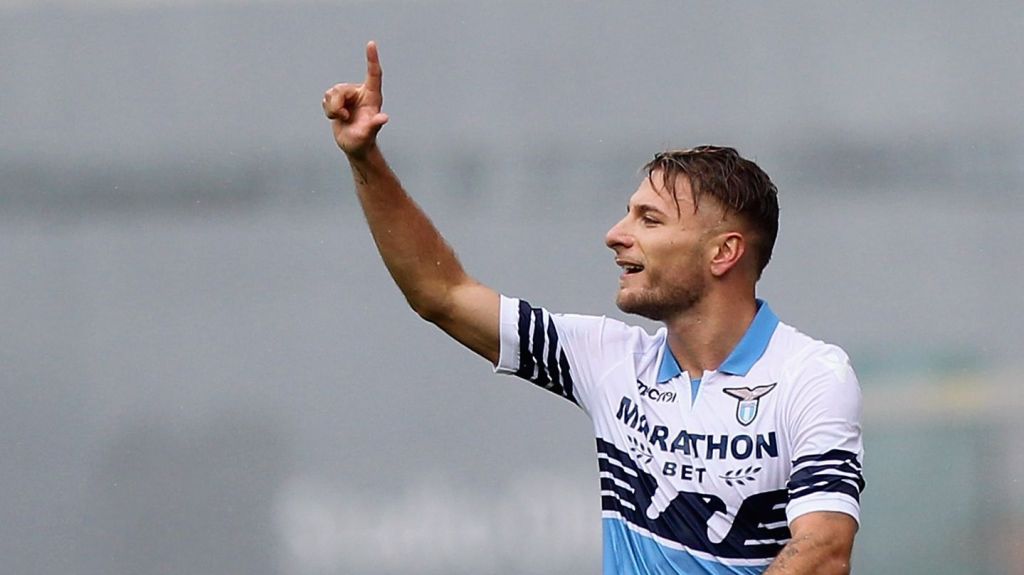 Always displaying his magical touch to find the back of the net on most occasions. The striker waiting for his moment may...