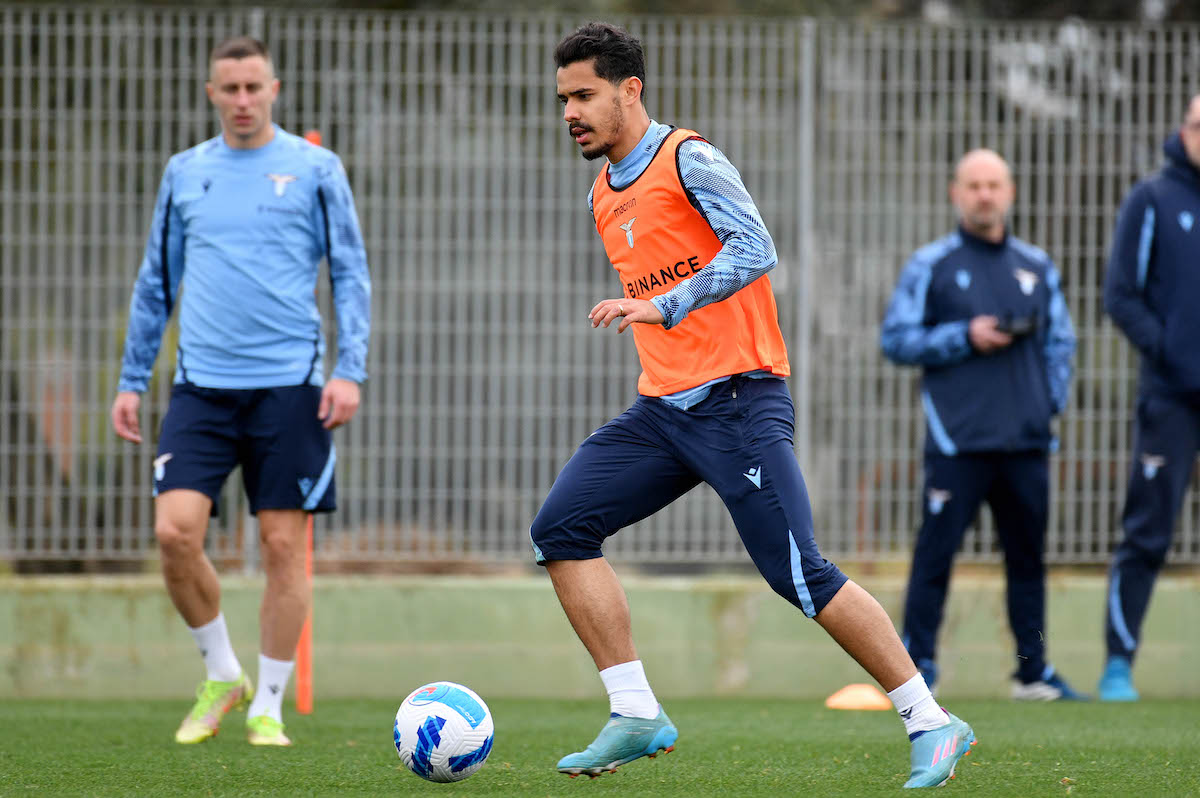 Lazio youngster Andre Anderson has flown to Brazil to join Sao Paolo FC on a loan deal. The 22-year-old Italian-Brazilian has only...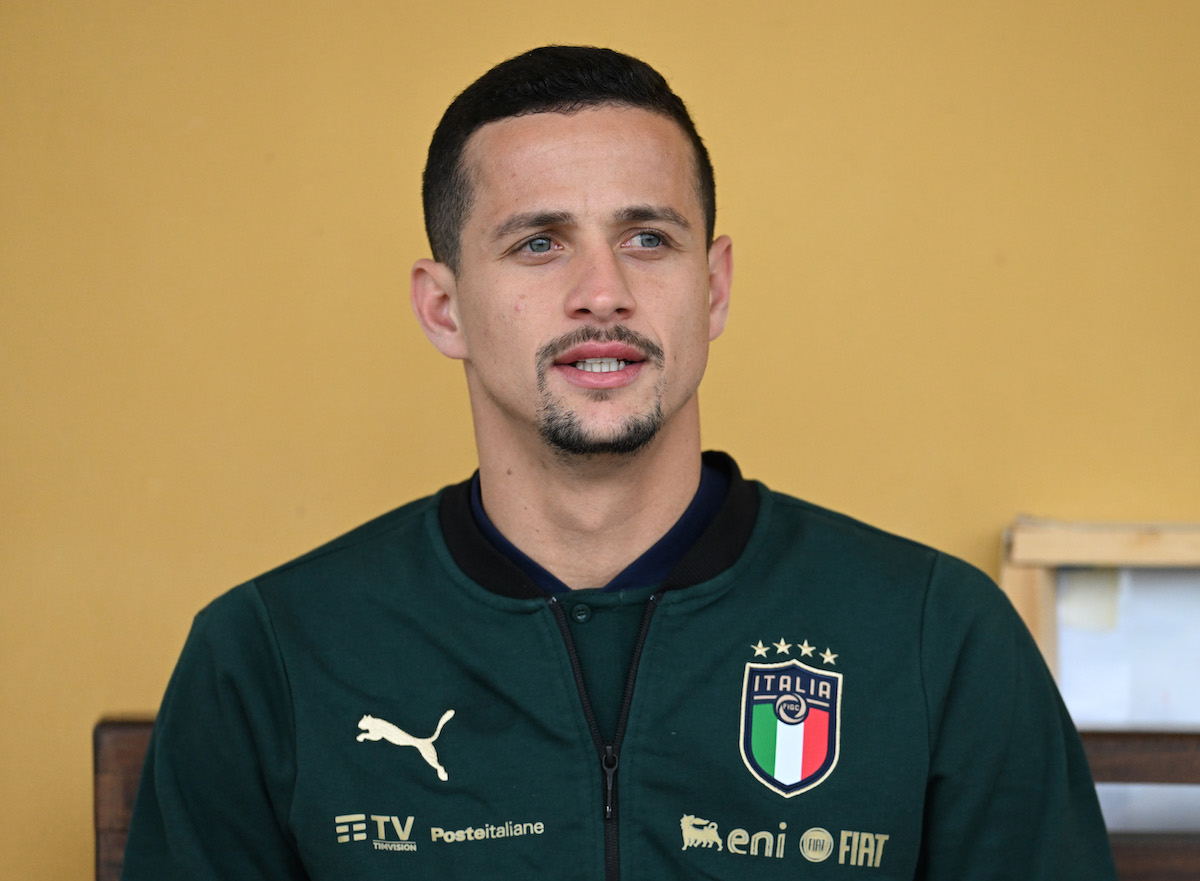 Luiz Felipe is eagerly awaiting a call from Italy coach Roberto Mancini as he hopes for a spot in the squad. The...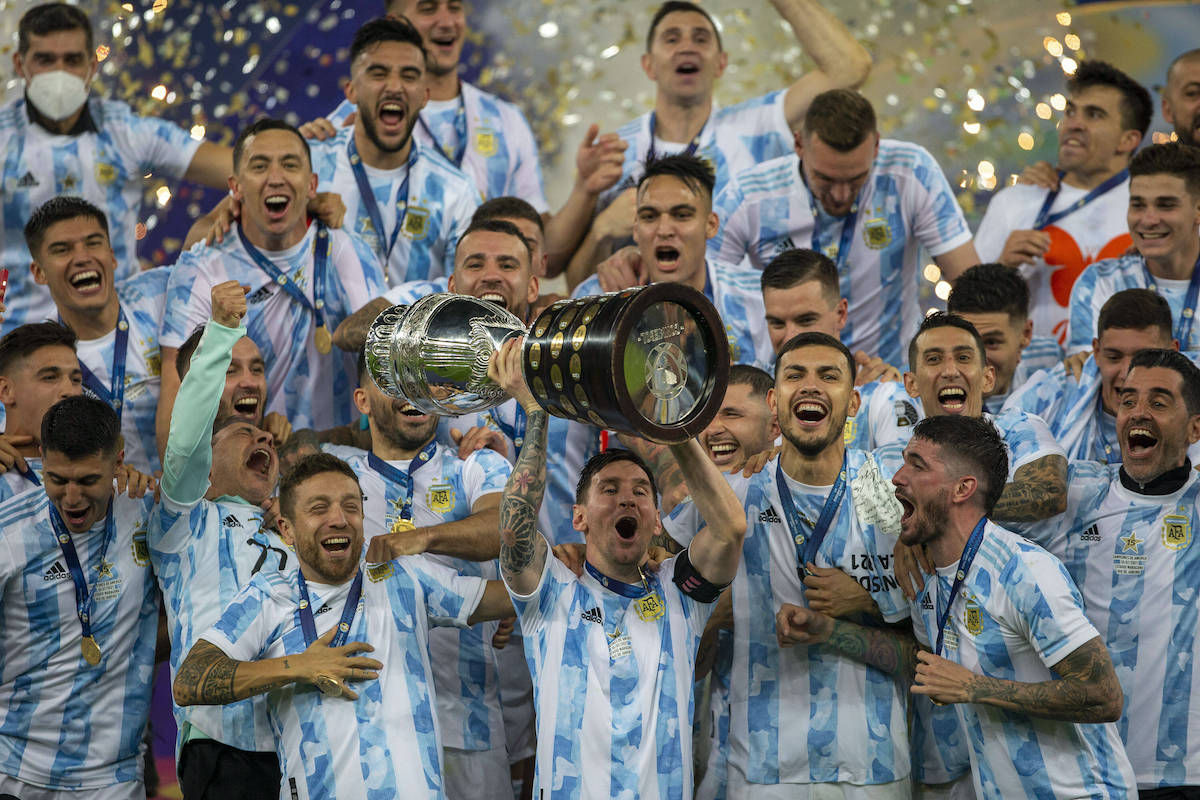 On Saturday, July 10, 2021, Argentina triumphed over Brazil with a 1-0 victory in the 2021 Copa America. The long wait finally...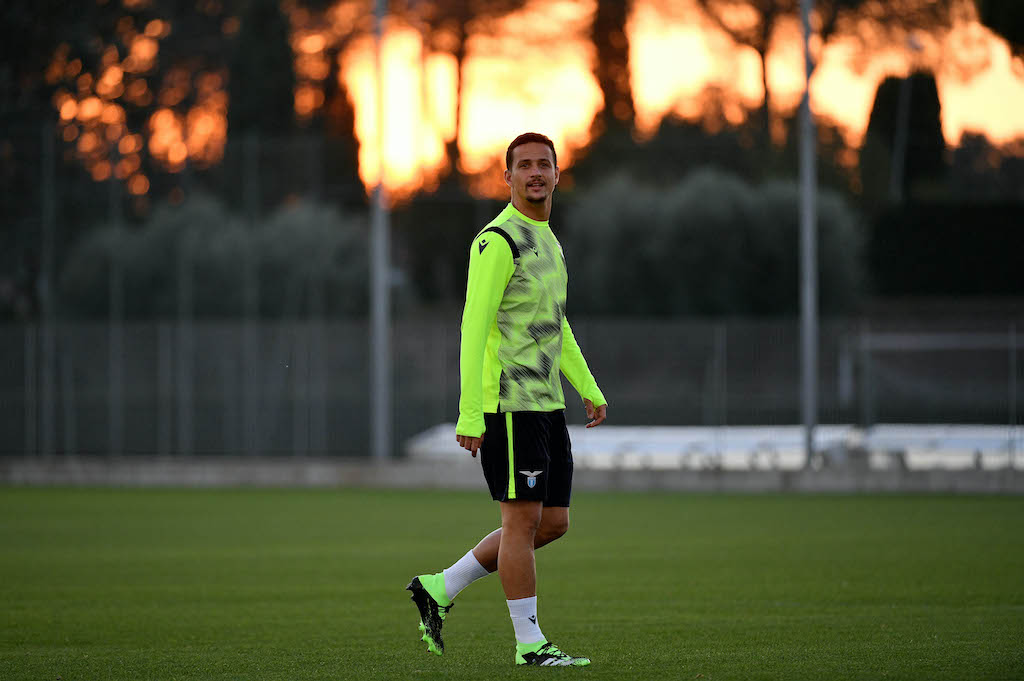 Lazio defender Luiz Felipe has withdrawn from Brazil's Olympic squad in order to be fully ready for next season. As reported by...