Lazio Women have drawn Fiorentina Femminile and Brescia Femminile in their Coppa Italia Femminile draw. As reported by Italian media outlet LazioNews24...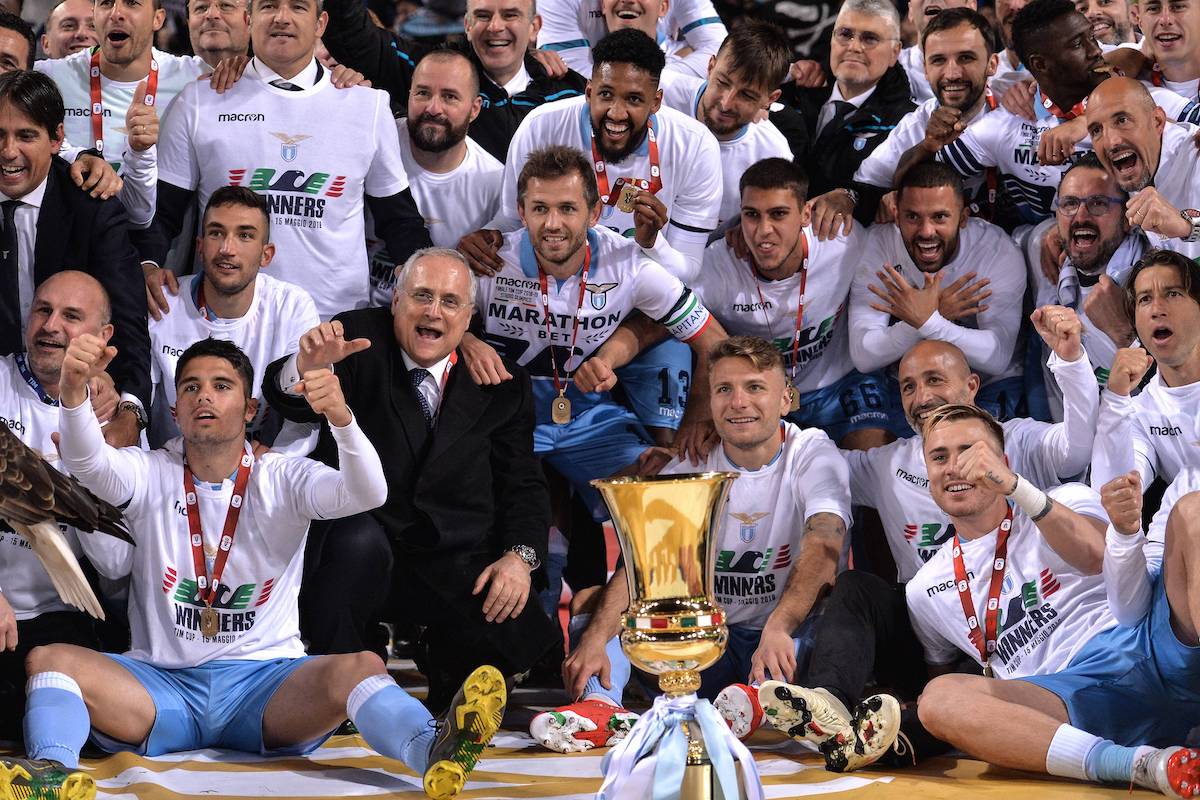 Lega Serie A have revealed the bracket for 2021/22 Coppa Italia, which sees Lazio started in the Round of 16. As announced...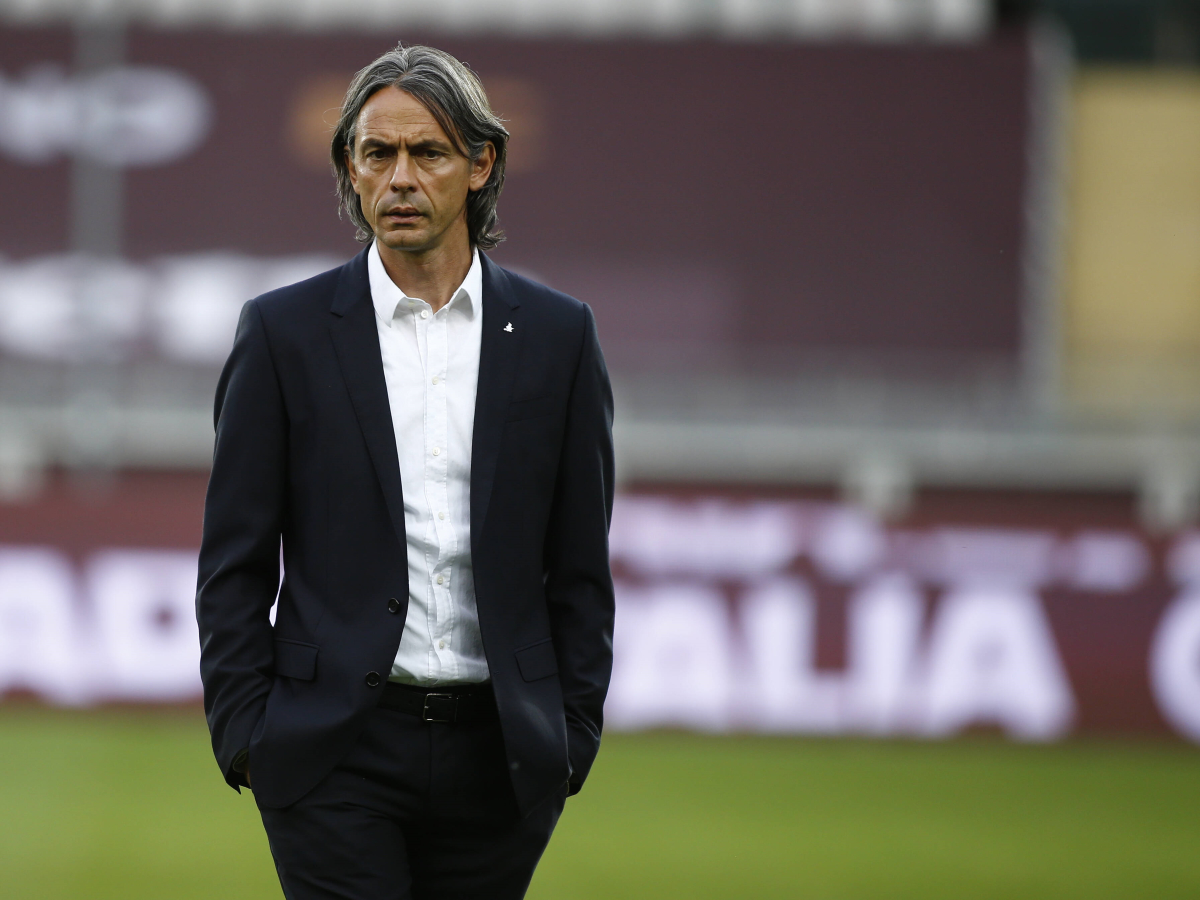 New Brescia coach Pippo Inzaghi thought that his brother Simone made the right choice by leaving Lazio for Inter. Speaking to gathered...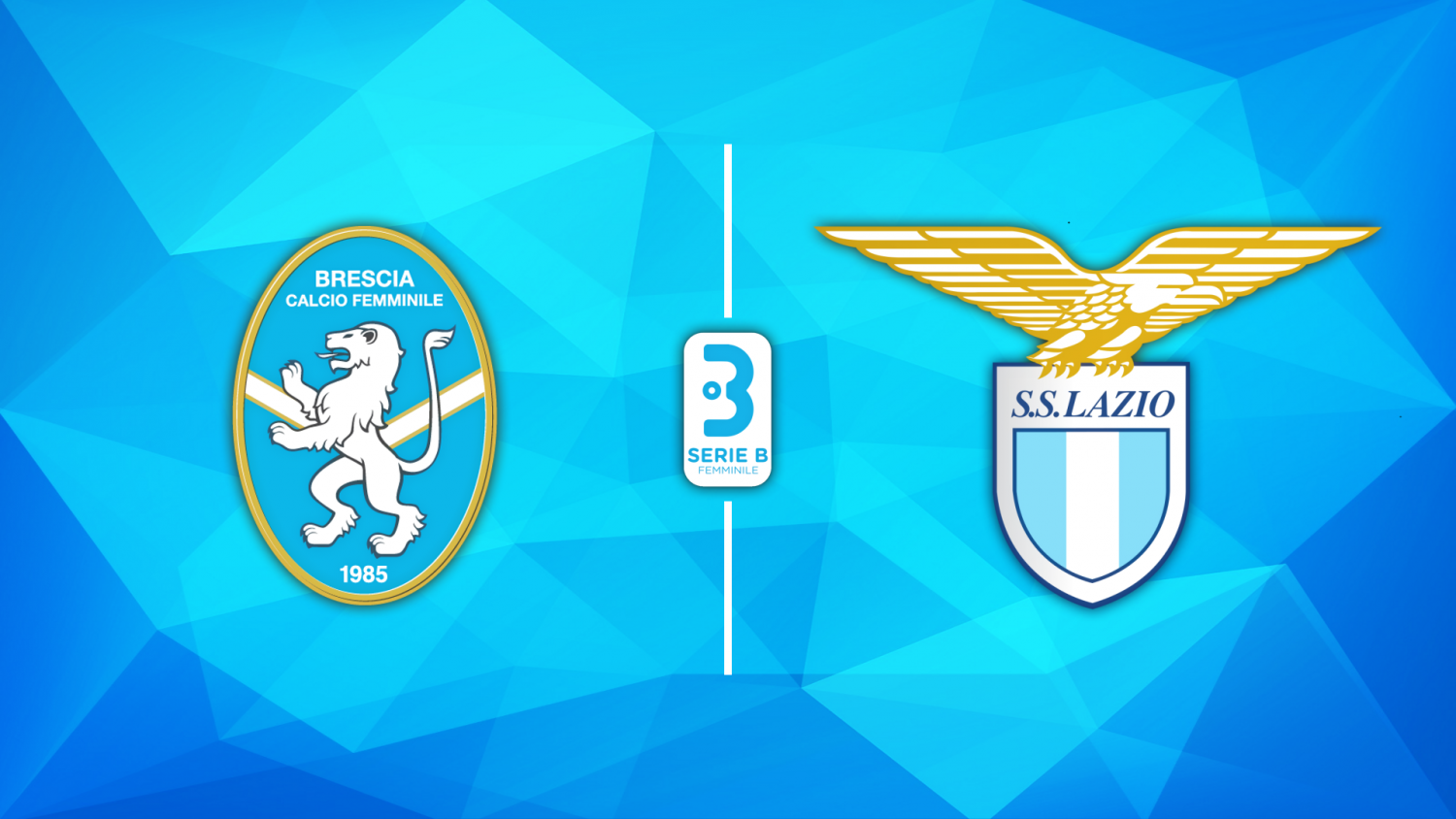 Lazio Women took on Brescia Femminile Calcio away from home in Matchday 18 of the 2020/21 Serie B. The final score was a 1-1...