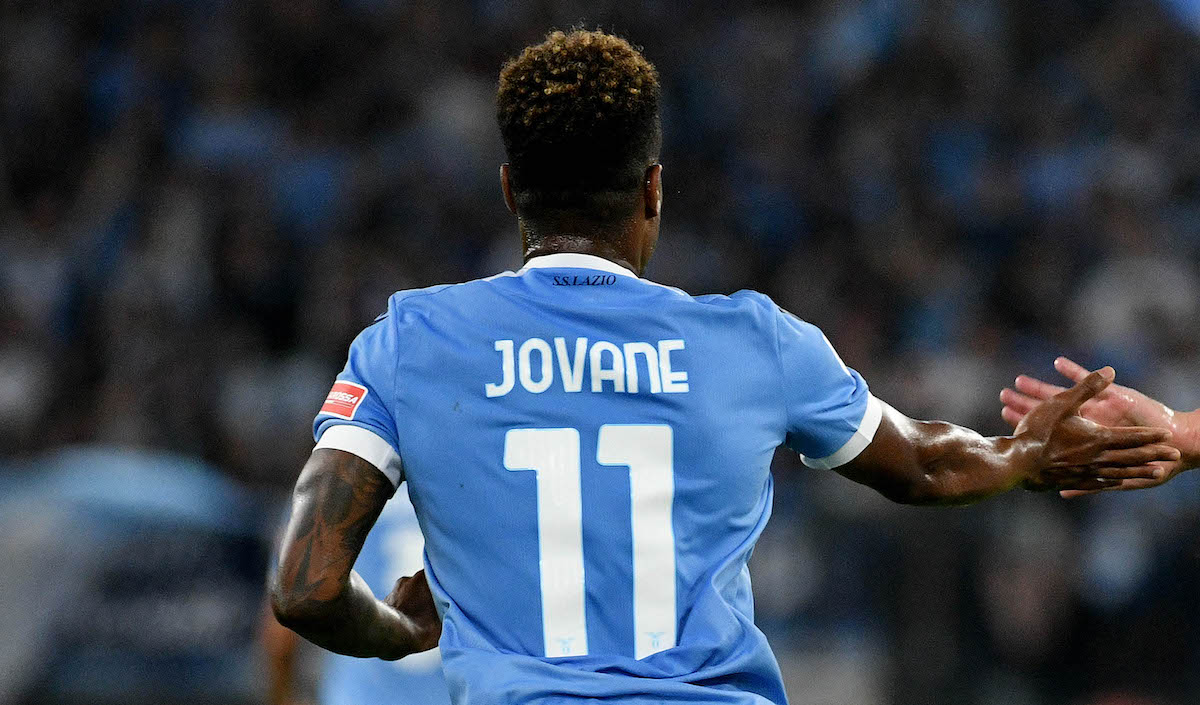 Lazio are now forced into quickly making a decision regarding the future of Jovane Cabral as Olympique Marseille start to make a...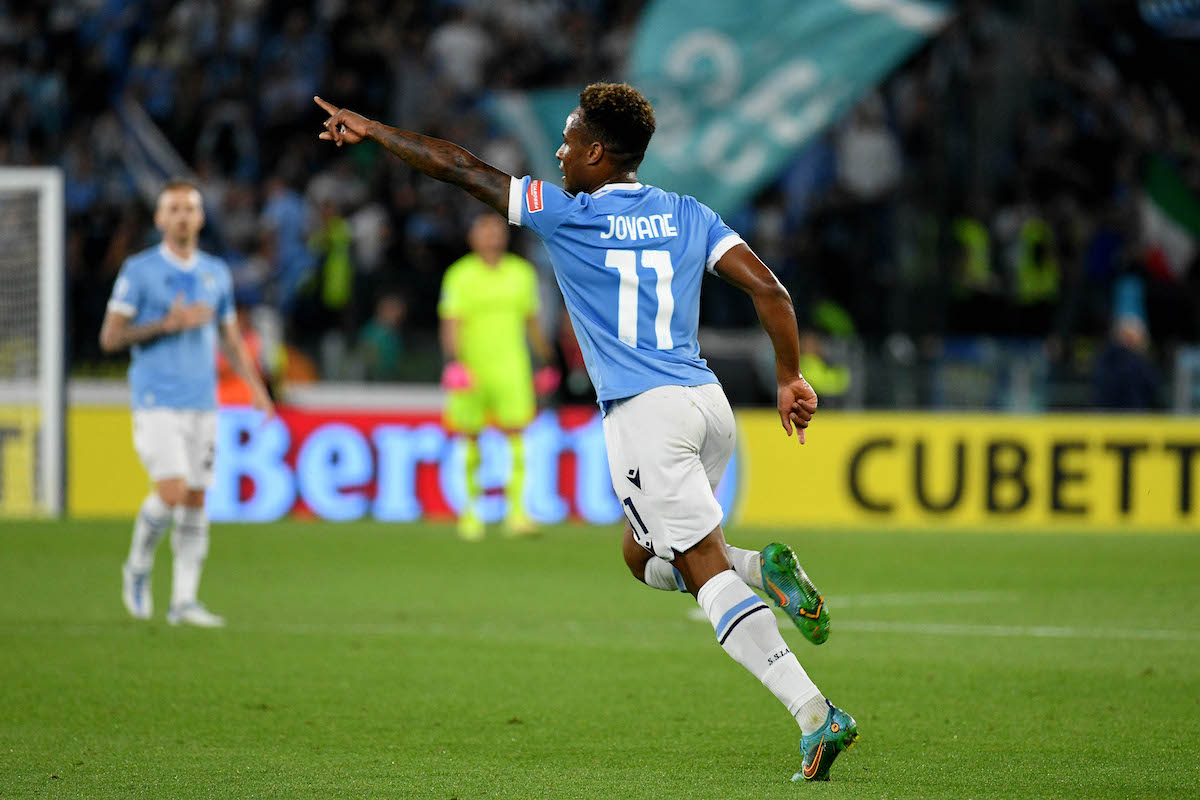 Everything has changed quickly for Jovane Cabral, who could now stay with Lazio after a fairly unconvincing six months in Rome. The...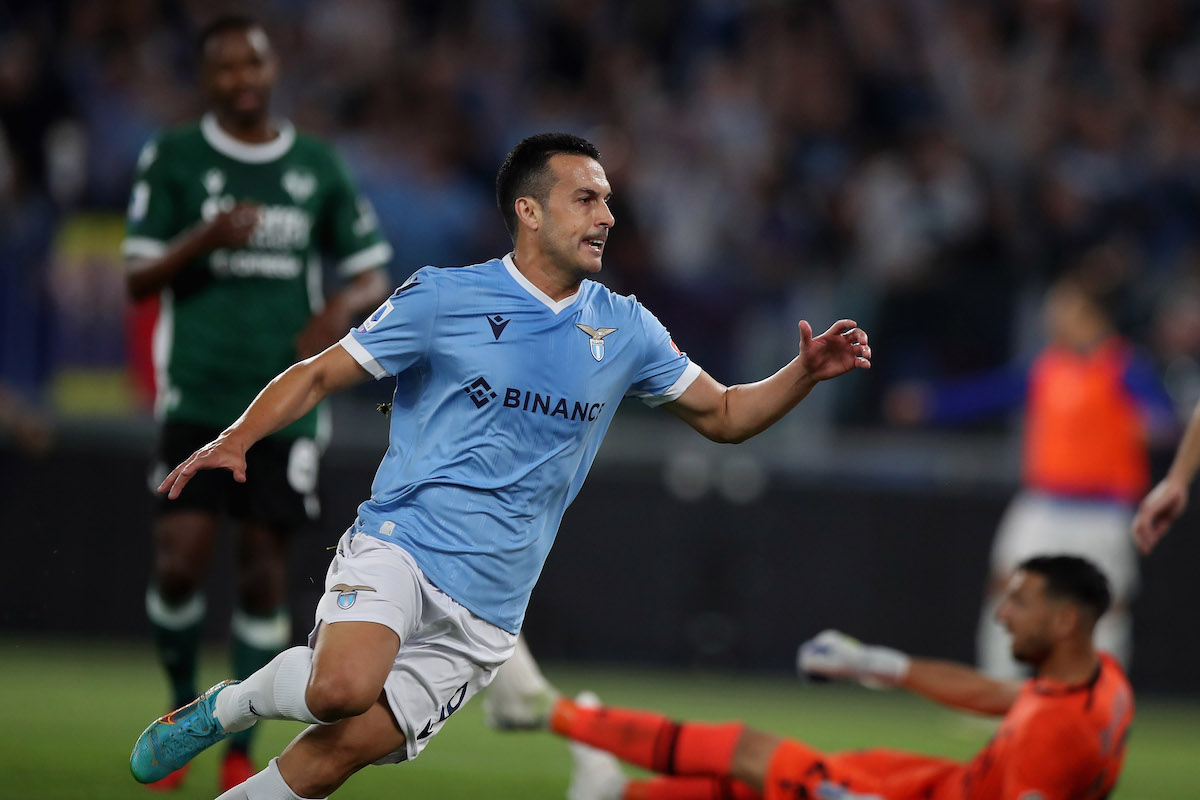 A 3-3 draw with Hellas Verona was enough to see Lazio finish 5th in the Serie A table, ahead of intercity rivals...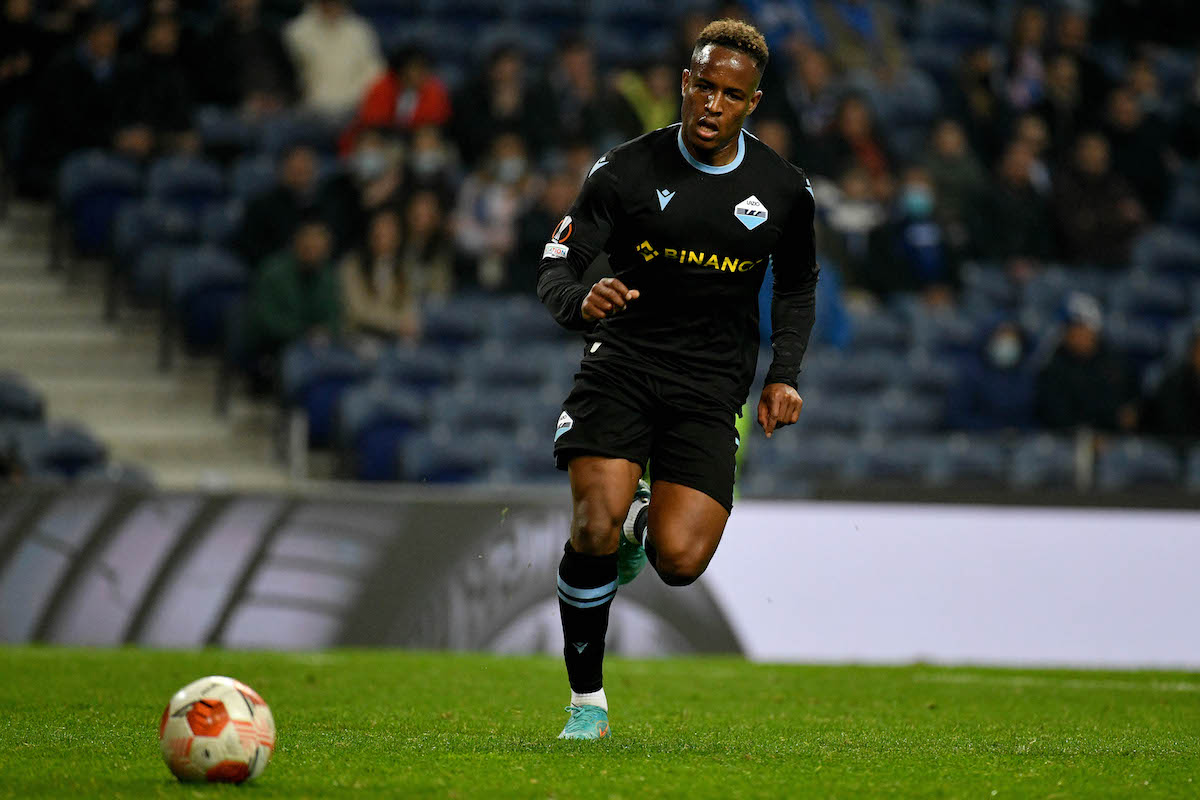 Jovane Cabral's adventure with Lazio is almost certainly over as a return to Sporting draws closer. The Biancocelesti signed the 23-year-old Cape...