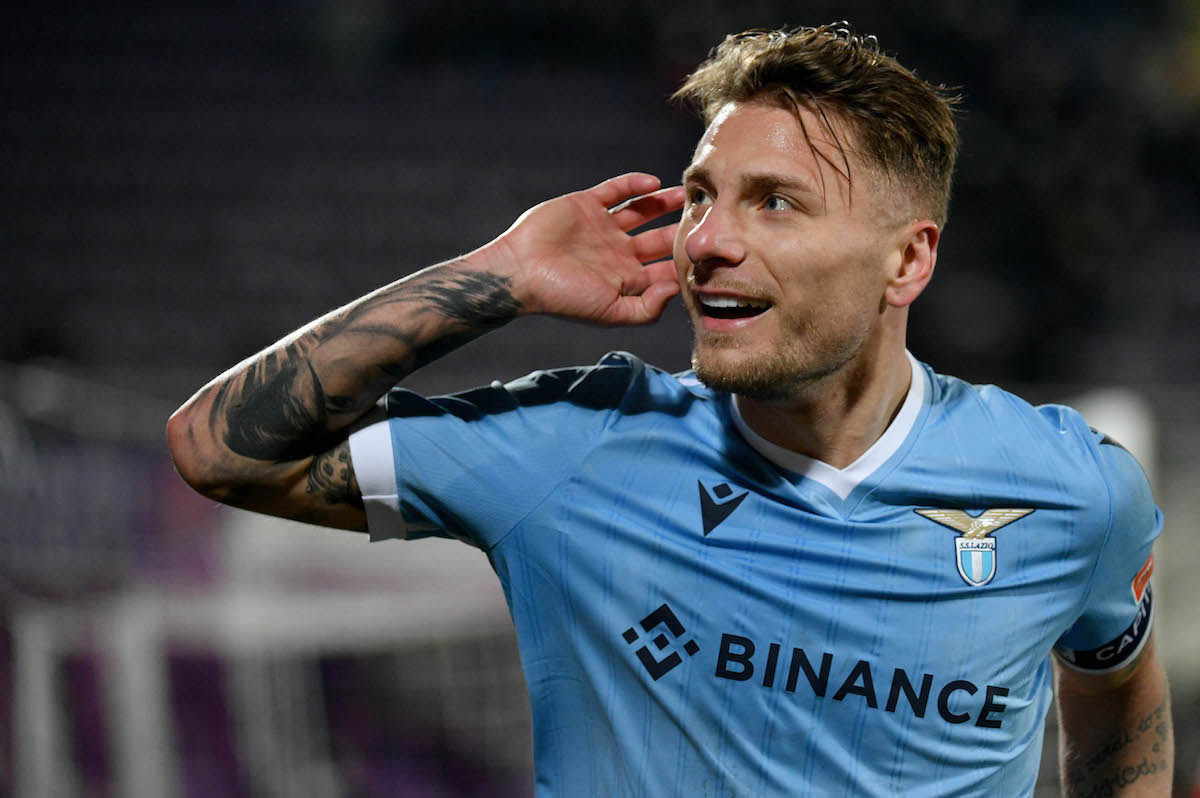 Ciro Immobile will face off against Capocannoniere rival Dusan Vlahovic in the upcoming clash between Juventus and Lazio. The 32-year-old Italian striker...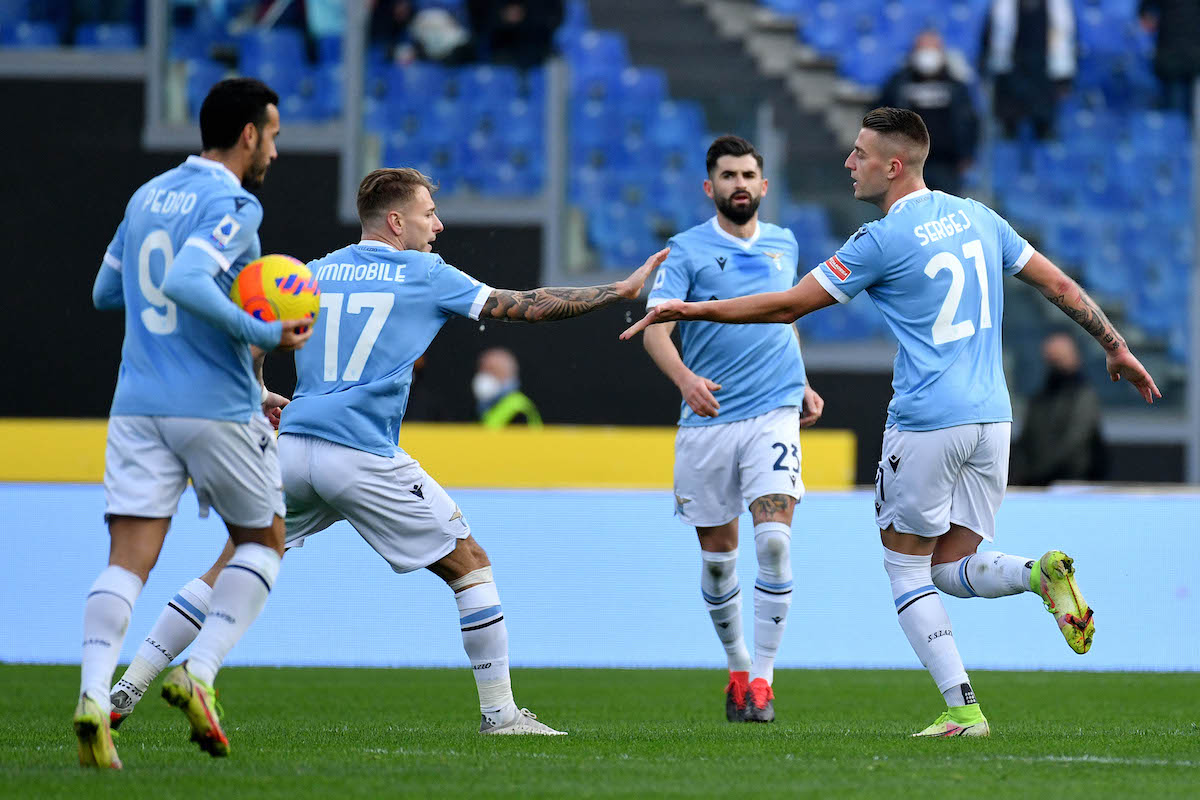 As the Serie A season heads into its final third, it is the perfect time for anyone who likes to place a...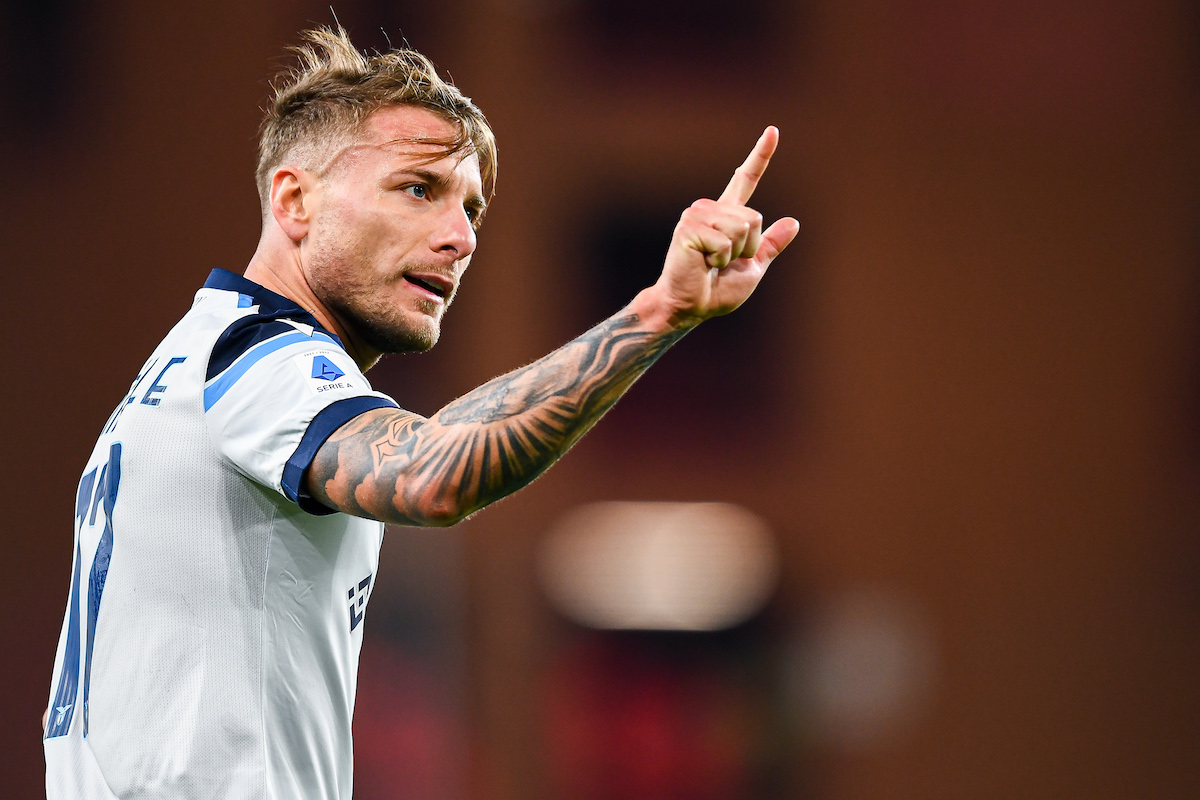 Lazio striker Ciro Immobile is the Serie A top scorer after 16 matches, topping the list with 13 goals. As highlighted by...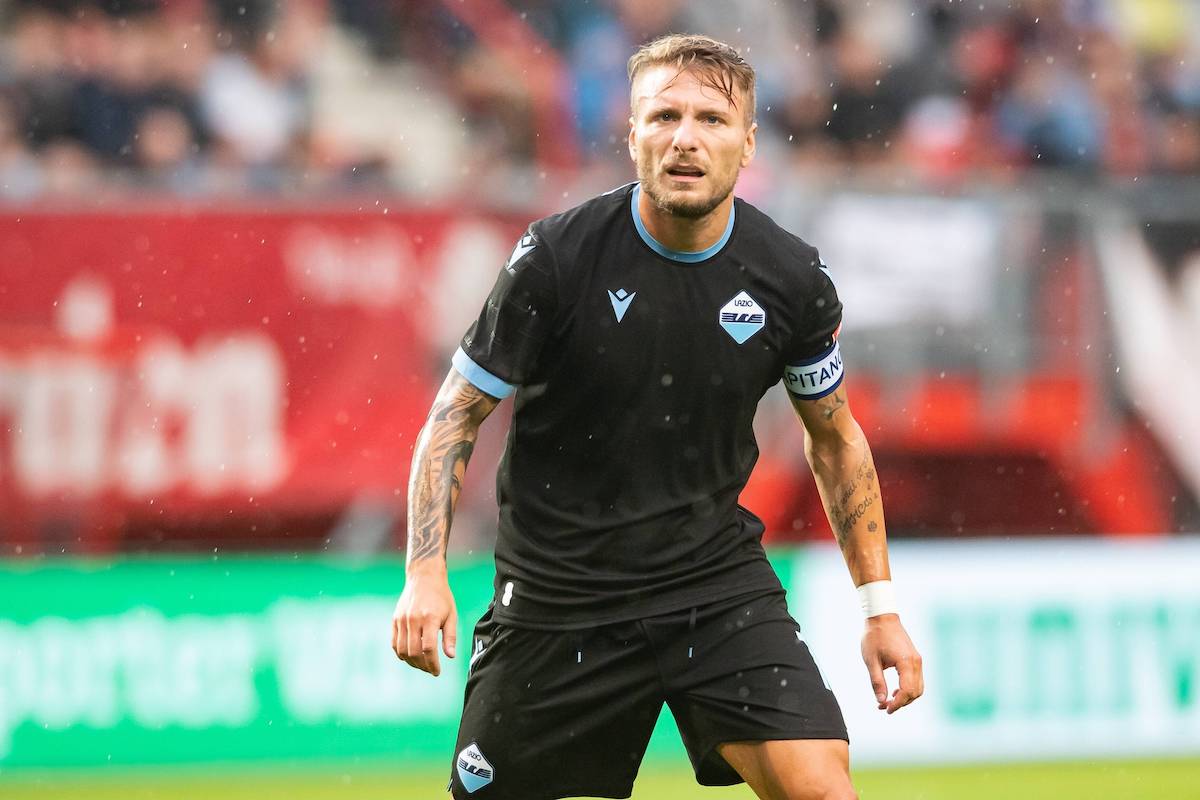 Lazio striker Ciro Immobile wants to win another capocannoniere title as he looks to match Gunnar Nordahl's record of five. As reported...