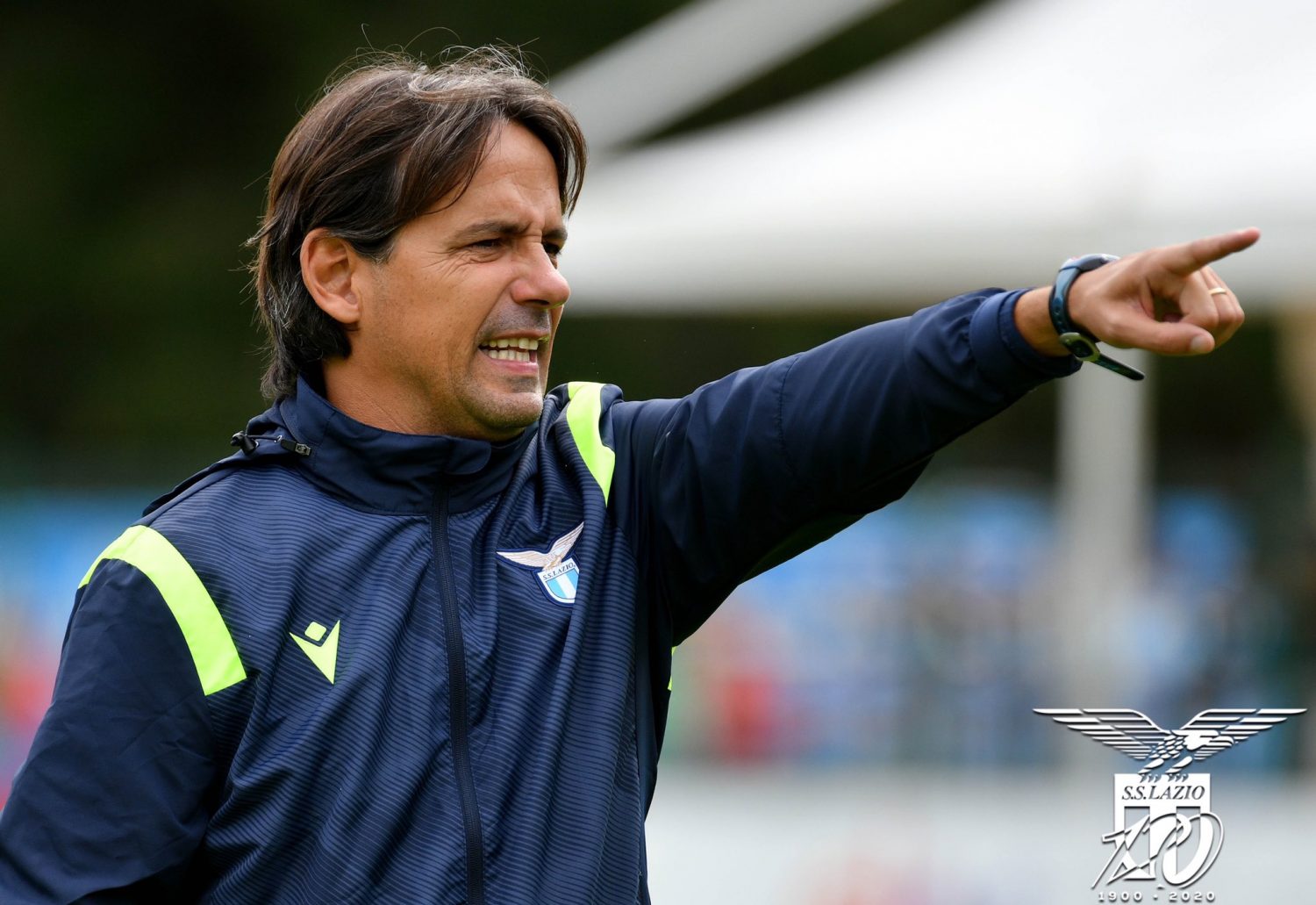 Lazio finished with a fourth-place finish in the 2019/20 Serie A. At the mid-point of the season, Lazio saw themselves in second place...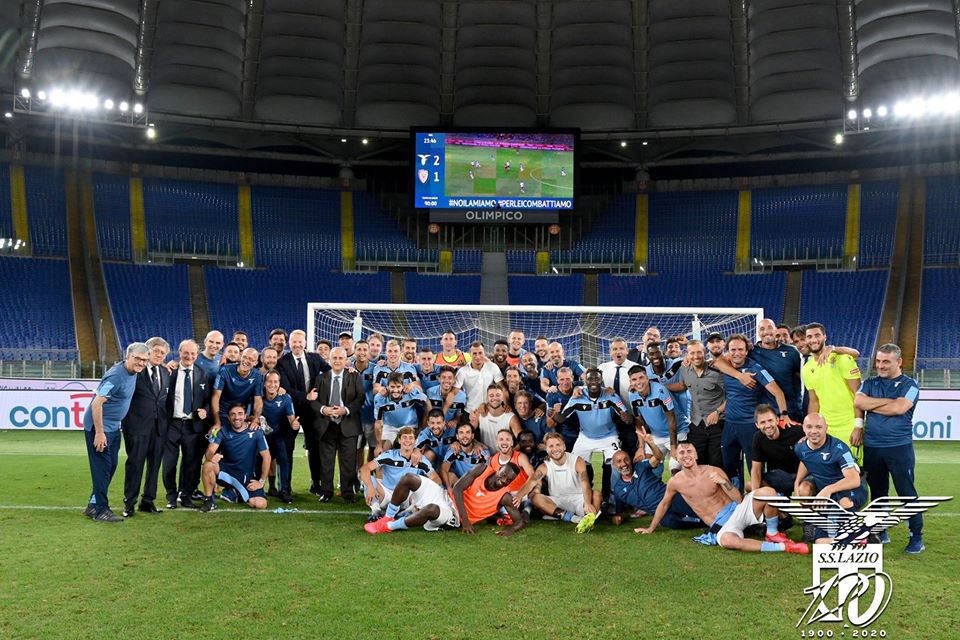 Lazio finished in eighth place in the 2018/19 Serie A season. At the midpoint mark of the season, they were in fourth place and in contention for...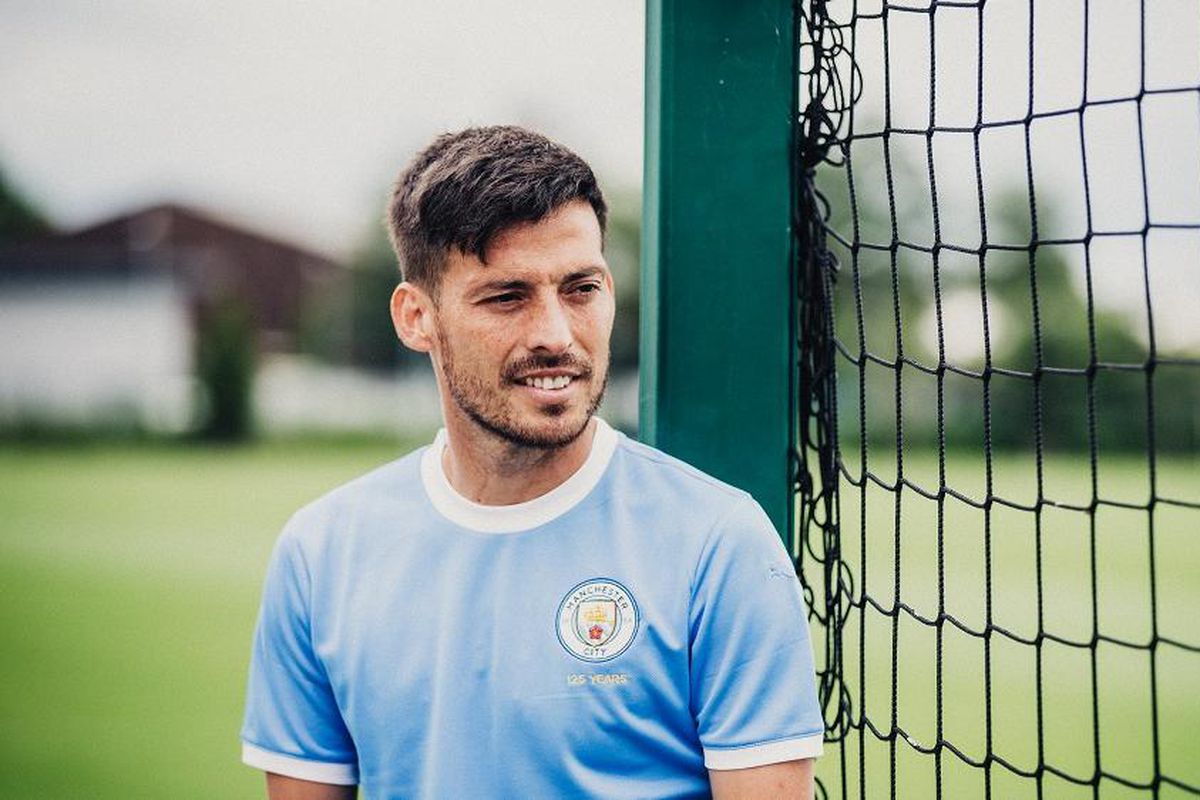 The 2019/20 Serie A campaign will go down as one of the most memorable seasons for Lazio. Simone Inzaghi's side set new...