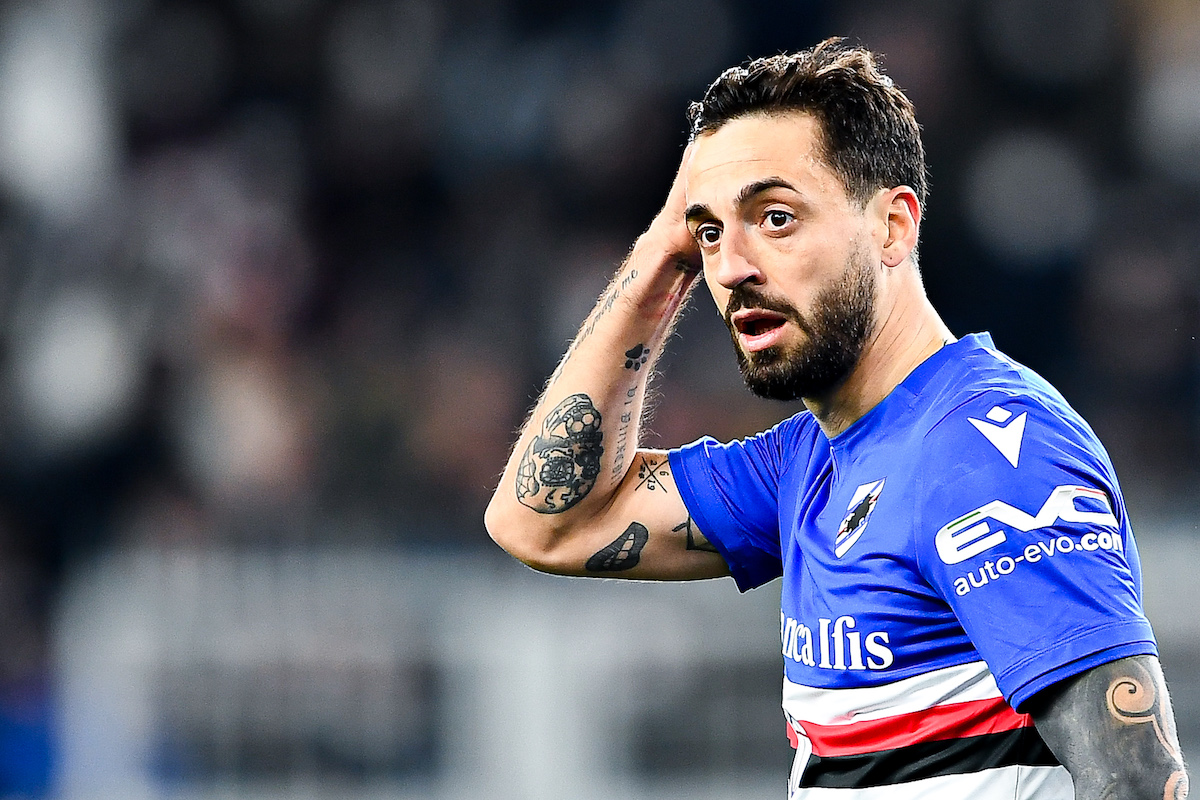 Lazio have reportedly made a new offer to Sampdoria for veteran striker Francesco Caputo. The 34-year-old Italian forward has been identified by...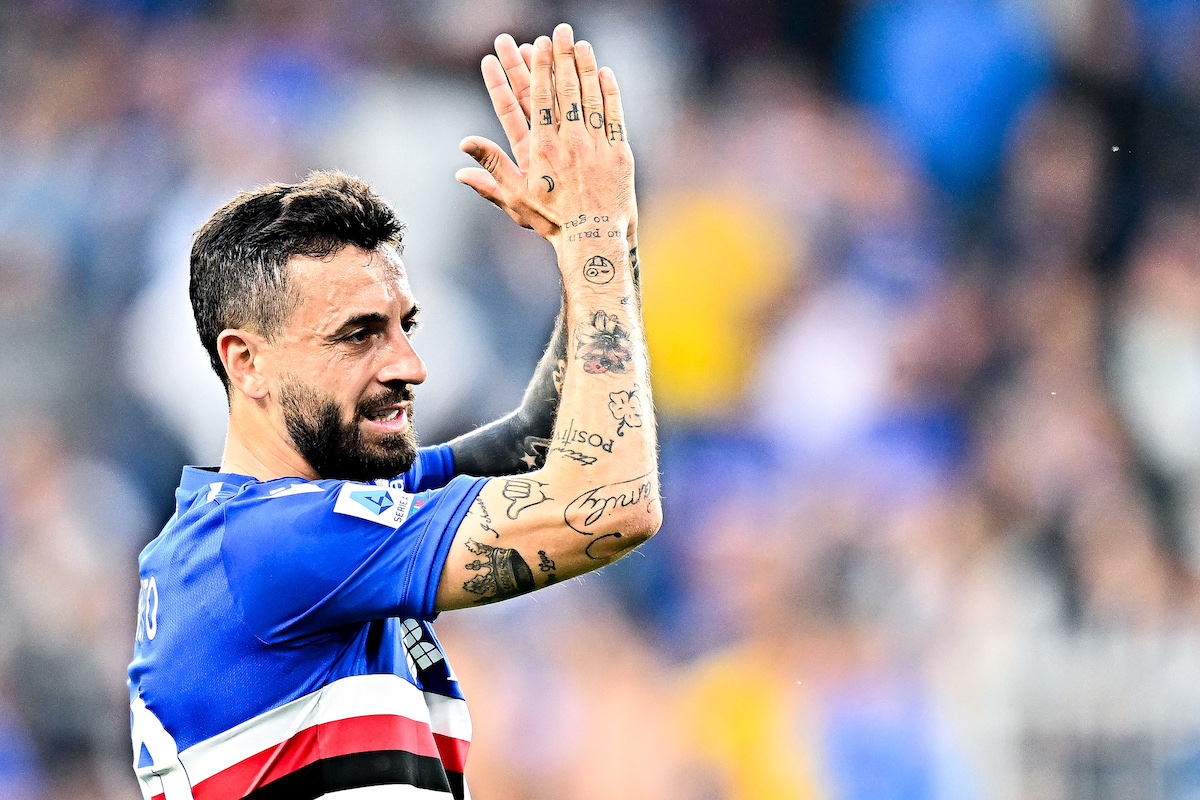 Maurizio Sarri is continuing to push Lazio to sign Sampdoria veteran Francesco Caputo this summer. It's become clear over the course of...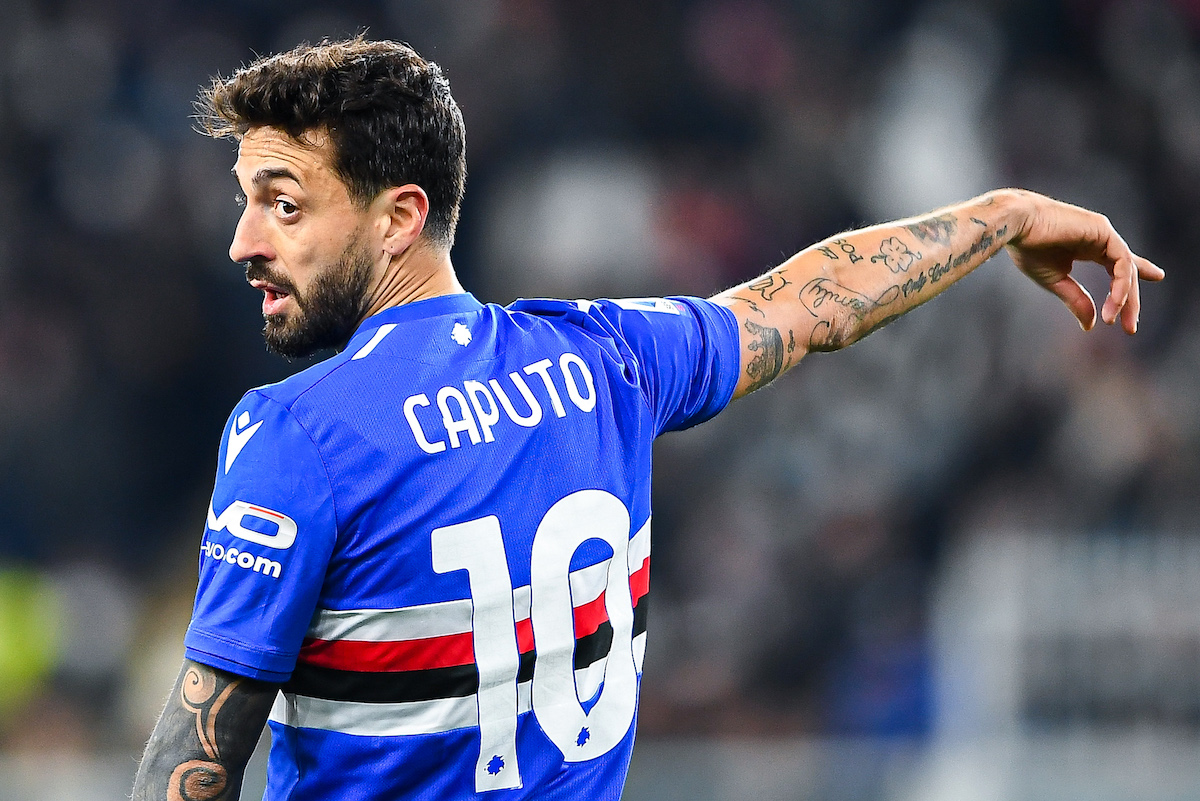 Lazio will have the chance to witness Francesco Caputo first hand in tonight's Serie A clash against Sampdoria. Biancocelesti coach Maurizio Sarri...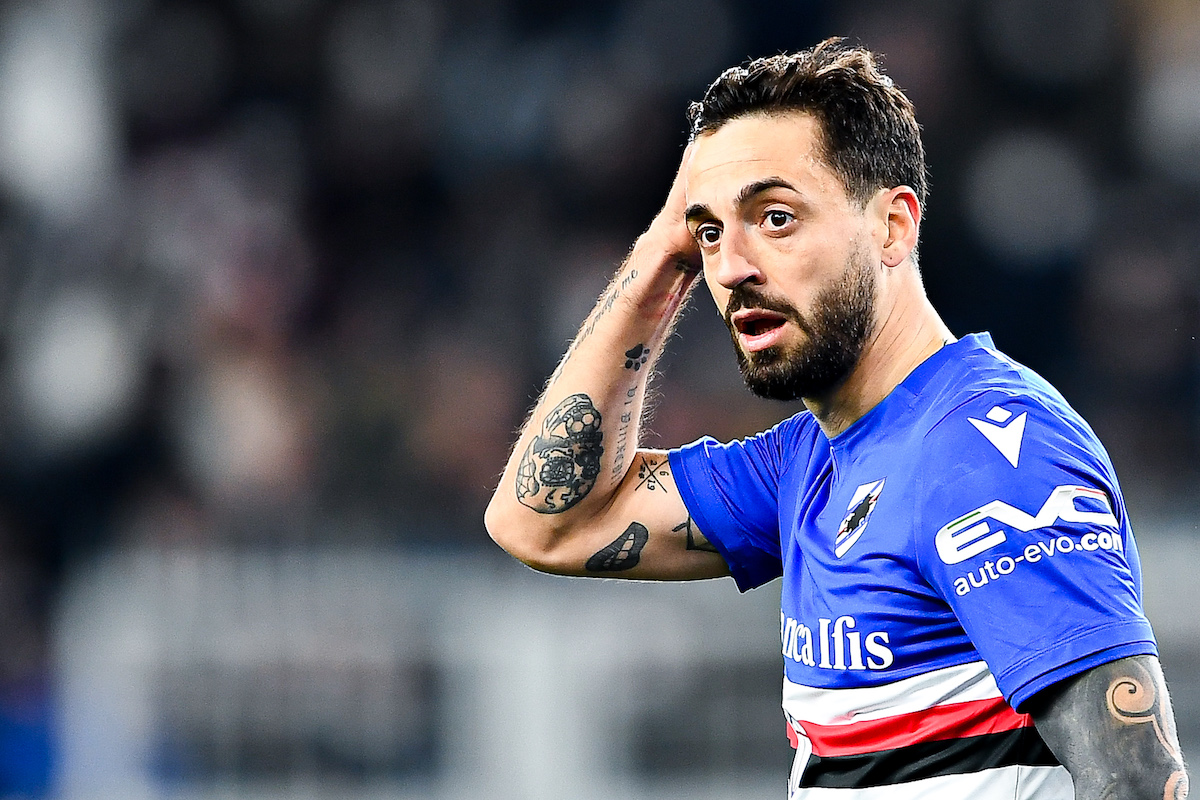 Francesco Caputo and Dries Mertens top Lazio's list of possible backup strikers ahead of the summer transfer window. The Biancocelesti are currently...