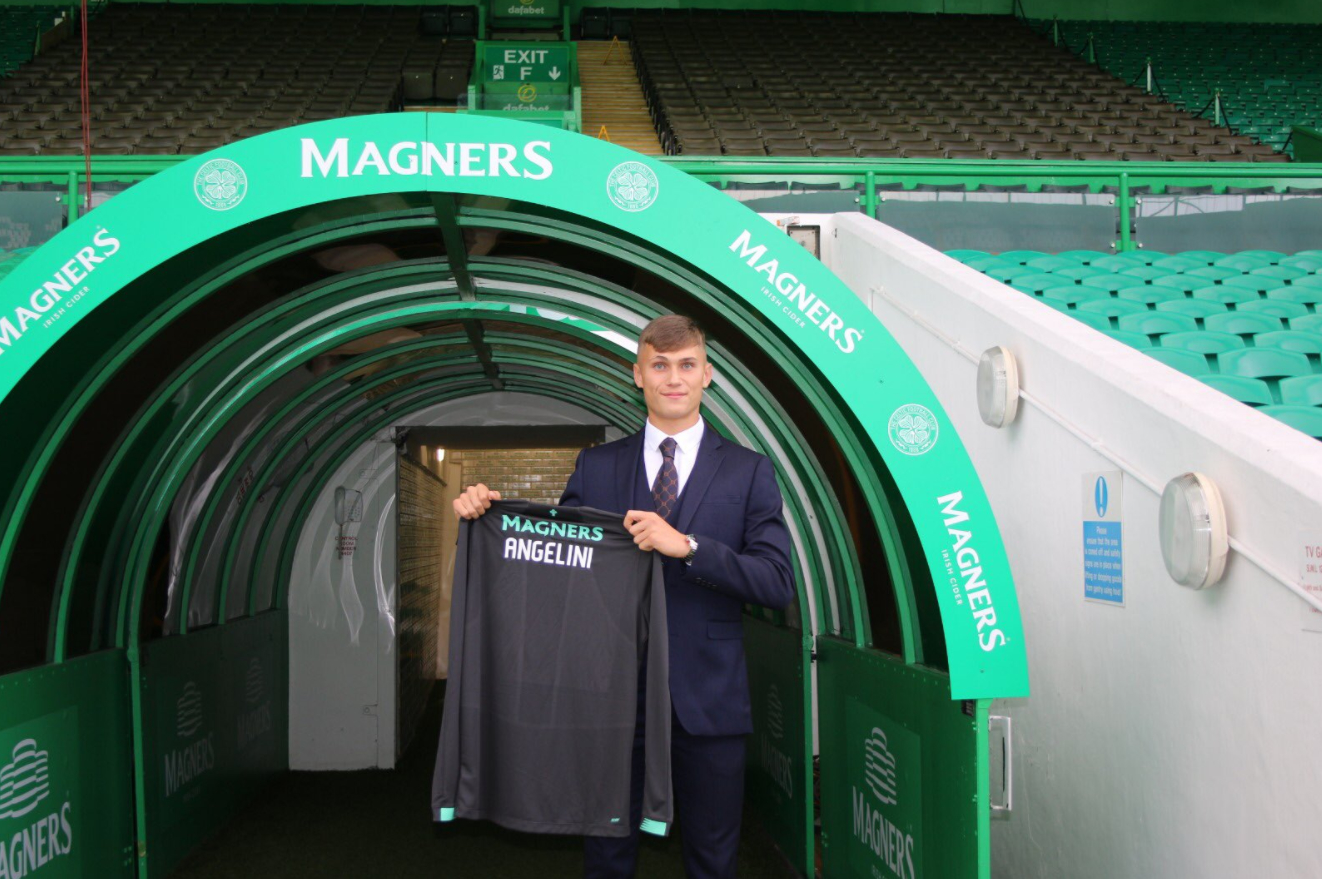 Lazio have been linked with a move for Celtic talent Vincent Angelini, according to a report from Italian media outlet TuttoMercatoWeb earlier...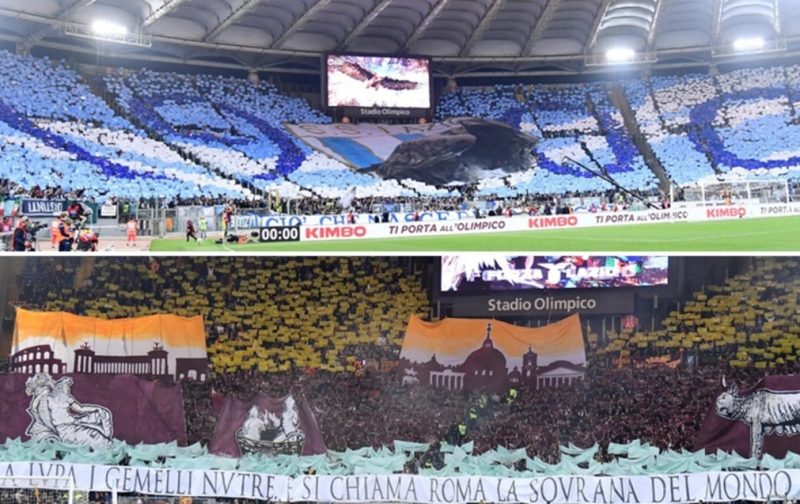 1778. You would have to back almost three centuries to find the origin of the word 'Derby'. Edward Smith-Stanley was the aristocrat...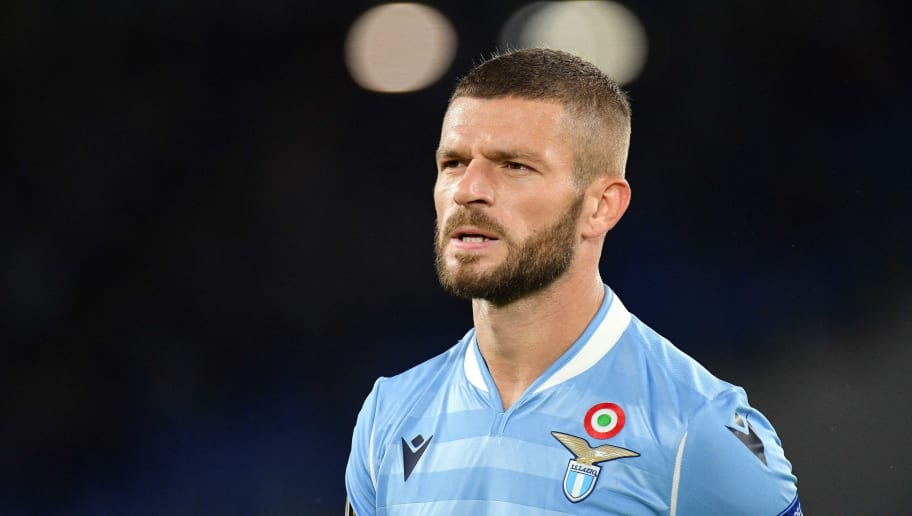 In the summer of 2018, Red Bull Salzburg midfielder Valon Berisha was sought after by several clubs in Europe. While he looked destined...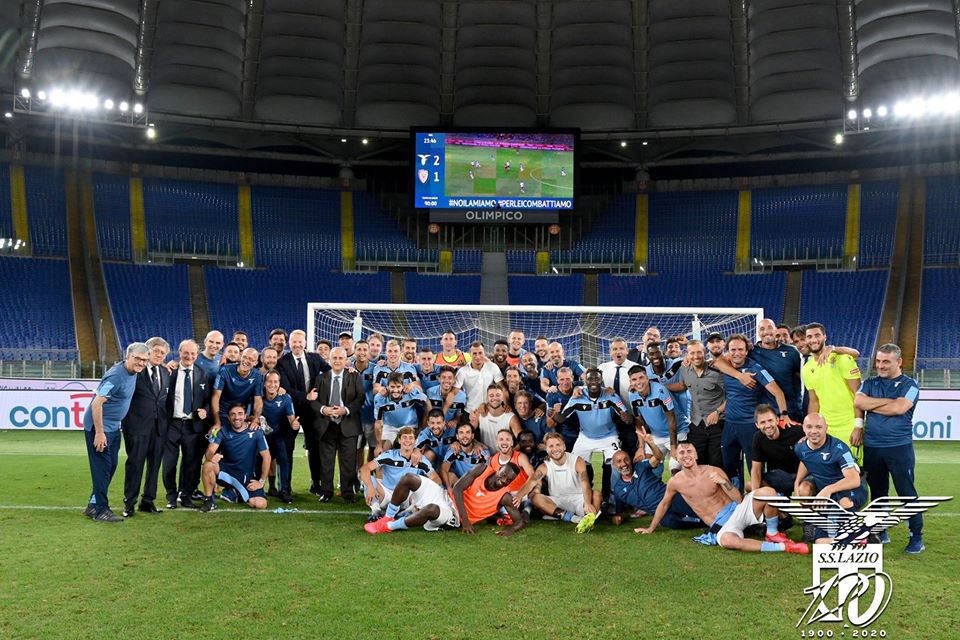 Lazio finished in eighth place in the 2018/19 Serie A season. At the midpoint mark of the season, they were in fourth place and in contention for...